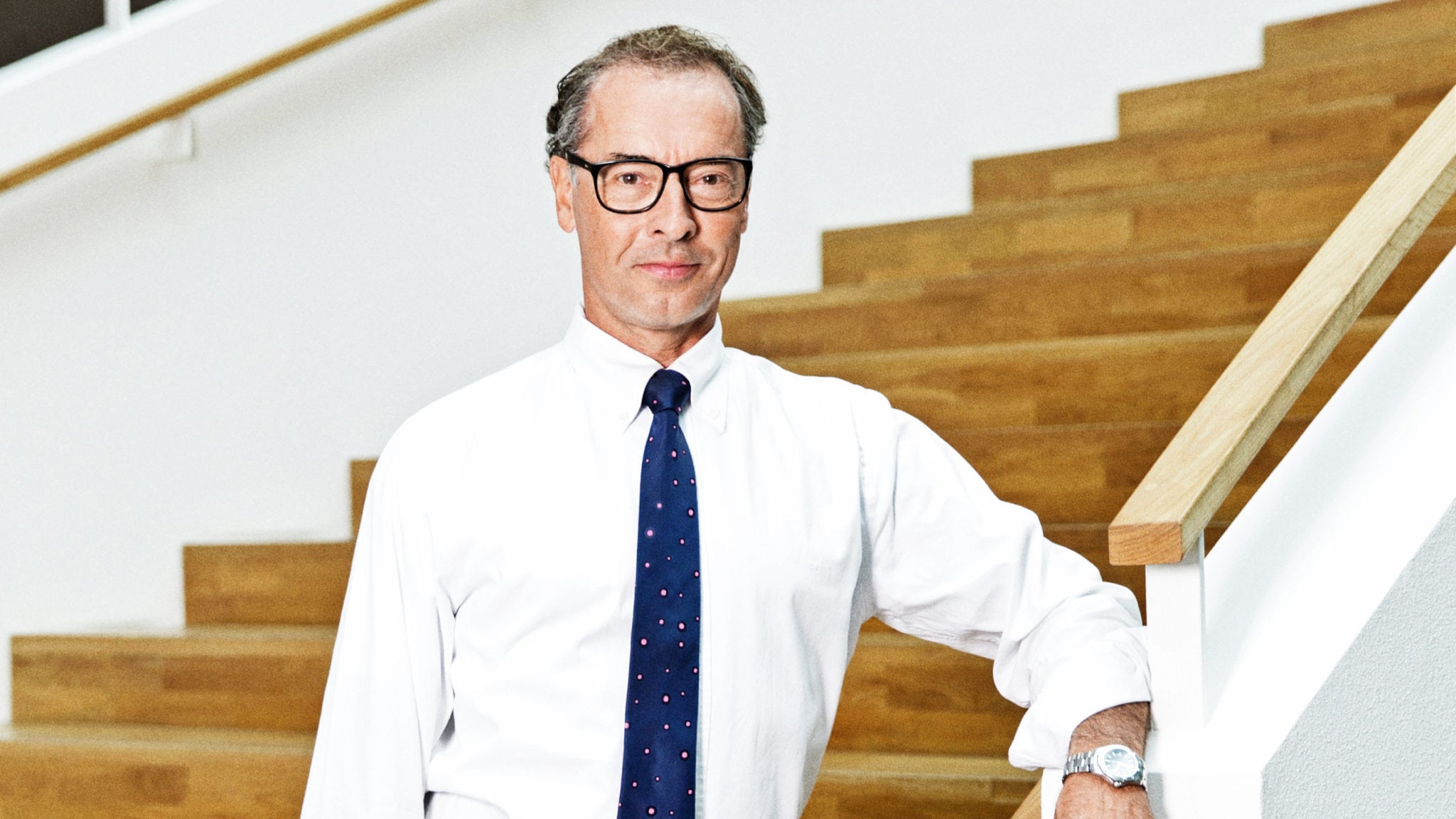 No­vo Nordisk is whack­ing 400 R&D jobs, re­or­ga­niz­ing glob­al R&D ops around 4 "trans­for­ma­tion­al" units
No­vo Nordisk rolled out a new plan to re­vamp its glob­al R&D op­er­a­tions, slash­ing hun­dreds of jobs as it sets up new "biotech-like" re­search units in key hubs aimed at help­ing them line up new col­lab­o­ra­tions in key dis­ease fields.
Out: About 400 R&D jobs in es­tab­lished cen­ters in Den­mark and Chi­na, ax­ing out a sig­nif­i­cant num­ber of staffers to make way for what No­vo is herald­ing as a dri­ve to height­ened in­no­va­tion.
In: Four new biotech groups of an un­cer­tain size — dubbed "Trans­for­ma­tion­al Re­search Units" — that will take root in Ox­ford in the UK and In­di­anapo­lis, with 2 in their home base in Copen­hagen "fo­cus­ing on stem cell re­search and bio­pharm (haema­tol­ogy and en­docrinol­o­gy dis­or­ders) projects," ac­cord­ing to a spokesper­son. The unit in In­di­anapo­lis, home town to ri­val Eli Lil­ly, will fo­cus on di­a­betes and obe­si­ty, a ma­jor theme at No­vo while the Ox­ford team con­cen­trates on car­dio-meta­bol­ic re­search.
No­vo is al­so adding a 20-per­son busi­ness unit in Cam­bridge, MA, on site in one of the world's busiest R&D hubs work­ing new deals. No­vo ex­ecs want to build on deals like its buy­out of Ziy­lo and re­cent aca­d­e­m­ic al­liances to dig deep­er in­to new fields, like trans­la­tion­al car­dio-meta­bol­ics and stem cell re­search. And they want them up and run­ning this year.
At the same time the com­pa­ny is amp­ing up their in­vest­ment in ar­ti­fi­cial in­tel­li­gence and ma­chine learn­ing — a pop­u­lar top­ic among the ma­jor play­ers look­ing for new tools to in­crease their odds of suc­cess while im­prov­ing ef­fi­cien­cy in ex­pen­sive re­search groups. No­vo is al­so spend­ing more mon­ey on the IT sys­tems it us­es in the lab with the same goal in mind.
Just last week No­vo's chief sci­en­tist Mads Krogs­gaard Thom­sen was in the UK to cel­e­brate their new open­ing of a re­search cen­ter in Ox­ford in the heart of the Gold­en Tri­an­gle de­vot­ed to cut­ting-edge di­a­betes work — the cen­ter­piece of its R&D work. No­vo is in­vest­ing about $150 mil­lion in the cen­ter over 10 years with plans to hire up to 100 peo­ple for the cen­ter.
In a fol­lowup re­sponse to a query, No­vo spelled out how it plans to pro­ceed.
These kinds of re­struc­tur­ing op­er­a­tions aren't un­usu­al in bio­phar­ma, es­pe­cial­ly for the big­ger play­ers. Pfiz­er's re­treat out of neu­ro­sciences re­cent­ly came at the cost of 300 jobs. As com­pa­nies shift re­search fo­cus, jobs are added and sub­tract­ed. Even Roche just whacked more than 200 jobs at Genen­tech, af­ter mak­ing a point of large­ly leav­ing South San Fran­cis­co gi­ant un­mo­lest­ed for years.
"De­liv­er­ing on our am­bi­tion of achiev­ing even high­er lev­els of in­no­va­tion across a broad­er and more di­verse range of chron­ic dis­eases re­quires that we have the op­ti­mal fu­ture skill base and al­lo­cate re­sources to our pri­or­i­ty ar­eas," said Thom­sen. "Un­for­tu­nate­ly, this im­plies that a num­ber of val­ued col­leagues will lose their jobs in or­der to en­sure that we have suf­fi­cient new re­search ca­pa­bil­i­ties need­ed to sup­port our long-term growth am­bi­tions."
---
Im­age: Mads Krogs­gaard Thom­sen No­vo Nordisk