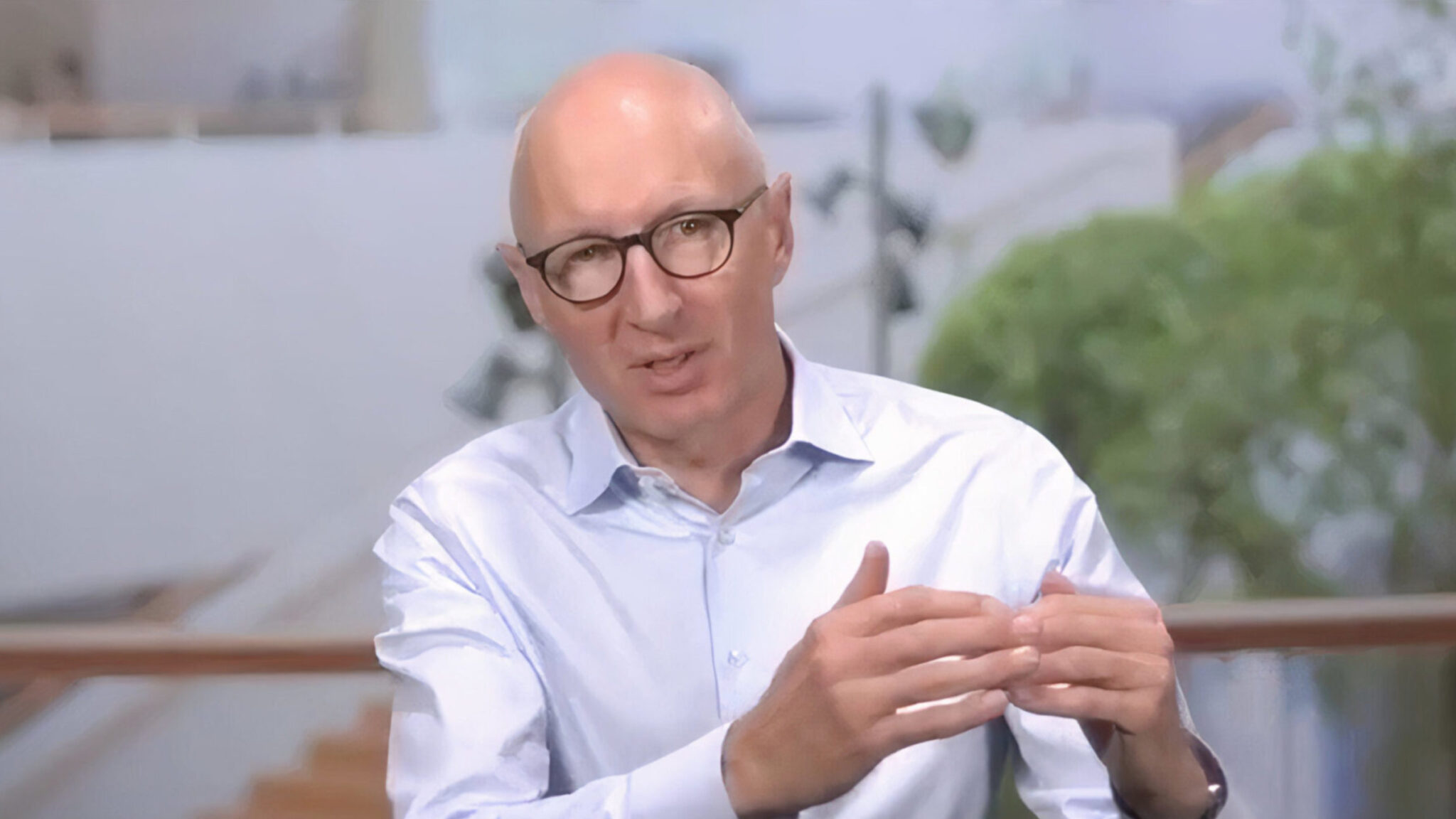 Lars Fruergaard Jørgensen, Novo Nordisk CEO (EUBIO21)
No­vo Nordisk to make all dos­es of its weight loss drug avail­able in the US by end of the year
With pro­duc­tion fi­nal­ly up and run­ning for its weight loss drug We­govy, No­vo Nordisk said on Wednes­day that it plans to make all dose strengths avail­able in the US by the end of the year.
How­ev­er, CEO Lars Fruer­gaard Jør­gensen al­so not­ed "a bit low­er ramp-up ver­sus planned," as the com­pa­ny's stock $NVO plum­met­ed more than 12% on Wednes­day. Shares were back up 4.6% on Thurs­day, pric­ing in at around $104.54 apiece.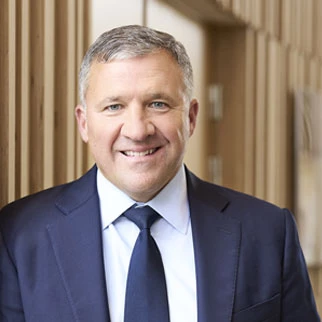 Doug Lan­ga
"Com­mer­cial pro­duc­tion at the CMO was reini­ti­at­ed in the sec­ond quar­ter of 2022 and in­ven­to­ry build­ing is on­go­ing," No­vo Nordisk's EVP and head of North Amer­i­ca op­er­a­tions, Doug Lan­ga, said on the earn­ings call.
In De­cem­ber 2021, No­vo an­nounced that it did not ex­pect to meet the de­mand for We­govy un­til the sec­ond half of 2022 in the US.
We­govy is an in­jectable pre­scrip­tion med­ica­tion for adults who are obese (BMI ≥30) or are over­weight (BMI ≥27) and al­so have weight-re­lat­ed med­ical prob­lems. It is used with a re­duced-calo­rie meal plan and in­creased phys­i­cal ac­tiv­i­ty. The glucagon-like pep­tide (GLP-1) drug, al­so known as semaglu­tide, was ap­proved last June. It's the same med­ica­tion as No­vo's type 2 di­a­betes Ozem­pic, just at a high­er dose.
The short­age was caused by man­u­fac­tur­ing is­sues at a con­tract man­u­fac­tur­er that was tasked with fill­ing sy­ringes for the pens, the com­pa­ny said in De­cem­ber 2021. Sup­ply quick­ly sold out af­ter its ap­proval last June, lead­ing No­vo to apol­o­gize for its in­abil­i­ty to meet "un­prece­dent­ed de­mand."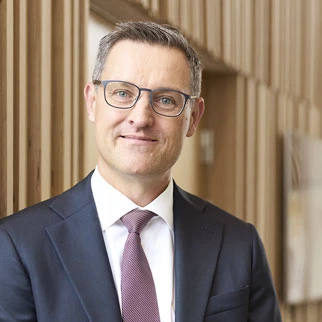 Karsten Munk Knud­sen
The com­pa­ny wants to en­sure "suf­fi­cient in­ven­to­ry lev­els not to dis­ap­point pa­tients and physi­cians, again," ac­cord­ing to CFO Karsten Munk Knud­sen.
"It's not that we don't have sup­ply. We keep grow­ing sup­ply to meet a de­mand that al­so keeps grow­ing," Jør­gensen said of the po­ten­tial for fur­ther GLP1 short­ages. "So from time to time, we'll have is­sues in cer­tain mar­kets, but there are prod­ucts com­ing in a con­tin­u­ous man­ner. And we try to man­age this, the best we can."
Back in Oc­to­ber, No­vo spon­sored a mar­ket­ing cam­paign fea­tur­ing ac­tress Queen Lat­i­fah to change the nar­ra­tive around obe­si­ty, look­ing to frame the di­ag­no­sis as a man­age­able health con­di­tion.
Mean­while, Jør­gensen had no up­dates to give on semaglu­tide's SE­LECT tri­al, as­sess­ing the drug's abil­i­ty to re­duce the risk of car­dio­vas­cu­lar events in pa­tients with obe­si­ty. The study, which start­ed in 2018 and is cur­rent­ly in Phase III, is ex­pect­ed to be com­plet­ed by the mid­dle of 2022, said ex­ec­u­tive vice pres­i­dent, Mar­tin Lange, on the call.
An in­de­pen­dent da­ta mon­i­tor­ing com­mit­tee has con­duct­ed an in­ter­im analy­sis and rec­om­mend­ed con­tin­u­a­tion of the tri­al, Lange said. How­ev­er, No­vo says it hasn't seen the da­ta.
"We are as con­fi­dent as we have ever been in terms of reach­ing the pri­ma­ry end­point and the pur­pose of the SE­LECT tri­al, be­cause ba­si­cal­ly all of our as­sump­tions still hold true, and our base case has al­ways been to con­tin­ue the tri­al un­til the end," he said.
"It's im­por­tant to re­mind you that No­vo Nordisk has not seen the da­ta," he added.
Mean­while, No­vo's oth­er weight loss drug, Sax­en­da, is sell­ing at an "all-time high." Sax­en­da sales grew 29% in Q2 to about 2.5 bil­lion Dan­ish kro­ner ($336 mil­lion). The drug, ap­proved by the FDA in 2020, is an in­jec­tion used for obese adults and chil­dren aged 12-17 years with a body weight above 132 pounds to help them lose weight and keep it off. It works like GLP-1 by reg­u­lat­ing ap­petite.
"Pos­i­tive­ly, Sax­en­da trends have picked up and are now at all-time high lev­els," Lan­ga said.
Over­all, No­vo raked in 18.4 bil­lion Dan­ish crowns ($2.5 bil­lion) in Q2.