No­vo Nordisk tries to tack­le Abl­ynx and bring it in­to the fold with a $3B buy­out of­fer, but the biotech keeps say­ing no
Play­ing a hot hand with a promis­ing late-stage as­set and a new­ly com­plet­ed $200 mil­lion IPO, Abl­ynx has waved away two bids by No­vo Nordisk to ac­quire the com­pa­ny for a hefty pre­mi­um with a bid of up to $3.1 bil­lion.
But No­vo isn't tak­ing no for an an­swer.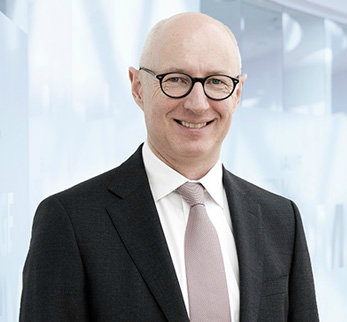 Lars Fruer­gaard Jør­gensen
The Dan­ish bio­phar­ma com­pa­ny says it's go­ing pub­lic with its of­fer in an at­tempt to put pres­sure on the biotech to start some se­ri­ous ne­go­ti­a­tions. And No­vo says it's not just in­ter­est­ed in capla­cizum­ab, which is be­ing de­vel­oped for an ul­tra rare blood clot­ting dis­or­der. The com­pa­ny wants to swal­low Abl­ynx whole, tak­ing over the en­tire pipeline and keep­ing the Eu­ro­pean op­er­a­tions Abl­ynx has built up in Bel­gium as it ad­vanced its an­ti­body tech­nol­o­gy.
No­vo spelled out its lat­est of­fer of $33.60 per share in cash and one CVR with to­tal po­ten­tial cash pay­ments over time of up to $3 per share. And the bid whipped up an in­stant fren­zy for Abl­ynx's shares $ABLX, which rock­et­ed up 49%.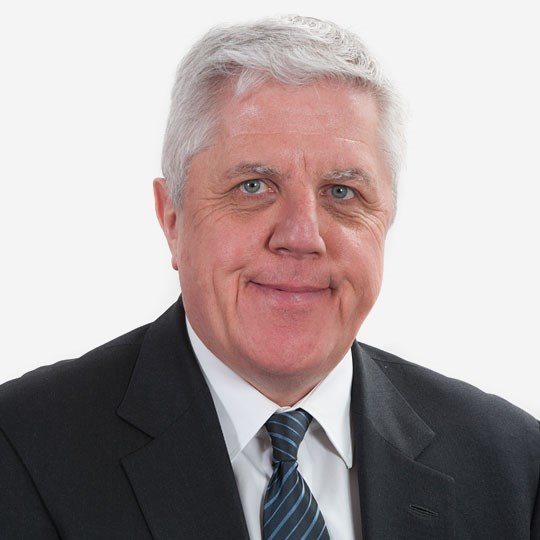 Ed­win Moses
No­vo — a ma­jor play­er in the di­a­betes busi­ness — has been work­ing at this buy­out through De­cem­ber, mak­ing its ini­tial of­fer De­cem­ber 7 on­ly to be turned down by the Abl­ynx board a week lat­er. Then they sweet­ened the of­fer to the cur­rent lev­el, but couldn't get the time of day from the biotech's board. And it got no bet­ter re­sponse when No­vo CEO Lars Fruer­gaard Jør­gensen called Abl­ynx CEO Ed­win Moses for a chat.
Abl­ynx com­plet­ed its US IPO in Oc­to­ber.
Abl­ynx's drug capla­cizum­ab tar­gets ac­quired throm­bot­ic throm­bo­cy­topenic pur­pu­ra (aTTP), a dis­or­der that trig­gers low platelet counts. In the Phase III study, re­searchers re­port­ed top-line re­sults that in­clud­ed a sig­nif­i­cant (p=0.01) re­duc­tion in the time it took for the platelet counts to re­turn to nor­mal for the drug arm — a like­ly in­di­ca­tor for the pre­ven­tion of mi­crovas­cu­lar throm­bo­sis.
Sanofi re­cent­ly signed up as the lat­est in a line­up of part­ners work­ing with Abl­ynx, at­tract­ed to a plat­form tech for small "nanobod­ies" which are a sliv­er of the size of reg­u­lar an­ti­bod­ies — mak­ing them bet­ter built for some dis­eases.
Baird's Bri­an Sko­r­ney couldn't be hap­pi­er. He ex­pects a bid­ding war may break out.
We think this is on­ly the start­ing point for Abl­ynx as a tar­get and be­lieve we could see oth­er bid­ders come in. We think shares will trade above the of­fer price this morn­ing, with the U.S. shares close to the $30s. We're re­it­er­at­ing Abl­ynx as one of our top picks for 2018.
Jør­gensen not­ed his ar­dent de­sire to keep Abl­ynx in­tact and its work­ers fo­cused on the pipeline.
"No­vo Nordisk and Abl­ynx share a com­mon fo­cus on in­no­va­tion-dri­ven, pa­tient-cen­tric R&D. No­vo Nordisk in­tends to use its full suite of reg­u­la­to­ry, sci­en­tif­ic and mar­ket­ing ex­per­tise to com­ple­ment the ex­ist­ing strong man­age­ment and med­ical team at Abl­ynx in or­der to op­ti­mise the de­vel­op­ment and glob­al com­mer­cial­i­sa­tion of capla­cizum­ab for the ben­e­fit of pa­tients suf­fer­ing from aTTP."