Oh Cana­da! There is no San­ta Claus to the north giv­ing out cheap drugs to US pa­tients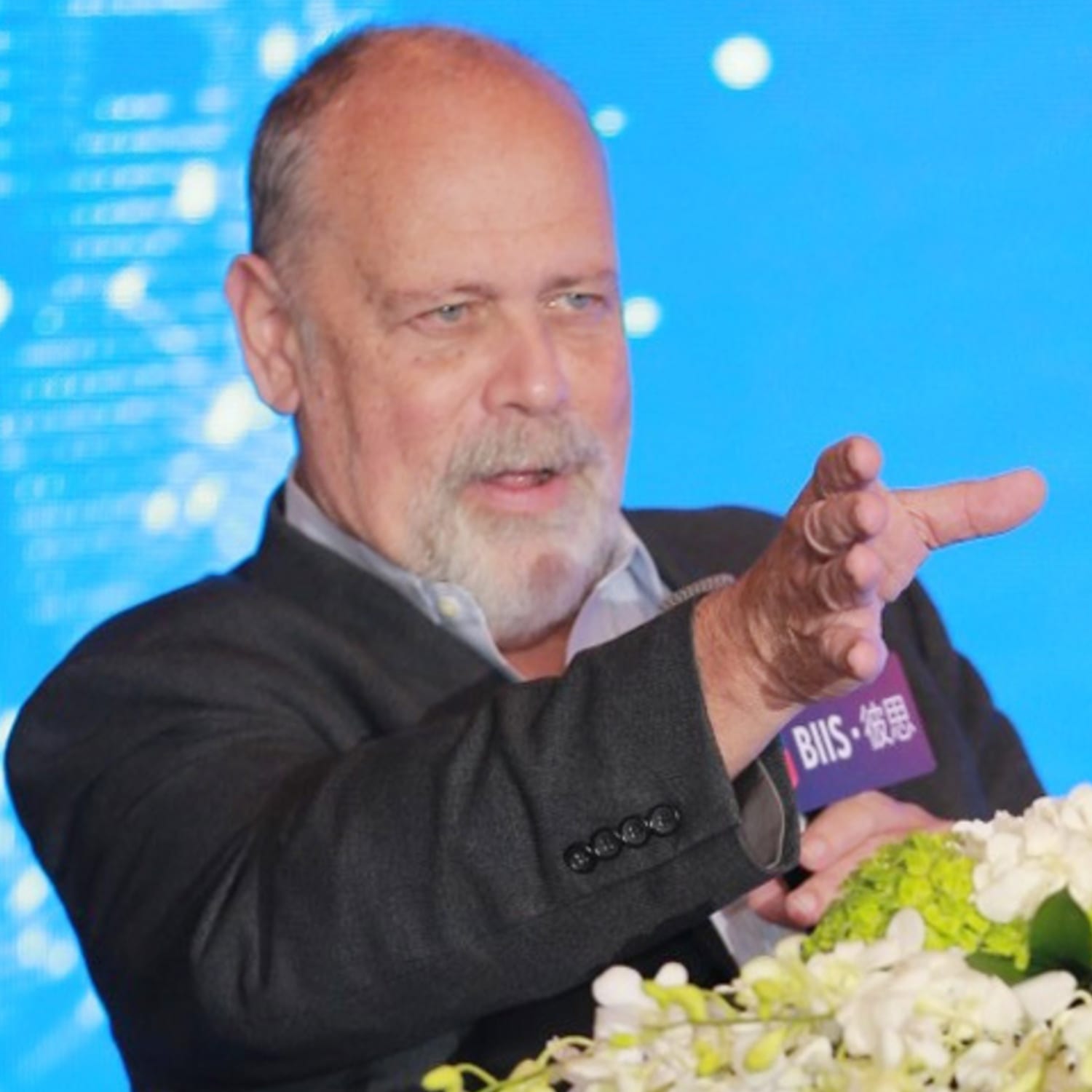 Bioreg­num Opin­ion Col­umn by John Car­roll
This morn­ing HHS Sec­re­tary Alex Azar took an­oth­er step to­ward open­ing the door to drugs im­port­ed from Cana­da. The still-de­vel­op­ing pol­i­cy ini­tia­tives pave the way to get­ting states to set up pro­grams for im­port­ing less ex­pen­sive drugs, as well as set­ting up a path for drug­mak­ers to bring in ther­a­pies sold abroad.
With less than a year to go to the elec­tion, you could say Pres­i­dent Don­ald Trump has a vest­ed in­ter­est in cuff­ing the bio­phar­ma in­dus­try — as he promised from the start — be­fore he goes back to vot­ers sell­ing 4 more years in the White House.
But let's get re­al here. Any­one who thinks you can out­source the drug pric­ing is­sue to Cana­da, and get them to act as a proxy for the Amer­i­can mar­ket, has got to be dream­ing.
I'm not go­ing in­to the safe­ty is­sue, the way lob­by­ists want to when it comes to drug im­por­ta­tion. If you stick with rep­utable dis­trib­u­tors in Cana­da, there won't be a safe­ty is­sue. This ar­gu­ment is about mon­ey, and that's where we need to fo­cus.
I've had se­ri­ous con­ver­sa­tions with se­nior phar­ma ex­ecs who ap­pear per­fect­ly will­ing to sac­ri­fice Eu­ro­pean rev­enue if nec­es­sary in or­der to safe­guard their all-im­por­tant US mar­kets. What do you think these phar­ma com­pa­nies would do with their small Cana­di­an mar­ket­ing ops if they threat­ened US prof­it mar­gins?
If a Cana­di­an ne­go­tia­tor is stand­ing in as a sub­sti­tute to rep­re­sent state mar­kets in the US, their drug prices are go­ing to go sky high or their sup­ply will be cur­tailed. And Cana­da is not go­ing to al­low that. Once the sup­ply of a sin­gle drug is crimped, the hue and cry in that coun­try would be im­mense. They want to pre­serve low­er prices and ac­cess for Cana­di­ans, not go on some cru­sade to ex­tend that to the US. And if glob­al phar­ma play­ers can't rein in a rogue op­er­a­tion, what hap­pens to the con­tracts they re­ly on to do busi­ness?
Yeah.
In­ter­est­ing­ly, the New York Times re­port on the pol­i­cy de­vel­op­ment to­day says a 2003 law won't even al­low for im­por­ta­tion of high-priced bi­o­log­ics like Hu­mi­ra — the thorn in the side of law­mak­ers. Ab­b­Vie jacked up that price year af­ter year to cre­ate a cash cow it re­lied on to get them to the next chap­ter — which turned out to be the Al­ler­gan buy­out. And Cana­da can't help.
This is a non-starter. It al­ways has been for the 20 years it's been de­bat­ed. Yet it re­mains a spot­light is­sue, un­der­scor­ing the pauci­ty of new ideas when it comes to the much-need­ed task of re­form­ing the pric­ing sys­tem in the US. Drug af­ford­abil­i­ty and ac­cess is a huge is­sue in the US, where large groups of pa­tients can't af­ford their end of the bill. Let's not triv­i­al­ize the cri­sis by promis­ing a so­lu­tion from Cana­da that will nev­er come.
So­cial im­age: Shut­ter­stock