Ole­ma On­col­o­gy to cut 25% of staff, says it will fo­cus on late-stage pipeline
Ole­ma On­col­o­gy will let go of a quar­ter of its work­force, as well as two top ex­ec­u­tives, as the biotech works to keep alive work on an ex­per­i­men­tal breast can­cer drug that has so far been a dis­ap­point­ment.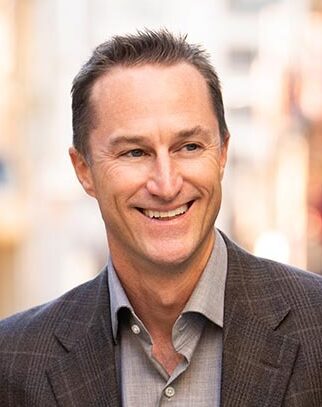 Kin­ney Horn
The cuts will af­fect work­ers in R&D and cor­po­rate func­tions, the com­pa­ny said in a press re­lease Thurs­day. Al­so out are CBO Kin­ney Horn and Cyrus Har­mon, a co-founder of the com­pa­ny and its chief re­search of­fi­cer. Har­mon will stay as a mem­ber of the board. The com­pa­ny had 83 full-time em­ploy­ees as of Jan. 31, ac­cord­ing to a fi­nan­cial fil­ing.
CEO Sean Bo­hen has led the com­pa­ny since he left the top med­ical spot at As­traZeneca. The job cuts will let the com­pa­ny fo­cus re­sources on OP-1250, the breast can­cer drug that has worked — and strug­gled with — to move for­ward for years.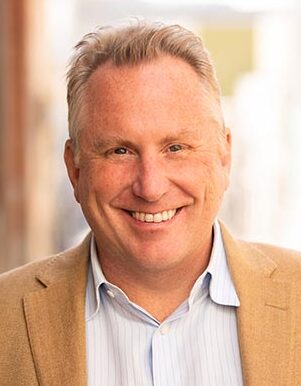 Cyrus Har­mon
"Giv­en the chal­leng­ing eq­ui­ty mar­ket en­vi­ron­ment, we made some dif­fi­cult de­ci­sions re­gard­ing our or­ga­ni­za­tion and ear­li­er-stage pro­grams," Bo­hen said in the press re­lease.
The com­pa­ny is worth a frac­tion of its val­ue from when it IPOed in 2020, and the shares were trad­ing around $50 a share. In No­vem­ber 2021, it an­nounced re­sults from its Phase I/II tri­al of OP-1250 that great­ly dis­ap­point­ed in­vestors be­cause of the low re­sponse rate in ad­vanced ER+/HER2- breast can­cer. The stock plunged and has nev­er re­cov­ered, and now trades around $4 a share.
The San Fran­cis­co-based biotech says it has enough cash to last in­to 2025. It re­port­ed $204.4 mil­lion in cash, equiv­a­lents and mar­ketable se­cu­ri­ties as of the end of last year and a net loss of $104.8 mil­lion.
It plans to start a Phase III tri­al of OP-1250, an es­tro­gen re­cep­tor an­tag­o­nist, in the sec­ond half of the year, as a sec­ond- and third-line treat­ment for metasta­t­ic breast can­cer. And it has Phase II tri­als that it ex­pects will re­port out this year, both as a monother­a­py and in com­bi­na­tion with Pfiz­er's Ibrance.