On the heels of an Eli Lil­ly deal, NextCure's hot hand in I/O at­tracts a $93M trans-Pa­cif­ic ven­ture round
Last week Eli Lil­ly showed their faith in NextCure by fronting an im­muno-on­col­o­gy col­lab­o­ra­tion with $40 mil­lion in up­front and eq­ui­ty cash. This week the biotech is com­ing out with a $93 mil­lion raise to help il­lus­trate how trendy I/O re­mains in ven­ture cir­cles — es­pe­cial­ly if you promise to break some new ground in the field.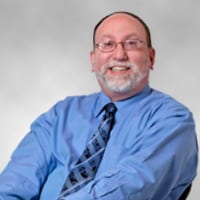 Michael Rich­man
Ex­perts in ex­plor­ing the sur­face of cells in the de­vel­op­ment of new can­cer ther­a­pies, their lead drug is in pre­clin­i­cal de­vel­op­ment. NC318 tar­gets S15, which the com­pa­ny be­lieves helps myeloid cells sur­vive and thrive, while tap­ping down on the T cell re­spons­es that are now be­ing dri­ven by a host of drugs in the clin­ic.
"Things have changed," says CEO Michael Rich­man. "There's a lit­tle I/O fa­tigue."
NextCure, though, isn't an­oth­er PD-1/L1 play. They plan to go in­to nov­el ar­eas, which NextCure sees as the true next-gen ap­proach to im­muno-on­col­o­gy.
"Our goal from the be­gin­ning: What about the non re­spon­ders?" he adds.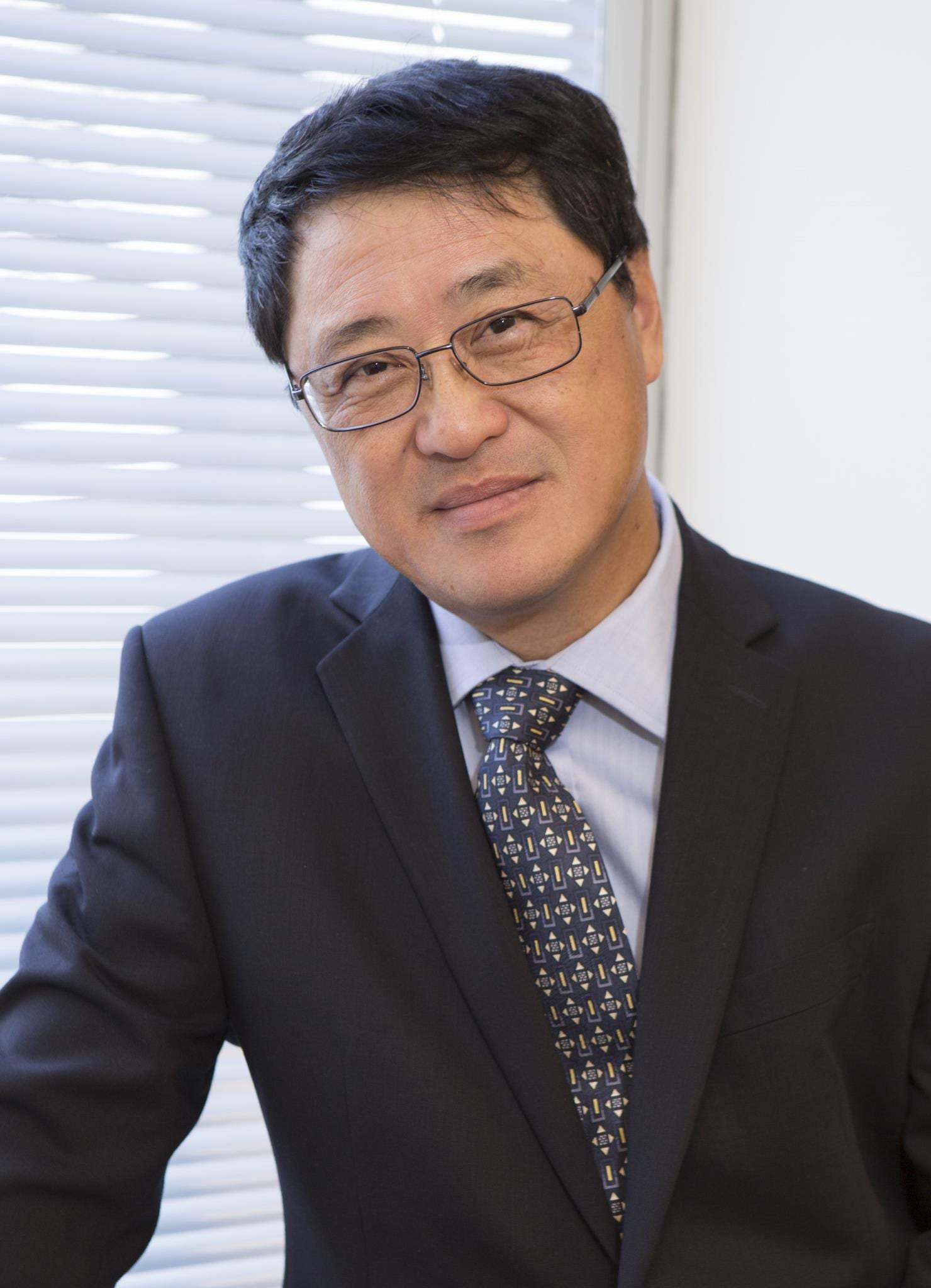 Lieping Chen
Their sci­en­tif­ic founder is Lieping Chen, a can­cer re­search pro­fes­sor at Yale. The pro­fes­sor was al­so a sci­en­tif­ic founder at Am­plim­mune, which Rich­man and some of his col­leagues ran be­fore sell­ing the com­pa­ny to As­traZeneca 5 years ago.
An ex­pert in im­munol­o­gy, Chen brings some broad tal­ents in the field, giv­ing Beltsville, MD-based NextCure a shot at de­vel­op­ing a much broad­er pipeline that ex­tends in­to au­toim­mune dis­eases and an­ti-in­flam­ma­to­ry con­di­tions — with im­pli­ca­tions for CNS ail­ments.
An­oth­er el­e­ment that sets the com­pa­ny apart, says the CEO, is that NextCure has its own GMP man­u­fac­tur­ing fa­cil­i­ty for the drugs it is test­ing. And that gives them con­trol of the en­tire pre-IND pack­age.
That's the kind of pro­file that can dri­ve plen­ty of sup­port, es­pe­cial­ly as new Chi­nese in­vestors go deep­er and deep­er in­to the US scene.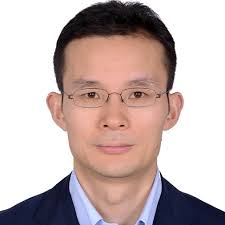 Michael Yi
Hill­house Cap­i­tal Man­age­ment and Quan Cap­i­tal led the round, which in­clud­ed Bay City Cap­i­tal, Sur­vey­or Cap­i­tal (a Citadel com­pa­ny), Ping An Ven­tures, Tai­ho Ven­tures, Ar­row­Mark Part­ners and NS In­vest­ment. All ex­ist­ing in­vestors al­so par­tic­i­pat­ed in this fi­nanc­ing, in­clud­ing Canaan Part­ners, Lil­ly Asia Ven­tures, Or­biMed Ad­vi­sors, Pfiz­er, Sofinno­va Ven­tures and Alexan­dria Ven­ture In­vest­ments. The raise al­so in­cludes $15 mil­lion Eli Lil­ly com­mit­ted when it signed up for the part­ner­ship last week.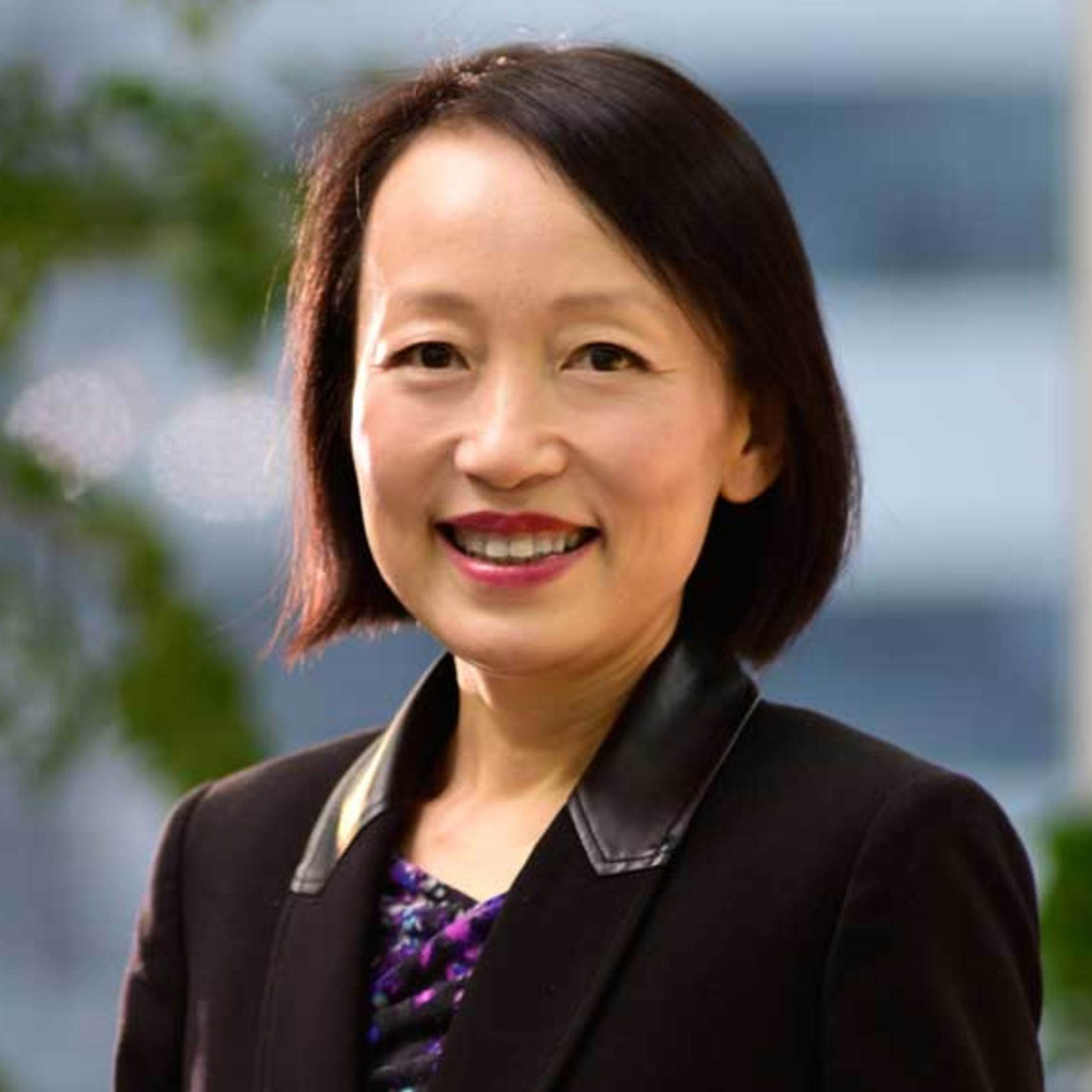 Stel­la Xu
Michael Yi from Hill­house Cap­i­tal Man­age­ment and Stel­la Xu out of Quan Cap­i­tal will join the board of di­rec­tors.
Added all to­geth­er, NextCure has raised more than $180 mil­lion in 2 years.