Once again No­var­tis' car­dio team looks to beat the odds us­ing sketchy da­ta and a fa­mil­iar ar­gu­ment
When­ev­er a clin­i­cal tri­al team starts tout­ing the "to­tal­i­ty" of the da­ta, you know they're in trou­ble.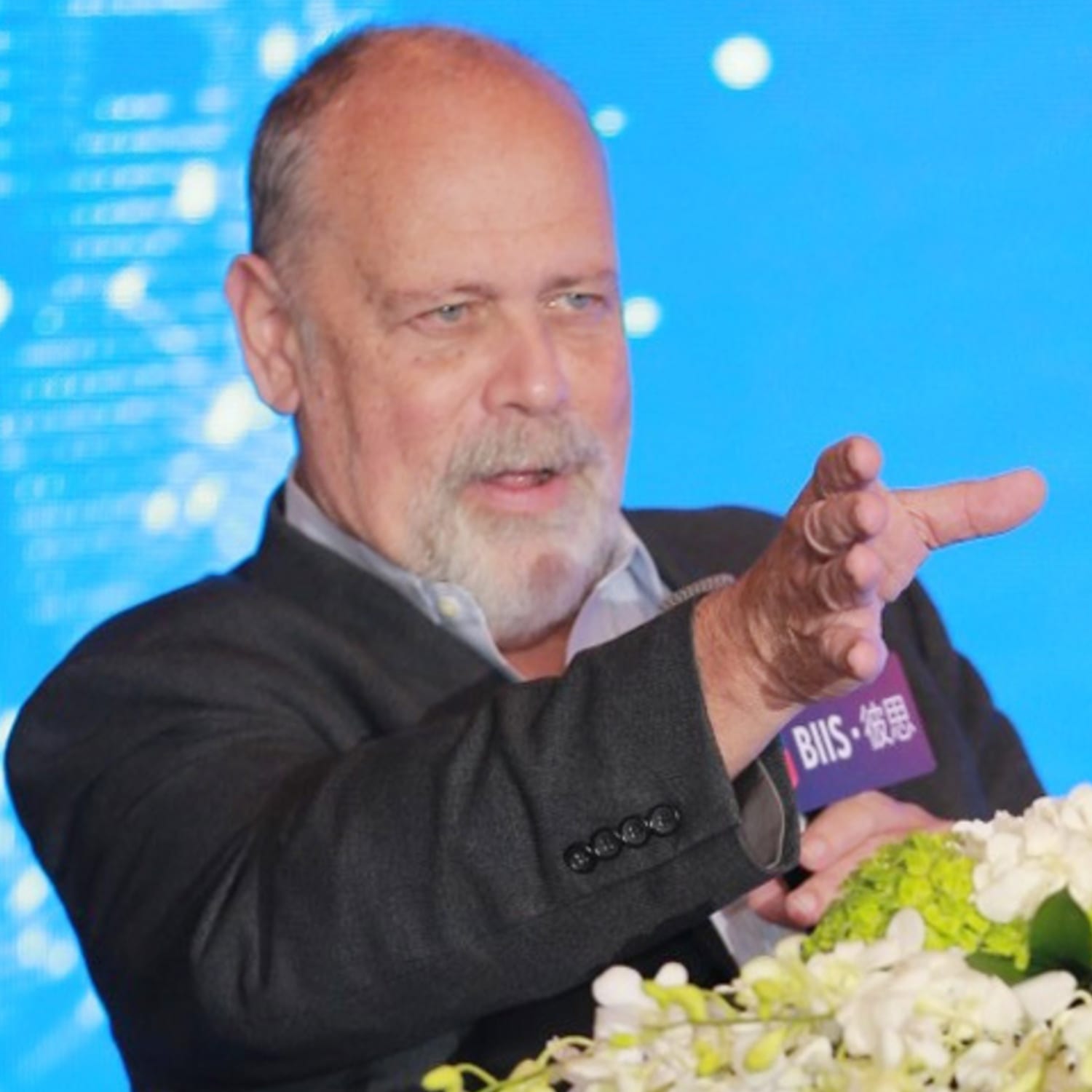 Bioreg­num Opin­ion Col­umn by John Car­roll
For No­var­tis' En­tresto (sacu­bi­tril/val­sar­tan) team, that's the ear­ly go-to po­si­tion on their lat­est round of piv­otal da­ta for the block­buster — which the phar­ma gi­ant be­lieves has megablock­buster po­ten­tial. We al­ready knew that No­var­tis' team plans to field the drug to reg­u­la­tors in search of a la­bel ex­ten­sion — but now we have a bet­ter idea of the hur­dles it faces.
And they are steep.
En­tresto flat failed the pri­ma­ry end­point in re­duc­ing the com­pos­ite pri­ma­ry end­point of to­tal (first and re­cur­rent) heart fail­ure hos­pi­tal­iza­tions and car­dio­vas­cu­lar death — hit­ting a 13% re­duc­tion among heart fail­ure pa­tients with pre­served ejec­tion frac­tion (HF­pEF). The p-val­ue was 0.059, which means they couldn't prove their case for the drug.
No­var­tis' po­si­tion that this was a nar­row miss rarely pass­es muster at the FDA.
Then they made a sketchy move, switch­ing to a sub-pop­u­la­tion analy­sis which is sure to at­tract lots of skep­ti­cism among reg­u­la­tors — many of whom would have been in­volved in shut­ting down No­var­tis' last play on that in car­dio with canakinum­ab, where the team shot (and missed) at a par­tic­u­lar sub-pop­u­la­tion where they felt the drug could suc­ceed com­mer­cial­ly.
Stick­ing with "in­di­vid­u­als with a left ven­tric­u­lar ejec­tion frac­tion equal to or be­low the me­di­an of 57%" in this new study, re­searchers teased out a 22% re­duc­tion on the end­point. In women, it was 27.5%.
"While the re­duc­tion in the pri­ma­ry end­point was not sta­tis­ti­cal­ly sig­nif­i­cant, the to­tal­i­ty of ev­i­dence from PARAGON-HF sug­gests po­ten­tial over­all ben­e­fit of sacu­bi­tril/val­sar­tan com­pared with val­sar­tan in HF­pEF, par­tic­u­lar­ly in pa­tients with ejec­tion frac­tion be­low nor­mal. It al­so high­lights the com­plex­i­ty of HF­pEF and may sug­gest that some treat­ments have a more pro­nounced im­pact in cer­tain pa­tient groups, in­clud­ing women, who are more like­ly to suf­fer from this con­di­tion than men," said Har­vard's Scott Solomon in a pre­pared state­ment.
While No­var­tis has been rack­ing up an im­pres­sive slate of pos­i­tive late-stage stud­ies in a va­ri­ety of fields, it hasn't per­formed well in car­dio — one of the tough­est R&D sec­tors in the busi­ness, where reg­u­la­tors ex­pect pris­tine da­ta be­fore open­ing up la­bels to large num­bers of pa­tients. And No­var­tis likes to push the en­ve­lope in car­dio — though with­out much suc­cess.
Just 9 months ago they trot­ted out pos­i­tive da­ta un­der­scor­ing En­tresto's abil­i­ty to beat on key sur­vival and re-hos­pi­tal­iza­tion num­bers in a head-to-head study with the cheap ACE in­hibitor enalapril. But some ex­perts in the field al­so ques­tioned why they used a low dose of the cheap ri­val when sig­nif­i­cant num­bers of pa­tients typ­i­cal­ly are pre­scribed a high­er dose.
No­var­tis, though, ap­pears in­tent on test­ing reg­u­la­tors' in­creased open­ness to some­thing less than the gold stan­dard, mak­ing this a new case study on just what stan­dards the FDA plans to en­force. And if they do get by reg­u­la­tors, they will still face plen­ty of ques­tions from pay­ers, who had erect­ed some stiff bar­ri­ers to this drug af­ter its first ap­proval in 2015.
Ini­tial­ly a slow-mov­ing prod­uct ham­pered by physi­cians re­luc­tant to adopt a new med and pay­ers who were none too hap­py with the price, En­tresto is now com­fort­ably hit­ting its block­buster stride. But No­var­tis wants to add bil­lions more in an­nu­al sales, and its lat­est tri­al fail­ure won't make that task any eas­i­er.