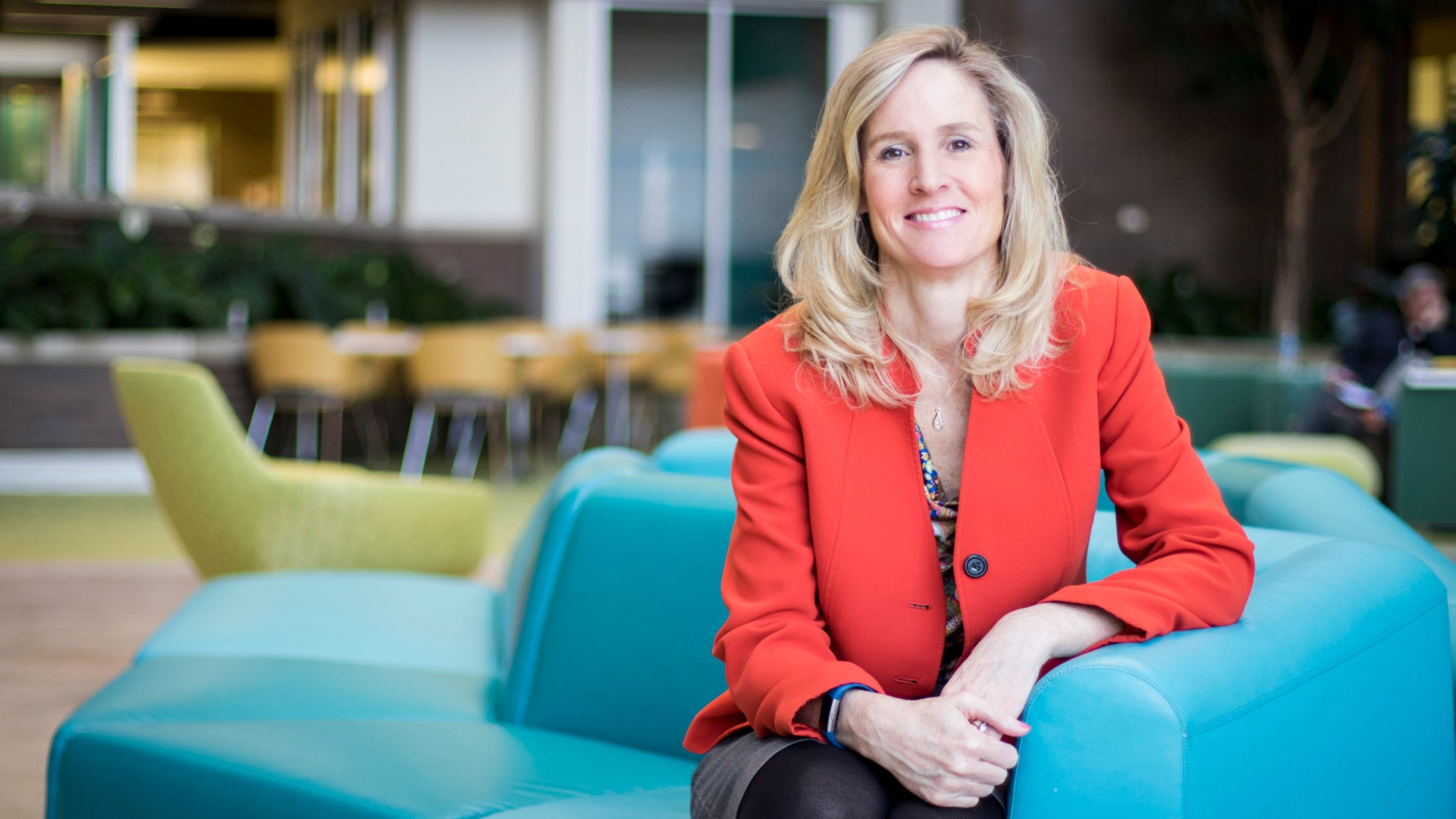 Once charged with speed­ing up Eli Lil­ly's slow-mo R&D group, Anne White is hand­ed the reins at Lil­ly On­col­o­gy
Eli Lil­ly has tapped one of its se­nior R&D ex­ecs to take the top job in charge of Lil­ly On­col­o­gy.
The phar­ma gi­ant an­nounced that Anne White — who's been play­ing a high-lev­el role in an at­tempt to cut drug de­vel­op­ment times — is tak­ing the reins from Sue Ma­ho­ny, who's com­plet­ing her planned re­tire­ment from the com­pa­ny to­day.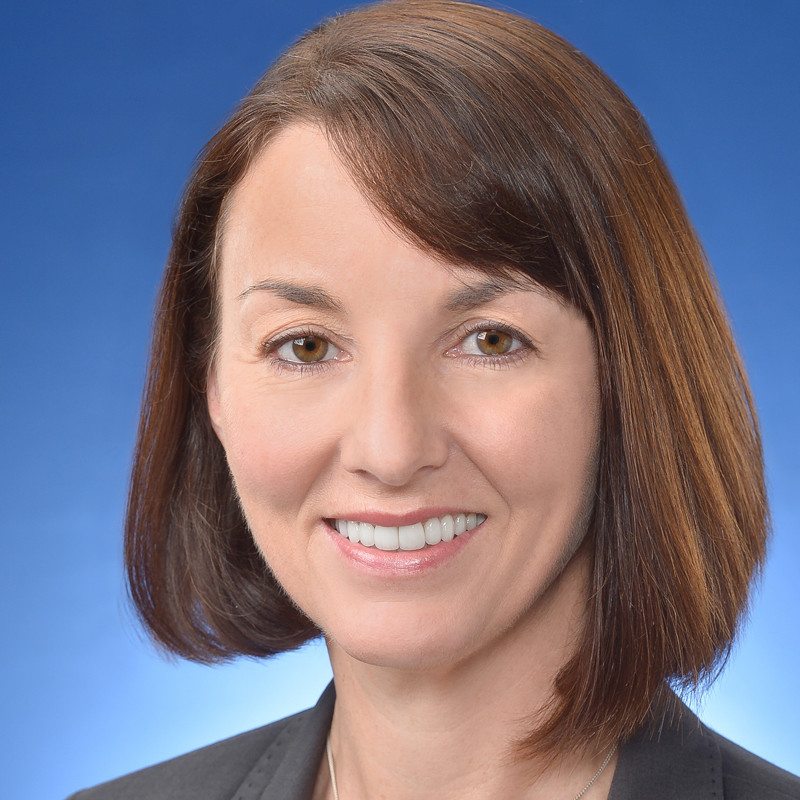 Sue Ma­ho­ny
White has been in charge of "next-gen" re­search at Lil­ly, a post that has giv­en her a spot­light role as Eli Lil­ly lays claim to greater R&D ef­fi­cien­cy. Af­ter a no­to­ri­ous­ly long drought in the clin­ic, the com­pa­ny has im­proved con­sid­er­ably on that score in the last few years. But it's rep for a go-slow ap­proach to drug de­vel­op­ment is deeply en­trenched. Even Lil­ly's new R&D chief — Dan Skovron­sky — has point­ed to his frus­tra­tion with the com­pa­ny's fre­quent last-place fin­ish­es in com­pet­i­tive R&D are­nas and the need for much greater speed.
White's ca­reer has spanned 27 years at Eli Lil­ly, join­ing as an en­gi­neer be­fore shift­ing to drug de­vel­op­ment work. But there was al­so a 5-year gap from 2005 to 2010, when she worked at a com­pa­ny called Tigris Phar­ma­ceu­ti­cals as COO, ac­cord­ing to her LinkedIn pro­file.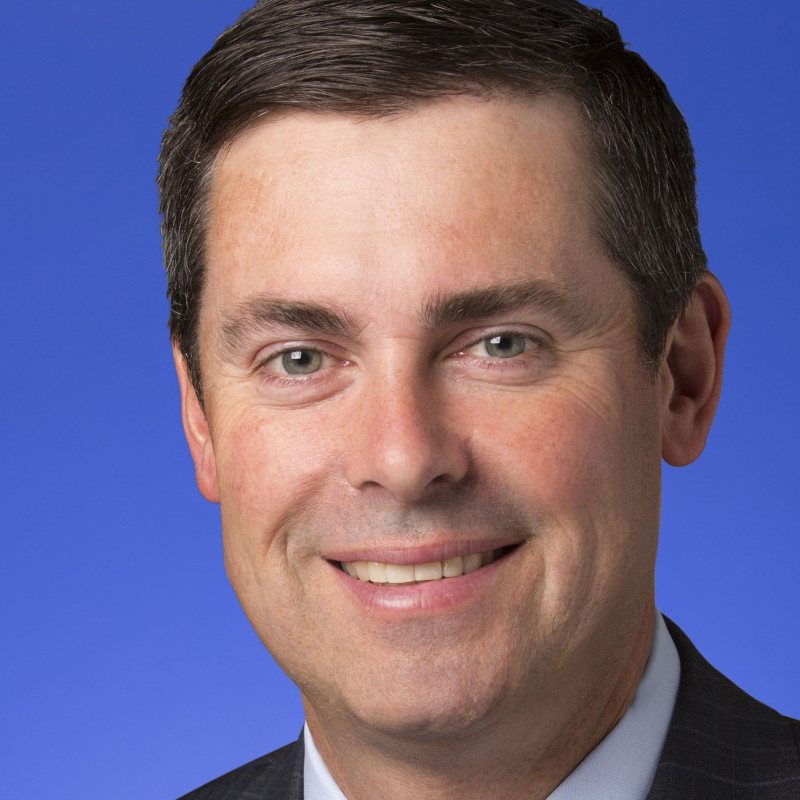 David Ricks
This new post puts her in charge of Lil­ly's num­ber two fran­chise are­na, be­hind the all-im­por­tant di­a­betes group. Lil­ly has made Al­im­ta in­to a block­buster, as it fends off gener­ic com­pe­ti­tion for a few more years, with Cyra­mza and Er­bitux of­fer­ing sup­port, along with oth­er drugs.
"She has led and de­liv­ered against our Next Gen­er­a­tion De­vel­op­ment ob­jec­tives, ac­cel­er­at­ing med­i­cines to pa­tients and play­ing a key role in our re­cent R&D pro­duc­tiv­i­ty, de­clared CEO Dave Ricks in a state­ment. "Her ex­pe­ri­ence lead­ing sig­nif­i­cant change trans­for­ma­tion with­in the com­pa­ny will be in­cred­i­bly valu­able as we look to­ward the fu­ture."
---
Im­age: Anne White. ELI LIL­LY