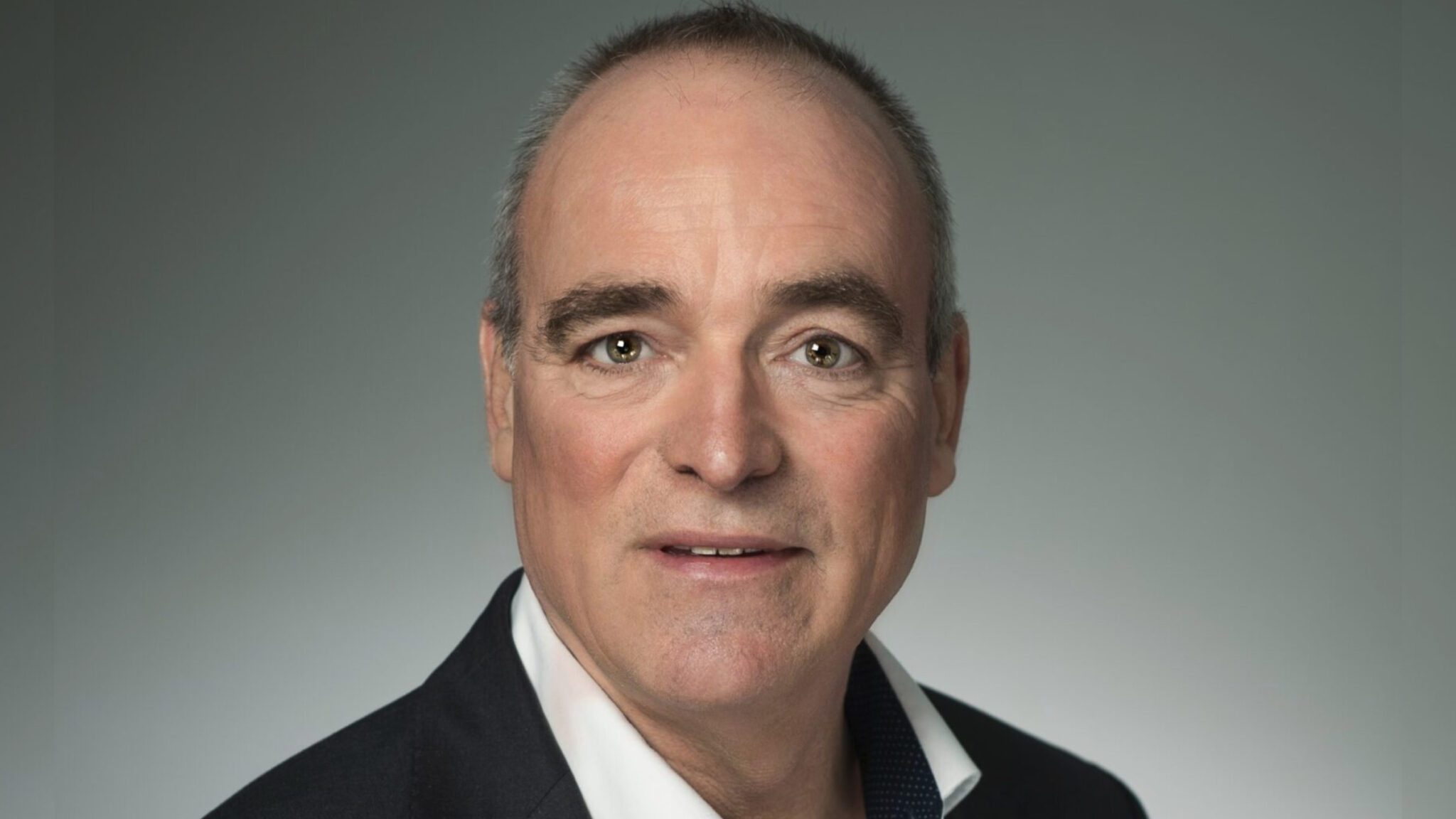 Thomas Lingelbach, Valneva CEO
Once promis­ing an al­ter­na­tive shot, Val­neva's Covid-19 sup­ply deal with Eu­rope on verge of col­lapse
When French vac­cine mak­er Val­ne­va signed a pur­chase agree­ment with the Eu­ro­pean Com­mis­sion in No­vem­ber, ex­ecs tout­ed how the deal — un­der which it would sup­ply 60 mil­lion dos­es of its in­ac­ti­vat­ed, ad­ju­vant­ed whole-virus Covid-19 vac­cine — of­fered an al­ter­na­tive to the mR­NA and ade­n­ovirus-based shots al­ready out there.
But the whole deal may be in jeop­ardy now.
The EC first sent a no­tice of in­tent to ter­mi­nate the pur­chase agree­ment back in May, as the reg­u­la­to­ry re­view of Val­ne­va's vac­cine stalled. De­spite propos­ing a re­me­di­a­tion plan, Val­ne­va dis­closed Fri­day that the lat­est dis­cus­sions sug­gest the chances of reach­ing a re­vised deal are slim.
Val­ne­va shares (EPA: $VLA) plunged 26% to €7.70 on the Paris stock ex­change.
While the EMA be­gan its rolling re­view of Val­ne­va's shot in Feb­ru­ary 2021, reg­u­la­tors still had ques­tions as re­cent­ly as Feb­ru­ary. Un­der the orig­i­nal deal, the EC had a right to pull out of its pur­chase if Val­ne­va had not re­ceived mar­ket­ing au­tho­riza­tion by April 30 — and it didn't (al­though the UK did au­tho­rize it in mid-April).
In re­sponse to the EC's no­tice of in­tent, Val­ne­va pro­posed a re­me­di­a­tion plan. How­ev­er, the "pre­lim­i­nary, un­of­fi­cial vol­ume in­di­ca­tions" the EC got from the few mem­ber states that ex­pressed in­ter­est in the in­ac­ti­vat­ed shot "would not be suf­fi­cient to en­sure the sus­tain­abil­i­ty" of the pro­gram, not to men­tion fur­ther de­vel­op­ment.
If those or­der num­bers be­come fi­nal, Val­ne­va sug­gest­ed the re­duc­tion would be so dras­tic that it like­ly won't en­ter in­to an amend­ment. That could spell an end to any ac­cess hopes.
In a state­ment, CEO Thomas Lin­gel­bach said he hopes the EC and mem­ber states will re­con­sid­er.
"There is emerg­ing ev­i­dence that hy­brid im­mu­ni­ty – from a com­bi­na­tion of vac­ci­na­tion and nat­ur­al in­fec­tion – in­creas­es pro­tec­tion against de­vel­op­ment of se­vere Covid-19 caused by dif­fer­ent vari­ants of con­cern, and our in­ac­ti­vat­ed vac­cine close­ly mim­ics nat­ur­al in­fec­tion by ex­pos­ing vac­cines to the en­tire in­ac­ti­vat­ed SARS-CoV-2 virus," he said. "Ad­di­tion­al­ly, mar­ket re­search stud­ies in six Eu­ro­pean coun­tries in­di­cat­ed ma­te­r­i­al in­ter­est in an in­ac­ti­vat­ed Covid-19 vac­cine for pri­ma­ry or boost­er vac­ci­na­tion. We con­tin­ue to re­ceive mes­sages from peo­ple look­ing for a more tra­di­tion­al vac­cine tech­nol­o­gy and we hope to re­ceive a mean­ing­ful or­der size to fur­ther sup­port pub­lic health in Eu­rope."