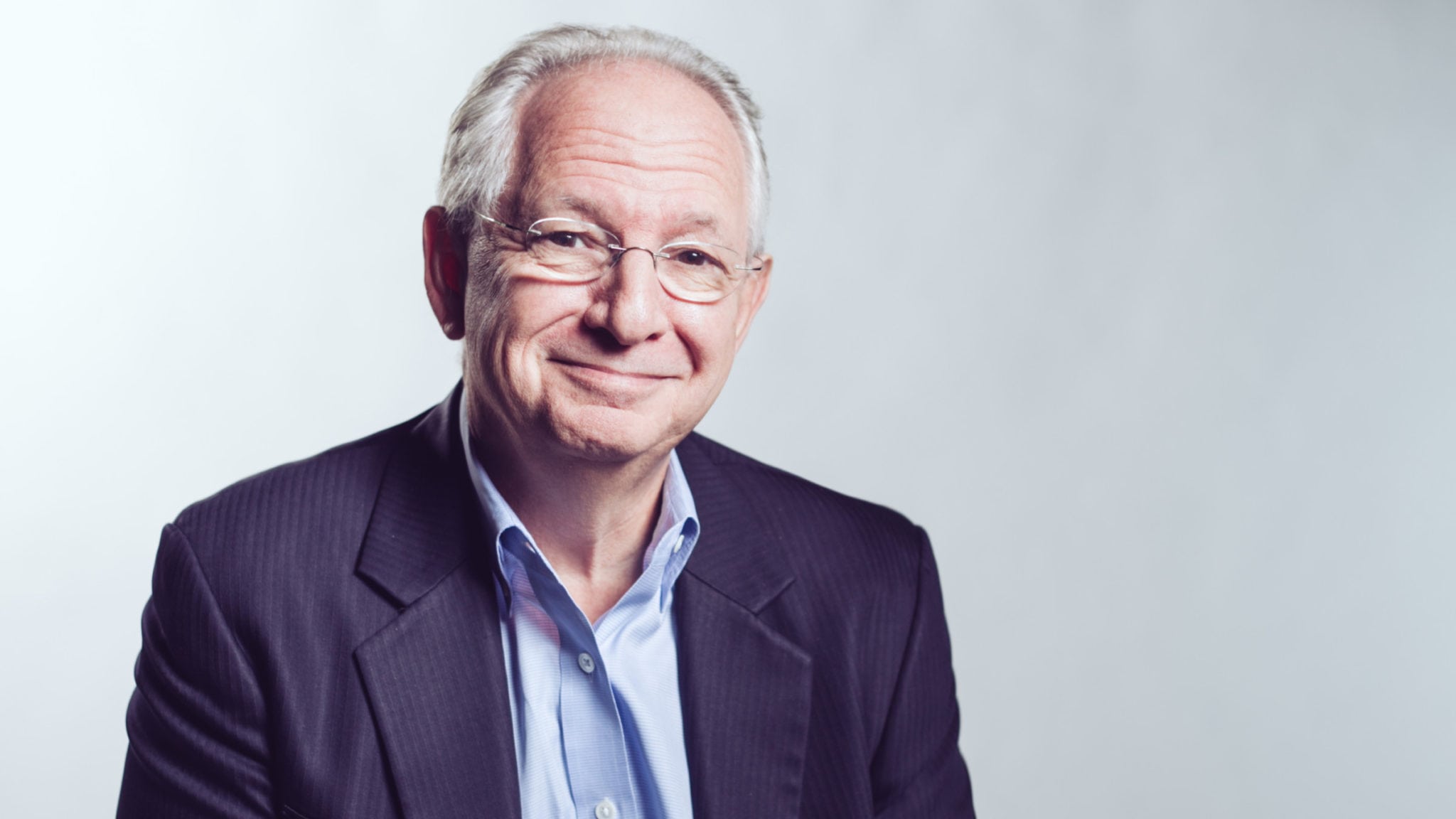 One more gig: Steven Paul de­cides to ex­tend a 35-year track record with one last shot at a big de­vel­op­ment pro­gram
Steven Paul was ready to hang up the lab coat when he stepped down near the be­gin­ning of the year as CEO of the gene ther­a­py start­up Voy­ager. Af­ter 35 years spent do­ing stints as a promi­nent top in­ves­ti­ga­tor at the Na­tion­al In­sti­tute of Men­tal Health, lead­ing the ear­ly-stage neu­ro­sciences group at Eli Lil­ly and as a co-founder at Sage and Voy­ager, see­ing out his ca­reer on some high-pro­file biotech boards like Al­ny­lam seemed just right.
And then Karuna came call­ing, and yanked him right back in­to the day-to-day game of drug de­vel­op­ment.
This morn­ing Paul is step­ping out as the new chief ex­ec­u­tive of a start­up which wants to show that one of the drugs he once cham­pi­oned at Lil­ly can now be read­ied for prime time as a sig­nif­i­cant new an­ti-psy­chot­ic for schiz­o­phre­nia — and then some.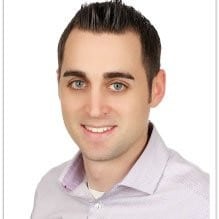 An­drew Miller
Un­til to­day, Paul was the chair­man at Karuna. But just af­ter com­plet­ing a $42 mil­lion round — with a new crossover raise in the off­ing — Paul is back as the main man in charge. He's tak­ing the place of founder An­drew Miller, who is trans­fer­ring to a new post as chief op­er­at­ing of­fi­cer.
What brought him back to the helm? Xanome­line.
New­ly ar­rived at Lil­ly in the ear­ly '90s, xanome­line was one of the lead drugs Paul in­her­it­ed in the neu­ro­sciences pipeline. There was rea­son to be­lieve that the drug would im­prove symp­toms of Alzheimer's in pa­tients, with a test­ed abil­i­ty to hit the M1 and M4 mus­carinic re­cep­tors, with some ac­tiv­i­ty on M2 and M3.
"We did see an ef­fect on mem­o­ry," Paul told me in a pre­view of to­day's an­nounce­ment, "sim­i­lar to Ari­cept. What was quite sur­pris­ing, we mea­sured psy­chot­ic symp­toms in a de­ment­ed el­der­ly sub­group that had psy­chosis. And what we saw was a nice dose-de­pen­dent re­duc­tion in para­noia, vo­cal out­bursts and so on, com­pared to place­bo."
What they al­so saw was a not-so-nice set of an­ti­cholin­er­gic ad­verse ef­fects, about what you would ex­pect now in a mus­carinic re­cep­tor ag­o­nist. Lil­ly, mean­while, was off to es­tab­lish the mega-block­buster Zyprexa, and an­oth­er drug tied to se­vere weight gain and more was not in the cards.
There it would have end­ed, ex­cept for re­search sug­gest­ing that a com­bi­na­tion ap­proach adding tro­spi­um chlo­ride to the mix for a new drug they've dubbed KarXT could block the side ef­fects and leave the an­ti-psy­chot­ic ef­fect in place. And there's ad­di­tion­al re­search to un­der­score its po­ten­tial in pain as a non-opi­oid.
It's not a big crew. Paul counts about 6 key staffers at Karuna, with plen­ty of out­sourced help. But it's grow­ing as they plot a big Phase II to nail down ev­i­dence of ef­fi­ca­cy and safe­ty among schiz­o­phrenic pa­tients. That tri­al will get un­der­way in a cou­ple of months now, as Karuna raised more cash and lays the foun­da­tion for what could be one big piv­otal tri­al to put them­selves over the top — or join the heap of neu­ro­sciences fail­ures that have ac­cu­mu­lat­ed over the past decade.
"I worked close­ly with Steve at Sage Ther­a­peu­tics and his ex­pe­ri­ence and cre­ativ­i­ty in the field is rare," said Bob Nelsen, man­ag­ing di­rec­tor of ARCH Ven­ture Part­ners and a board mem­ber at Karuna. "KarXT's po­ten­tial to meet un­met pa­tient need is ex­cit­ing and Steve's ex­pe­ri­ence is per­fect­ly aligned to sup­port Karuna's goal of de­liv­er­ing first-in-class drugs for treat­ing psy­chosis, cog­ni­tive im­pair­ment, and pain."
Paul has been think­ing about this for years. Now he has the chance of prov­ing this the­o­ry. And he couldn't be more ea­ger about the op­por­tu­ni­ty.
---
Im­age: Steven Paul. KARUNA