One of the best con­nect­ed biotech star­tups in Boston snags a plum dis­cov­ery deal with No­var­tis
No­var­tis' drug dis­cov­ery crew in­side the NI­BR cam­pus in Cam­bridge, MA is putting $30 mil­lion on the ta­ble to get a new TCR im­muno-on­col­o­gy pro­gram kicked off with one of the re­cent star­tups to de­but in the field — se­ri­ous mon­ey for what they be­lieve can of­fer an ef­fec­tive ap­proach to tack­ling sol­id tu­mors.
Christoph West­phal
Christoph West­phal's lat­est biotech cre­ation, TScan, lined up the deal, which drew in a No­var­tis crew at­tract­ed by their ap­proach in de­vel­op­ing TCR-en­gi­neered T cell ther­a­pies.
Waltham, MA-based TScan ob­tained the IP — in­clud­ing the high through­put screen­ing plat­form and a num­ber of post-doc staffers — from the lab of Har­vard Med School pro­fes­sor Steve Elledge, which promis­es to iden­ti­fy shared T cell anti­gens in a way that al­so promis­es to nar­row the field to cells with­out any off-tar­get is­sues that can raise safe­ty ques­tions. That's a key dis­tin­guish­ing fac­tor from the pi­o­neers in TCRs, like Adap­ti­m­mune, which ran in­to ear­ly safe­ty is­sues with MAGEA3.
"Our cen­tral phi­los­o­phy is learn­ing from pa­tients," says CEO David South­well. "Tak­ing cells and us­ing them to treat pa­tients." And it's an ap­proach that they're us­ing in-house on liq­uid tu­mors while No­var­tis shoots for sol­id tu­mors. South­well's 40-strong team is al­so ap­ply­ing the tech to Covid-19.
But this sto­ry is as much about peo­ple as it is tech­nol­o­gy.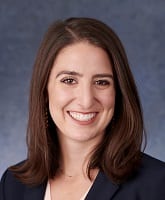 Lea Hachi­gian
Lea Hachi­gian, a sci­en­tist with a PhD from MIT and a prin­ci­pal at West­phal's Long­wood Fund, played a key role in bring­ing the com­pa­ny to­geth­er. Her hus­band, Tomasz Ku­la, was work­ing in Elledge's lab on the TCR ef­fort. Hachi­gian, the found­ing pres­i­dent at TScan, got West­phal in­volved, says South­well, and then West­phal did what he does best in bring­ing to­geth­er an ex­pe­ri­enced man­age­ment team.
There's South­well, who traces his biotech ca­reer back through a CEO stint at Rock­et, a CFO run at Hu­man Genome Sci­ences and on back to his in­vest­ment bank­ing days at Lehman Broth­ers. With a re­sume like that, it's no sur­prise to hear him talk about the prospects of a crossover round and even­tu­al IPO, when the tim­ing is right. For now, this com­pa­ny is very much a pre­clin­i­cal play.
Gavin MacBeath, a co-founder at Mer­ri­mack, is CSO at the com­pa­ny. He al­so has some deep roots in the busi­ness that go back to Har­vard and a PhD from Scripps.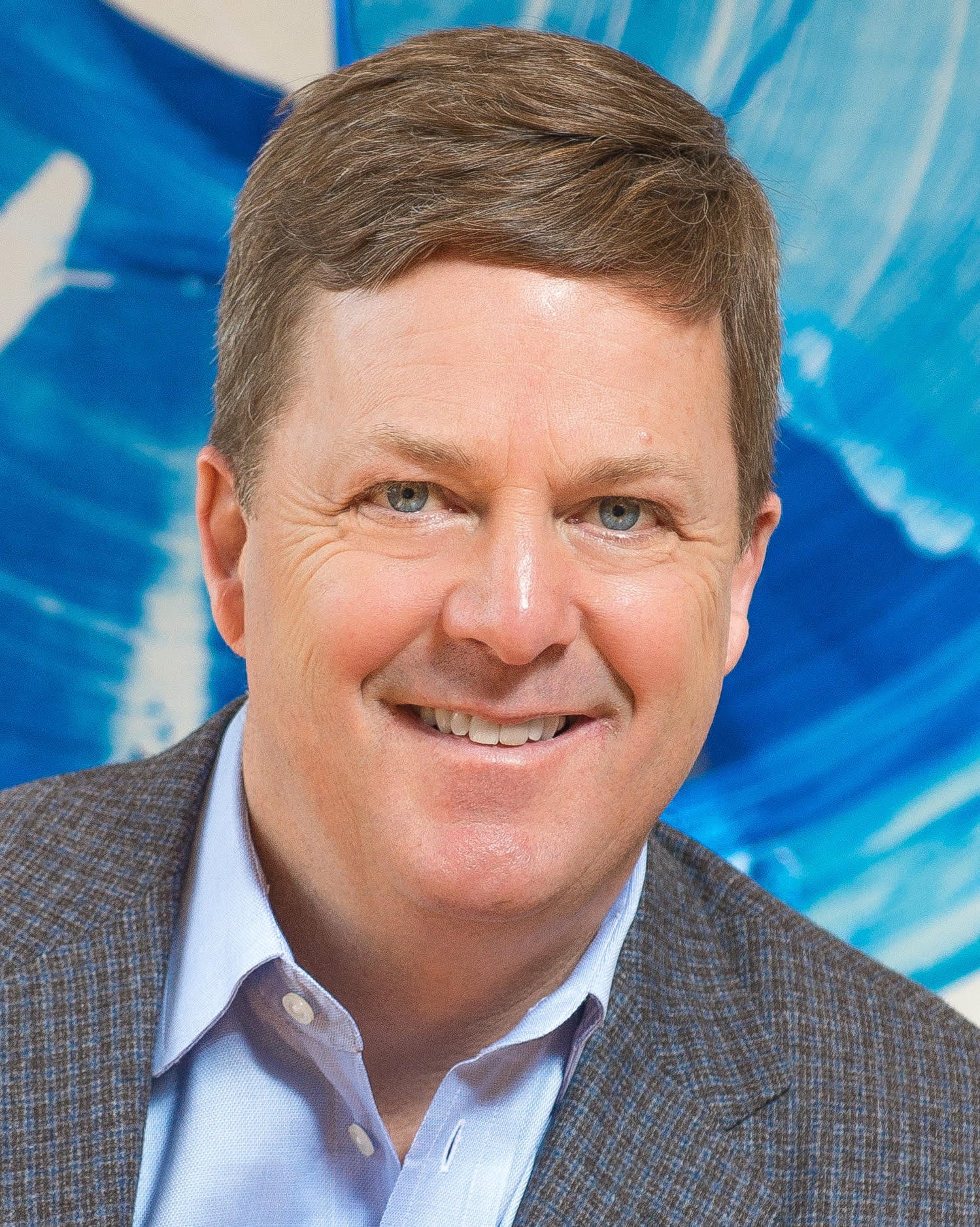 David South­well
Their first 2 rounds at TScan brought in $60 mil­lion from an A list group of in­vestors. NI­BR came in on the Se­ries B, along­side Pi­tan­go Ven­ture Cap­i­tal, Astel­las Ven­ture Man­age­ment, 6 Di­men­sions Cap­i­tal, Long­wood Fund, Besse­mer Ven­ture Part­ners, GV (the VC for­mer­ly known as Google Ven­tures), and No­var­tis Ven­ture Fund. The mon­ey from NI­BR in­cludes $20 mil­lion for the up­front and $10 mil­lion to cov­er re­search costs.
West­phal has had his share of mis­takes in re­cent years. Flex Phar­ma be­came a burned out shell that was tossed off in a re­verse merg­er gam­bit fol­low­ing their clin­i­cal fail­ure. And Ve­rastem cratered as the orig­i­nal on­col­o­gy plan failed, forc­ing a switch to a PI3K dis­card from In­fin­i­ty.
West­phal al­so en­gi­neered the still con­tro­ver­sial $720 mil­lion sale of Sir­tris' longevi­ty ef­fort to GSK, where it ul­ti­mate­ly mi­grat­ed to and then dis­ap­peared un­der the sur­face of the gi­ant's large R&D ops. But the set­backs have been large­ly for­giv­en and he re­mains one of the best con­nect­ed biotech ex­ecs in Cam­bridge/Boston, still boast­ing of play­ing the role of found­ing CEO at RNAi pi­o­neer Al­ny­lam.
Even­tu­al­ly one of his oth­er star­tups may hit. It's time for TScan to take the next shot.