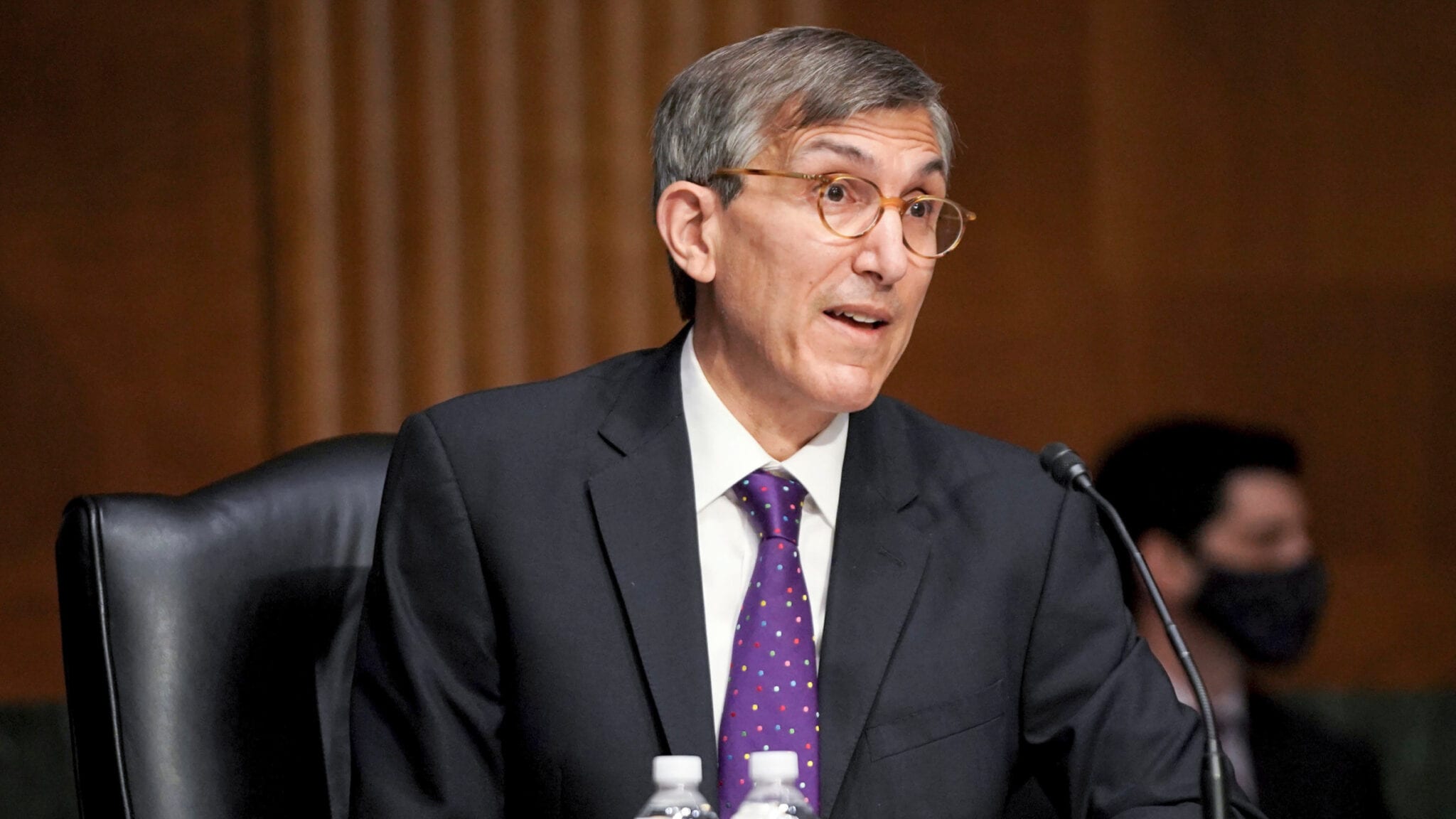 CBER Director Peter Marks (Greg Nash/Pool via AP Images)
Op­er­a­tion Warp Speed for rare dis­eases: CBER leader says pi­lot is com­ing soon
The next gen­er­a­tion of Op­er­a­tion Warp Speed is com­ing soon, and this time it's go­ing to take aim at rare dis­eases, Pe­ter Marks, the di­rec­tor of the FDA's Cen­ter for Bi­o­log­ics Eval­u­a­tion and Re­search, told at­ten­dees of the Bio­phar­ma Con­gress in Wash­ing­ton, DC on Mon­day.
"We're get­ting ready to pi­lot that pro­gram," Marks said, mak­ing clear the goal is to help ar­eas with high un­met needs.
I think the goal is to take a drug with some promise in the rare dis­ease space for dis­eases that don't have al­ter­na­tives … and then take these prod­ucts, maybe they have break­through or ad­vanced ther­a­py des­ig­na­tion, they have promise and there is a prod­uct in de­vel­op­ment and not just a con­cept. And then give them the op­por­tu­ni­ty with not just chem­istry, man­u­fac­tur­ing and con­trols, which we have a pi­lot for, but al­low the clin­i­cal de­vel­op­ment to hap­pen in con­stant com­mu­ni­ca­tion and shar­ing of po­ten­tial re­sults be­fore a sub­mis­sion of an NDA or BLA. That's the idea, is to move things as fast as pos­si­ble.
He said "it's not un­like­ly in some of these rare dis­ease sit­u­a­tions that there will be hic­cups" and if those FDA-spon­sor con­ver­sa­tions can oc­cur in re­al time, they can re­solve those is­sues more quick­ly.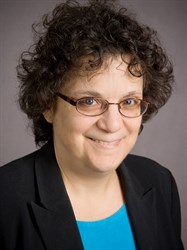 Celia Wit­ten
Marks stressed that he trusts his deputy Celia Wit­ten to find new tal­ent for the FDA's re­tir­ing lead­er­ship as the agency tran­si­tions from its Of­fice of Tis­sues and Ad­vanced Ther­a­pies to the su­per-of­fice to be known as the Of­fice of Ther­a­peu­tic Prod­ucts, or OTP.
He al­so ex­plained how he's look­ing in­to us­ing a Pro­ject Or­bis-like ap­proach to ex­pand­ing the ap­proval of gene and cell ther­a­pies through­out oth­er high-in­come coun­tries (e.g. UK, Japan, EU) as the FDA's On­col­o­gy Cen­ter of Ex­cel­lence cur­rent­ly does for some new can­cer drugs and in­di­ca­tions.
"And we want to take it one step fur­ther for these rare dis­eases. For vac­cines, there's WHO-pre­qual­i­fi­ca­tion, which is ba­si­cal­ly, WHO says this vac­cine has been li­censed in a ref­er­ence coun­try, it's good enough for us, it should be good enough for you, and the idea is to quick­ly do that for gene ther­a­py so low­er-in­come coun­tries could po­ten­tial­ly make use of these ap­provals. Why is that im­por­tant? For some gene ther­a­pies, the on­ly way peo­ple will get treat­ment is if they get gene ther­a­py be­cause those coun­tries can­not af­ford sup­port­ive care, for in­stance," Marks said, not­ing that "there may be ways to deal" with some of the mas­sive up­front costs.
When asked why there has been an in­crease in clin­i­cal holds from CBER, Marks not­ed mul­ti­ple caus­es in­clud­ing an in­crease in clin­i­cal tri­als, less ex­pe­ri­enced spon­sors in this cell and gene ther­a­py space, and
we see a va­ri­ety of dif­fer­ent type of INDs, some of which are miss­ing key pieces, and some­times those can be fixed with in­ter­ac­tive dis­cus­sions dur­ing the 30 days. But 30 days is not a lot of time if some­one doesn't have a man­u­fac­tur­ing sec­tion to their IND [laugh­ter in the au­di­ence] — don't laugh, don't laugh, it hap­pens enough, we have a rule of threes that I wouldn't tell you about it if it didn't hap­pen at least three times … There are some cas­es where we have bona fide spon­sors who have is­sues that prob­a­bly could be re­solved with in­ter­ac­tive re­view where we just don't have the band­width.
OTP is look­ing to bring on about 125 new staffers to help with the cell and gene ther­a­py re­views thanks to the lat­est it­er­a­tion of the user fee deals, but the mar­ket for tal­ent is fierce­ly com­pet­i­tive.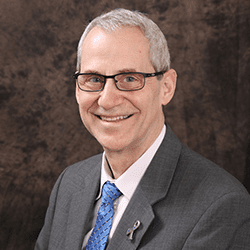 FDA's out­go­ing OTAT di­rec­tor Wil­son Bryan re­cent­ly an­nounced his in­tent to re­tire but told End­points News on Mon­day that he's look­ing for­ward to the next chal­lenge, and want­ed to hand off the reins of the of­fice to the next set of in­com­ing lead­er­ship as the tran­si­tion hap­pens.
Look­ing ahead, Bryan ex­pressed can­did fears that the agency may not end up pulling cell or gene ther­a­pies quick­ly when ap­proved un­der the ac­cel­er­at­ed path­way, and even when there might be not enough ev­i­dence of ef­fi­ca­cy from the con­fir­ma­to­ry tri­al.
He said he does think the ac­cel­er­at­ed path­way, which has on­ly been used once so far for a cell/gene ther­a­py, will be fre­quent­ly used and that the con­fir­ma­to­ry stud­ies could take years to con­firm ben­e­fit, es­pe­cial­ly if it's a slow­ly de­vel­op­ing dis­ease.
"We're go­ing to get in­to trou­ble with ac­cel­er­at­ed ap­proval for gene ther­a­pies if it takes years to tell us if some­thing works," Bryan said. "Be­cause then that means it takes years to tell us if it doesn't work."