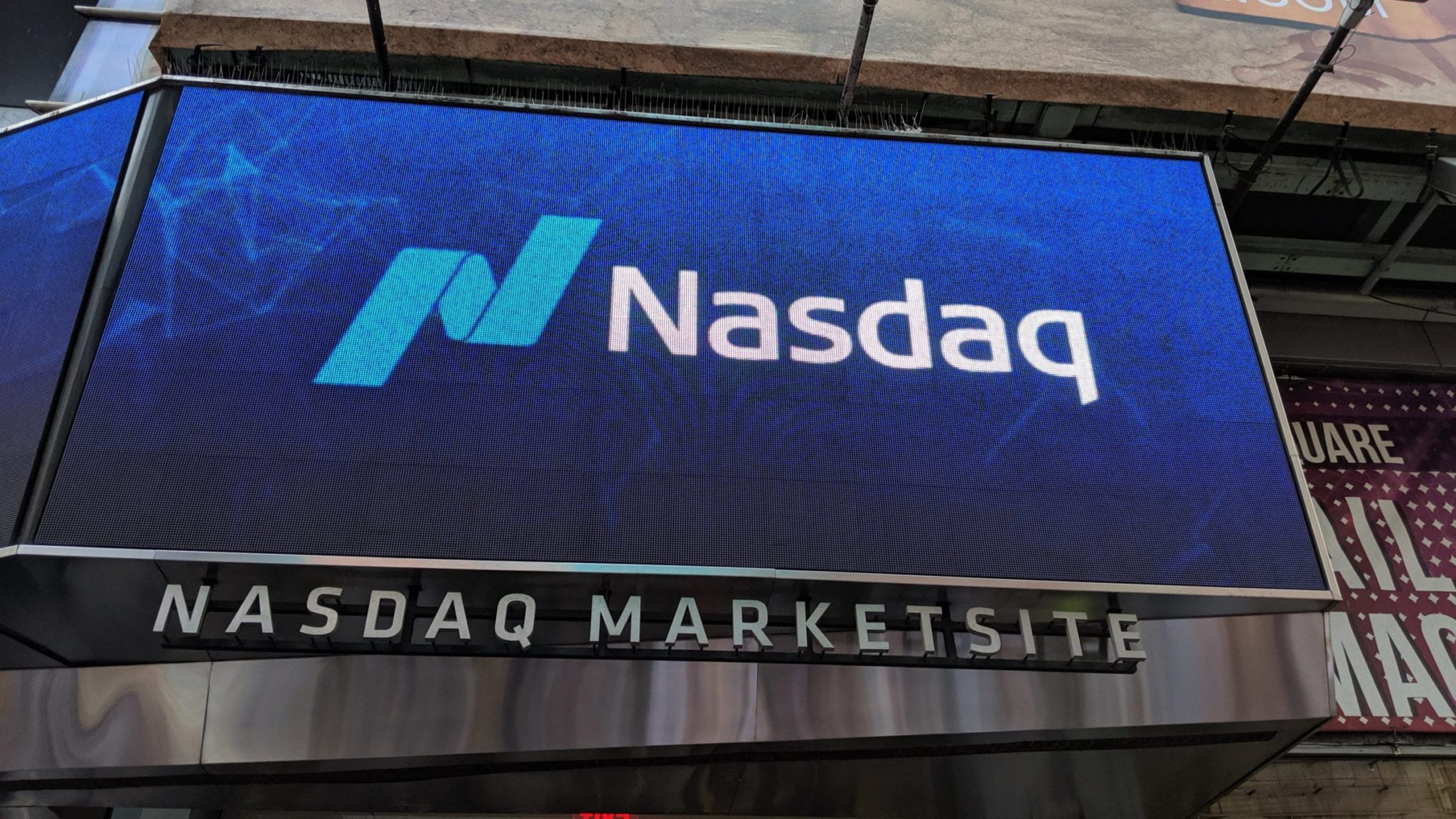 Oph­thal­mol­o­gy biotech up­start is ask­ing in­vestors to bet $85M-plus on their late-stage ri­val to Resta­sis and Xi­idra
Sev­en months af­ter Oys­ter Point Phar­ma bridged its way in­to a Phase III study with $93 mil­lion in ven­ture cash, the biotech is step­ping back up to see if pub­lic in­vestors are in a mood to back their play to jump in­to a big league mar­ket with a mi­nor league team.
The Prince­ton, NJ-based biotech teed up an IPO on Fri­day, out­lin­ing their case on go­ing af­ter dry-eye dis­ease — a block­buster mar­ket that ac­counts for tens of mil­lions of pa­tients. On the drug side, that's a mar­ket that has been dom­i­nat­ed by Al­ler­gan's cash cow Resta­sis — now be­ing carved up by gener­ics as Ab­b­Vie buys out the com­pa­ny — and Xi­idra, a ther­a­py which Take­da sold off to No­var­tis in a $5.3 bil­lion deal in the wake of the Shire ac­qui­si­tion. Most pa­tients get eye drops for the con­di­tion.
Tiny Oys­ter Point's plan in­volves tak­ing a most­ly pos­i­tive Phase IIb study — where their drug, vareni­cline, a for­mu­la­tion of Chan­tix, man­aged to get the tear ducts to flow in a sta­tis­ti­cal­ly sig­nif­i­cant man­ner — and prov­ing it works in a sec­ond reg­is­tra­tional, con­fir­ma­to­ry sto­ry. The FDA, ac­cord­ing to the S-1, has signed off on us­ing the Phase IIb as their first or 2 re­quired piv­otals. And that study, they main­tain, is the first ever to show sta­tis­ti­cal sig­nif­i­cance against signs and symp­toms of dry eye dis­ease.
If they do get an ap­proval, they be­lieve that they can hire a sales force of 150 to 200 to get it out on the mar­ket. The biotech cur­rent­ly has a staff of 18, putting it in the lean­est and mean­est cat­e­go­ry of late-stage com­pa­nies.
Whether they mean that or plan to use it as a clas­sic bluff in prepa­ra­tion for a pos­si­ble buy­out deal is the big ques­tion. Star­tups tra­di­tion­al­ly have faced a moun­tain­ous chal­lenge sell­ing the drugs they man­age to get ap­proved, and that's even true in spe­cial­ty can­cer mar­kets. For ma­jor mar­kets like dry eye dis­ease, the climb against Big Phar­ma and gener­ics is dis­tinct­ly more chal­leng­ing.
The biotech has burned through $53 mil­lion and had $84 mil­lion banked at the end of H1.
New En­ter­prise As­so­ci­ates and Ver­sant are the 2 big in­vestors, with 32% of eq­ui­ty each. Jef­frey Nau, the CEO, has 2.1% of the shares go­ing in.