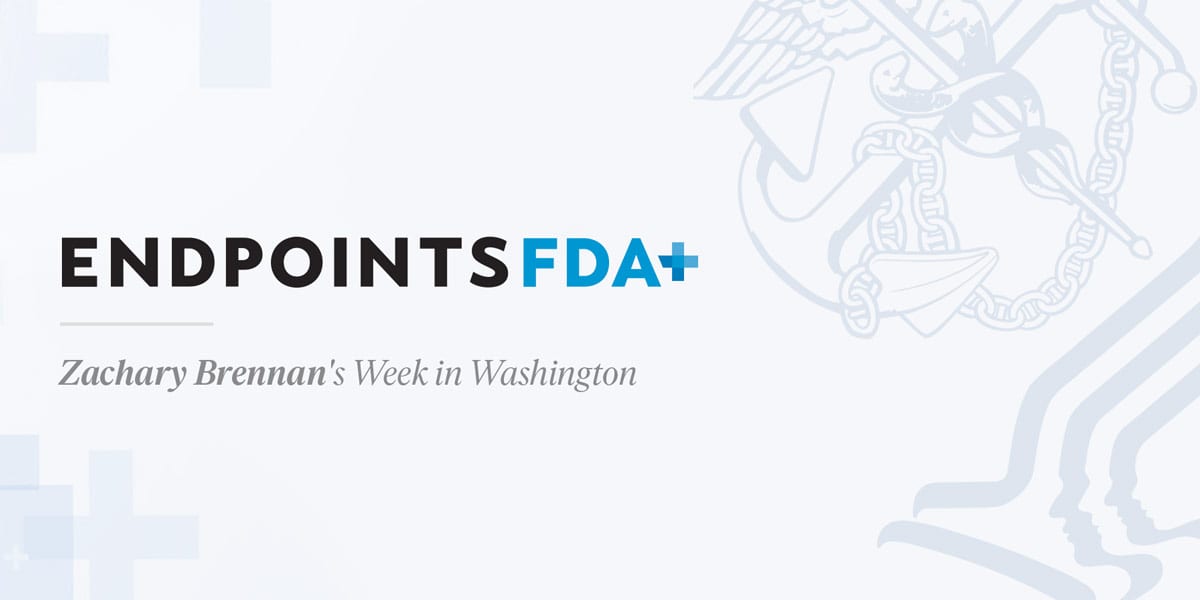 Opin­ion: US and EU re­views of blood clots and J&J's Covid vac­cine show why a trans­par­ent process mat­ters
When the CDC's top ad­vi­so­ry com­mit­tee met last week to re­view whether a hand­ful of very rare but po­ten­tial­ly fa­tal blood clots with low platelets might be linked to J&J's Covid-19 vac­cine, the as­sump­tion was that the com­mit­tee would, at the very least, fol­low its own agen­da and vote on whether to wait for more da­ta, or make in­ter­im age- or risk-based rec­om­men­da­tions for the vac­cine.
In­stead, the com­mit­tee did nei­ther, punt­ing its vote un­til this Fri­day when it can hold a longer dis­cus­sion with the lat­est da­ta. None of the ACIP mem­bers raised ma­jor con­cerns with the de­ci­sion, or lack there­of, de­spite some calls to not pause the vac­cine in­def­i­nite­ly.
But the in­ac­tion al­so raised con­cerns about whether the CDC and FDA were shirk­ing their re­spon­si­bil­i­ties and un­nec­es­sar­i­ly de­lay­ing J&J vac­ci­na­tions as the race to slow the spread of the coro­n­avirus con­tin­ues.
In con­trast, the Eu­ro­pean Med­i­cines Agency's safe­ty com­mit­tee quick­ly con­clud­ed its re­view of the blood clots and the J&J vac­cine on Tues­day, de­cid­ing the vac­cine's ben­e­fits out­weigh the risks, while adding a warn­ing to the vac­cine's la­bel, even as no one in Eu­rope has re­ceived the vac­cine yet. Fol­low­ing the com­mit­tee's an­nounce­ment, J&J said it would re­sume ship­ments of the vac­cine.
At first blush, the EMA, which just went through a sim­i­lar re­view with As­traZeneca's vac­cine and came to a sim­i­lar con­clu­sion, seems to have been the more proac­tive reg­u­la­tor. The EMA made a quick de­ci­sion on the avail­able da­ta and re-start­ed the process for get­ting more shots in­to arms.
But be­yond the head­line and fi­nal de­ci­sion lies a very dif­fer­ent sto­ry.
In the case of the CDC's com­mit­tee, any mem­ber of the pub­lic (any­where in the world) could turn on a com­put­er and watch the pro­ceed­ings, lis­ten to the se­ri­ous­ness of the de­tails, hear the ar­gu­ments and see the slides that each of the com­mit­tee mem­bers re­view. The pub­lic even has an op­por­tu­ni­ty to weigh in at the CDC meet­ing, al­though it's un­clear how those com­ments are ac­tu­al­ly used.
The ACIP de­ci­sion to de­lay ac­tion and wait for more da­ta on the blood clots may seem like an al­most neg­li­gent re­sponse, es­pe­cial­ly giv­en the EMA's snap de­ci­sion, when time is of the essence. But the risk cal­cu­la­tions for the two re­gions are very dif­fer­ent. The US has more of the Pfiz­er and Mod­er­na Covid vac­cines than the EU to fill the gap left by the J&J pause. The US al­so has about 10 mil­lion dos­es of the J&J vac­cine wait­ing on shelves so if the FDA and CDC of­fer a green­light, those dos­es will im­me­di­ate­ly be ad­min­is­tered.
Al­so, the EMA's safe­ty com­mit­tee com­plet­ed its analy­sis of the J&J and As­traZeneca vac­cine da­ta be­hind closed doors, on­ly of­fer­ing a peek in­to what oc­curred via lim­it­ed press re­leas­es and press con­fer­ences that usu­al­ly lead to as many new ques­tions as an­swers.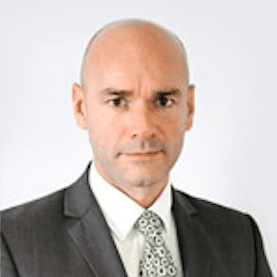 Pe­ter Ar­lett
For in­stance, at each of the EMA press con­fer­ences on the vac­cine la­bel up­dates, Pe­ter Ar­lett, the head of phar­ma­covig­i­lance at the EMA, has un­veiled new fig­ures on the cas­es of blood clots with low platelets for each of the vac­cines au­tho­rized in the EU.
But in do­ing so, Ar­lett fails to of­fer any fur­ther in­for­ma­tion on how many to­tal dos­es of the vac­cines have been ad­min­is­tered or where these new cas­es oc­curred. At least twice now, ei­ther Ar­lett or some­one else at the EMA has had to cor­rect or clar­i­fy what the num­bers mean, or where the cas­es did or did not oc­cur.
If the EMA is go­ing to re­lease these num­bers, why not put them in a press re­lease and ful­ly ex­plain them? In­stead, the agency leaves it to the pub­lic to de­cide on what they might mean, which is con­cern­ing as they are not ap­ples-to-ap­ples com­par­isons. Pfiz­er see­ing 25 cas­es of the blood clots and low platelets ver­sus J&J see­ing 8 cas­es are not com­pa­ra­ble con­sid­er­ing how many tens of mil­lions of more dos­es of the Pfiz­er vac­cine have been ad­min­is­tered.
In oth­er in­stances (e.g. re­leas­ing clin­i­cal tri­al re­sults), the EMA has tak­en a lead­ing role in show­ing the world how trans­paren­cy works. But in this case, even with the FDA and CDC tak­ing ex­tra days to make its de­ci­sion, and even if the de­ci­sion is to re­strict the use of the J&J vac­cine to a spe­cif­ic pop­u­la­tion, the im­por­tance of trans­paren­cy is clear.