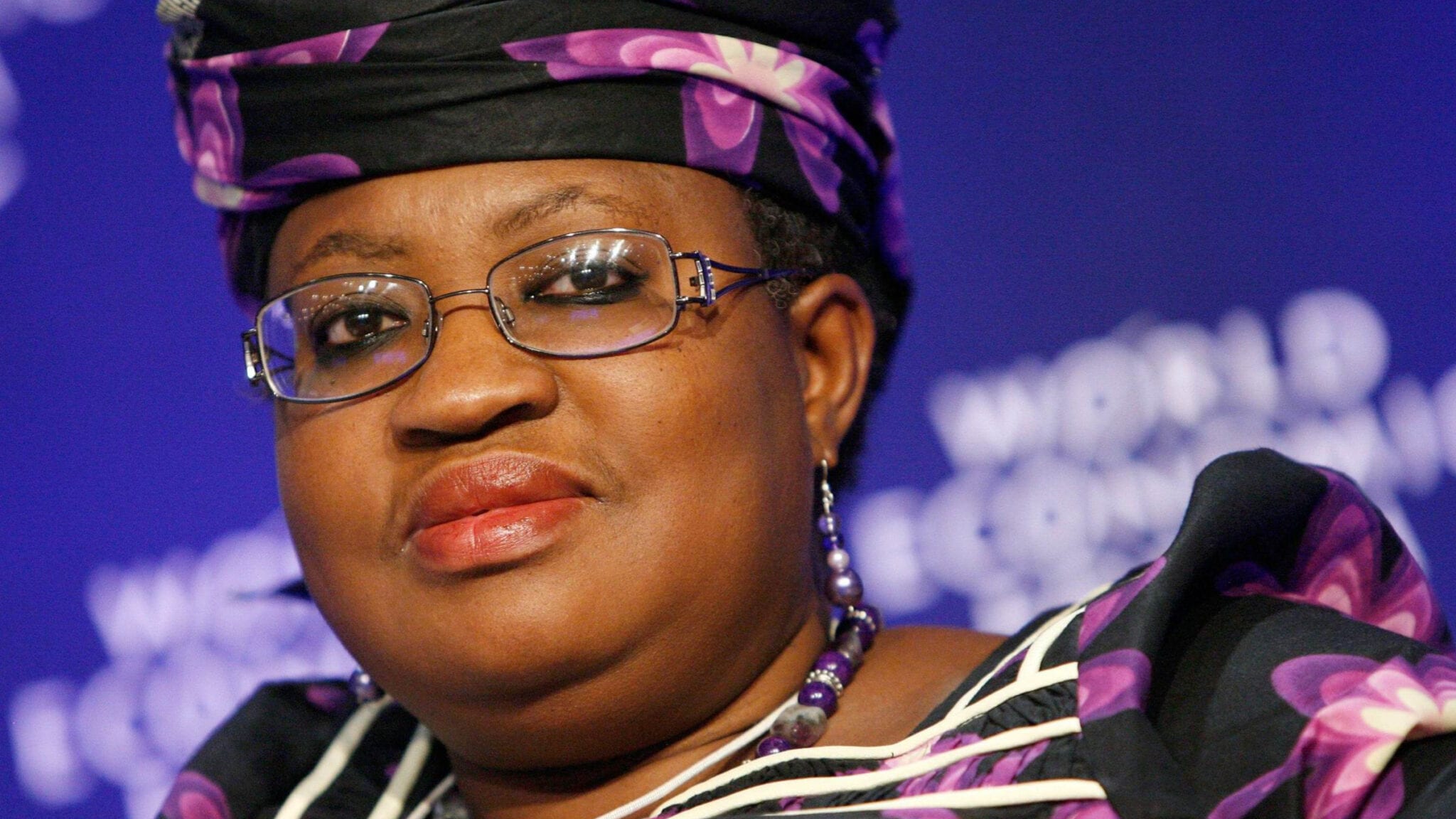 Ngozi Okonjo-Iweala, Director general of WTO (AP Photo/Keystone/Alessandro Della Bella)
Opin­ion: Waiv­ing Covid-19 vac­cine IP could save lives, but where is the man­u­fac­tur­ing ca­pac­i­ty?
Droves of House De­moc­rats in Wash­ing­ton and mem­bers of the Eu­ro­pean Par­lia­ment have now glommed on­to a ma­jor push by In­dia and South Africa at the WTO to abol­ish all IP around Covid-19 vac­cines.
At first blush, waiv­ing this IP sounds like an easy win: More Covid-19 vac­cines made lo­cal­ly for more peo­ple means more lives saved. Sim­ple enough, es­pe­cial­ly as low-in­come coun­tries have re­ceived just a tiny frac­tion of the world's vac­cine al­lot­ment so far.
But when you be­gin to con­sid­er how this is sup­posed to play out in the re­al world, how the tech trans­fer will take time and en­er­gy and en­gage­ment from the very com­pa­nies that would lose their IP, how the le­gal chal­lenges and lo­gis­tics will com­pli­cate every­thing fur­ther, and how the man­u­fac­tur­ing site num­bers don't re­al­ly make sense, it's easy to won­der why there's such a big push for this.
Take, for in­stance, Mod­er­na. Back in Oc­to­ber 2020, Mod­er­na an­nounced that it would not en­force its Covid-19 re­lat­ed patents against those mak­ing vac­cines in­tend­ed to com­bat the pan­dem­ic, even say­ing it would li­cense its IP.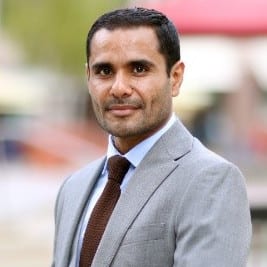 Tahir Amin
Sounds great, but no one has come call­ing.
Some have not­ed that Mod­er­na doesn't own every patent used in its vac­cine. Tahir Amin, an IP lawyer at the fore­front of push­ing for the waiv­er, al­so has ex­plained at length how man­u­fac­tur­ers need more than just the patents, say­ing oth­er vac­cine man­u­fac­tur­ers could scale up in about 6 to 8 months.
But where? What oth­er man­u­fac­tur­ers? Even Pfiz­er and Mod­era took longer than 6 to 8 months to re­al­ly ramp up.
The pub­li­ca­tion The In­ter­cept pro­posed to an­swer that ques­tion re­cent­ly in an ar­ti­cle ti­tled, "Fac­to­ry Own­ers Around the World Stand Ready to Man­u­fac­ture Covid-19 Vac­cines." But the on­ly ex­am­ple pro­vid­ed is On­tario-based Bi­ol­yse Phar­ma, which said it can make 20 mil­lion vac­cines per year, and an­oth­er fill-fin­ish fa­cil­i­ty in Bangladesh that says it has ca­pac­i­ty.
So we're go­ing to dis­rupt Pfiz­er and Mod­er­na, which to­geth­er are pro­duc­ing al­most 10 bil­lion dos­es of Covid-19 vac­cines over the next two years in fa­cil­i­ties that have been cleared by the top reg­u­la­tors in the world, so Bi­ol­yse can make 20 mil­lion dos­es in a year?
Even if there are hun­dreds of oth­er man­u­fac­tur­ing sites like Bi­ol­yse (which, by the way, was shut down by Health Cana­da in 2014) around the world, who's go­ing to man­date the tech trans­fer, and who's go­ing to en­sure the sites are built and per­form­ing prop­er­ly?
The US FDA isn't cur­rent­ly con­duct­ing on­site for­eign in­spec­tions, and many low-in­come coun­tries don't even have drug reg­u­la­tors. Cut­ting cor­ners on vac­cine man­u­fac­tur­ing can lead to se­ri­ous health is­sues, as we've seen with con­trac­tor Emer­gent's site in Bal­ti­more, which is es­pe­cial­ly im­por­tant as these vac­cines are go­ing to healthy peo­ple.
Pres­i­dent Biden said Tues­day af­ter­noon that by Ju­ly 4, the US will do­nate 10% of its Covid-19 vac­cine stock­pile to the rest of the world. And ear­li­er this week, Mod­er­na pledged 500 mil­lion dos­es for low-in­come coun­tries. Biden's chief med­ical ad­vis­er Tony Fau­ci told the Fi­nan­cial Times this week that while he's ag­nos­tic on the waiv­er, he warned it could back­fire in­to a long le­gal bat­tle.
Right now, the cam­paign­ing for the IP waiv­er in the US seems to be a lot more about bash­ing Big Phar­ma than try­ing to ac­tu­al­ly in­crease vac­cine dos­es for the need­i­est. A long le­gal bat­tle with com­pa­nies like Pfiz­er and Mod­er­na isn't go­ing to help bring the world more Covid-19 vac­cine dos­es.