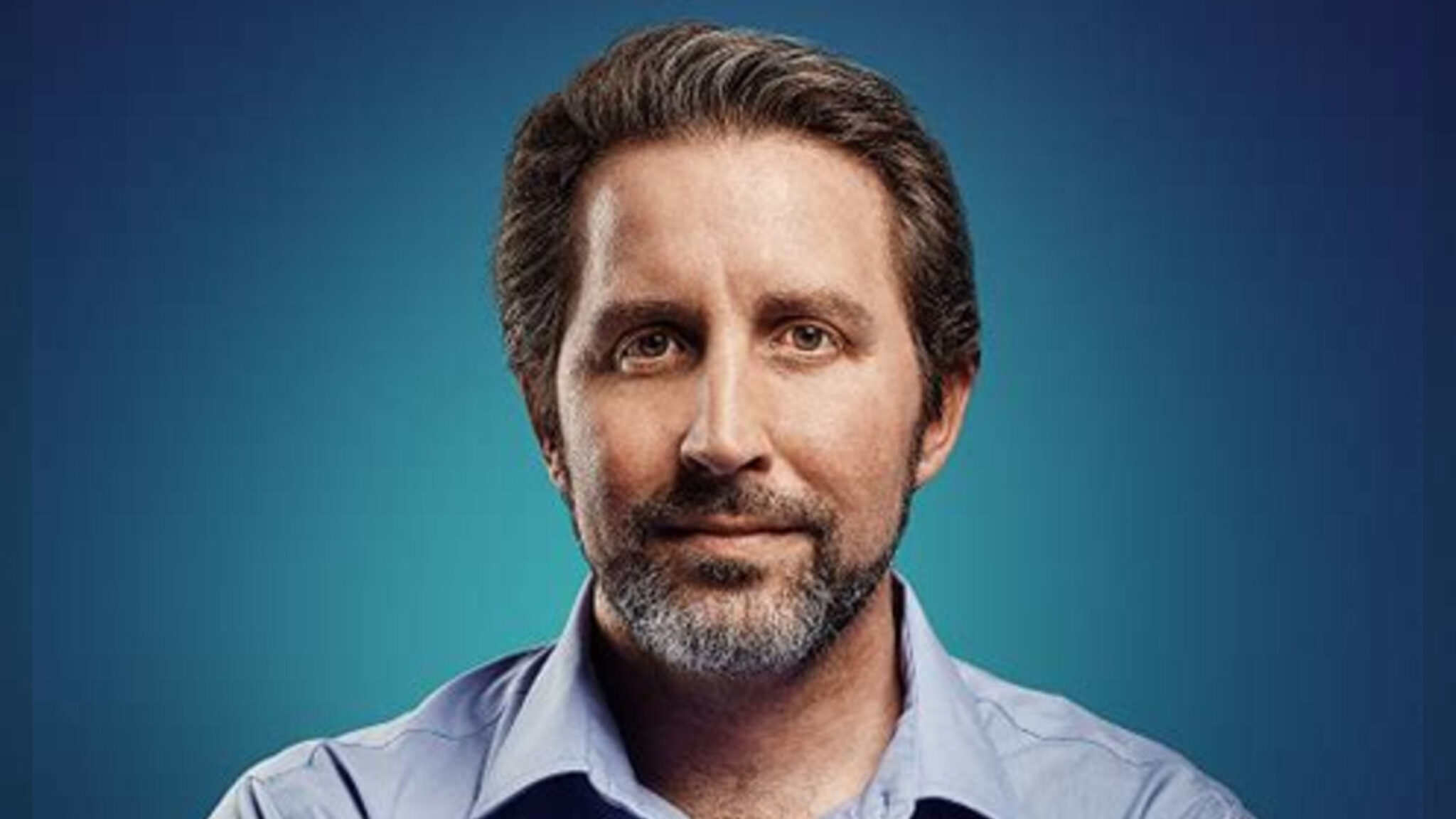 Or­biMed takes point on a new biotech launch, but al­most every­thing re­mains se­cret for now
If you missed the news of a new com­pa­ny launch backed by blue-chip in­vestor Or­biMed ear­ly Wednes­day morn­ing, that was by de­sign.
Al­terome Ther­a­peu­tics qui­et­ly emerged from stealth with $64 mil­lion in its Se­ries A, a fair­ly large sum for an ini­tial biotech raise. One would think, giv­en the in­dus­try's pen­chant for bom­bast, such a raise would be ac­com­pa­nied by all the fan­fare that comes with an Or­biMed back­ing and enough cash to buy hun­dreds up­on hun­dreds of the most ex­pen­sive Tes­la mod­el.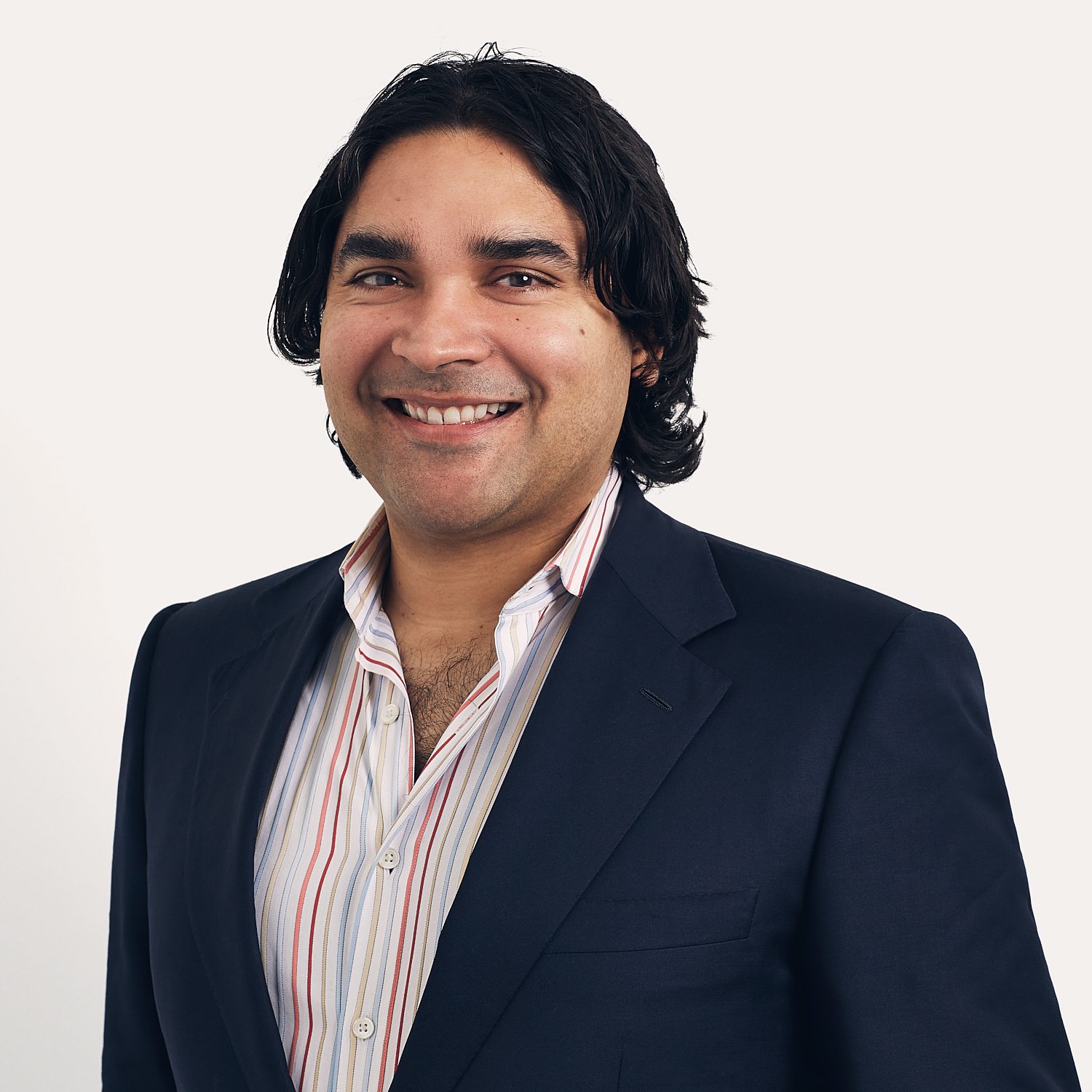 Ar­jun Goy­al
But Al­terome put out on­ly a terse and am­bigu­ous press re­lease, in­stead cul­ti­vat­ing an au­ra of mys­tique. The choice to do so was in­ten­tion­al, said Ar­jun Goy­al, man­ag­ing di­rec­tor of Vi­da Ven­tures, which al­so backed the Se­ries A.
"We did have a dis­cus­sion, we kept it de­lib­er­ate­ly — I don't want to say vague — but we want to be qui­et about the tar­gets we're go­ing af­ter and the ap­proach­es we're us­ing," Goy­al told End­points News. "What I can say … is that it's a very strong drug hunt­ing team lever­ag­ing new in­sights in com­pu­ta­tion­al chem­istry to go af­ter in­tractable on­col­o­gy tar­gets."
Most promi­nent among the not-vague word­ing is the phrase "al­ter­ation-spe­cif­ic," used three times through­out the 297-word press re­lease. Made in ref­er­ence to the types of tar­get­ed can­cer ther­a­peu­tics Al­terome is de­vel­op­ing, the ex­pres­sion hasn't been ful­ly ex­plained and like­ly won't be for some time. Goy­al de­clined to elab­o­rate and Al­terome does not have a web­site.
What Goy­al could talk about dealt with ar­eas of can­cer re­search where Al­terome wants to in­no­vate. For now, those in­clude cer­tain sol­id tu­mor fields with "a lot of room for im­prove­ments in out­comes," he said, tick­ing off col­orec­tal can­cer, NSCLC and gas­tric can­cer as a few ex­am­ples. The raise will give Al­terome rough­ly three years of run­way to de­vel­op its set of pro­grams, at which point the biotech hopes to be near the clin­ic.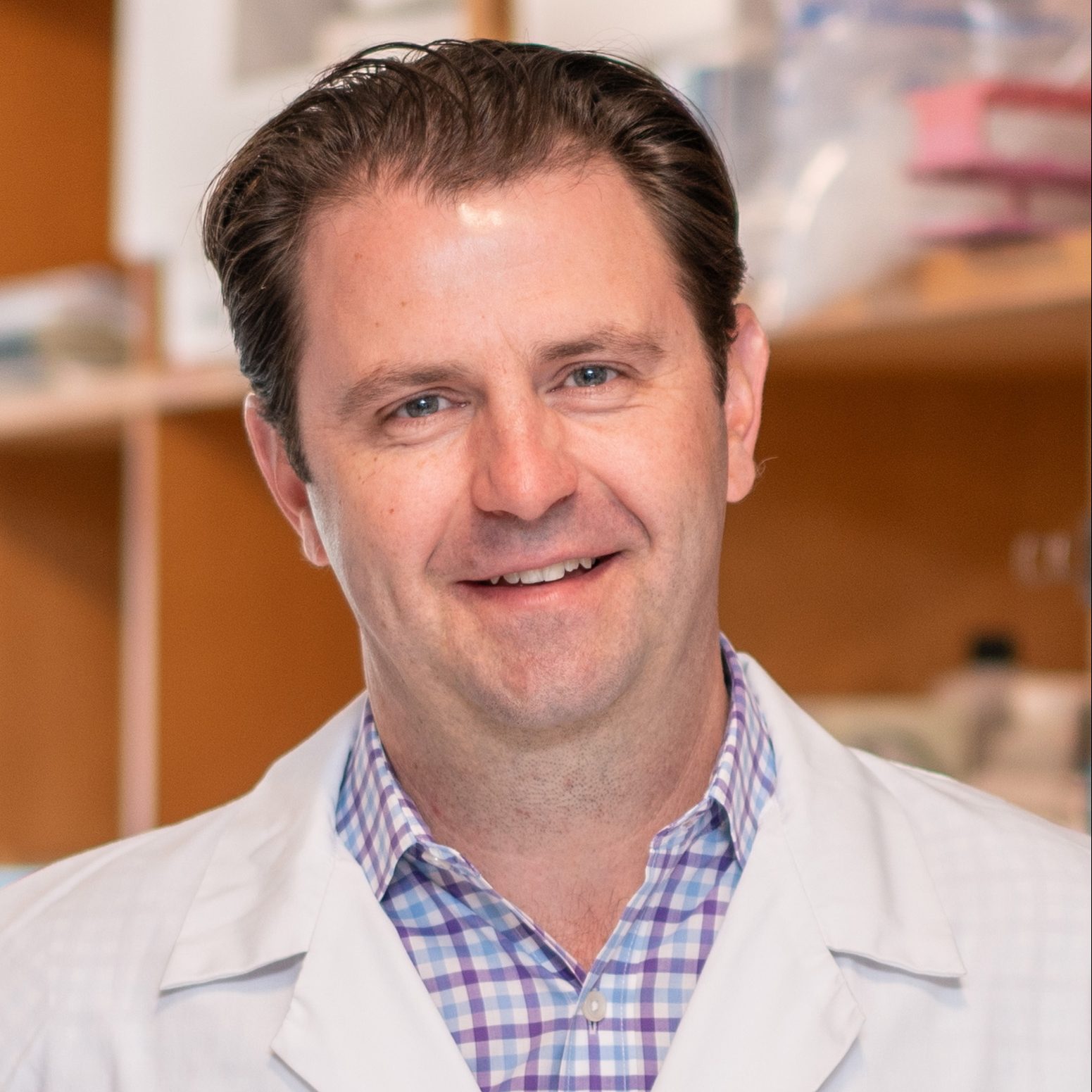 Ryan Cor­co­ran
Goy­al al­so ex­pand­ed on how he be­lieves Al­terome's team could prove a big­ger dif­fer­en­ti­at­ing fac­tor than any kind of tech­nol­o­gy or plat­form. The com­pa­ny is led by Er­ic Mur­phy, for­mer­ly the CSO and founder of Kin­nate Bio­phar­ma, and was al­so co-found­ed by Ryan Cor­co­ran, di­rec­tor of Mass­a­chu­setts Gen­er­al Hos­pi­tal's gas­troin­testi­nal can­cer cen­ter.
That duo's ex­pe­ri­ence, Goy­al says, gives Al­terome a bet­ter chance to suc­ceed than oth­er biotech com­pa­nies out there.
"Ul­ti­mate­ly, the proof will be in the pud­ding," he said. "It's easy to start these com­pa­nies, but it's all about ex­e­cu­tion. We do be­lieve, most im­por­tant­ly, that we have a team that has ex­e­cut­ed in the past and will ex­e­cute go­ing for­ward."
In ad­di­tion to Or­biMed and Vi­da, Wednes­day's raise al­so saw par­tic­i­pa­tion from Nex­tech In­vest, Box­er Cap­i­tal and oth­ers.