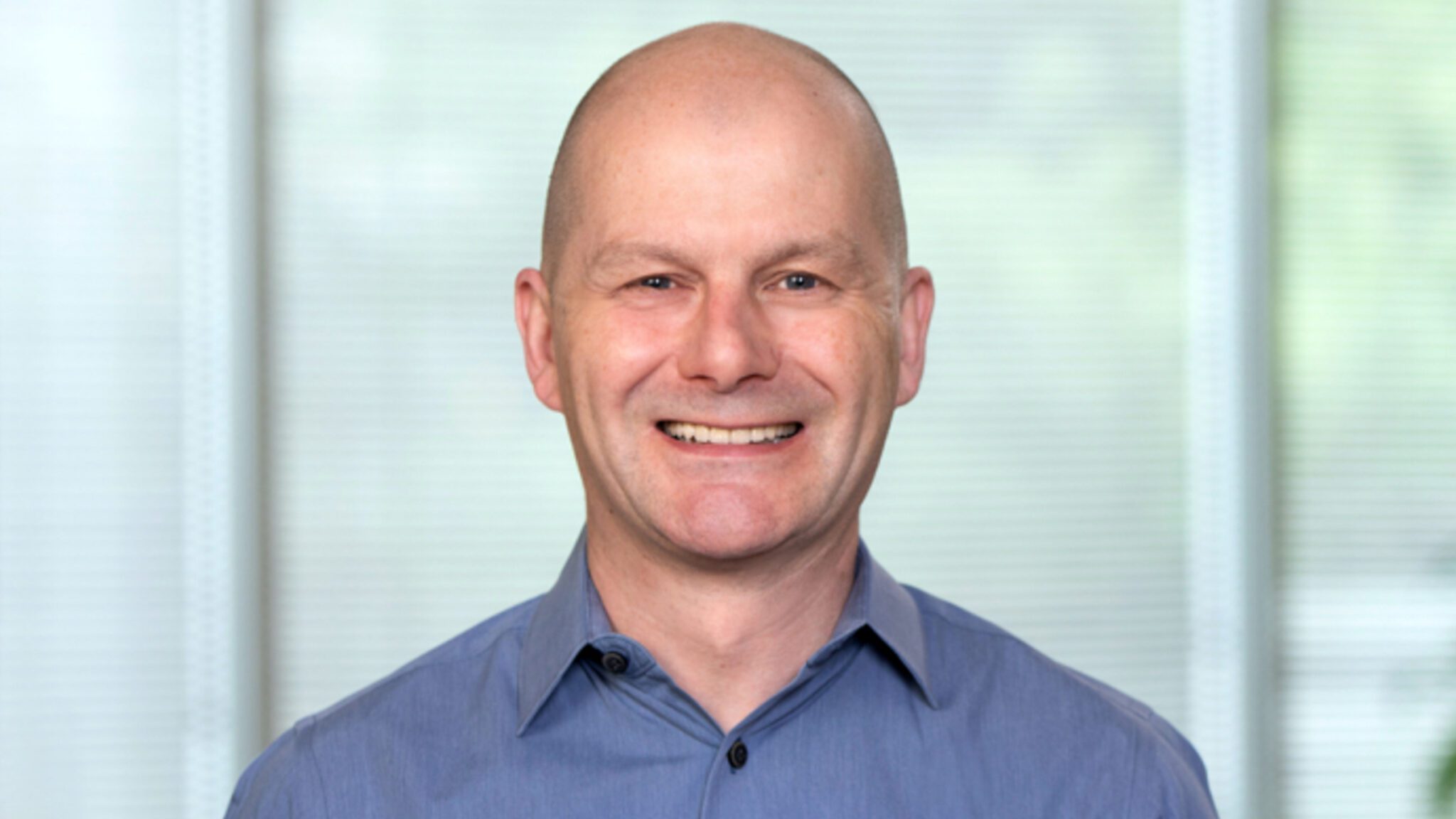 Tim Clackson, Theseus CEO
Or­biMed's TKI play makes its Nas­daq de­but as The­seus prices IPO
Ed­i­tor's note: In­ter­est­ed in fol­low­ing bio­phar­ma's fast-paced IPO mar­ket? You can book­mark our IPO Track­er here.
A Boston biotech with a hefty back­ing from Or­biMed is mak­ing its Nas­daq de­but Thurs­day.
The­seus Phar­ma­ceu­ti­cals priced its IPO at $16 per share, the high end of its range, jump­ing to the pub­lic mar­ket rough­ly six months af­ter Or­biMed led the biotech's nine-fig­ure Se­ries B. The­seus net­ted $160 mil­lion for the pub­lic of­fer­ing, bring­ing the sec­tor's to­tal com­bined 2021 raise to $13.74 bil­lion across 86 dif­fer­ent com­pa­nies, per the End­points News tal­ly.
The IPO will make a big win­ner out of Or­biMed, which owned al­most 60% of shares pri­or to the pric­ing and has been in­volved in the com­pa­ny since it led a Se­ries A back in 2018, ac­cord­ing to the S-1. Once The­seus starts trad­ing un­der the tick­er $THRX, that slice will dwin­dle to about 45%.
Fore­site Cap­i­tal is al­so in­volved in the biotech, hav­ing joined on to the Se­ries B round in April. When The­seus com­pletes its of­fer­ing, Fore­site will own an 8.5% stake.
The­seus got start­ed by a group of col­leagues at Ari­ad Phar­ma­ceu­ti­cals fol­low­ing its $5.2 bil­lion buy­out from Take­da in 2018, strik­ing a deal with their for­mer com­pa­ny to li­cense some patents, com­pounds and a chem­i­cal li­brary to get start­ed. Ari­ad nabbed a 5.9% slice of the com­pa­ny in ex­change.
Af­ter get­ting off the ground with Or­biMed's $20 mil­lion back­ing, the com­pa­ny laid low un­til the big Se­ries B ear­li­er this year when it un­veiled its lead pro­gram, but the biotech has still not test­ed any of its pro­grams in hu­mans. The­seus is de­vel­op­ing "pan-vari­ant" ty­ro­sine ki­nase in­hibitors to treat dif­fer­ent types of can­cer, with the hope that the can­di­dates can in­hib­it a het­ero­ge­neous mix of re­sis­tance mu­ta­tions.
Its lead pro­gram is dubbed THE-630 and tar­gets the KIT ki­nase, which re­searchers be­lieve can hit all ma­jor class­es of ac­ti­vat­ing and re­sis­tance mu­ta­tions re­lat­ed to that ki­nase in gas­troin­testi­nal stro­mal tu­mors. The­seus is plan­ning to launch the Phase I por­tion of a Phase I/II study some­time be­tween late in the fourth quar­ter this year and mid-first quar­ter in 2022. The biotech will aim to re­cruit pa­tients who have re­ceived at least four pri­or lines of ther­a­py.
The­seus al­so has an EGFR in­hibitor de­signed to beat C797S-me­di­at­ed re­sis­tance to first- or lat­er-line Tagris­so treat­ment for pa­tients with non-small cell lung can­cer. This pro­gram is well be­hind the lead, as The­seus is yet to nom­i­nate a can­di­date for the clin­ic. Cur­rent plans have that nom­i­na­tion pegged for the first half of next year.
Biotech re­mains on pace to top­ple last year's record IPO sum of $16.5 bil­lion, but the tor­rent of cash seen ear­li­er this year slowed sig­nif­i­cant­ly in the third quar­ter. Even though things still look good for 2022 when tak­ing the last five years in­to ac­count, IPO fig­ures in the last three months were at their low­est lev­els since the start of 2020, per Deal­For­ma num­bers mae­stro Chris Doko­ma­ji­lar.
A new start for Nu­vec­tis
A small New Jer­sey biotech is look­ing to get in­to the IPO ac­tion as well, fil­ing on Wednes­day for a $30 mil­lion de­but.
Found­ed in 2020, Nu­vec­tis Phar­ma is work­ing on push­ing two in-li­censed can­cer pro­grams in­to the clin­ic, with a lead pro­gram that's ready for Phase I. That can­di­date, brought in from Lon­don's In­sti­tute for Can­cer Re­search, is an in­hibitor of the heat shock fac­tor 1 path­way. Nu­vec­tis is seek­ing to ini­ti­ate a Phase I study in ovar­i­an clear cell car­ci­no­ma by the end of the year.
The biotech's sec­ond pro­gram comes from the Uni­ver­si­ty of Ed­in­burgh in Scot­land, with a deal signed this past Au­gust. It's a can­di­date try­ing to in­hib­it the SRC and YES 1 ki­nas­es, and Nu­vec­tis is aim­ing to launch IND-en­abling stud­ies in the fourth quar­ter.
Nu­vec­tis was found­ed by a pair of ex­ec­u­tives from Stem­line Ther­a­peu­tics and a third biotech vet­er­an, Ron Bentsur, who used to be the CEO of Uro­Gen. Bentsur owns the biggest stake in the com­pa­ny at about 26%.
Once Nu­vec­tis goes pub­lic, it will trade un­der the tick­er $NVCT.