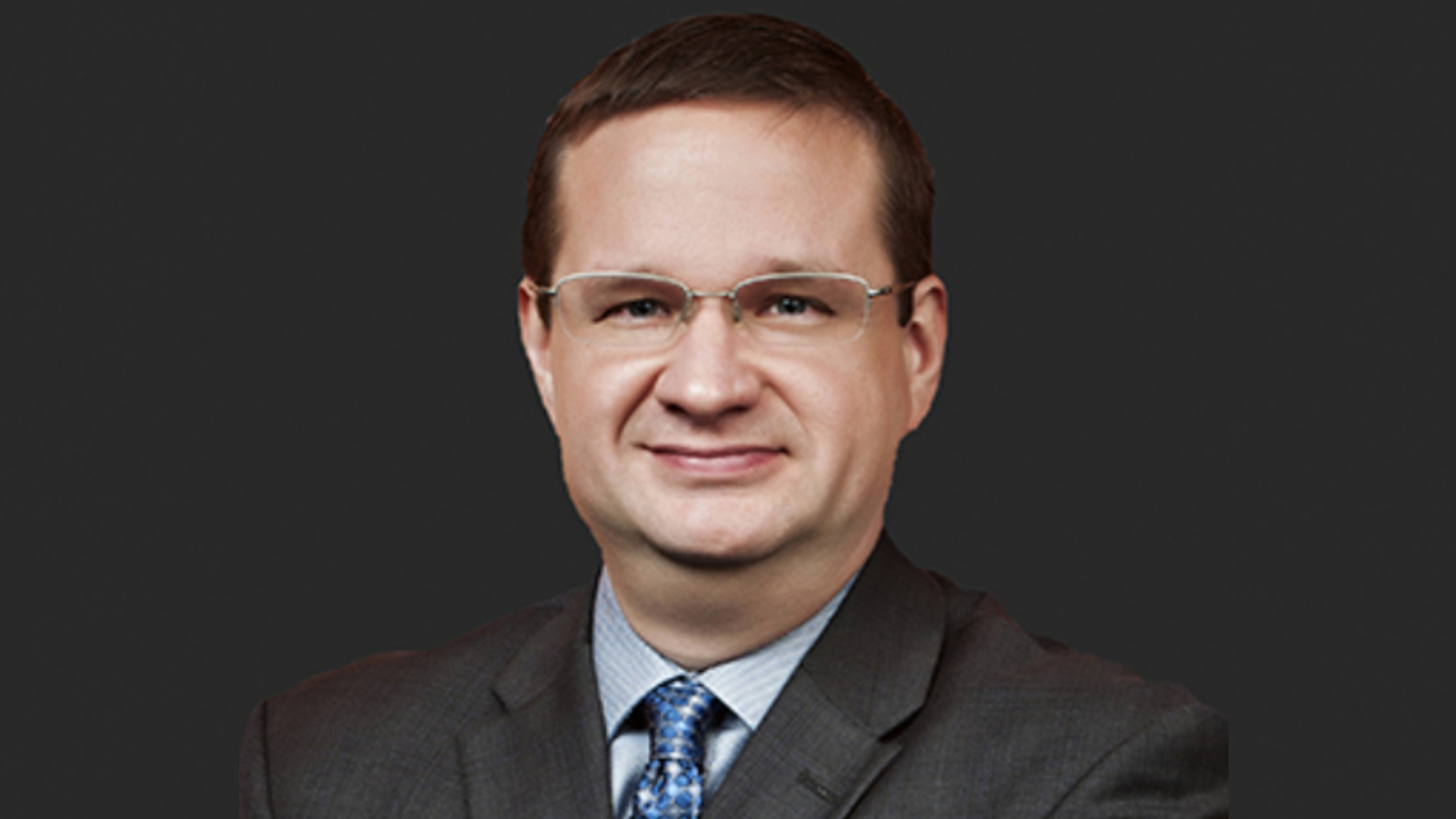 Travis Mickle, KemPharm CEO (via KemPharm)
Or­p­hazyme agrees to sell it­self, and its 'pipeline-in-a-prod­uct,' to Kem­Pharm
Two months ago, Or­p­hazyme en­list­ed the help of the Dan­ish courts to help over­see a re­struc­tur­ing in the wake of tri­al fail­ures, C-suite shake­ups and reg­u­la­to­ry re­jec­tions. The move was ex­pect­ed to help the com­pa­ny find a way to ei­ther sell it­self or its as­sets, at­tempt­ing to keep the re­search go­ing on what it once called its "pipeline-in-a-prod­uct."
On Sun­day, the res­o­lu­tion of the court-run ef­forts came in­to view.
Kem­Pharm has agreed to ac­quire Or­p­hazyme and all as­sets and op­er­a­tions, the com­pa­nies an­nounced Sun­day evening, in­clud­ing the once-hyped drug can­di­date ari­mo­clo­mol. Kem­Pharm will pay $12.8 mil­lion in cash for the trans­ac­tion and as­sume li­a­bil­i­ties equal to about $5.2 mil­lion. The deal is ex­pect­ed to close be­fore June 1.
In ad­di­tion, the Flori­da-based biotech in­tends to keep on the "ma­jor­i­ty" of Or­p­hazyme's re­main­ing em­ploy­ees, though the ex­act num­ber is not clear. End­points News has reached out for com­ment and will up­date this sto­ry ac­cord­ing­ly.
In­vestor re­ac­tion to the news was mut­ed, with Kem­Pharm shares $KMPH down rough­ly 3% in ear­ly Mon­day trad­ing.
The ac­qui­si­tion ef­fec­tive­ly marks the end of Or­p­hazyme's sto­ry, which be­gan with high hopes for its sole drug as it pitched ari­mo­clo­mol as a po­ten­tial treat­ment for a wide range of CNS dis­eases. Though the biotech had sub­mit­ted its NDA for Nie­mann-Pick dis­ease type C, Or­p­hazyme had al­so test­ed it — or planned to test it — in ALS, Gauch­er dis­ease and in­clu­sion body myosi­tis.
Or­p­hazyme's June 2021 CRL ap­par­ent­ly proved too tough to over­come on its own, how­ev­er. The re­jec­tion had been just one set­back in a string of bad news and fol­lowed mul­ti­ple piv­otal tri­al miss­es and its CEO's abrupt res­ig­na­tion in late 2020. The chief ex­ec­u­tive's re­place­ment al­so de­part­ed in Feb­ru­ary for Leo Phar­ma.
As the drug heads over to Kem­Pharm, it's ev­i­dent from the com­pa­ny's an­nounce­ment it be­lieves it can change ari­mo­clo­mol's for­tunes. CEO Travis Mick­le said in a state­ment that it has "care­ful­ly eval­u­at­ed" the CRL and oth­er FDA cor­re­spon­dence and in­tends to re­sub­mit the NDA in Nie­mann-Pick dis­ease type C "as ear­ly as" the first quar­ter of 2023.
"We be­lieve the ef­fi­ca­cy sig­nal for ari­mo­clo­mol in NPC is con­vinc­ing and that there is a vi­able reg­u­la­to­ry path that could en­able a suc­cess­ful NDA re­sub­mis­sion," Mick­le added.
Kem­Pharm is keep­ing de­tails on that po­ten­tial path­way close to the vest for now, but may have more an­swers in a Mon­day morn­ing in­vestor event. The biotech cit­ed its past ex­pe­ri­ence work­ing through CRLs as a rea­son it feels it can get ari­mo­clo­mol across the fin­ish line, al­lud­ing to strug­gles with an abuse-de­ter­rent opi­oid for acute pain.