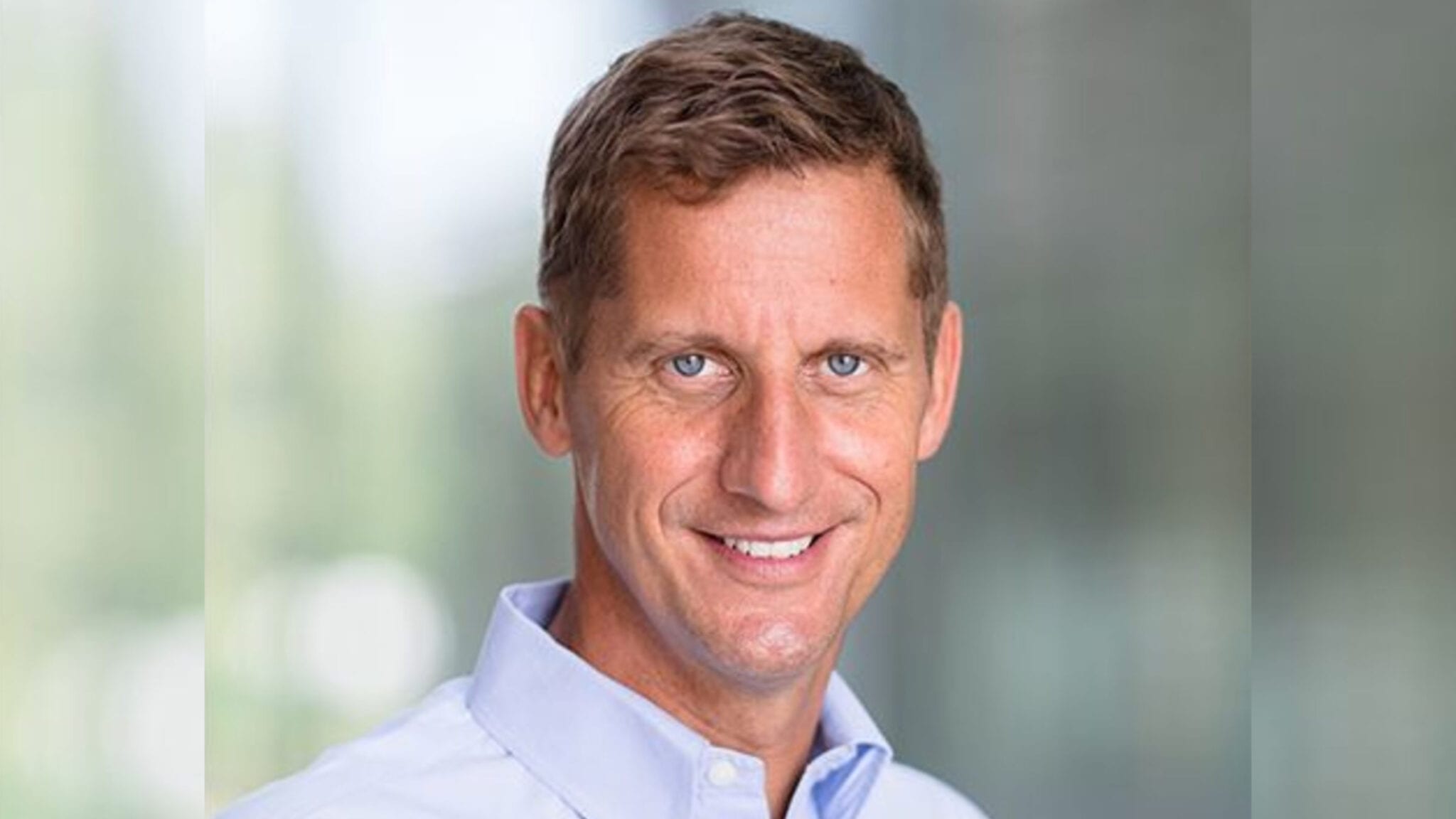 Christophe Bourdon, Orphazyme CEO
Or­p­hazyme CEO de­parts for Leo Phar­ma as both com­pa­nies face ma­jor re­struc­tur­ings
Some­one else, it seems, will get the op­por­tu­ni­ty of try­ing to steer Or­p­hazyme back to its for­mer meme­land glo­ry.
In a bit of Dan­ish biotech mu­si­cal chairs, Or­p­hazyme CEO Christophe Bour­don is leav­ing the rare dis­ease biotech to be­come CEO of the der­ma­tol­ogy-fo­cused Leo Phar­ma, the com­pa­nies an­nounced. Bour­don's de­par­ture, set for April 1, will come bare­ly a year af­ter he joined, al­though it was not an un­event­ful one.
When Bour­don was tapped to lead Or­p­hazyme on March 1, 2021, the com­pa­ny was still await­ing a de­ci­sion from the FDA on their cen­tral mol­e­cule in a rare neu­rode­gen­er­a­tive dis­ease. That same mol­e­cule, which the com­pa­ny be­lieved could even­tu­al­ly have broad util­i­ty in neu­ro­science, was al­so in late-stage stud­ies for mul­ti­ple oth­er in­di­ca­tions. The stock trad­ed at over $11 per share, dri­ven in part by re­tail and Red­dit en­thu­si­asm.
Since then, the FDA re­ject­ed their rare dis­ease pitch, not­ing it failed both pri­ma­ry end­points in that in­di­ca­tion. And the mol­e­cule failed two more tri­als, whiff­ing in both ALS and a mus­cle-wast­ing dis­ease called body myosi­tis.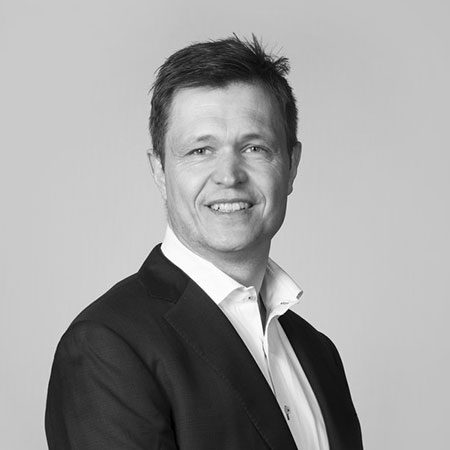 An­ders Vad­sholt
In June, Or­p­hazyme an­nounced it would lay off two-thirds of its work­force, leav­ing on­ly staff to sup­port "es­sen­tial ac­tiv­i­ties." Or­p­hazyme CFO An­ders Vad­sholt will re­place Bour­don as CEO. He has some ex­pe­ri­ence in that area, al­though this time it will come with­out the "in­ter­im" tag. The stock re­mained flat around $2 on the news.
Bour­don now leaves for a far larg­er or­ga­ni­za­tion that has had far more re­cent suc­cess but is al­so fac­ing its own in­ter­nal up­heaval. Leo Phar­ma an­nounced ear­li­er this month it would elim­i­nate over 1,000 po­si­tions, out of 6,000 cur­rent em­ploy­ees, over the next two years as it looked to boost its bal­ance sheet ahead of a pos­si­ble IPO. The com­pa­ny has been with­out a full time CEO since Cather­ine Maz­za­c­co re­signed in No­vem­ber af­ter two years at the helm.
Leo's ma­jor fo­cus now, in ad­di­tion to cost re­duc­tions, is com­mer­cial­iz­ing Ad­bry, the atopic der­mati­tis drug it picked up from As­traZeneca in 2016 and got ap­proved in De­cem­ber. The com­pa­ny al­so has sev­er­al late-stage im­munol­o­gy can­di­dates.