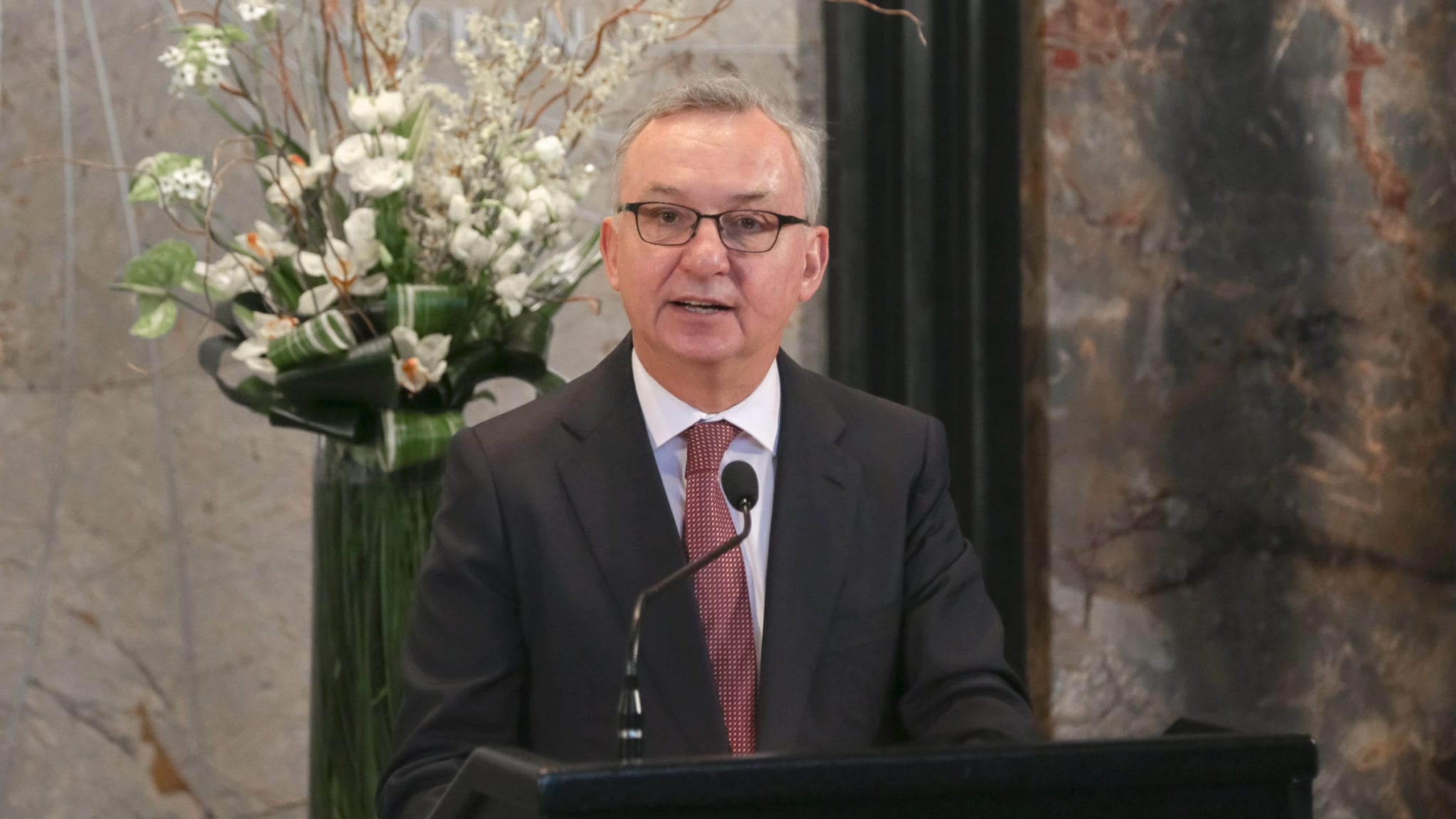 José Baselga, AstraZeneca cancer chief (Brent N. Clarke/FilmMagic via Getty Images)
Our 3rd an­nu­al UK bio­phar­ma event tops this week — on Zoom — with José Basel­ga, top biotech CEOs and a look at the glob­al fi­nan­cial scene
The first few years of Pas­cal So­ri­ot's reign as CEO of As­traZeneca were tough to watch, at times. Set­backs were more com­mon than break­throughs, and its in­abil­i­ty to fin­ish its new head­quar­ters build­ing in Cam­bridge, UK, seemed em­blem­at­ic of its in­ner con­fu­sion. True, So­ri­ot had in­her­it­ed the worst pipeline in Big Phar­ma, but in­vestors fret­ted for some time when the com­pa­ny would get back on track.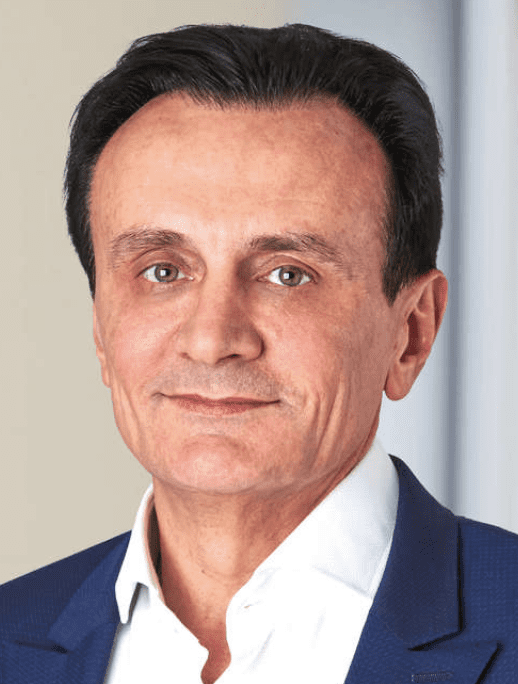 Pas­cal So­ri­ot As­traZeneca
Through it all, the com­pa­ny steadi­ly built up key on­col­o­gy fran­chis­es, brought in Mer­ck as a ma­jor part­ner and nar­rowed its pipeline to fo­cus on bet­ter prospects. And So­ri­ot achieved his long­stand­ing promise to re­place steadi­ly dwin­dling rev­enues with a growth pic­ture.
Close to 2 years ago So­ri­ot re­cruit­ed José Basel­ga to run the on­col­o­gy side of the busi­ness while Mene Pan­ga­los steered the rest. And since the re­or­ga­ni­za­tion there have been high pro­file deals, new ap­provals and a repo­si­tion­ing for the drugs of the fu­ture.
To­mor­row I'll be talk­ing with Basel­ga about the fu­ture of on­col­o­gy R&D at As­traZeneca at our 3rd an­nu­al UK bio­phar­ma sum­mit, co-host­ed by Nooman Haque at Sil­i­con Val­ley Bank. What are the com­bi­na­tions Basel­ga's most in­trigued by? How did the Dai­ichi-Sankyo deals get done, and what do they tell us about the next round of pacts? And much more.
This year, be­cause we're on Zoom, I'm look­ing for a more glob­al au­di­ence to check out this show­case on the Gold­en Tri­an­gle.
You'll al­so have a chance to hear from Eliot Forster, Bahi­ja Jal­lal, John Bea­dle, Chris Mar­tin and Adri­an Raw­cliffe about UK R&D in a time of Covid-19, with some in­sid­er per­spec­tives on how this has been play­ing out from a transat­lantic per­spec­tive and where we go from here.
And Nooman will fol­low up with a look at how more in­creas­ing­ly porous in­ter­na­tion­al fi­nan­cial mar­kets have ben­e­fit­ed biotech in the UK, Eu­rope and be­yond. His guests: Anat Naschitz, Bri­an Sil­ver, Katie El­lias, Gra­ham Walm­s­ley and Stephanie Léouzon.
Please join us to­mor­row for the full slate, or choose any par­tic­u­lar part you'd like to tune in on. We'll have time for ques­tions from the au­di­ence dur­ing each event. You can see the full sched­ule right here. I hope to see you there.