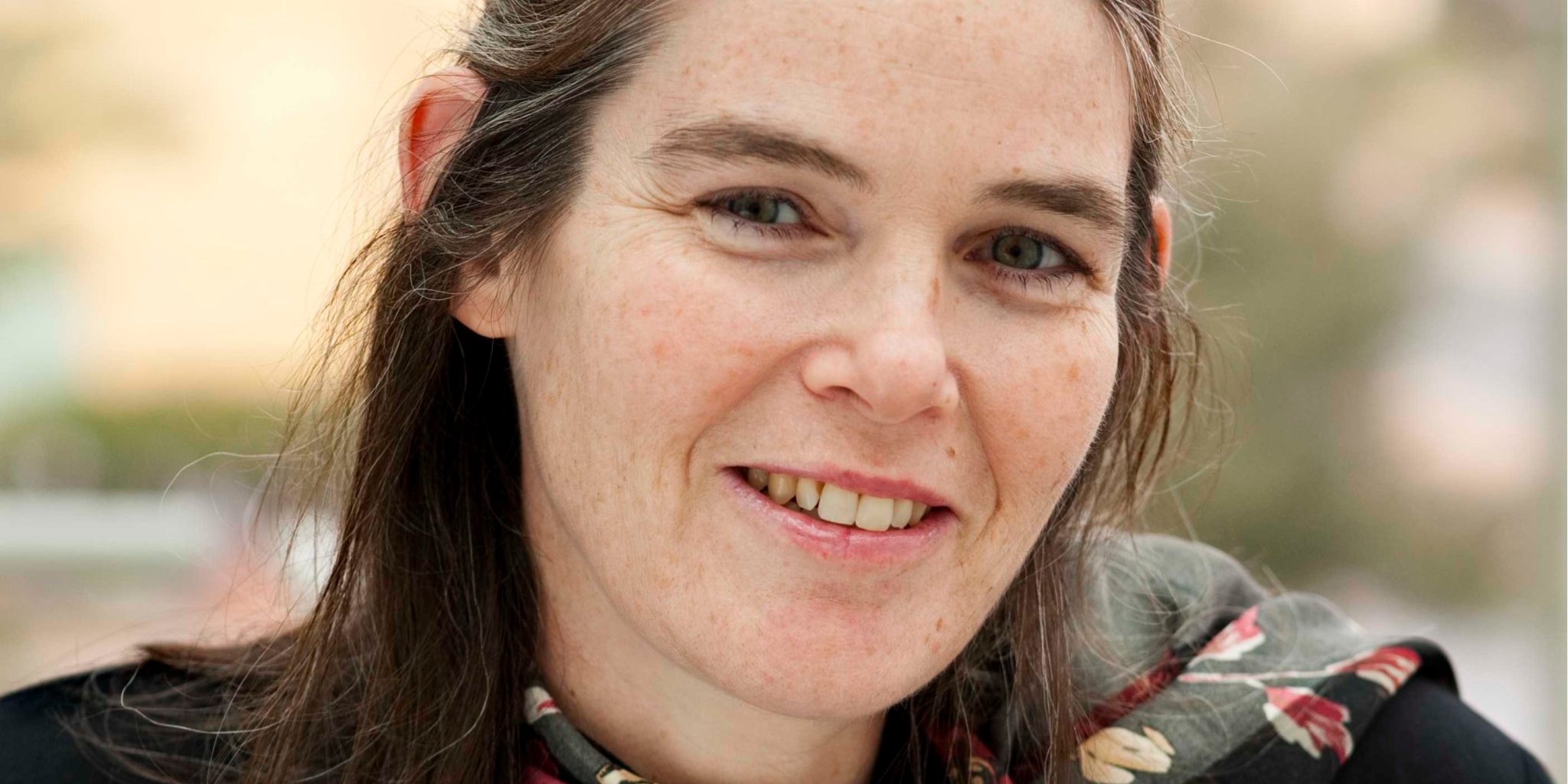 Out to 're­think the drug de­sign process,' AI star Daphne Koller is cre­at­ing a new ma­chine learn­ing ven­ture at in­sitro with some heavy­weight back­ers
Daphne Koller has been busy.
Just two months since the high pro­file AI ex­pert ex­it­ed Google's an­ti-ag­ing biotech Cal­i­co Labs, where she was chief com­put­ing of­fi­cer, Koller has gath­ered a group of mar­quee in­vestors to back a tech up­start — in­sitro — with plans to de­vel­op a ma­chine learn­ing plat­form equipped with cus­tom-built datasets to cre­ate a new and far more ef­fi­cient ap­proach to drug dis­cov­ery and de­vel­op­ment.
AI cir­cles have been buzzing with spec­u­la­tion and queries about what the for­mer Stan­ford pro­fes­sor planned to do af­ter ex­it­ing Cal­i­co, where she had been de­vel­op­ing com­pu­ta­tion­al meth­ods for an­a­lyz­ing bi­o­log­i­cal da­ta sets. She an­swered at least some of those ques­tions with a blog post late Tues­day that spelled out her com­mit­ment to "in­vest heav­i­ly" in cre­at­ing new datasets that can ac­cel­er­ate the use of ma­chine learn­ing in bio­phar­ma.
Koller has some high rollers back­ing the start­up, in­clud­ing some ven­ture groups well known for block­buster fundrais­ing and a yen for trans­for­ma­tion­al ven­tures. They are: Arch Ven­ture Part­ners, Fore­site Cap­i­tal, a16z, GV (for­mer­ly Google Ven­tures) and Third Rock.
In­sitro, she says, will "col­lect and use a range of very large da­ta sets to train ML mod­els that will help ad­dress key prob­lems in the drug dis­cov­ery and de­vel­op­ment process. To en­able the ma­chine learn­ing, we will use high-qual­i­ty da­ta that has al­ready been col­lect­ed, but we will al­so in­vest heav­i­ly in the cre­ation of our own datasets us­ing high through­put ex­per­i­men­tal ap­proach­es, datasets that are de­signed ex­plic­it­ly with ma­chine learn­ing in mind from the very start. The ML mod­els that are de­vel­oped will then help guide sub­se­quent ex­per­i­ments, pro­vid­ing a tight, closed loop in­te­gra­tion of in sil­i­co and in vit­ro meth­ods (an in­sitro par­a­digm)."
Ac­cord­ing to Koller, the low hang­ing fruit in drug dis­cov­ery has been picked. Reach­ing high­er, go­ing for much bet­ter drugs, will re­quire "a dif­fer­ent ap­proach to drug de­vel­op­ment." Spend­ing bil­lions to de­vel­op new drugs — and then pass­ing the cost to pa­tients — is not sus­tain­able.
In launch­ing in­sitro with a group of hy­per con­nect­ed back­ers, Koller is in­stant­ly mak­ing her­self a top play­er in a field that has Big Phar­ma's rapt at­ten­tion. Stream­lin­ing R&D and im­prov­ing the odds of suc­cess find­ing high im­pact ther­a­pies are con­sid­ered keys to longterm prof­itabil­i­ty. But now the fo­cus is on which out­fits can ac­tu­al­ly de­liv­er.
There will be plen­ty of peo­ple watch­ing to see if Koller and the team she's now re­cruit­ing can per­form. And she knows it won't be easy. She writes:
There is a lot of hype to­day around ma­chine learn­ing, with hy­per­bol­ic promis­es that it will mag­i­cal­ly solve all of hu­mankind's prob­lems (and dire warn­ings that it will lead to the de­struc­tion of hu­mankind). We at in­sitro don't ex­pect ML to be the so­lu­tion to all of the prob­lems in drug de­vel­op­ment, nor to be the mag­ic bul­let that helps find a treat­ment for every dis­ease. How­ev­er, we do be­lieve that the time is right to re­think the drug de­sign process us­ing a dif­fer­ent and more mod­ern toolk­it, in the hope that a new par­a­digm may help us cure more peo­ple, soon­er, and at a much low­er cost.
I'd queried Koller re­cent­ly af­ter hear­ing word about in­sitro. For now, she tells me in a mes­sage, her blog post goes about as deep in­to this as she wants to go right now. But more is com­ing.
Proud to sup­port @Daph­neKoller and In­sitro.
Re­think­ing drug dis­cov­ery us­ing ma­chine learn­ing with @a16z, ARCH – @rt­narch, @Fore­site­Cap­i­tal, @GVteam, and @Thir­dRockV https://t.co/vfagfEdaea

— Jef­frey Low (@Jef­frey­LowMD) May 1, 2018
---
Im­age: Daphne Koller. STAN­FORD