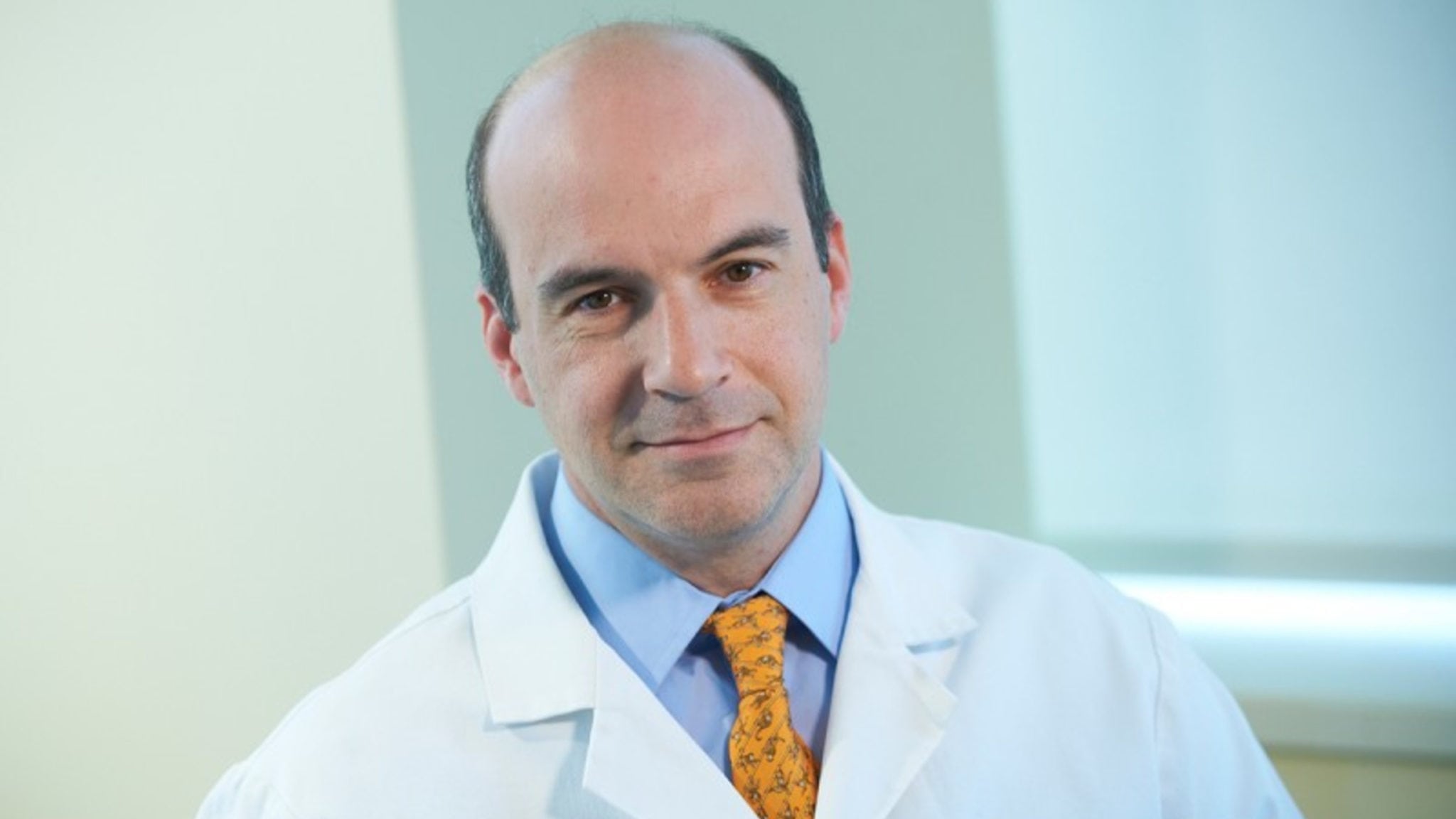 When it comes to determining coverage for expensive — but potentially lifesaving — CAR-T therapies, CMS doesn't have to roll over and let drugmakers dominate the conversation. The agency, instead, should leverage competition to bring down the cost of these still-imperfect meds.
That's according to Peter Bach, the director of Memorial Sloan Kettering's Center for Health Policy and Outcomes in New York. Known for often speaking out on drug pricing, Bach detailed his thoughts on the matter in a paper published in The New England Journal of Medicine.
"CAR-T therapies have broken new ground on many fronts — they have shown efficacy in patients who previously had few options, but they cost multiple times what any previously approved cancer therapy costs," Bach wrote. "Their rapid approval based on small, uncontrolled studies reflects their promise. But they are no panacea."
In the paper, he points to drugs like Gilead's Yescarta and Novartis' Kymriah, which each cost about $400,000. Bach also notes that ancillary costs associated with CAR-T treatments could add up to an extra $33,000 or more, as patients often must be hospitalized and are required to take immunosuppressive drugs in tandem.
Bach has several ideas for bringing down the price of CAR-Ts, which he outlines in the chart below. But CMS must answer two questions before choosing strategies to lower those prices, he said: Are the net benefits of CAR-T drugs similar? Do the ancillary services cost the same for each drug?
Determining the net benefit would be tough, though. That conclusion would be based off observations from only a handful of patients 65 or older (and thus age-eligible for Medicare). But assuming CMS does decide there's an equal net benefit, CMS "need not simply say yes to coverage," Bach says.
(CMS) could limit which providers and hospitals are eligible to administer CAR-T, as it does for some organ transplantation, for instance, or it could use the Coverage with Evidence Development (CED) designation, which can either include a requirement that further outcome data be collected in a registry or limit coverage to patients enrolled in clinical trials. In either case, CED aims to buttress the evidence relevant to the "reasonable and necessary" question.

Also, they could design a payment system for CAR-Ts that promotes competition based on price — an improvement over the current system, which includes such therapy in Part B drug reimbursement and provides doctors and hospitals with larger profits when the treatment costs more.
Bach built this chart to help determine the best strategies for CMS to implement. Read more in his full paper at NEJM.
---
Image: Peter Bach. MEMORIAL SLOAN KETTERING
---
The best place to read
Endpoints News

? In your inbox.

Comprehensive daily news report for those who discover, develop, and market drugs. Join 51,200+ biopharma pros who read Endpoints News by email every day.

Free Subscription
---
---
---