Overnight for­tunes are be­ing made in biotech these days — and it's both en­cour­ag­ing and more than a lit­tle bit scary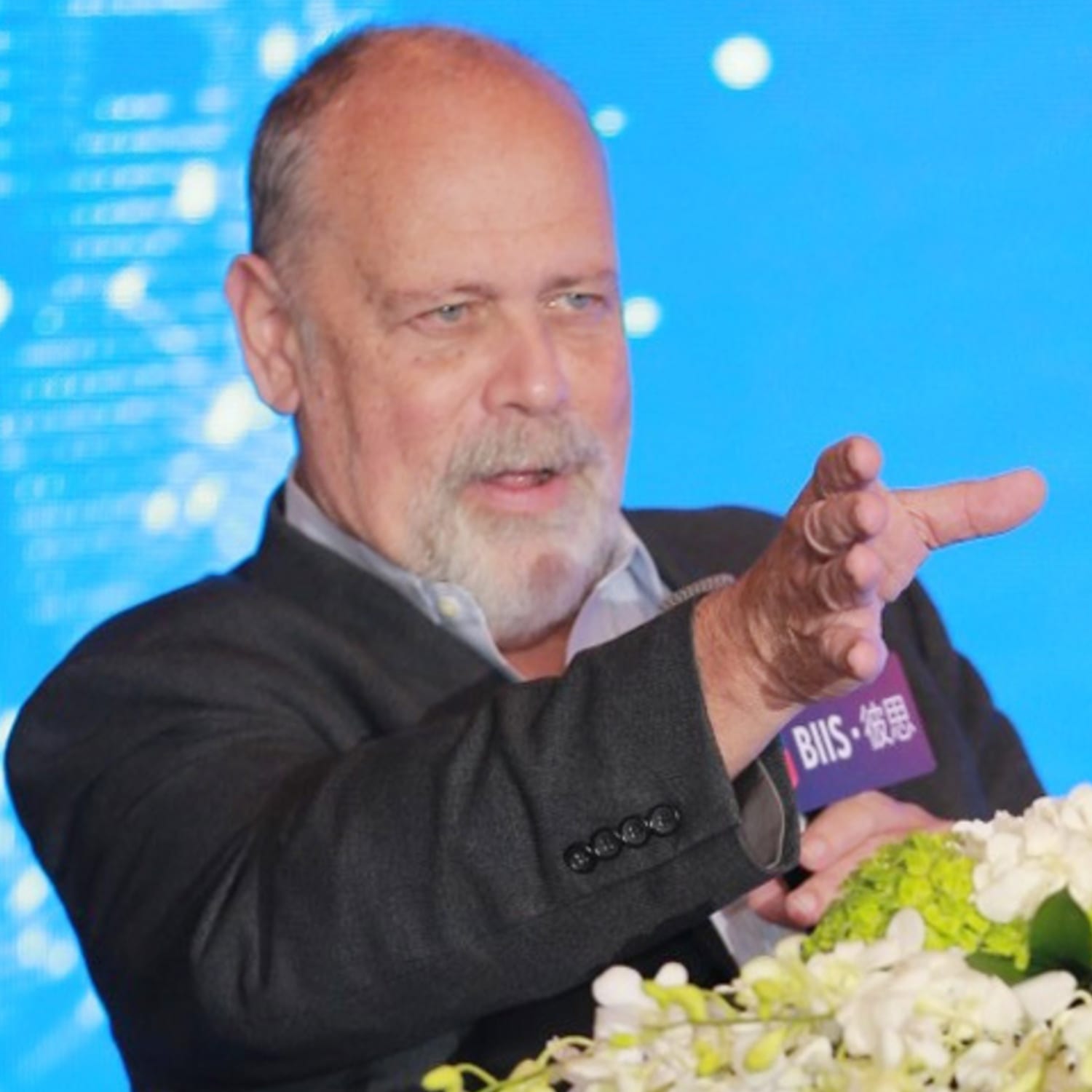 Bioreg­num Opin­ion Col­umn by John Car­roll
Just to com­plete the last leg of a run­ning sto­ry I've been track­ing for a few weeks, Ole­ma $OL­MA has come through its IPO from the Thurs­day night pric­ing at $19 a share with a mar­ket cap just north of $2 bil­lion.
That leaves new­ly-named CEO Sean Bo­hen hold­ing a batch of 1,110,896 shares with a strike price of $4.82. As of Tues­day morn­ing, the stock is now trad­ing at $53.40, giv­ing him a port­fo­lio val­ue of $53.4 mil­lion. Not bad for some­one who was hired in Sep­tem­ber.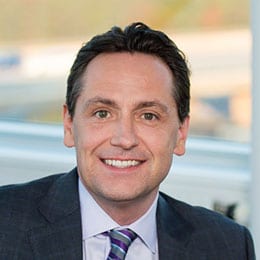 Sean Bo­hen
For the record, he al­so gets a salary of $500,000 a year, though that won't get you very far in Sil­i­con Val­ley, where Bo­hen roams.
I'm not out to praise or con­demn Bo­hen for the mon­ey. Bio­phar­ma as an in­dus­try has cre­at­ed some much big­ger for­tunes this year, as bil­lion­aire MIT pro­fes­sor Bob Langer could tell you af­ter watch­ing his Mod­er­na shares rock­et in­to the ether. Both Bo­hen and Langer are in­stant­ly lik­able and more than bright peo­ple with long track records.
I'm hap­py for their suc­cess.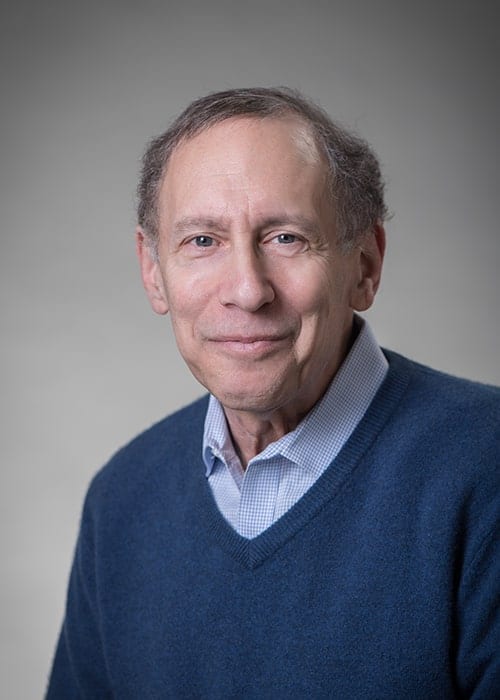 Bob Langer
Rather I'm us­ing this as a way of ex­plain­ing why the trek from Big Phar­ma, and acad­e­mia for that mat­ter, to biotech will con­tin­ue apace. If you can be a rock star in sci­ence, and make a rock star's in­come, why would you do any­thing else? Tal­ent and mon­ey are mov­ing in­to drug de­vel­op­ment as nev­er be­fore — and there will be both dis­as­ter and game-chang­ing suc­cess ahead.
The cur­rent biotech ma­nia al­so presents a prime op­por­tu­ni­ty to il­lus­trate how you can take a low pro­file com­pa­ny and do a com­plete Wall Street makeover with an im­pres­sive CEO from As­traZeneca, board mem­bers drawn from Genen­tech and a com­pet­i­tive stance in a very busy field and vault it to uni­corn sta­tus in a mat­ter of months.
An­oth­er ex­am­ple is un­fold­ing at Ab­Cellera, which is about to hunt its own uni­corn sta­tus on Wall Street, like­ly earn­ing the CEO a for­tune.
As long as these mas­sive stakes are up for grabs, biotech will con­tin­ue to lure the best and the bright­est — and every­one else for that mat­ter. But gold rush­es like this don't last for­ev­er. Which is an­oth­er rea­son why peo­ple are mov­ing so fast these days.
All booms end. That's the law. But out of this will come a much big­ger, even more tal­ent­ed in­dus­try with big dreams for what's ahead.