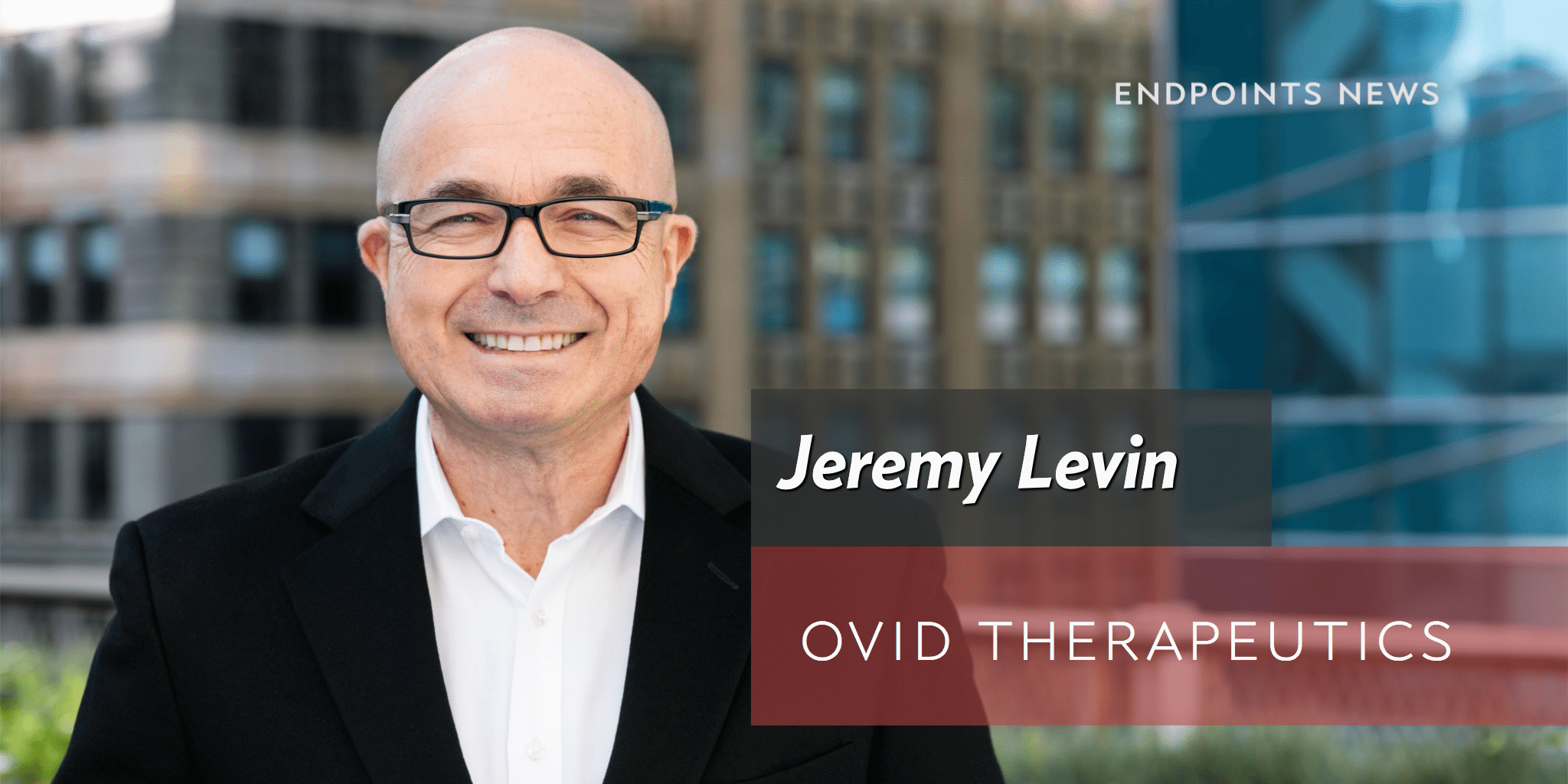 Ovid and Take­da cre­ate a one-team strat­e­gy to steer a neu­ro drug to the world
Je­re­my Levin's team at Ovid Ther­a­peu­tics has been scour­ing the globe for new drugs to treat or­phan brain dis­eases. And af­ter spend­ing a year in dis­cus­sions with a fast-chang­ing Take­da, the lit­tle biotech and large phar­ma or­ga­ni­za­tion are bond­ing on a tight­ly knit part­ner­ship aimed at joint­ly ad­vanc­ing an ear­ly-stage pro­gram for rare epilep­tic en­cephalopathies that will see Ovid build a new group op­er­a­tion in Cam­bridge, MA.
The fo­cus of this deal is on TAK-935, a CH24H in­hibitor that Take­da has pushed through a slate of ear­ly stud­ies to es­tab­lish safe­ty and the first brush strokes on ef­fi­ca­cy. But the ink wasn't ap­plied un­til Ovid had al­ready spent con­sid­er­able qual­i­ty time with the Take­da team.
"We spent a year with them," Levin, the CEO of New York-based Ovid and the for­mer chief at Te­va, tells me. That gave both sides plen­ty of time to suss out each oth­er's sci­en­tif­ic ca­pa­bil­i­ties and get a sol­id idea of what each could bring to a pro­gram like this. And that courtship stage should help im­prove the odds for the R&D mar­riage that fol­lowed.
"It's a 50/50 agree­ment," says Levin. "In­tel­lec­tu­al­ly, we con­tribute. Peo­ple, cap­i­tal, we con­tribute. And Take­da does the same."
In­stead of a cash up­front, the start­up is pro­vid­ing Take­da with an eq­ui­ty stake in Ovid, and the two com­pa­nies will work un­der a joint steer­ing com­mit­tee to de­sign up­com­ing stud­ies, start­ing with Phase Ia/IIb tri­als to cov­er three rare neu­ro­log­i­cal con­di­tions. They'll split the costs, and split the world mar­ket lat­er for any drug that sur­vives piv­otal tri­als. Ovid will stay in charge of mar­kets in the US, Eu­rope, Cana­da and Is­rael, where Levin's ex­pe­ri­ence lies. And Take­da gets the rest of the world, steer­ing the treat­ment in Asia.
The deal bears some sim­i­lar­i­ties to a pact that Take­da struck with Vivek Ra­maswamy to start My­ovant last sum­mer, tak­ing eq­ui­ty for clin­i­cal stage work. And it comes as Take­da has been ham­mer­ing its R&D di­vi­sion in­to a brand new shape. That re­or­ga­ni­za­tion has in­creased its fo­cus on Cam­bridge, MA, where Ovid has al­ready be­gun to re­cruit a group of 15 to 30 peo­ple to work out of One Broad­way, close to their phar­ma part­ners.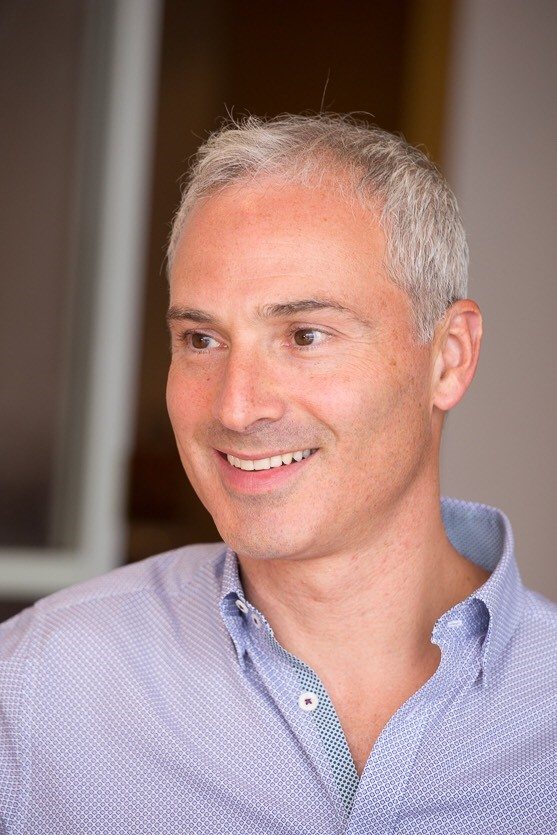 Yaron Wer­ber
"Give Take­da a lot of cred­it," says Chief Busi­ness and Fi­nan­cial Of­fi­cer Yaron Wer­ber, a Citi vet and for­mer biotech an­a­lyst. "They don't have all the ex­per­tise in-house. They don't fo­cus on rare neu­ro­log­i­cal con­di­tions."
Ovid, though, has been all about that, with a lead drug — OV101 —in de­vel­op­ment for An­gel­man syn­drome and Frag­ile X syn­drome. And this sec­ond pro­gram is a like­ly pre­cur­sor to more li­cens­ing deals as Ovid builds up its pipeline.
"Yes," Levin tells me. "There are oth­er com­pa­nies we are talk­ing to." And he plans to stay care­ful­ly fo­cused on or­phan dis­eases of the brain, with plans to dou­ble the staff to about 60 by the end of 2017.