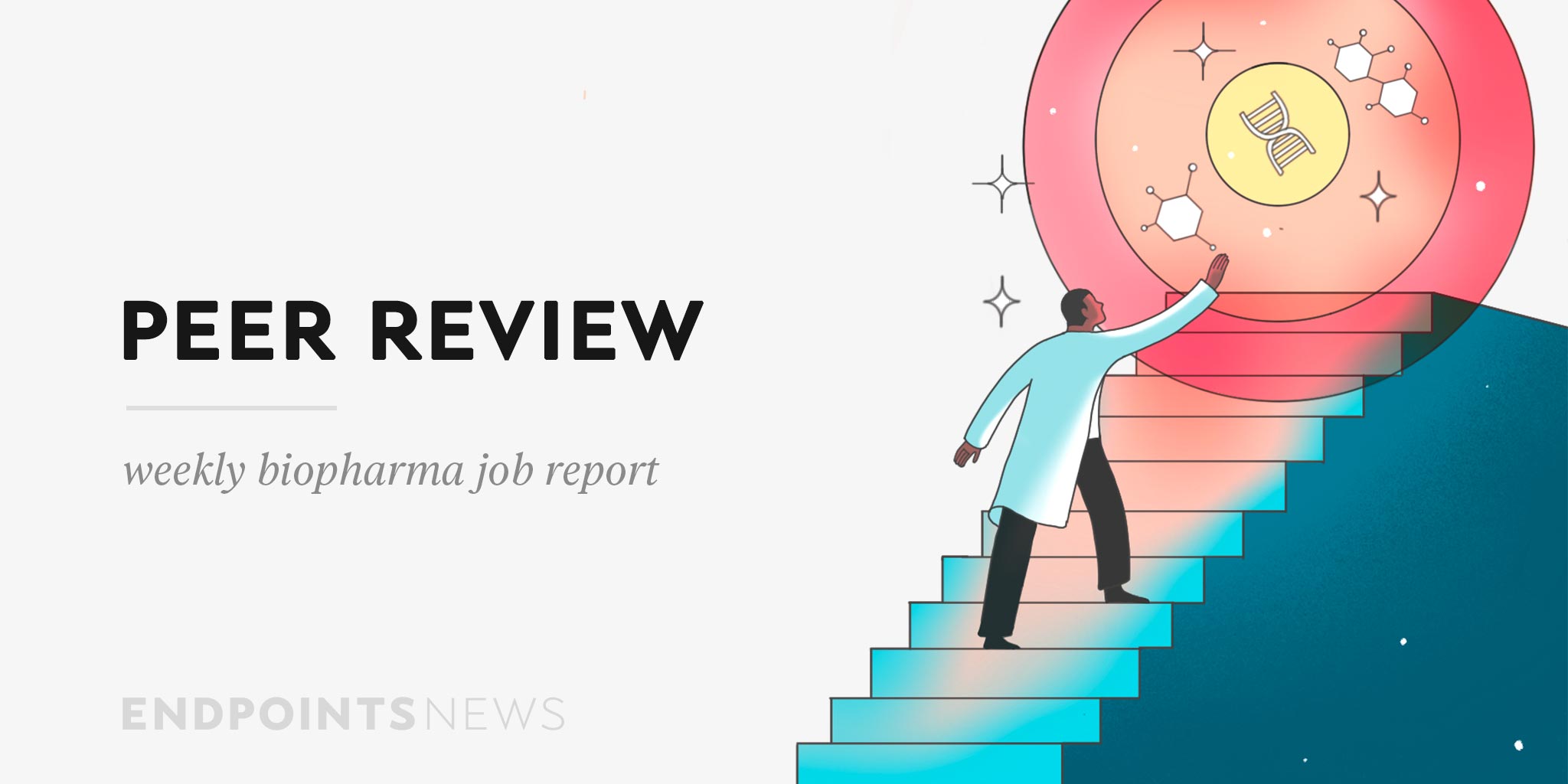 Ox­ford Bio­med­ica's next CEO to start in March; Kåre Schultz ready to wrap up Te­va tenure ear­ly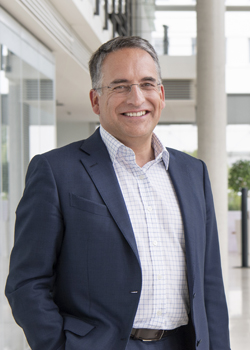 Frank Math­ias
→ Frank Math­ias is call­ing it quits as CEO of Ger­man CD­MO Rentschler Bio­phar­ma, mov­ing in­stead to UK gene and cell ther­a­py play­er Ox­ford Bio­med­ica in March 2023. At that time, he'll al­so re­turn to the fa­mil­iar con­fines of the Rentschler su­per­vi­so­ry board, which he first joined in 2013 be­fore vault­ing to CEO three years lat­er. Ox­ford Bio­med­ica's long­time CEO John Daw­son re­tired in Jan­u­ary, and in­ter­im chief Roch Do­liveux will get to fo­cus sole­ly on his role as chair­man once Math­ias ar­rives.
As Rentschler ini­ti­ates the search for Math­ias' re­place­ment, there's been no short­age of new ap­point­ments here in the last year — and Chris­tiane Bardroff was just pro­mot­ed to COO last week.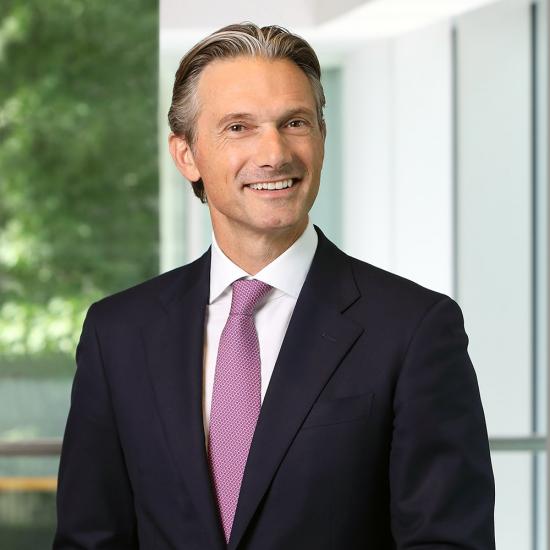 Richard Fran­cis
→ Te­va is well ahead of sched­ule with its CEO tran­si­tion, get­ting a jump on ap­point­ing ex-San­doz chief Richard Fran­cis to take over for Kåre Schultz. The 61-year-old Schultz had orig­i­nal­ly planned to leave Te­va when his con­tract ex­pires in No­vem­ber 2023, but Fran­cis will start run­ning the show on Jan. 1 af­ter a mu­tu­al agree­ment to ac­cel­er­ate the timetable, End­points News' Drew Arm­strong re­port­ed on Mon­day. Schultz has dealt with a glut of opi­oid set­tle­ments in his five-year tenure at Te­va along with the chal­lenges that have en­veloped the gener­ics land­scape. And Fran­cis knows that ter­ri­to­ry very well from his time at San­doz, which No­var­tis has fi­nal­ly de­cid­ed to spin off af­ter so much dither­ing that Fran­cis re­signed over the un­cer­tain fu­ture of the gener­ics di­vi­sion — in 2019. Since then, Fran­cis had been CEO of two com­pa­nies from the Syn­cona port­fo­lio: Pure­spring Ther­a­peu­tics and Force­field Ther­a­peu­tics.
"This is the right time for a tran­si­tion, and Richard's proven track record in the in­dus­try makes him the right per­son to serve as Te­va's next CEO," Schultz said in a state­ment.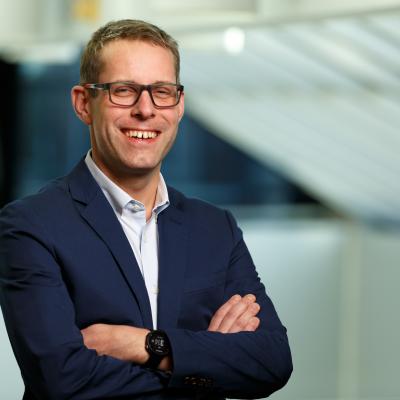 Luke De­vey
→ An­oth­er com­pa­ny from the Syn­cona uni­verse, Treg biotech Quell Ther­a­peu­tics, has tapped Luke De­vey as CMO. De­vey owns Big Phar­ma cre­den­tials from GSK, where he was se­nior di­rec­tor of trans­la­tion­al med­i­cine, and from J&J's Janssen as head of trans­la­tion­al sci­ence at Janssen Im­munol­o­gy. In be­tween these stints, he was Cel­gene's head of ear­ly dis­cov­ery bi­ol­o­gy, im­munol­o­gy & in­flam­ma­tion. We're com­ing up on a year since Quell's hefty $156 mil­lion Se­ries B as CEO Iain McGill hopes to pull ahead in a Treg bat­tle that in­volves Gen­tiBio, Aba­ta Ther­a­peu­tics and Jeff Blue­stone's Sono­ma.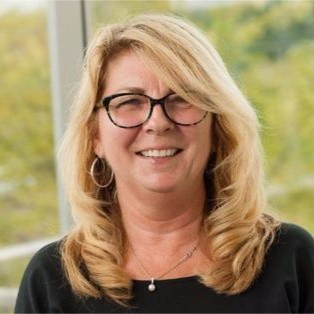 Daria Hazu­da
→ Mike Nal­ly's crew at a mem­ber of the End­points 11's Class of 2022, Flag­ship's Gen­er­ate Bio­med­i­cines, is get­ting a bit larg­er with Daria Hazu­da as head of vac­cines and in­fec­tious dis­ease re­search and Lisa Wyman as SVP of tech­ni­cal op­er­a­tions. This marks the end of a 33-year re­la­tion­ship with Mer­ck for Hazu­da, who start­ed out as a se­nior re­search bio­chemist at the phar­ma gi­ant in 1989 and rose to VP of in­fec­tious dis­ease & vac­cines and CSO of the Cam­bridge, MA re­search site. Mean­while, Wyman had al­so been SVP of tech­ni­cal op­er­a­tions at Ac­celeron, one of Mer­ck's stand­out M&A prizes. Us­ing ma­chine learn­ing to gen­er­ate a mul­ti­tude of drug can­di­dates, as the name im­plies, the biotech is awash with cash af­ter a $370 mil­lion Se­ries B a year ago.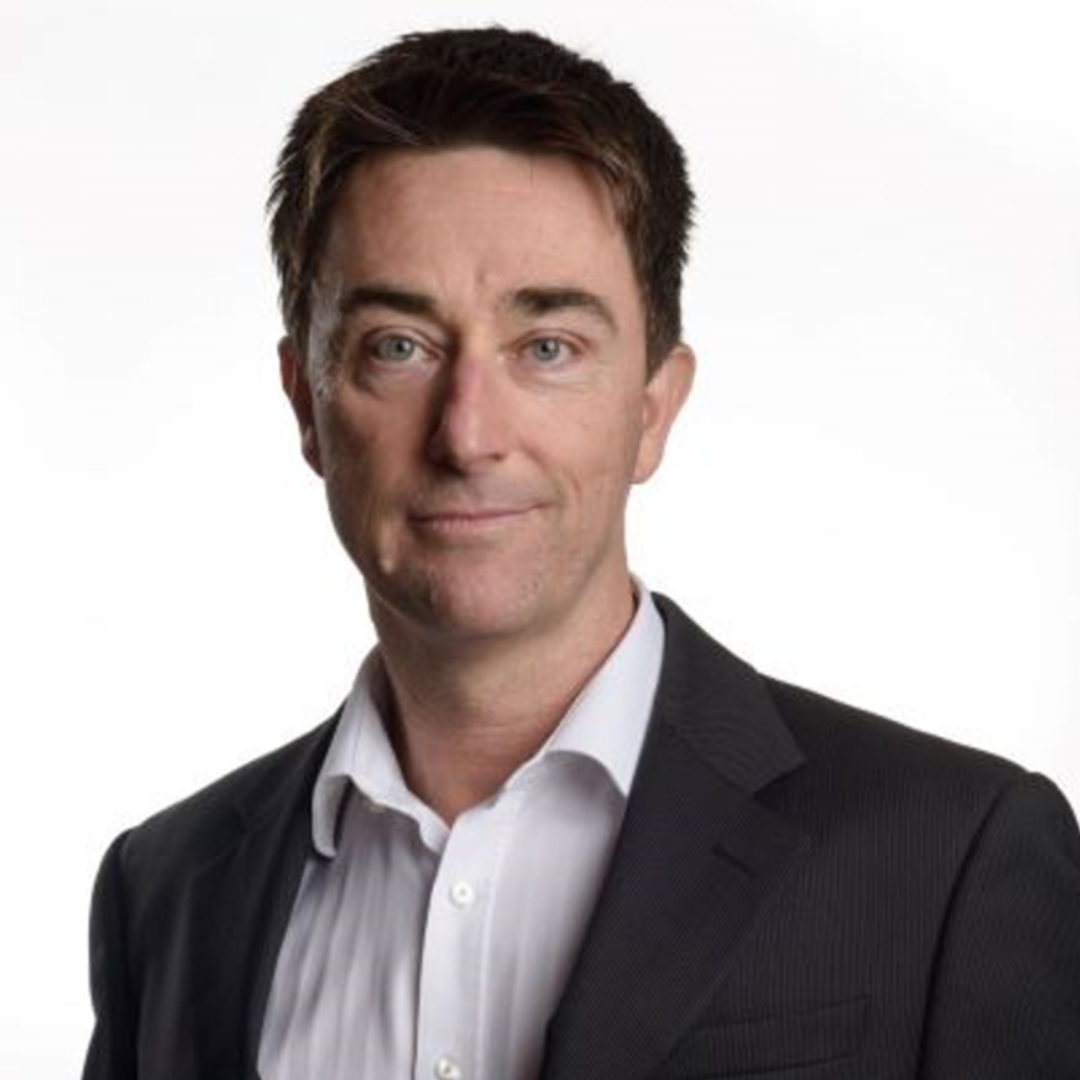 Ja­copo An­dreose
→ Be­fore lin­ing up his first CEO job this week at Ital­ian brain health biotech An­geli­ni Phar­ma, Ja­copo An­dreose had been mak­ing the Big Phar­ma rounds too. An­dreose was re­cent­ly the SVP, in­ter­con­ti­nen­tal re­gion for Gilead, over­see­ing Asia, Latin Amer­i­ca, Mid­dle East, Africa and East­ern Eu­rope. He al­so split time be­tween Vi­iV Health­care (head of in­ter­na­tion­al) and par­ent com­pa­ny GSK (SVP, im­munol­o­gy and spe­cial­ty med­i­cine, among oth­er posts) in a sev­en-year pe­ri­od. Ovid and An­geli­ni teamed up on an An­gel­man syn­drome pact in Ju­ly 2020, but OV101 flamed out in Phase III; Ovid scrapped the pro­gram en­tire­ly, gut­ting its stock and spark­ing job cuts.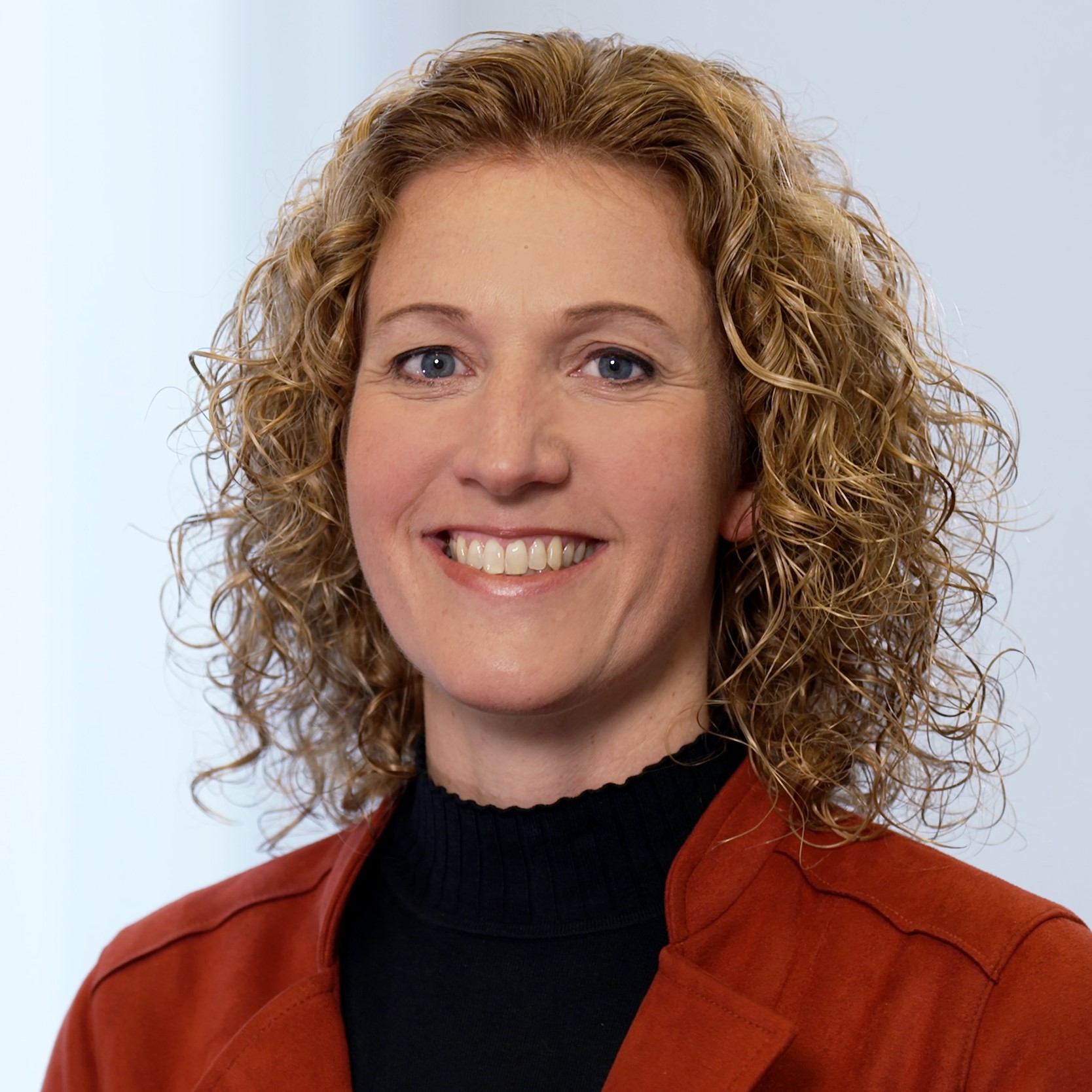 Jan­neke van der Kamp
→ On March 1, No­var­tis vet Jan­neke van der Kamp will suc­ceed Mark Fladrich as chief com­mer­cial of­fi­cer of Grü­nen­thal, the Ger­man com­pa­ny that picked up Bay­er's low testos­terone med Nebido for $500 mil­lion in Ju­ly. In her 19 years with the Swiss phar­ma, van der Kamp took on such roles as glob­al neu­ro­sciences fran­chise head, glob­al head of prod­uct and port­fo­lio strat­e­gy and, since March 2019, head of the Eu­rope phar­ma re­gion. Fladrich came to Grü­nen­thal from As­traZeneca in 2017 and will be re­tir­ing on Feb. 28 af­ter a 35-year ca­reer.
Mark Smith
→ Ac­cord­ing to an SEC fil­ing, Mark Smith is step­ping down as CMO of Vista­gen on Dec. 1 but will still be part of the South San Fran­cis­co biotech's clin­i­cal and reg­u­la­to­ry ad­vi­so­ry board. Vista­gen's Phase III tri­al fail­ure with PH94B, its drug for so­cial anx­i­ety dis­or­der, sent the stock price $VT­GN in­to a freefall in late Ju­ly. Ear­li­er mid-stage stud­ies of AV-101 for de­pres­sion al­so didn't pan out.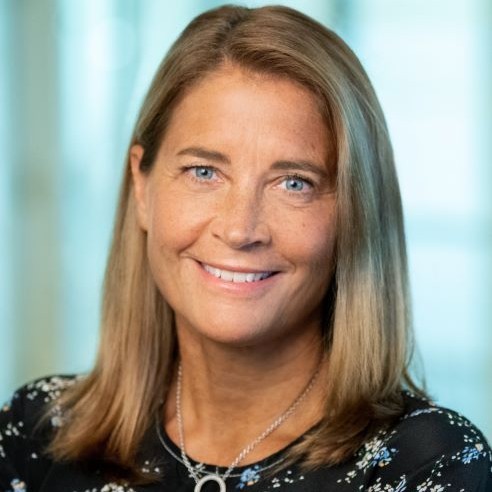 Pia Bau­mann
→ When we last saw Medi­vir in Peer Re­view, As­traZeneca vet Jens Lind­berg was set to take the CEO job. This time around, the Stock­holm can­cer biotech has turned to As­traZeneca for its new med­ical chief, bring­ing Pia Bau­mann in­to the fold. Bau­mann, the Big Phar­ma's VP and glob­al med­ical fran­chise head for lung can­cer drug Tagris­so since Ju­ly 2020, has al­so been a med­ical af­fairs ex­ec with Take­da, In­cyte and Ari­ad Phar­ma­ceu­ti­cals.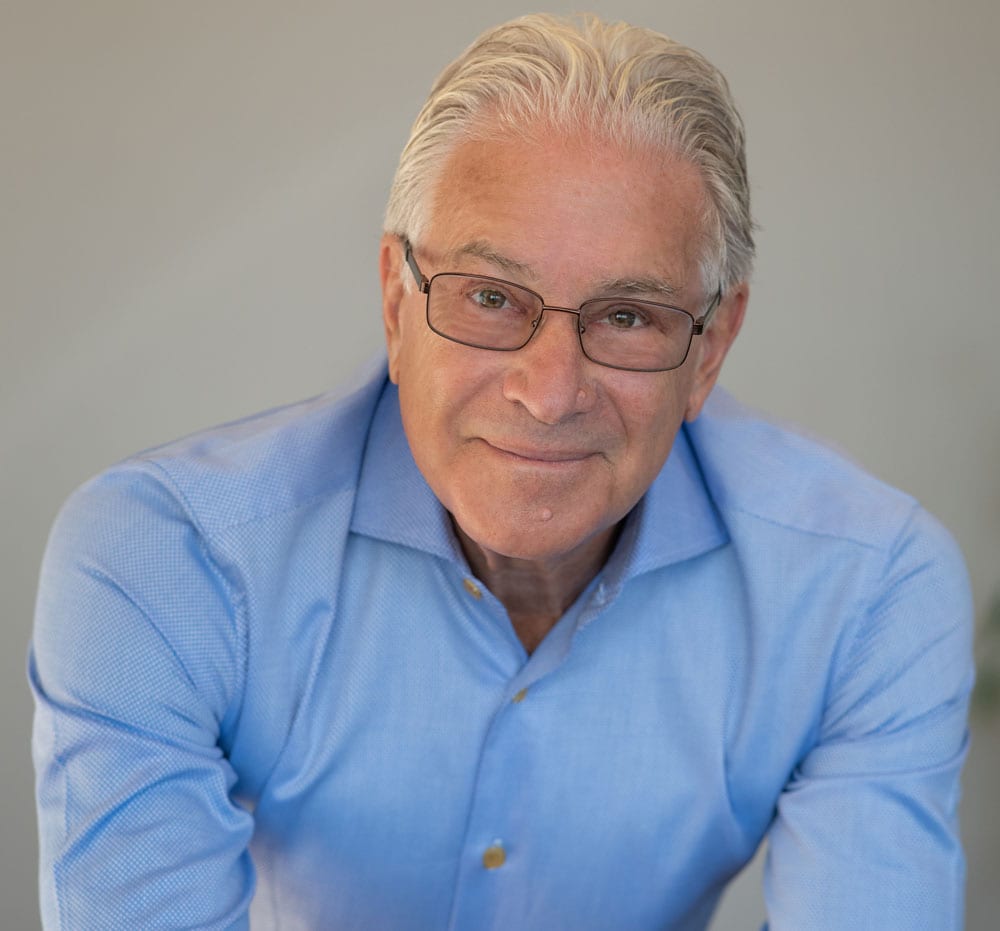 Rick Klaus­ner
→ Con­cur­rent with Fog­Phar­ma's $178 mil­lion Se­ries D round, the Greg Ver­dine start­up has al­so added for­mer NCI chief Rick Klaus­ner to the board of di­rec­tors. Al­tos Labs, Klaus­ner's an­ti-ag­ing play led by ex-GSK R&D chief Hal Bar­ron, is an­oth­er hon­oree from this year's End­points 11. Ver­dine has al­so been ap­point­ed chair­man of Fog­Phar­ma, which is shoot­ing for a mid-2023 IND sub­mis­sion for its lead as­set FOG-001, a TCF-block­ing β-catenin in­hibitor.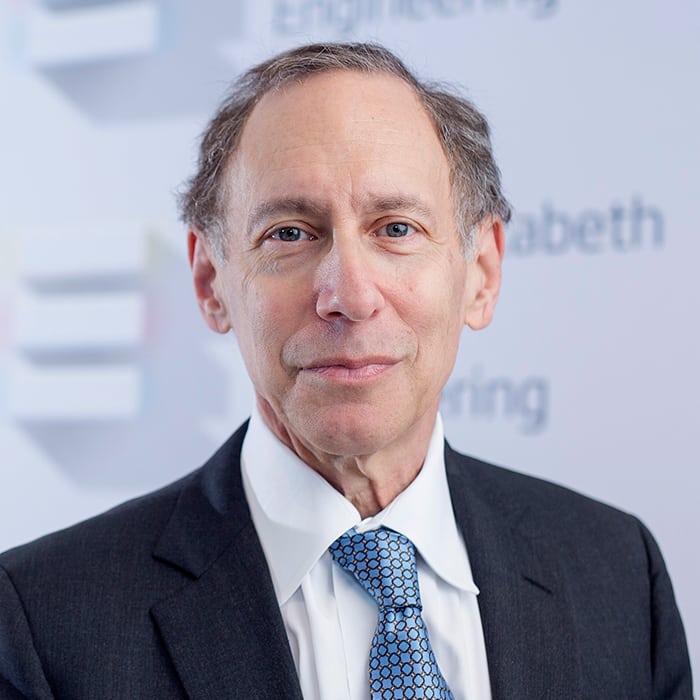 Bob Langer
→ We're not done with the big names: Late last week, MIT's Bob Langer was named chair­man of the sci­en­tif­ic ad­vi­so­ry board for Nat­ick, MA-based Al­lu­ri­on, the de­vel­op­er of a gas­tric bal­loon pill to treat obe­si­ty. Langer has found­ed or co-found­ed "prob­a­bly close to 40 com­pa­nies" by his count, with Mod­er­na top­ping the list. "Al­lu­ri­on has clear­ly demon­strat­ed that its prod­uct is a game-chang­er for pa­tients and has the po­ten­tial to de­vel­op an ex­cit­ing pipeline of prod­ucts that ad­dress dif­fer­ent ap­pli­ca­tions," Langer's state­ment reads.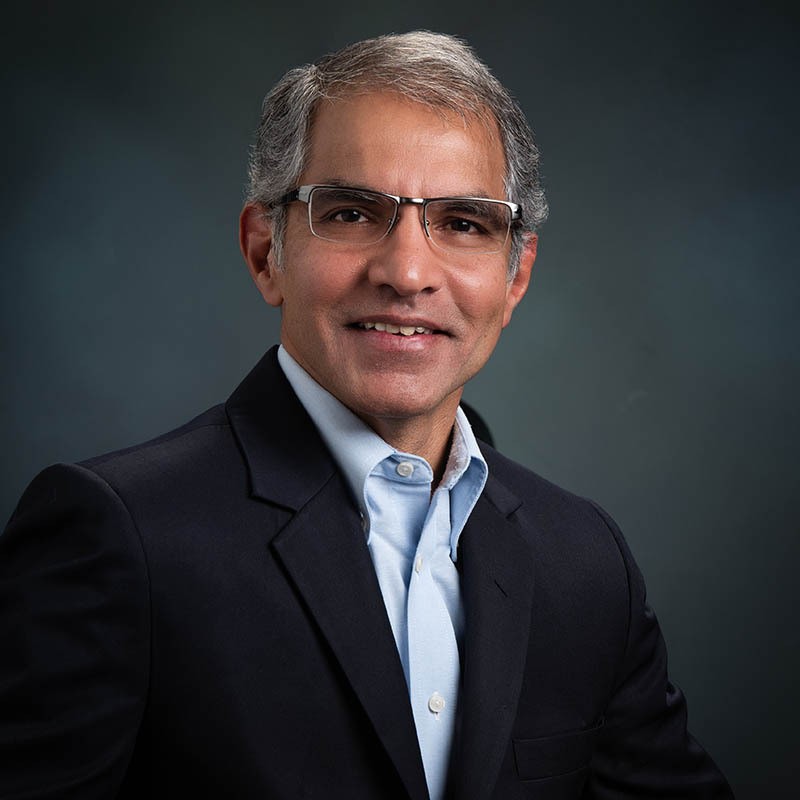 Sharath Hegde
→ We cov­ered Sharath Hegde's ap­point­ment as CSO of Herophilus in May 2021, but he's al­ready found his next land­ing spot as the chief sci­en­tist at Mon­tre­al-based drug dis­cov­ery shop Con­gru­ence Ther­a­peu­tics. Be­fore he took the Herophilus job, Hegde was the CSO at Re­cur­sion and spent two decades at Ther­a­vance Bio­phar­ma, be­com­ing head of re­search in 2016. One more note: Tanya Bor­suk has al­so joined Con­gru­ence as EVP, cor­po­rate and busi­ness de­vel­op­ment. Be­fore her re­cent gig as CBO of Sit­ryx Ther­a­peu­tics, Bor­suk was head of pipeline strat­e­gy and busi­ness de­vel­op­ment at the afore­men­tioned Gen­er­ate Bio­med­i­cines.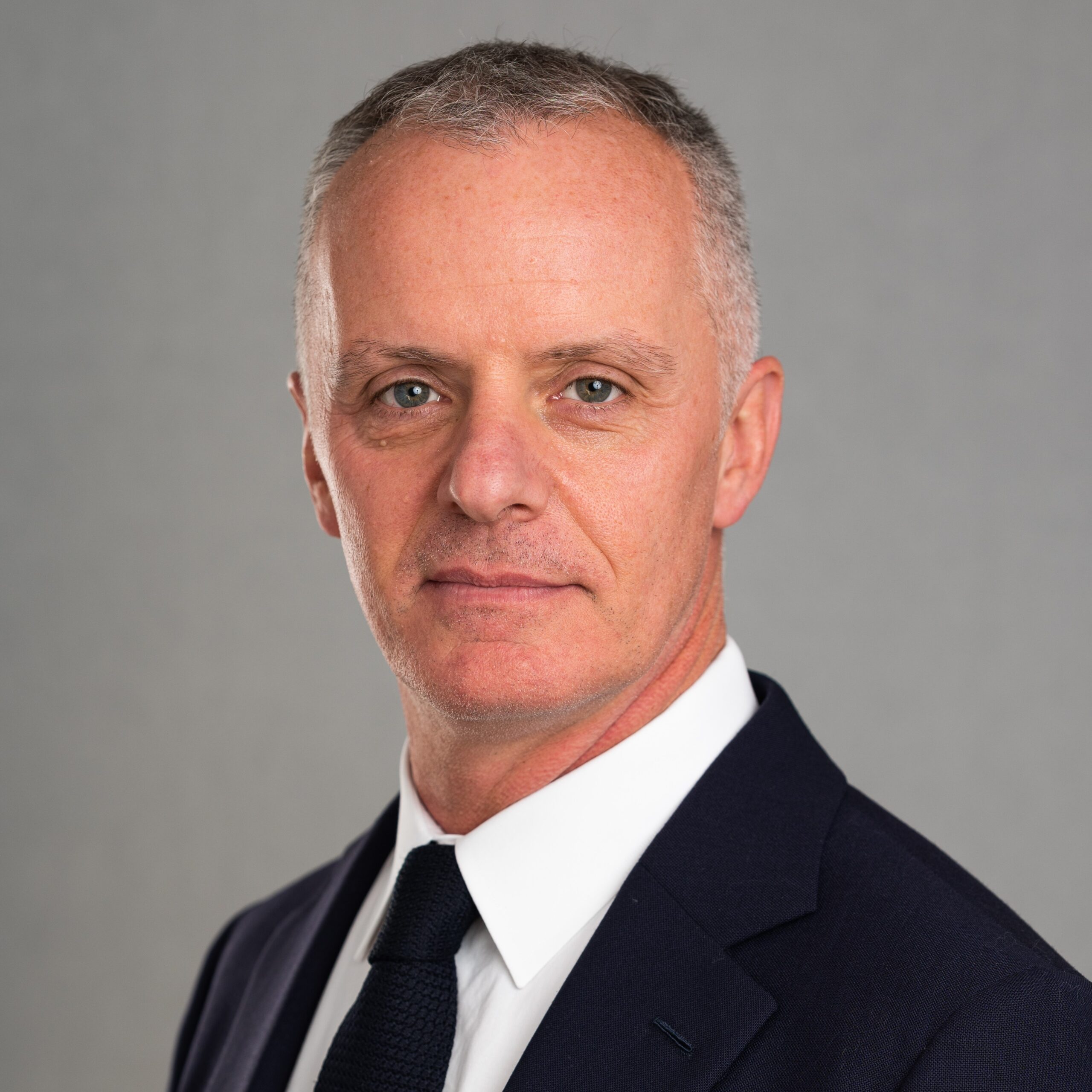 Scott Cur­ley
→ The last ap­point­ment news we heard from Amarin was back in June, when the com­pa­ny in­stalled Tom Reil­ly af­ter the res­ig­na­tion of CFO Michael Kalb and a 40% re­duc­tion of its work­force be­cause of flag­ging sales for Vas­cepa. Now, the com­pa­ny is once again bring­ing in some new tal­ent with the ap­point­ment of Scott Cur­ley as gen­er­al man­ag­er of UK and Ire­land — hop­ing to flesh out its team in the area to prep for the launch of Vas­cepa. Cur­ley brings with him ex­pe­ri­ence from his time at As­traZeneca — which cul­mi­nat­ed in his role as gen­er­al man­ag­er of Hong Kong and Macau — and stints at GSK and SmithK­lineBeecham.
→ Now that Im­muno­Gen was grant­ed ac­cel­er­at­ed ap­proval by the FDA for its ovar­i­an can­cer drug, known as Ela­here, the ADC play­er has wel­comed Daniel Char to the team as chief le­gal of­fi­cer. Char held the role of as­so­ciate gen­er­al coun­sel dur­ing his 11 years at Bio­gen, and he spent the last four years as gen­er­al coun­sel and sec­re­tary for Evelo Bio­sciences, a Flag­ship biotech that's look­ing for CEO Sim­ba Gill's suc­ces­sor.
→ It's cer­tain­ly been quite a week, giv­en the three days it's been, for Paul Ren­nie. First, on Tues­day, he took over the reins at Par­a­digm Bio­phar­ma­ceu­ti­cals, the com­pa­ny he found­ed and chairs, af­ter Mar­co Polizzi an­nounced his ex­it. Then, ear­ly this morn­ing, Ren­nie nabbed the ti­tle of in­ter­im CEO over at Neu­ro­Sci­en­tif­ic Bio­phar­ma­ceu­ti­cals, a com­pa­ny he al­so chairs, three months af­ter the for­mer CEO re­signed.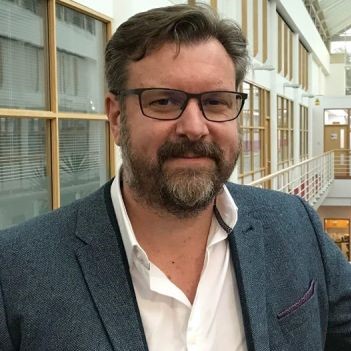 Ian Smith
→ Soft­ware de­vel­op­er Optib­ri­um has named Ian Smith as chief tech­nol­o­gy of­fi­cer. Smith joins af­ter a stint as head of tech­nol­o­gy and de­liv­ery at Hx and has for­mer­ly held roles at Mer­ck, in­clud­ing di­rec­tor of re­searcher and de­vel­op­ment an­a­lyt­ics.
→ Two long­time ex­ecs at Area 23 are tack­ing on some new jobs to their cur­rent roles to in­clude the over­sight at IPG Health com­pa­ny Mc­Cann Health NY. Re­nee Mel­las has added on the ti­tle of Mc­Cann Health New York group pres­i­dent (tak­ing over from ex­it­ing Matt Sil­ver), while Tim Hawkey will al­so be chief cre­ative of­fi­cer. Mel­las has been with Area 23 for eight and a half years, while Hawkey joined 11 and a half years ago.
→ Stephen Her­mitage is skip­ping out of GSK and in­to Sai Life Sci­ences as its new VP, CMC. Her­mitage was with GSK for 24 years, cul­mi­nat­ing in his role as a de­part­ment head and a mem­ber of the glob­al chem­i­cal de­vel­op­ment lead­er­ship team.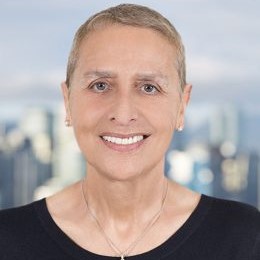 Alessan­dra Ce­sano
→ Bob Dug­gan and his co-CEO Maky Zan­ganeh have ex­pand­ed the board of di­rec­tors once again at Sum­mit Ther­a­peu­tics, ap­point­ing Alessan­dra Ce­sano. The Bio­gen, Am­gen and GSK vet is the cur­rent CMO of Cana­di­an prostate can­cer biotech ES­SA Phar­ma. Robert Booth, one of Dug­gan's board mem­bers from the Phar­ma­cyclics days, joined the board at Sum­mit in Oc­to­ber.
→ Sanofi I/O part­ner Ada­gene has elect­ed ex-Mer­ck chief strat­e­gy of­fi­cer Cuong Do to the board of di­rec­tors. Now the pres­i­dent and CEO at BioVie, Do was pres­i­dent of the glob­al strat­e­gy group at Sam­sung from 2015-20.