Paratek goes 3-for-3 in PhI­II, but an­tibi­ot­ic stum­bles on side ef­fect pro­file
Paratek's an­tibi­ot­ic omada­cy­cline has now gone three for three in Phase III — set­ting up a pitch to the FDA — but the da­ta on an oral ver­sion of the an­tibi­ot­ic had some trou­bling side ef­fects, rais­ing new ques­tions about its po­ten­tial.
On the ef­fi­ca­cy side oral omada­cy­cline looked sol­id for acute bac­te­r­i­al skin and skin struc­ture in­fec­tions (AB­SS­SI), com­ing in non­in­fe­ri­or to line­zol­id with an 87.5% re­sponse rate for their an­tibi­ot­ic against 82.5% for the in­dus­try stan­dard.
That hit the key end­point. But….
There was a much high­er rate for nau­sea and vom­it­ing in the Paratek an­tibi­ot­ic group com­pared to line­zol­id. And one mem­ber of the ex­per­i­men­tal an­tibi­ot­ic arm dropped out of the study due to the side ef­fects.
That's not what you want to see, but the biotech feels sure that they have a full pack­age of da­ta that reg­u­la­tors will find ap­peal­ing as physi­cians look for new an­tibi­otics in a mar­ket wor­ried about grow­ing drug re­sis­tance.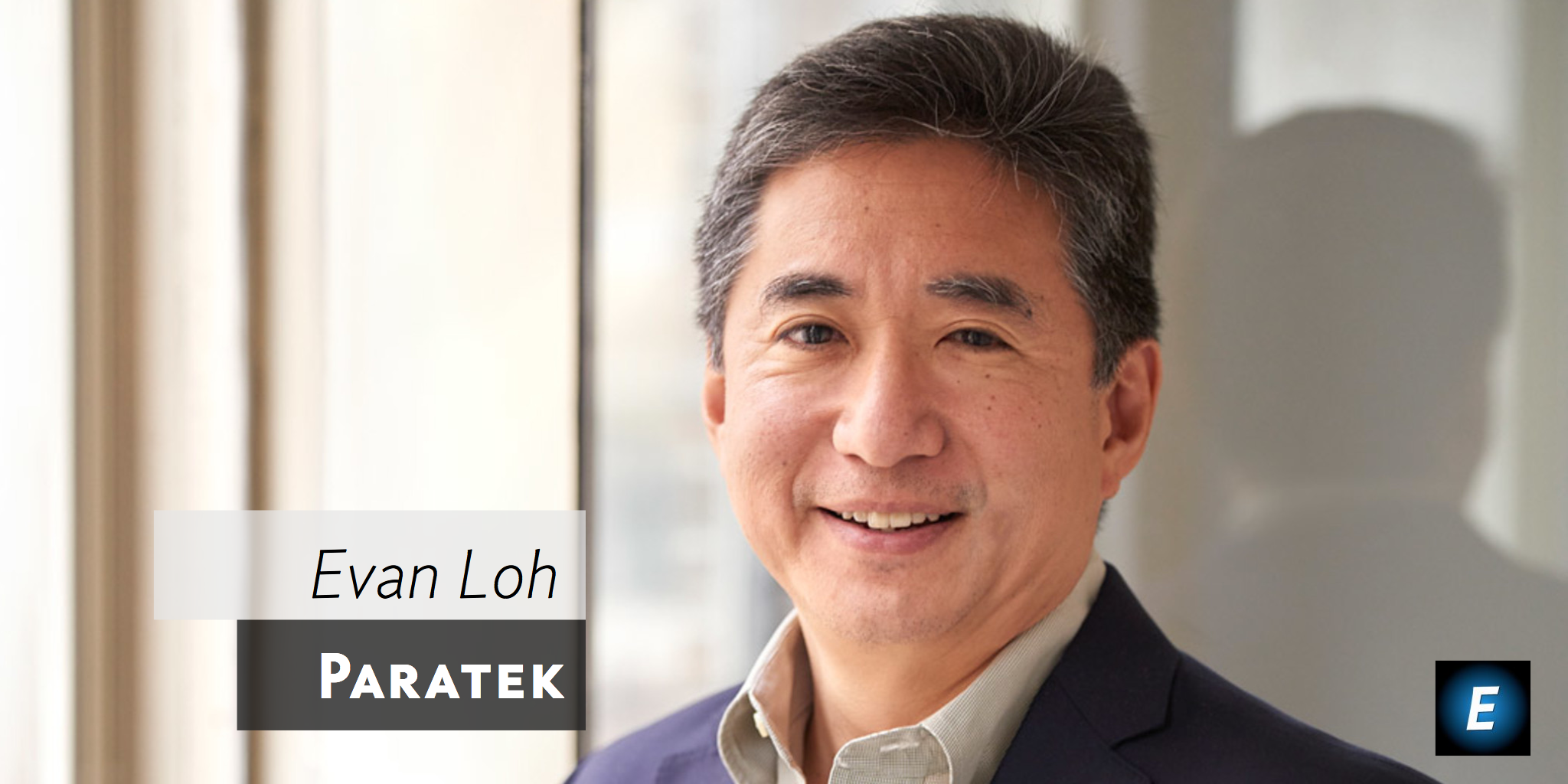 Paratek shares $PRTK were up on­ly 3.4% in pre-mar­ket trad­ing on Tues­day.
Paratek pres­i­dent and CMO Evan Loh doesn't be­lieve the side ef­fects are a big hur­dle. He notes: "The gas­troin­testi­nal ad­verse event rates were high­er in this study than in OA­SIS-1; how­ev­er, these events were gen­er­al­ly mild and tran­sient. The com­ple­tion and ef­fi­ca­cy rates were very high in this study, con­firm­ing the util­i­ty of the oral-on­ly omada­cy­cline reg­i­men and our con­fi­dence in the ap­prov­abil­i­ty of omada­cy­cline for AB­SS­SI and CABP."
"This suc­cess­ful study demon­strates the po­ten­tial of an oral-on­ly dos­ing reg­i­men of omada­cy­cline, which would en­able treat­ment in the out­pa­tient set­ting and po­ten­tial­ly re­duce the need for ad­mis­sion to the hos­pi­tal," said CEO Michael Bigham. "The util­i­ty of the oral on­ly dos­ing reg­i­men rep­re­sents a sig­nif­i­cant po­ten­tial ben­e­fit to pa­tients and pre­scribers who are in need of new, ef­fec­tive oral agents to com­bat se­ri­ous com­mu­ni­ty-ac­quired in­fec­tions."