Paratek's antibiotic omadacycline has now gone three for three in Phase III — setting up a pitch to the FDA — but the data on an oral version of the antibiotic had some troubling side effects, raising new questions about its potential.
On the efficacy side oral omadacycline looked solid for acute bacterial skin and skin structure infections (ABSSSI), coming in noninferior to linezolid with an 87.5% response rate for their antibiotic against 82.5% for the industry standard.
That hit the key endpoint. But….
There was a much higher rate for nausea and vomiting in the Paratek antibiotic group compared to linezolid. And one member of the experimental antibiotic arm dropped out of the study due to the side effects.
That's not what you want to see, but the biotech feels sure that they have a full package of data that regulators will find appealing as physicians look for new antibiotics in a market worried about growing drug resistance.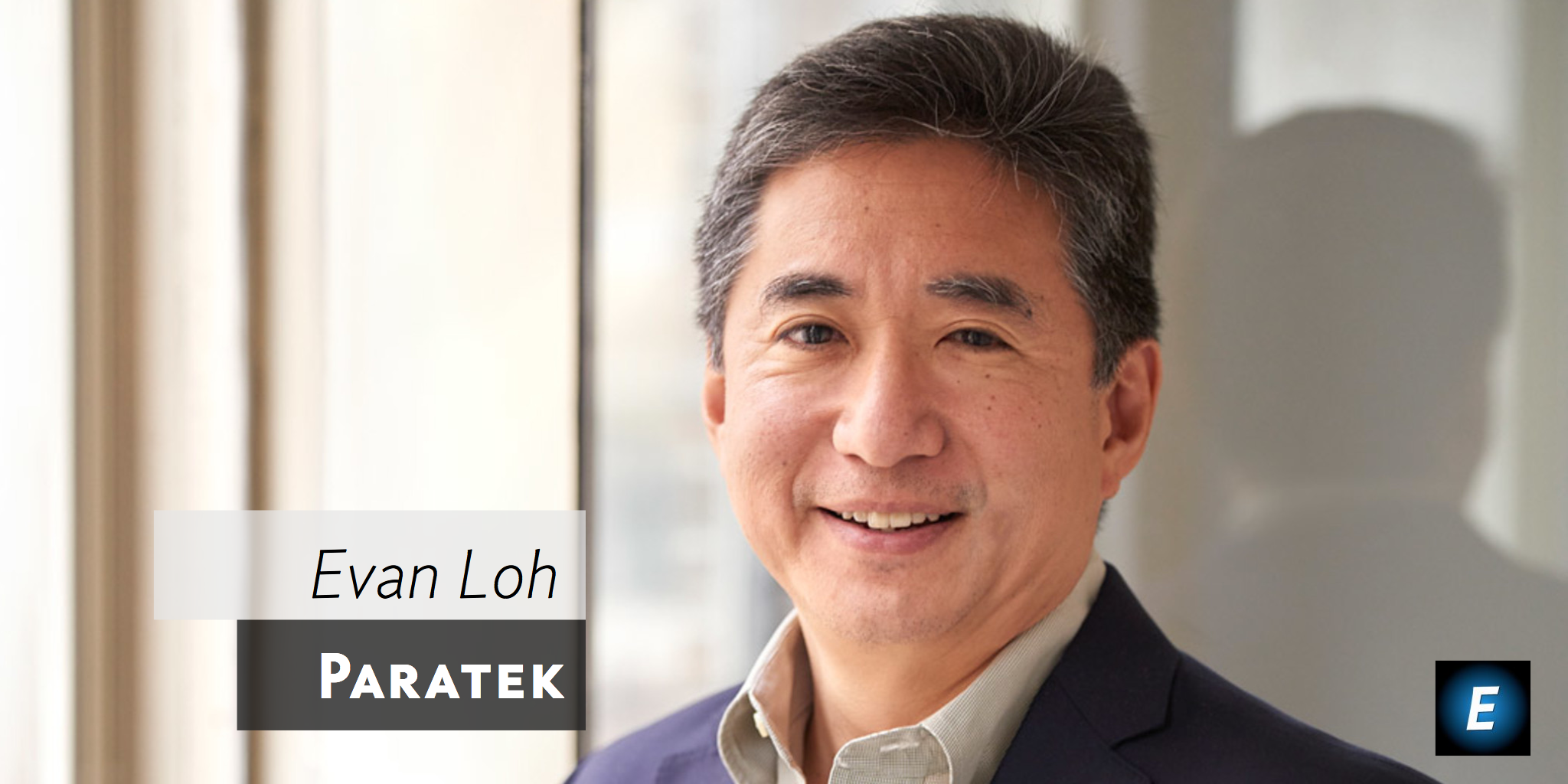 Paratek shares $PRTK were up only 3.4% in pre-market trading on Tuesday.
Paratek president and CMO Evan Loh doesn't believe the side effects are a big hurdle. He notes: "The gastrointestinal adverse event rates were higher in this study than in OASIS-1; however, these events were generally mild and transient. The completion and efficacy rates were very high in this study, confirming the utility of the oral-only omadacycline regimen and our confidence in the approvability of omadacycline for ABSSSI and CABP."
"This successful study demonstrates the potential of an oral-only dosing regimen of omadacycline, which would enable treatment in the outpatient setting and potentially reduce the need for admission to the hospital," said CEO Michael Bigham. "The utility of the oral only dosing regimen represents a significant potential benefit to patients and prescribers who are in need of new, effective oral agents to combat serious community-acquired infections."
---
The best place to read
Endpoints News

? In your inbox.

Comprehensive daily news report for those who discover, develop, and market drugs. Join 51,200+ biopharma pros who read Endpoints News by email every day.

Free Subscription
---
---
---