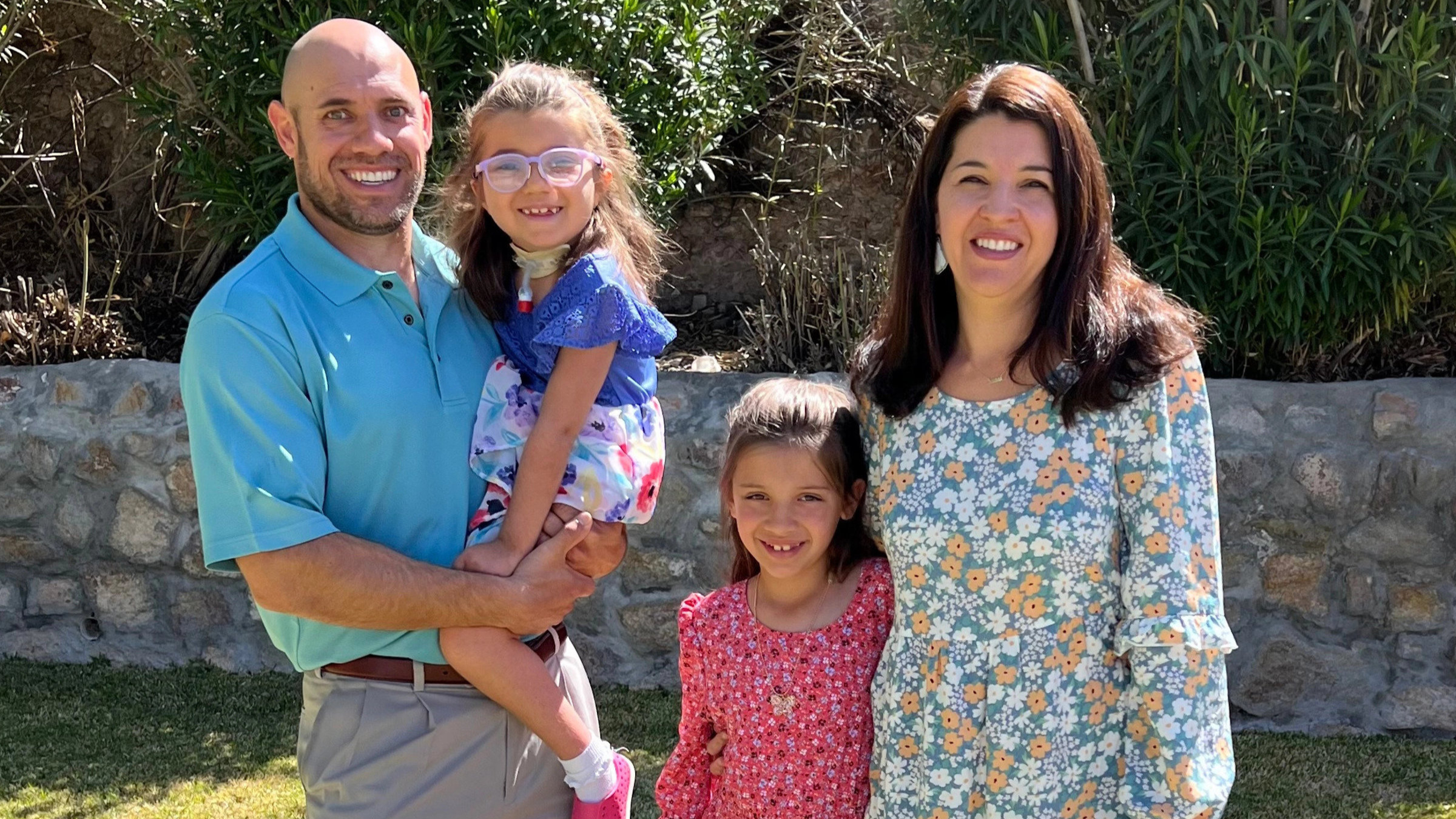 Courtney Boggs, a member of the Cure Mito Foundation, with husband Jacob and daughters Emma (left) and Riley. Emma, 6, who has Leigh syndrome, can't walk without assistance and eats through a feeding tube. The foundation has been working for a treatment, but the company it partnered with has paused its work on it. (RANDY BOGGS)
Par­ents be­come drug de­vel­op­ers to save their chil­dren's lives
Mag­gie Carmichael wasn't de­vel­op­ing like oth­er kids. As a tod­dler, she wasn't walk­ing and had a lim­it­ed vo­cab­u­lary for her age.
She was di­ag­nosed with PMM2-CDG, po­ten­tial­ly fa­tal gene mu­ta­tions that cause ab­nor­mal en­zyme ac­tiv­i­ty — and af­fect few­er than 1,000 peo­ple world­wide. Her par­ents, Hol­ly and Dan Carmichael, raised $250,000 for sci­en­tists to screen ex­ist­ing drugs to find a po­ten­tial treat­ment, and in a sin­gle-pa­tient tri­al with Mag­gie as the test sub­ject, one drug showed promis­ing re­sults. The young girl stopped face-plant­i­ng when crawl­ing, she be­gan us­ing a walk­er in­stead of her wheel­chair, and her lex­i­con ex­pand­ed.
The Carmichaels and their or­ga­ni­za­tion, Mag­gie's Cure, could have hand­ed off the work to a biotech com­pa­ny. In­stead, the fam­i­ly from Stur­gis, Michi­gan, formed a joint ven­ture part­ner­ship with Per­lara PBC, a San Fran­cis­co com­pa­ny that tries to iden­ti­fy new and ex­ist­ing drugs to treat rare dis­eases. The Mayo Clin­ic would lat­er join as a co-own­er of Mag­gie's Pearl.
The com­pa­ny se­cured ap­proval last De­cem­ber for a 40-pa­tient clin­i­cal tri­al that could one day lead the FDA to ap­prove the drug for PMM2-CDG. It would al­so de­fy what doc­tors told the Carmichaels about the prospects of a treat­ment when Mag­gie was di­ag­nosed at 9 months:
"Not a snow­ball's chance in hell."
Half of all rare-dis­ease pa­tients are chil­dren, and their fam­i­lies have long pushed to speed up cures, usu­al­ly by form­ing foun­da­tions that seed mon­ey for re­search. If there are promis­ing find­ings, many hand the work off to biotech com­pa­nies to de­vel­op treat­ments. Now, some fam­i­lies are form­ing their own biotech busi­ness­es, act­ing as drug de­vel­op­ers to find treat­ments for ul­tra-rare dis­eases that af­fect 1,000 pa­tients or few­er.
But their chances are slim.
On­ly about 12% of drugs in clin­i­cal tri­als are ever ap­proved by the FDA. And few biotech firms fo­cus on rare dis­eases giv­en the lim­it­ed size of the pa­tient mar­ket; 12% of clin­i­cal tri­als are fo­cused on rare dis­eases.
This means fam­i­lies aren't like­ly to find a cure — let alone make a prof­it.
"If a drug should get ap­proved for a dis­ease with 1,000 pa­tients, the prob­a­bil­i­ty that there are any ma­te­r­i­al prof­its, I would say, is ac­tu­al­ly re­mote," said James Ger­aghty, who is on biotech boards and is the au­thor of "In­side the Or­phan Drug Rev­o­lu­tion: The Promise of Pa­tient-Cen­tered Biotech­nol­o­gy."
But fam­i­lies say cures, not prof­its, mo­ti­vate them.
Ac­cord­ing to the Na­tion­al In­sti­tutes of Health, there are rough­ly 7,000 rare dis­eases, af­fect­ing near­ly 1 in 10 Amer­i­cans. A rare dis­ease is gen­er­al­ly con­sid­ered one that af­fects few­er than 200,000 peo­ple in the US at a giv­en time. On­ly 30% of chil­dren with rare dis­eases will live to see their 5th birth­day.
Some 95% of rare dis­eases are with­out an FDA-ap­proved treat­ment or ther­a­py.
Up­on a child's di­ag­no­sis, par­ents will of­ten quit their jobs and re­order their lives to find a treat­ment. Fam­i­lies will use their own mon­ey or raise funds to en­ter the are­na. Dozens, if not hun­dreds, of non­prof­it fam­i­ly foun­da­tions across the na­tion fo­cus on rare-dis­ease treat­ments amid the dearth of pub­lic and pri­vate fund­ing.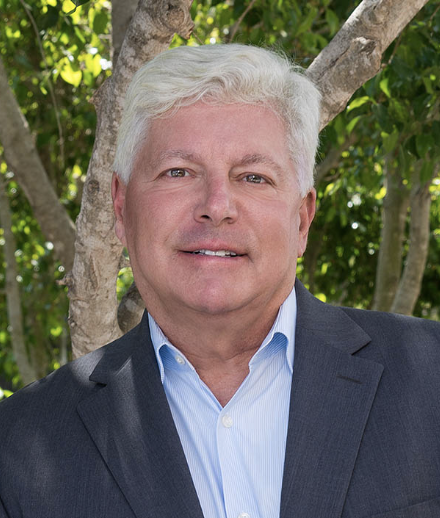 Joe Panet­ta
Drug­mak­ers can charge ex­or­bi­tant prices for rare-dis­ease drugs, so it can be high­ly prof­itable to tar­get rare dis­eases like cys­tic fi­bro­sis, which af­fects up to 200,000 Amer­i­cans. But the mar­ket be­comes much less at­trac­tive for ul­tra-rare dis­eases be­cause of the much small­er pool of pa­tients.
"It's the riski­est of the risky," said Joe Panet­ta, CEO of Bio­com Cal­i­for­nia, a life sci­ences trade group.
Drug reg­u­la­tions pro­hib­it the Carmichaels from shar­ing how Mag­gie is do­ing now be­cause of the clin­i­cal tri­al, but Mag­gie's Pearl, as­sum­ing its drug earns FDA ap­proval, says it aims to en­sure the treat­ment can be ac­cessed by all with the dis­ease.
The Carmichael fam­i­ly is help­ing to pay for a clin­i­cal tri­al it es­ti­mates will cost $3 mil­lion to $5 mil­lion. The fam­i­ly won't say how much it's con­tribut­ing, but $2 mil­lion is com­ing from a fed­er­al Small Busi­ness In­no­va­tion Re­search grant.
Hol­ly Carmichael, chief op­er­at­ing of­fi­cer of Mag­gie's Pearl, says she's mo­ti­vat­ed to shep­herd a drug's de­vel­op­ment while keep­ing prices low­er than they might oth­er­wise be. "We're not a tra­di­tion­al biotech with share­hold­ers that have cer­tain prof­it thresh­olds," she said.
The com­pa­ny has pledged to rein­vest a por­tion of its prof­its in­to re­search and de­vel­op­ment. The rest would flow to the ven­ture's own­ers, in­clud­ing the Carmichael fam­i­ly.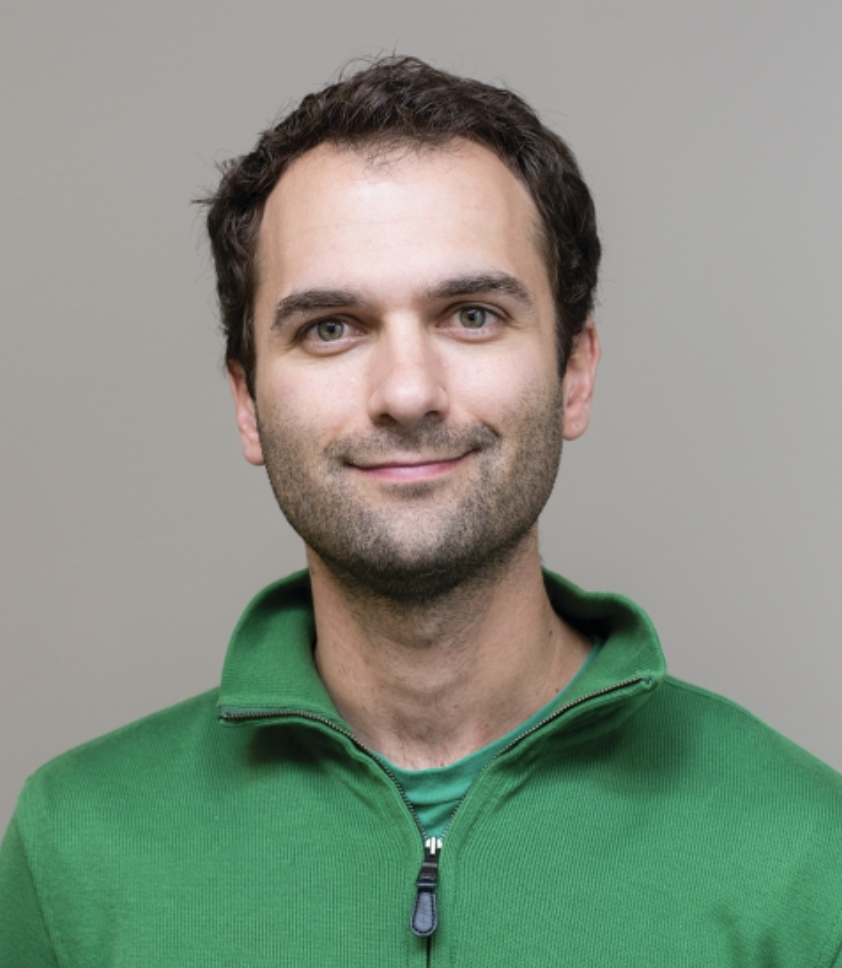 Ethan Perl­stein
In that way, Mag­gie's Pearl is "just like any oth­er busi­ness," said Ethan Perl­stein, the CEO of Mag­gie's Pearl and Per­lara, which counts Swiss drug gi­ant No­var­tis AG and en­tre­pre­neur Mark Cuban among its ear­ly in­vestors. Con­vict­ed phar­ma­ceu­ti­cal ex­ec­u­tive Mar­tin Shkre­li was bought out of his ear­ly stake in Perl­stein's ven­ture.
Last month, a Boston com­pa­ny called Vibe Biotech­nol­o­gy an­nounced a cryp­tocur­ren­cy-based mod­el to raise mon­ey for rare-dis­ease drug de­vel­op­ment. In­vestors will have the pow­er to vote on rare-dis­ease re­search pro­pos­als, and pa­tients' fam­i­lies have own­er­ship stakes in promis­ing ther­a­pies.
"The chal­lenge for rare dis­eases isn't nec­es­sar­i­ly find­ing a treat­ment — it's fund­ing it," said Alok Tayi, CEO and co-founder of Vibe Biotech­nol­o­gy, in a state­ment. "For the first time, Vibe Bio is giv­ing pa­tients with rare and over­looked dis­eases ac­cess to the fund­ing and com­mu­ni­ty sup­port they need to de­vel­op cures and own­er­ship over the re­sults."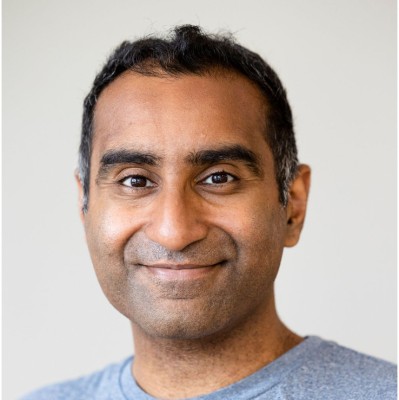 Alok Tayi
The com­pa­ny has launched two biotech com­pa­nies in part­ner­ship with two foun­da­tions: Chelsea's Hope, which is fo­cused on Lafo­ra dis­ease, a fa­tal form of pro­gres­sive my­oclonus epilep­sy, and NF2 BioSo­lu­tions, which hopes to ac­cel­er­ate a gene ther­a­py for neu­rofi­bro­mato­sis Type 2, which caus­es the growth of non­cancer­ous tu­mors in the ner­vous sys­tem.
One rea­son more fam­i­lies strike out on their own is for greater con­trol.
Typ­i­cal­ly, if re­search ad­vances far enough, fam­i­lies en­trust biotech com­pa­nies to bring drugs to mar­ket. A com­pa­ny usu­al­ly gains in­tel­lec­tu­al prop­er­ty rights as part of tak­ing on the fi­nan­cial risks of de­vel­op­ing such treat­ments. But if that com­pa­ny shelves the pro­gram, par­ents are left help­less and heart­bro­ken.
The Cure Mi­to Foun­da­tion — along with oth­er fam­i­ly foun­da­tions — fund­ed re­search in Steven Gray's lab at the Uni­ver­si­ty of Texas South­west­ern Med­ical Cen­ter.
Taysha Gene Ther­a­pies, a com­pa­ny formed in 2019, pledged to ac­cel­er­ate Gray's re­search and take fi­nan­cial pres­sure off fam­i­lies. In re­turn, Taysha gained po­ten­tial­ly lu­cra­tive re­search li­cens­es and con­trols the rights to these pro­grams.
In March, Taysha an­nounced it would cut 35% of its staff and shelve much of its port­fo­lio, re­flect­ing an in­dus­try down­turn. The pause in­clud­ed Cure Mi­to's cam­paign to de­vel­op a treat­ment for Leigh syn­drome, a neu­ro­gen­er­a­tive con­di­tion that leaves some chil­dren un­able to walk and breathe on their own.
Taysha's pause has worn on Court­ney Bog­gs, a mem­ber of the Cure Mi­to Foun­da­tion. Her daugh­ter, Em­ma, is a cheer­ful 6-year-old who loves read­ing and play­ing with dolls. She eats through a feed­ing tube and can­not walk unas­sist­ed, and her con­di­tion will wors­en with­out treat­ment.
"We need some­thing for our kids, and not just our kids, but fu­ture gen­er­a­tions," said Bog­gs, who lives in El Pa­so, Texas.
Taysha, which is among a small num­ber of com­pa­nies in­vest­ing in treat­ments for ul­tra-rare dis­ease, nar­rowed its fo­cus from more than 20 to four rare-drug pro­grams.
"We share the dis­ap­point­ment and frus­tra­tion of our pa­tients and their fam­i­lies right now," the com­pa­ny said, "but tru­ly be­lieve the tough de­ci­sions we are mak­ing to­day will best po­si­tion us to con­duct new tri­als in the fu­ture."
Oth­er fam­i­lies are try­ing to pre­vent that sce­nario by se­cur­ing more fa­vor­able terms when do­ing busi­ness with biotech com­pa­nies, such as li­cens­ing pay­ments and the abil­i­ty to claw back rights to med­ica­tions if drug­mak­ers take too long.
Craig Ben­son, a fi­nance ex­ec­u­tive from Austin, Texas, and his wife, Char­lotte, formed the Be­yond Bat­ten Dis­ease Foun­da­tion to find a treat­ment for their 19-year-old daugh­ter, Chris­tiane, who suf­fers from Bat­ten dis­ease, which caus­es vi­sion loss and seizures.
The Ben­sons' foun­da­tion fund­ed a ther­a­py that the French phar­ma­ceu­ti­cal com­pa­ny Ther­anexus li­censed in 2020 and is in ear­ly-stage clin­i­cal tri­als. As part of the deal, Ther­anexus shoul­dered de­vel­op­ment costs and paid the foun­da­tion an undis­closed up­front sum. The foun­da­tion may re­ceive ad­di­tion­al pay­ments and roy­al­ties on sales if the drug wins reg­u­la­to­ry ap­proval. Be­yond Bat­ten is rein­vest­ing its mon­ey to search for ad­di­tion­al treat­ments that could com­ple­ment the po­ten­tial ther­a­py.
"We're not re­liant on bake sales," Ben­son said.
---
By Jared Whit­lock
First pub­lished at KHN (Kaiser Health News) — a non­prof­it news ser­vice cov­er­ing health is­sues. It is an ed­i­to­ri­al­ly in­de­pen­dent pro­gram of KFF (Kaiser Fam­i­ly Foun­da­tion), which is not af­fil­i­at­ed with Kaiser Per­ma­nente.