Park­er In­sti­tute sci­en­tists her­ald a cell ther­a­py break­through in the lab, us­ing next-gen CRISPR tech to en­gi­neer T cells
The two pi­o­neer­ing CAR-T ther­a­pies on the mar­ket — Kym­ri­ah and Yescar­ta — re­ly on vi­ral vec­tors to com­plete the en­gi­neer­ing work need­ed to make a can­cer pa­tient's T cells in­to a ther­a­py. But a group of Park­er In­sti­tute for Can­cer Im­munother­a­py-backed sci­en­tists at UCSF and UCLA say they have per­fect­ed a new ap­proach us­ing CRISPR gene edit­ing tech that they be­lieve will trans­form the field — open­ing the door to a range of cell ther­a­pies that can be built and man­u­fac­tured far more eas­i­ly than the first-gen crowd.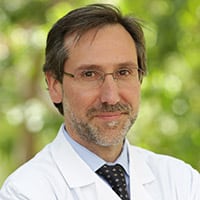 An­toni Ribas
There's noth­ing new about CRISPR, of course. The sim­ple, some­what blunt gene edit­ing tech­nol­o­gy — gen­er­al­ly fo­cused on cut­ting in­to genes while strug­gling with past­ing DNA — has tak­en aca­d­e­m­ic labs, and quite a few com­mer­cial ones, by storm in re­cent years. But the sci­en­tists in­volved in this project, in­clud­ing not­ed UCLA re­searcher An­toni Ribas, say they've come up with some new tech­niques that could make it a wide­ly used al­ter­na­tive to vi­ral vec­tors — which have some­times been in short sup­ply.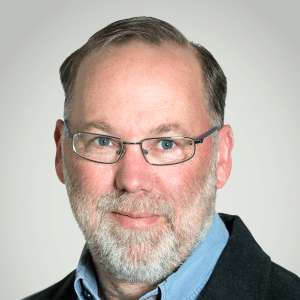 Fred Rams­dell
And they say it fits all the hall­marks of a tech ad­vance: Faster, bet­ter, cheap­er.
"What takes months or even a year may now take a cou­ple weeks us­ing this new tech­nol­o­gy," not­ed Fred Rams­dell, vice pres­i­dent of re­search at PI­CI. "If you are a can­cer pa­tient, weeks ver­sus months could make a huge dif­fer­ence."
The same goes for the com­pa­nies in­volved.
The re­searchers say this new ap­proach makes it pos­si­ble to in­sert long stretch­es of DNA in­to genes, open­ing the door to more pre­cise ther­a­pies that could be far more ef­fec­tive in tack­ling can­cer or some oth­er T cell tar­get­ed dis­ease.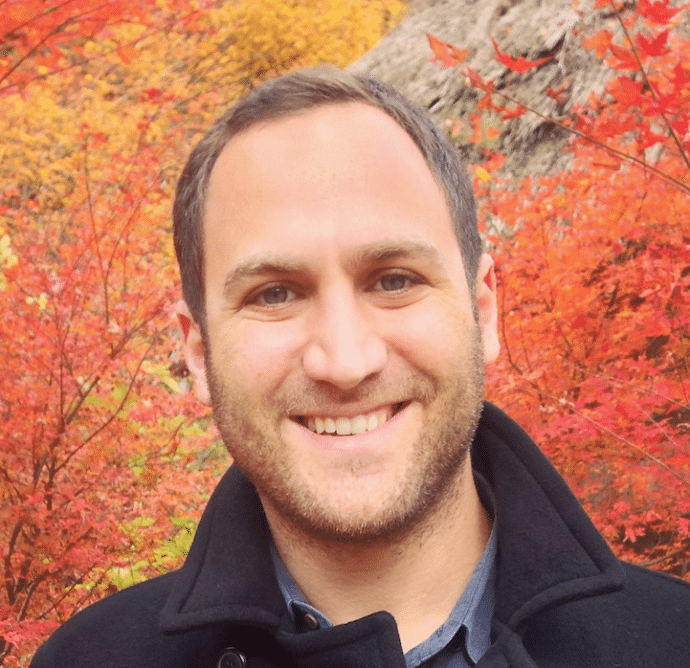 Alex Mar­son
Up to now, says Alex Mar­son, as­so­ciate pro­fes­sor of mi­cro­bi­ol­o­gy and im­munol­o­gy at UCSF, CRISPR has been ef­fec­tive in knock­ing genes out — by cut­ting and in­ter­rupt­ing. "You could change a few nu­cleotides at a time," he not­ed, "but if you put in big­ger da­ta, it would kill the cells."
This new de­vel­op­ment of theirs us­es elec­tro­po­ra­tion to con­di­tion cell mem­branes and has been used in the lab to go much fur­ther — not just past­ing in­to ran­dom places, but be­ing far more pre­cise.
"This is sort of a flex­i­ble thing to change the way T cells work," Mar­son adds, and the teams in­volved used it in the lab to work ex vi­vo on a rare and se­vere form of pe­di­atric au­toim­mune dis­ease, cor­rect­ing mu­ta­tions. A sec­ond project used the tech­nol­o­gy to cre­ate a new T cell ther­a­py for melanoma, suc­cess­ful­ly test­ing it in mice.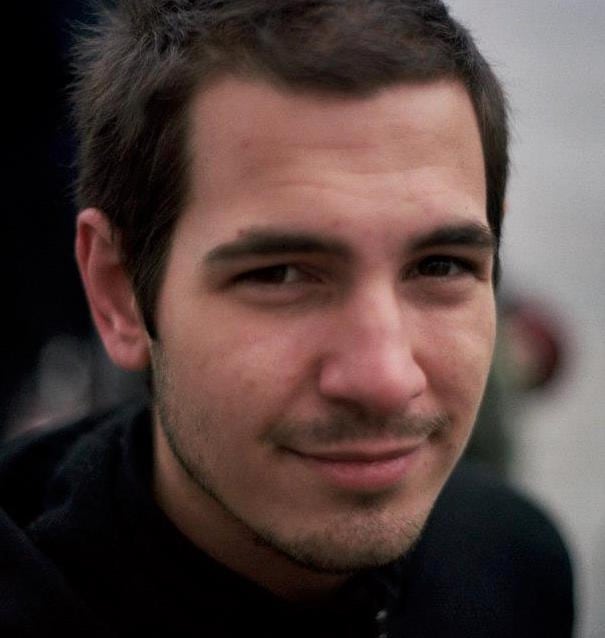 Theo Roth
Now the fo­cus will shift to mov­ing this in­to hu­mans.
"This is some­thing we're very ac­tive­ly work­ing to­ward now," says Mar­son, who's pur­su­ing con­ver­sa­tions with the FDA as well as com­mer­cial part­ners to lay out the next steps of get­ting this moved to­ward the clin­ic.
"There has been thir­ty years of work try­ing to get new genes in­to T cells," said UCSF stu­dent and lead au­thor Theo Roth, who's been do­ing much of the fine tun­ing work in the lab. "Now there should no longer be a need to have six or sev­en peo­ple in a lab work­ing with virus­es just to en­gi­neer T cells, and if we be­gin to see hun­dreds of labs en­gi­neer­ing these cells in­stead of just a few, and work­ing with in­creas­ing­ly more com­plex DNA se­quences, we'll be try­ing so many more pos­si­bil­i­ties that it will sig­nif­i­cant­ly speed up the de­vel­op­ment of fu­ture gen­er­a­tions of cell ther­a­py."