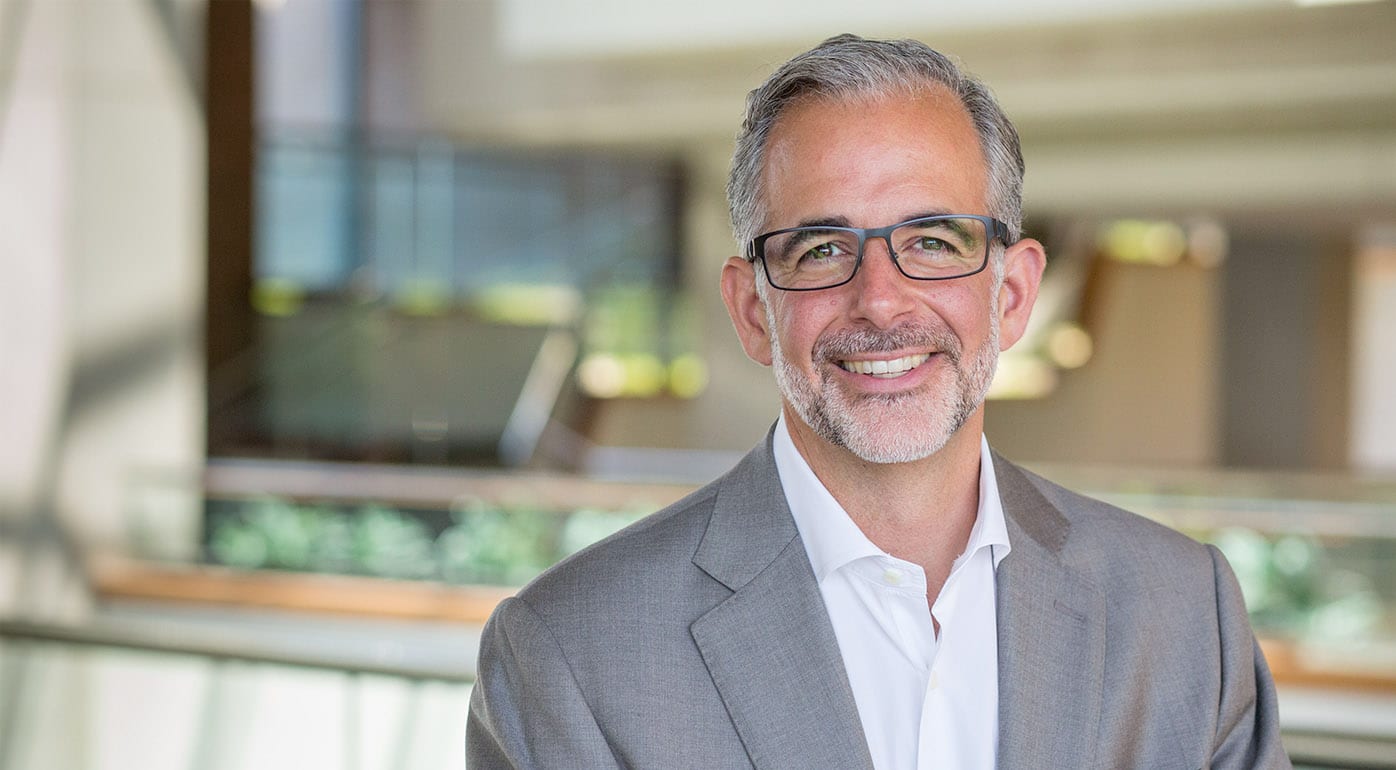 Paul Biondi's track record at Bris­tol-My­ers cov­ered bil­lions in deals of every shape and size. Here's the com­plete break­down
Paul Biondi was never afraid to bet big during his stint as business development chief at Bristol-Myers Squibb. And while the gambles didn't all pay out, by any means, his roster of pacts illustrates the broad ambitions the pharma giant has had over the last 5 years — capped by the $74 billion Celgene buyout.
On Thursday, we learned that Biondi had exited the company. And Chris Dokomajilar at DealForma came up with the complete breakdown on every buyout, licensing pact and product purchase Bristol-Myers forged during his tenure in charge of the BD team at one of the busiest companies in biopharma.
Premium subscription required
Unlock this article along with other benefits by subscribing to one of our paid plans.