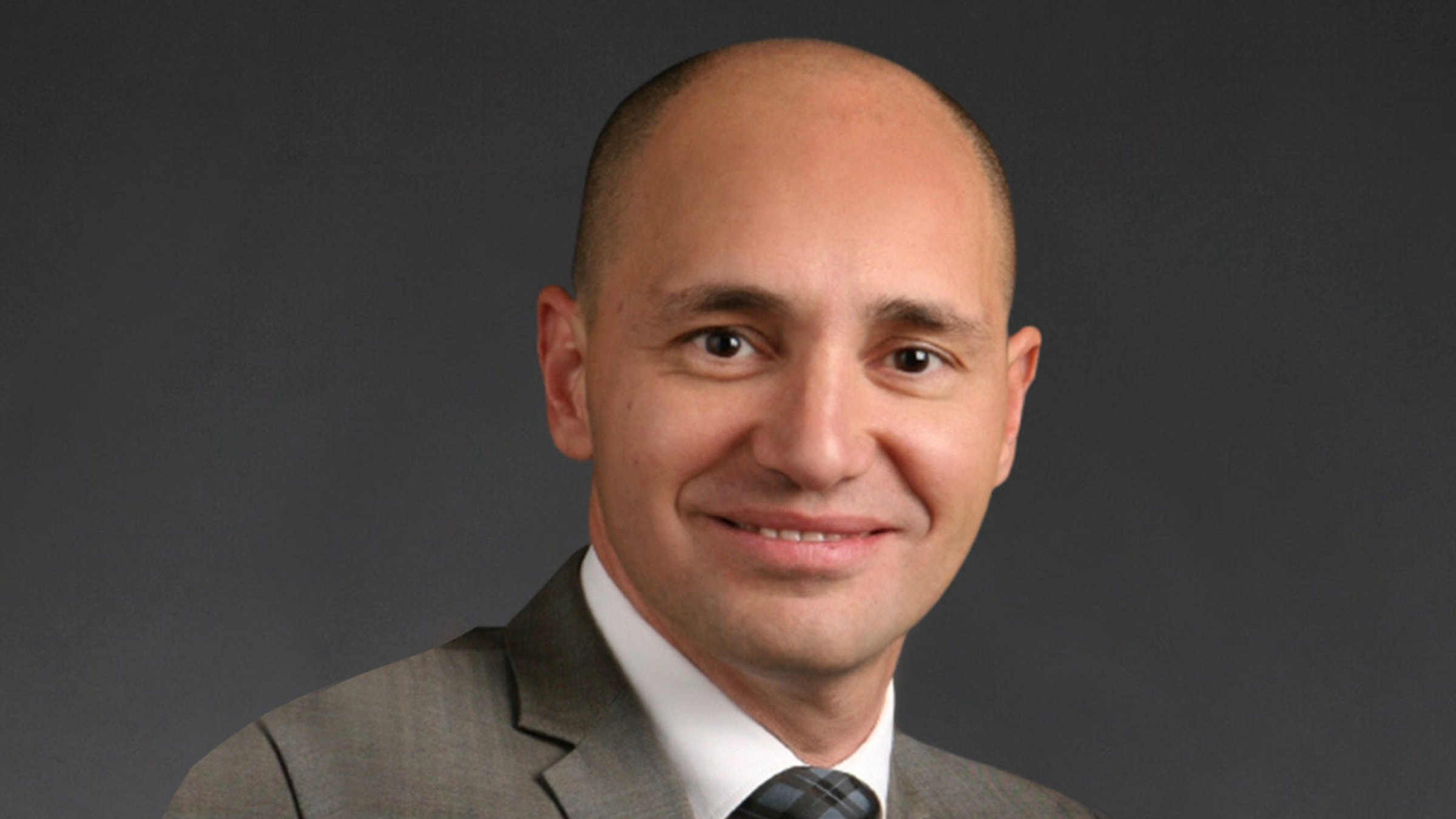 Salim Haffar, PCI Pharma CEO
PCI fur­ther ex­pands in­to New Eng­land with fill-fin­ish up­grade in New Hamp­shire
A Philadel­phia-based CD­MO will drop $100 mil­lion in­to its asep­tic liq­uid fill-fin­ish and ster­ile lyophiliza­tion tech­nol­o­gy at its re­cent­ly-ac­quired Bed­ford, NH cam­pus.
PCI Phar­ma bought the Lyophiliza­tion Ser­vices of that New Eng­land site at the end of 2021. The new ex­pan­sion will add a 50,000 square-foot fa­cil­i­ty that fea­tures a fill-fin­ish line with a ful­ly iso­lat­ed con­tain­ment sys­tem. It will have the ca­pac­i­ty to fill 400 vials per minute, which will help PCI up its speed and get ther­a­pies to pa­tients quick­er.
The an­nounce­ment is the lat­est in a string of moves across the world. It has ex­pand­ed lo­ca­tions in Rock­ford, IL; San Diego; Mel­bourne, Aus­tralia and Berlin in re­cent years. The com­pa­ny will al­so in­crease ca­pac­i­ty at sites in Spain and Wis­con­sin soon, the press re­lease said.
"We are ex­cit­ed to in­tro­duce clients to our newest fa­cil­i­ty, which is part of our broad­er strat­e­gy to pro­vide in­te­grat­ed end-to-end drug de­vel­op­ment, man­u­fac­tur­ing and pack­ag­ing ca­pa­bil­i­ties," CEO Sal­im Haf­far said in a state­ment. "Our in­vest­ment in these fa­cil­i­ties will en­sure that PCI con­tin­ues to lever­age new ca­pa­bil­i­ties in com­plex for­mu­la­tions, asep­tic fill-fin­ish, and lyophiliza­tion to meet the needs of our glob­al clients, par­tic­u­lar­ly as bi­o­log­ics con­tin­ue their strong growth tra­jec­to­ry."
Just in No­vem­ber 2021, PCI an­nounced the con­struc­tion of a new clin­i­cal cen­ter of ex­cel­lence in Bridge­wa­ter, MA, just 25 miles south of Boston. The in­vest­ment al­lows for PCI to be clos­er to clients in the tri-state area, as well as just down the high­way from some of the biggest phar­mas in the world. That cen­ter is sched­uled to be com­plet­ed this sum­mer, and will al­so add 50,000 square feet of op­er­at­ing space to its ar­se­nal.