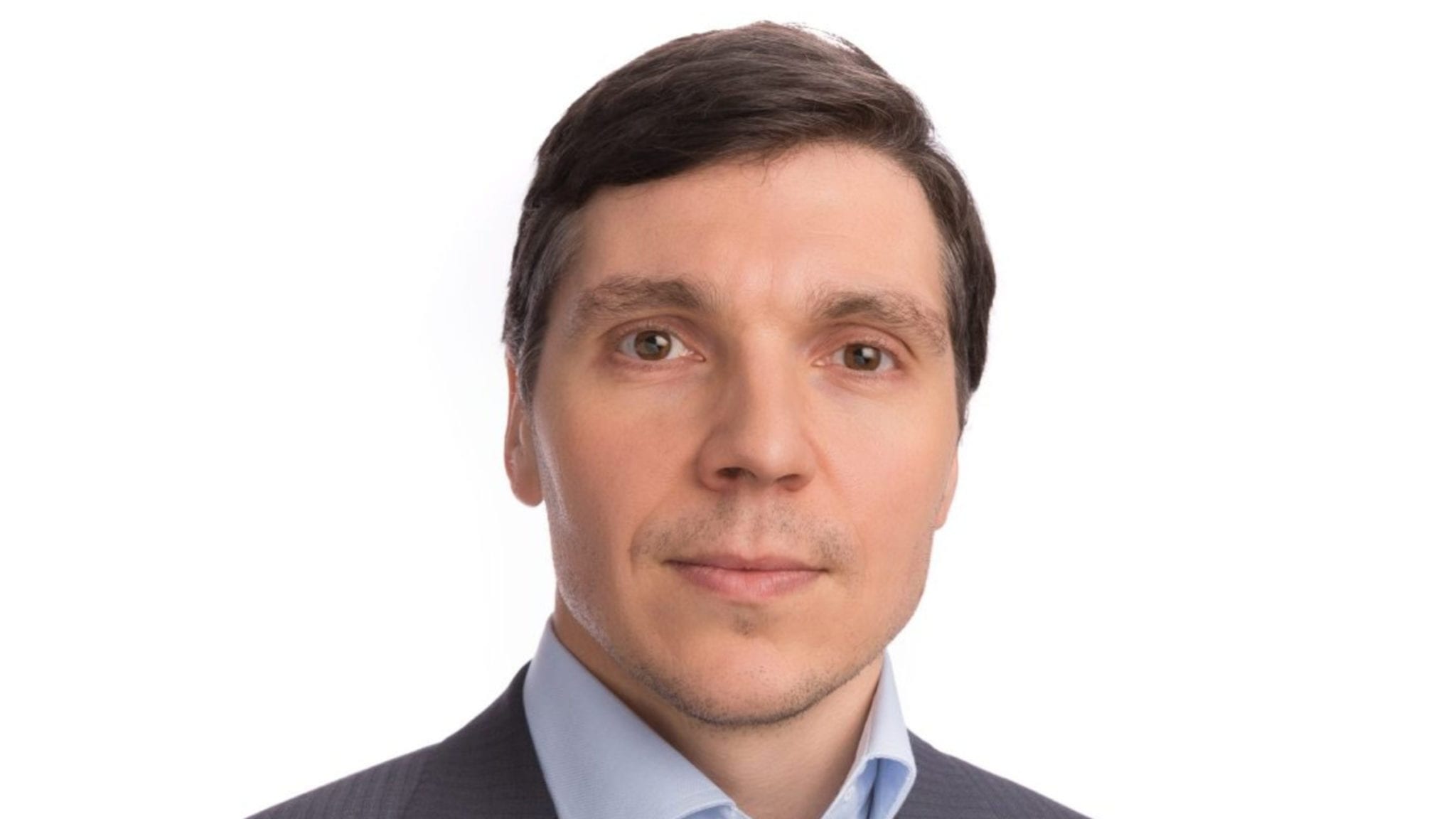 Pear Therapeutics president and CEO Corey McCann (Pear)
Pear Ther­a­peu­tics nabs $80M Se­ries D to com­mer­cial­ize three dig­i­tal ther­a­peu­tics
As the pan­dem­ic rages on, vir­tu­al care op­tions have in­vestors champ­ing at the bit. Boston-based Pear Ther­a­peu­tics is the lat­est to ben­e­fit, reel­ing in $80 mil­lion to com­mer­cial­ize its three pre­scrip­tion dig­i­tal ther­a­peu­tics.
The dig­i­tal ther­a­peu­tics um­brel­la en­com­pass­es tech­nol­o­gy like mo­bile apps and telemed­i­cine plat­forms de­signed to pre­vent, treat or man­age dis­ease. Some are used alone, while oth­ers are com­bined with med­ica­tion.
Pear's re­SET, ap­proved in 2017, de­liv­ers cog­ni­tive be­hav­ioral ther­a­py to those with sub­stance abuse dis­or­der in out­pa­tients set­tings. Re­SET-O got ap­proval the fol­low­ing year for opi­oid use dis­or­der. And the biotech's most re­cent OK came in March for an AI-pow­ered chron­ic in­som­nia ther­a­py called Som­ryst.
Som­ryst com­bines telemed­i­cine vis­its with dig­i­tal cog­ni­tive be­hav­ioral ther­a­py, de­liv­er­ing rec­om­men­da­tions — like when a pa­tient should sleep and rise — at the touch of a screen. In clin­i­cal stud­ies with more than 1,400 adults, the soft­ware re­duced the amount of time tak­en to fall asleep by 45%, and cut the amount of time spent awake at night by 52%, ac­cord­ing to Pear.
"We be­lieve pre­scrip­tion dig­i­tal ther­a­peu­tics are cre­at­ing a new cat­e­go­ry of med­i­cine," Soft­Bank part­ner Kirthi­ga Red­dy said in a state­ment.
The re­cent Se­ries D — led by Soft­Bank Vi­sion Fund 2 — will be used to ac­cel­er­ate re­im­burse­ment cov­er­age and cre­ate a mar­ket ac­cess path­way for re­SET, re­SET-O and Som­ryst, Pear an­nounced. The in­fu­sion comes near­ly two years af­ter the biotech hooked a $64 mil­lion C round led by Temasek. They al­so chipped in to the Se­ries D, as well as 5AM Ven­tures, Ar­bore­tum Ven­tures, JAZZ Ven­ture Part­ners, No­var­tis, Crim­soNox, ED­BI, Forth Man­age­ment, Pi­lot House, Saris­sa Cap­i­tal, Shan­da Group, and QUAD In­vest­ment Man­age­ment.
"This over­sub­scribed round of fund­ing will al­low us to con­tin­ue to in­vest in the launch­es of our three com­mer­cial prod­ucts to ac­cel­er­ate rev­enue growth, which we in­tend to rein­vest in our ro­bust pipeline and plat­form," Pear pres­i­dent and CEO Corey Mc­Cann said in a state­ment.
In ad­di­tion to its com­mer­cial prod­ucts, Pear is work­ing on oth­ers for ill­ness­es like schiz­o­phre­nia, PTSD and mi­graine dis­or­der.
No­var­tis paired with Pear back in March 2018 to work on the schiz­o­phre­nia and mul­ti­ple scle­ro­sis front. Its sub­sidiary San­doz joined forces with the start­up lat­er that year to launch re­SET. How­ev­er, San­doz pulled out of the deal in 2019, not long af­ter CEO Richard Fran­cis abrupt­ly re­signed. The move to sev­er ties with Pear rep­re­sent­ed a "re­in­forced fo­cus on and cap­i­tal al­lo­ca­tion for San­doz core busi­ness," the com­pa­ny said at the time.
Pear isn't the on­ly dig­i­tal­ly fo­cused biotech to catch in­vestors' eyes this year. Med­able bagged a $91 mil­lion Se­ries C to build out its vir­tu­al clin­i­cal tri­al plat­form at the end of last month, and Sci­ence 37 closed a $40 mil­lion fund­ing round to do the same in Au­gust. Sci­ence 37's round in­clud­ed in­vest­ments from No­var­tis, Am­gen and Sanofi Ven­tures.