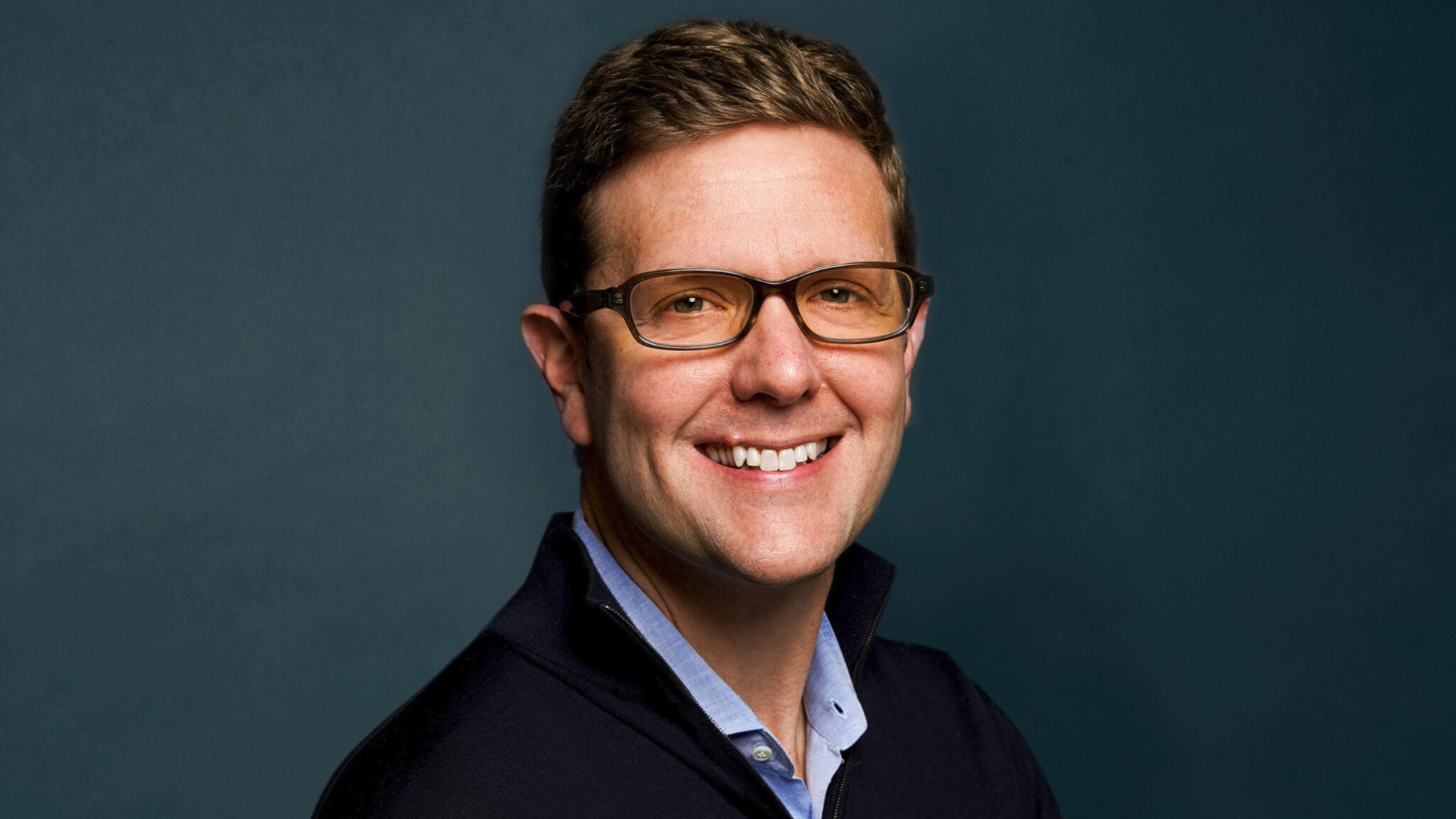 CEO Jeremy Bender (Day One)
It's a new $DAWN for Day One as start­up piv­ots to an IPO for more fund­ing to back its work in pe­di­atric can­cer
Pe­di­atric can­cer biotech Day One Phar­ma­ceu­ti­cals is head­ed for Nas­daq, in a move that comes less than three months af­ter their work on a brain can­cer treat­ment led to a nine-fig­ure crossover round backed by some blue-chip in­vestors.
The South San Fran­cis­co-based com­pa­ny is pen­cil­ing in $100 mil­lion as their ini­tial IPO tar­get, though the ul­ti­mate raise will like­ly be high­er. Tues­day's fil­ing comes af­ter RA Cap­i­tal led a $130 mil­lion B round for the com­pa­ny in Feb­ru­ary, fol­low­ing what CEO Je­re­my Ben­der said at the time was "rapid" progress of their lead pro­gram.
When Day One prices in a few weeks, it will trade un­der the tick­er $DAWN.
As the phar­ma in­dus­try con­tin­ues de­vel­op­ing and push­ing for­ward can­cer treat­ments, Day One ex­ecs ar­gue that the main­stream play­ers left pe­di­atric can­cer be­hind. Adult pa­tients make up a sig­nif­i­cant­ly big­ger por­tion of the mar­ket, the com­pa­ny said, and there have been lags in un­der­stand­ing pe­di­atric bi­ol­o­gy prop­er­ly.
Day One's mis­sion, then, is to try to fill that gap by de­vel­op­ing tar­get­ed ther­a­pies aimed specif­i­cal­ly at chil­dren. Their pro­posed treat­ments are en­tire­ly new ef­forts rather than re­for­mu­lat­ing adult treat­ments that come with heavy side ef­fects, like ra­di­a­tion ther­a­py and chemo.
Their lead pro­gram is a for­mer Take­da pro­gram called DAY101, an oral pan-RAF in­hibitor that can cross the blood-brain bar­ri­er and block mu­ta­tions in gliomas. As such, Day One is aim­ing for an in­di­ca­tion to treat pe­di­atric low-grade gliomas, the most com­mon form of brain tu­mors in chil­dren. The cur­rent stan­dard of care is plat­inum-based chemo, with no clear fa­vorite be­yond that, Ben­der told End­points News in Feb­ru­ary.
The biotech re­cent­ly launched a Phase II study for the ex­per­i­men­tal drug, with the goal of read­ing out top-line re­sults in the first half of 2022. Day One plans to ul­ti­mate­ly en­roll 60 pa­tients in the sin­gle-arm, open-la­bel study and hopes it can form the ba­sis of an ap­proval pack­age.
With­in its S-1, Day One plans to fun­nel its cash not on­ly to­ward this Phase II tri­al, but al­so launch a new Phase III study for the front­line treat­ment of pe­di­atric low grade gliomas next year. Its goals al­so in­clude a Phase II tri­al for RAF-al­tered sol­id tu­mors in pa­tients old­er than 12, as well as a Phase Ib/II study com­bin­ing DAY101 with Mer­ck Kg­GA's MEK in­hibitor pi­masert­ib to treat adult MAPK-al­tered sol­id tu­mors.
The S-1 al­so pro­vid­ed some de­tails re­gard­ing that deal with Take­da and the com­pa­ny's eq­ui­ty. Day One on­ly paid $1 mil­lion for the DAY101 can­di­date and at the time of the agree­ment, De­cem­ber 2019, of­fered a Take­da sub­sidiary about a 12% stake in the com­pa­ny. The sub­sidiary, Mil­len­ni­um Phar­ma­ceu­ti­cals, will con­tin­ue to own that stake when Day One goes pub­lic.
Ben­der for his part, owns a 3% stake, while CMO and founder Sam Black­man has a 4.6% stake. The biggest stake­hold­er is Canaan Part­ners at 21.9%, fol­lowed up by the At­las Ven­ture Fund at 16.9%.
Day One al­so not­ed that Derek DiRoc­co, the RA Cap­i­tal part­ner who joined the board with Feb­ru­ary's raise, will be leav­ing the com­pa­ny af­ter a very short stint once the biotech be­gins trad­ing pub­licly.
Biotech IPOs con­tin­ue to boom as 2021 march­es for­ward, with more than 50 com­pa­nies hav­ing ei­ther filed or priced their IPOs so far this year. For the year, the com­bined biotech raise is ap­proach­ing $6.5 bil­lion, and is ex­pect­ed to reach near­ly $7 bil­lion lat­er this week when four more com­pa­nies make their Nas­daq de­buts.