Per­cep­tive's fourth — yes, fourth — SPAC jumps to Nas­daq as the blank check tree con­tin­ues to ripen
The biotech SPAC boom has gone al­most hand-in-hand with the in­dus­try's IPO gold rush, and this week saw more blank check com­pa­nies hop aboard the train.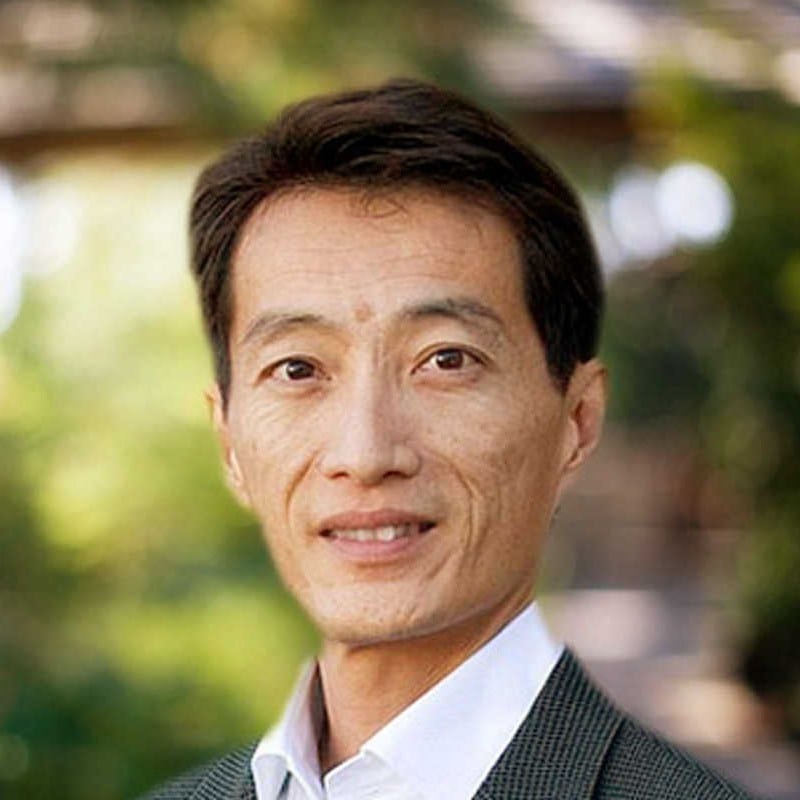 James Huang
Lead­ing the way is Per­cep­tive Ad­vi­sors' fourth SPAC, ap­pro­pri­ate­ly named Arya Sci­ences Ac­qui­si­tion IV, which priced Fri­day morn­ing af­ter rais­ing $130 mil­lion. And on top of that, new Zio­pharm ex­ec­u­tive chair James Huang is launch­ing his own SPAC with MSD Part­ners and Panacea Ven­ture, fil­ing S-1 pa­per­work Thurs­day with plans to raise $200 mil­lion.
Both moves come as biotech SPAC ac­tiv­i­ty con­tin­ues to speed­i­ly ramp up, with even ec­cen­tric bil­lion­aire Richard Bran­son jump­ing in­to the game ear­li­er this month by tak­ing 23andMe pub­lic.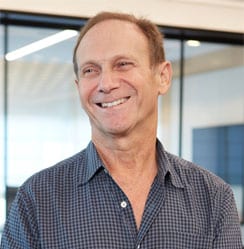 Joseph Edel­man
Per­cep­tive's Joseph Edel­man is no stranger to the hold­ing com­pa­nies that have now come to dom­i­nate the mar­ket, how­ev­er, as Arya IV prices just a few weeks af­ter Arya III an­nounced its plans to re­verse-merge with Nau­tilus. The VC firm filed Arya IV's S-1 just one day af­ter that an­nounce­ment, in­di­cat­ing Edel­man is steer­ing a well-oiled SPAC ma­chine with no plans of slow­ing down.
Much of that foun­da­tion has os­ten­si­bly been built on­ly over the last 12 months. The first Arya ac­qui­si­tion out­fit went pub­lic in 2018, but didn't find a part­ner un­til March 2020 when it com­bined with TCR play­er Im­mat­ics. That deal helped CEO Harpreet Singh ad­vance their work on cre­at­ing new cell ther­a­pies to go af­ter sol­id tu­mors.
Then, this past Ju­ly, Edel­man found a mar­riage for Arya II with for­mer Pfiz­er spin­out Cerev­el Ther­a­peu­tics. Tony Coles led Cerev­el through murky wa­ters af­ter the Big Phar­ma abrupt­ly shut down its en­tire neu­ro­science di­vi­sion, earn­ing the con­fi­dence of a $350 mil­lion in­vest­ment from Bain Cap­i­tal to ad­vance its work in Parkin­son's and oth­er neu­ro­log­i­cal dis­eases.
The Arya III merg­er with Nau­tilus then came to­geth­er ear­li­er this month, with the hold­ing com­pa­ny hav­ing filed for an IPO one week af­ter its old­er sib­ling took Cerev­el pub­lic. Those pro­ceeds are be­ing used to ad­vance Nau­tilus' pro­tein analy­sis plat­form, which has the back­ing of mega­bil­lion­aire Jeff Be­zos and al­so saw in­vest­ment from the late Paul Allen.
Like its three pre­de­ces­sors, Arya IV is aim­ing to go af­ter biotechs that want to take a quick­er route to Nas­daq than through the tra­di­tion­al IPO route. Arya IV's pa­per­work of­fered on­ly lim­it­ed in­sight in­to the biotechs it will be tar­get­ing, but not­ed they're look­ing at com­pa­nies with mar­ket val­u­a­tions be­tween $300 mil­lion and $500 mil­lion, or more, with the po­ten­tial to be worth $1 bil­lion-plus.
Huang's SPAC, mean­while, comes on the same day that Zio­pharm On­col­o­gy an­nounced its CEO Lau­rence Coop­er is leav­ing the com­pa­ny. Huang joined the Zio­pharm board in Ju­ly 2020 and was elect­ed ex­ec­u­tive chair­man of Zio­pharm last month fol­low­ing an ac­tivist at­tack.
SPACs have start­ed mak­ing up more and more of the mar­ket, ac­count­ing for on­ly 3% of the IPO mar­ket in 2014 but swelling to more than 35% last year. It re­mains to be seen how quick­ly ei­ther SPAC can find a part­ner, though, as the num­ber of hold­ing com­pa­nies on­ly con­tin­ues to grow.