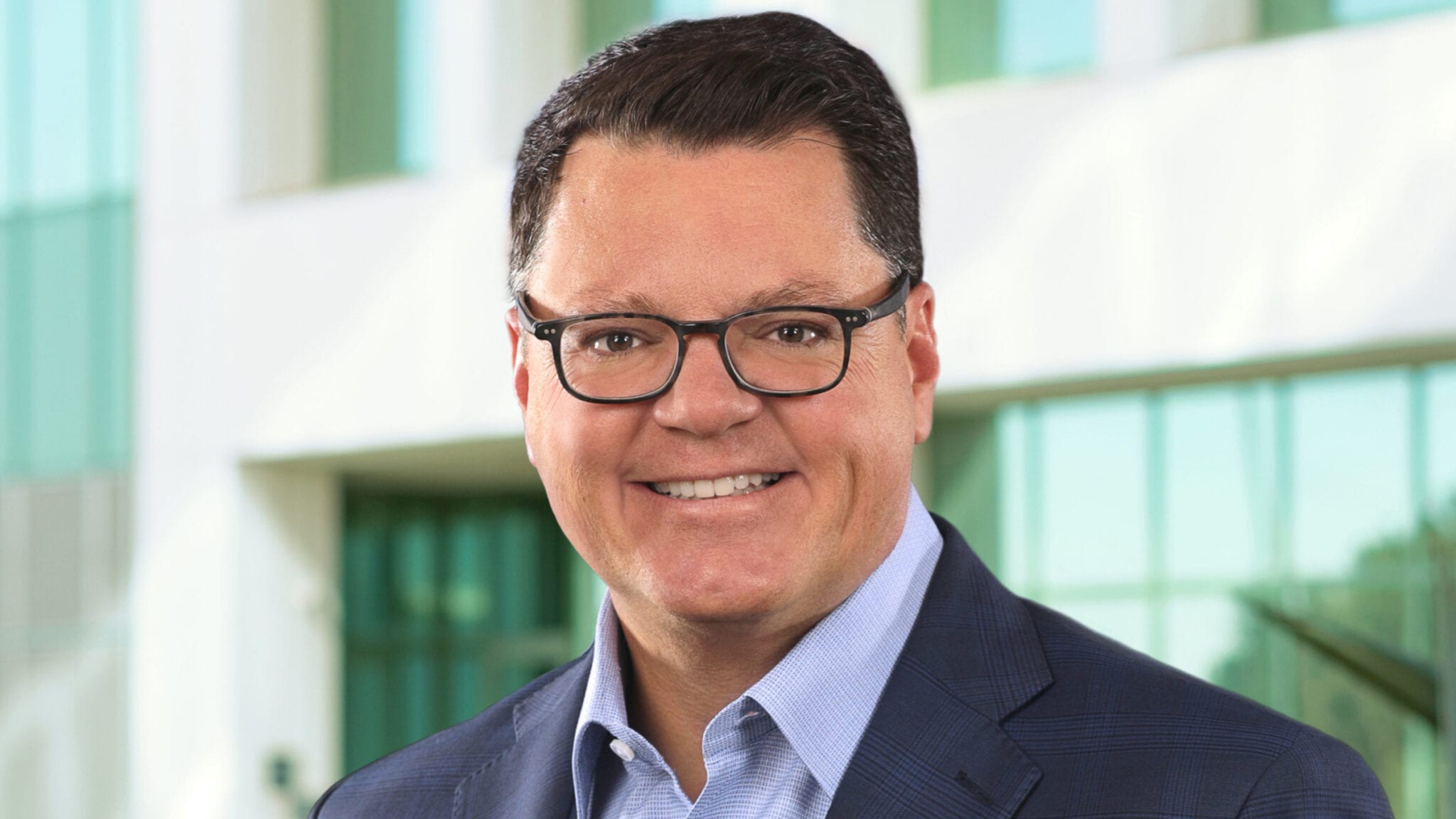 Pfiz­er and My­ovant's en­dometrio­sis pain drug Myfem­bree gets an­oth­er FDA nod
Af­ter months of de­lay in its de­ci­sion, the FDA has giv­en a green light to Pfiz­er and My­ovant's drug Myfem­bree for pain re­lat­ed en­dometrio­sis, a gy­ne­co­log­i­cal con­di­tion as­so­ci­at­ed with mod­er­ate to se­vere pain, mak­ing it the drug's sec­ond in­di­ca­tion ap­proval.
The FDA had ear­li­er de­layed its de­ci­sion to re­view ad­di­tion­al da­ta it had re­quest­ed from the com­pa­nies re­gard­ing bone min­er­al den­si­ty. The reg­u­la­tors had "iden­ti­fied de­fi­cien­cies that pre­clude dis­cus­sion of la­bel­ing and/or post-mar­ket­ing re­quire­ments and com­mit­ment at this time," the com­pa­nies had said.
The ap­proval comes af­ter reg­u­la­tors not­ed da­ta from two tri­als — SPIR­IT 1 and SPIR­IT 2 — which had more than 1,200 par­tic­i­pants. Ad­di­tion­al­ly, there was a 28-week open-la­bel study to an­a­lyze the drug's longer-term use.
Both SPIR­IT 1 and 2 met their co-pri­ma­ry end­points with 75% of women in the Myfem­bree group in both stud­ies achiev­ing a clin­i­cal­ly mean­ing­ful re­duc­tion in men­stru­al cramps, com­pared with 27% and 30% of women in the place­bo groups at Week 24, re­spec­tive­ly (both p <0.0001), the com­pa­nies said in a press state­ment.
For non-men­stru­al pelvic pain, treat­ment demon­strat­ed a clin­i­cal­ly mean­ing­ful re­duc­tion in pain in 59% and 66% of women, com­pared with 40% and 43% of women in the place­bo groups (p < 0.0001), the com­pa­nies added.
How­ev­er, the im­prove­ments in pain were not free of side ef­fects in some women. Ad­verse re­ac­tions oc­cur­ring in at least 3% of women treat­ed with Myfem­bree and greater than place­bo were: headache, va­so­mo­tor symp­toms, mood dis­or­ders, ab­nor­mal uter­ine bleed­ing, nau­sea, toothache, back pain, de­creased sex­u­al de­sire and arousal, arthral­gia, fa­tigue and dizzi­ness, the com­pa­nies said.
Women who had com­plet­ed par­tic­i­pa­tion on SPIR­IT 1 or 2 were el­i­gi­ble for the open-la­bel ex­ten­sion study. The da­ta showed bone min­er­al den­si­ty loss of less than 1% from base­line through one year of treat­ment, while 19.7% of pa­tients had loss­es >3%.
The com­pa­nies said the drug would be im­me­di­ate­ly avail­able to pa­tients with pre­scrip­tions from their health­care providers.
The drug, which is a com­bi­na­tion of re­l­u­golix 40 mg, estra­di­ol 1 mg and norethin­drone ac­etate 0.5 mg, is a one-pill, once-a-day ther­a­py, to be tak­en for up to a year.
The drug, which was first ap­proved in May 2021 to treat heavy men­stru­al bleed­ing as­so­ci­at­ed with uter­ine fi­broids, reeled in $4 mil­lion in net prod­uct rev­enues in the Swiss bio­phar­ma's most re­cent quar­ter, the com­pa­ny said last month, not­ing 2,400 new pa­tients be­gan tak­ing the treat­ment in the past three months.
In 2018, the FDA had ap­proved Ab­b­Vie and Neu­ro­crine Bio­sciences' drug Orilis­sa (elagolix) for women with mod­er­ate to se­vere en­dometrio­sis pain. The drug reeled in $145 mil­lion in net rev­enue for all of 2021, Ab­b­Vie re­port­ed ear­li­er this year.
En­dometrio­sis is a con­di­tion where tis­sue lin­ing the in­ner side of the uterus grows on oth­er parts of the body, some­times re­sult­ing in se­vere pain. The con­di­tion af­fects an es­ti­mat­ed 2-10% per­cent of Amer­i­can women of child­bear­ing age, ac­cord­ing to Johns Hop­kins Med­i­cine.
An FDA nod means My­ovant will re­ceive a $100 mil­lion reg­u­la­to­ry mile­stone from its part­ner Pfiz­er.