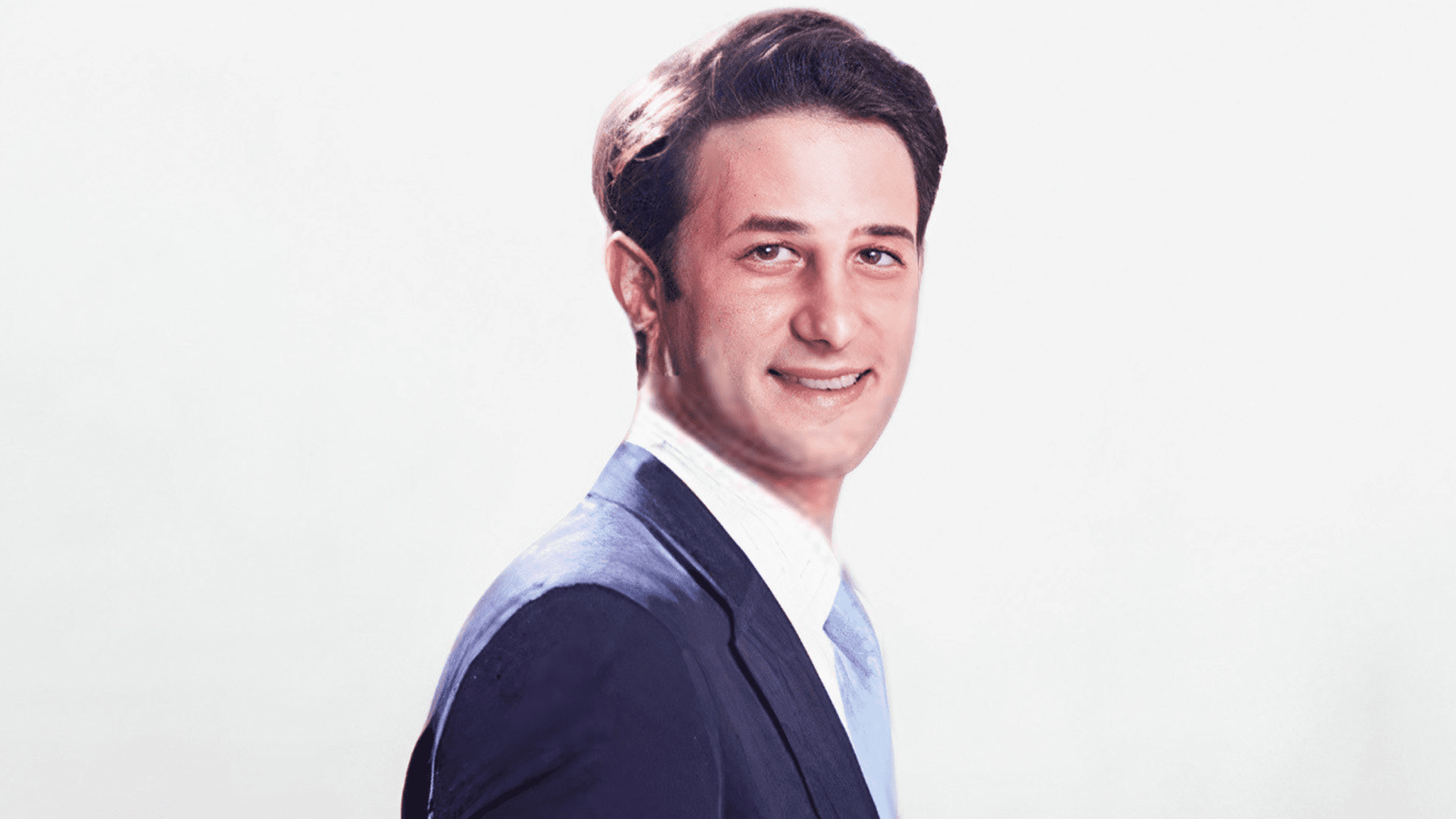 Joël de Beer, Anjarium Biosciences CSO
Pfiz­er backs a small Swiss up­start's at­tempt to dis­cov­er a non-vi­ral gene ther­a­py
Joël de Beer made it just a few months in­to his PhD pro­gram at ETH Zurich be­fore he dropped out to join the hunt for the holy grail of gene ther­a­py — a non-vi­ral de­liv­ery mech­a­nism.
Now that he's raised $61 mil­lion from some big-name back­ers — in­clud­ing Pfiz­er's ven­ture arm — to aid that quest, the pres­sure is on.
An­jar­i­um Bio­sciences un­cloaked Thurs­day morn­ing af­ter four years in stealth mode, sport­ing a Se­ries A round co-led by Abing­worth and Gimv. The team of five has set up shop in a pic­turesque vil­lage about 40 min­utes out­side of Zurich to solve the cur­rent chal­lenges of AAV us­ing DNA-based gene vec­tors.
"Our am­bi­tion now is to re­al­ly paint the fu­ture of the field our­selves," de Beer, An­jar­i­um's founder and CSO, told End­points News.
One of the ma­jor ad­van­tages of An­jar­i­um's ap­proach is that DNA-based vec­tors, un­like AAV, don't trig­ger an im­mune re­sponse. With AAV, some pa­tients have a nat­ur­al im­mu­ni­ty to the vi­ral vec­tors, or, once they're dosed with it, they mount an im­mune re­sponse, mak­ing it dif­fi­cult to re-dose.
"We don't have any vi­ral com­po­nents in it, and hence the pre-ex­ist­ing im­mu­ni­ty, or maybe an ac­quired im­mu­ni­ty, is some­thing that we are not ex­pect­ing," de Beer told End­points News. "Mean­ing that you could start to have in­di­vid­u­al­ized dos­ing, de­pend­ing on, let's say, (the) age of a pa­tient, (or) their lifestyle."
The abil­i­ty to re-dose could al­low sci­en­tists to treat some peo­ple with a low­er dose to start, po­ten­tial­ly avoid­ing some of the safe­ty is­sues in­volved with giv­ing high­er dos­es. There's al­so the po­ten­tial for an in­creased pay­load ca­pac­i­ty and more tar­get­ed de­liv­ery, de Beer ex­plained.
An­jar­i­um's de­liv­ery plat­form in­cludes what the com­pa­ny calls its Hy­bri­do­some tech, which com­bines a lipid nanopar­ti­cle and an ex­tra­cel­lu­lar vesi­cle.
"Of­ten­times when you're try­ing to tack­le very com­plex prob­lems, see what Moth­er Na­ture has giv­en you as a so­lu­tion … and try to mim­ic that," de Beer said. "So that's where the ex­tra­cel­lu­lar vesi­cle com­po­nent comes in­to play, where we can hope­ful­ly bank on 3 bil­lion years of evo­lu­tion to re­al­ly im­prove that de­liv­ery, which you can then … fur­ther en­gi­neer in view of that syn­thet­ic bi­ol­o­gy rev­o­lu­tion, which is go­ing on right now."
An­jar­i­um is far from alone in the search for gene ther­a­py 2.0. Just a few months ago, Glax­o­SmithK­line vet Bri­an McVeigh launched Code Bio­ther­a­peu­tics with $10 mil­lion in seed fund­ing to de­vel­op a syn­thet­ic DNA-based vec­tor. Gen­er­a­tion Bio closed a $230 mil­lion IPO last June to fund its pre­clin­i­cal push for a non-vi­ral gene ther­a­py to treat dis­eases of the liv­er and reti­na. And Michael Ehlers is lead­ing a new ef­fort over at Ap­ple Tree Ven­tures.
"The bright­est minds in the world are try­ing to tack­le ex­act­ly that is­sue of not be­ing able to ap­ply such med­i­cine twice, hav­ing to get it right the first time," de Beer said.
The Se­ries A round, which al­so saw par­tic­i­pa­tion from Omega Funds and Sur­vey­or Cap­i­tal, will be used to ex­pand An­jar­i­um's team and progress sev­er­al pro­grams to­ward the clin­ic. De Beer de­clined to re­veal the com­pa­ny's tar­gets just yet, adding that they won't be in the clin­ic for at least an­oth­er two years.