Pfiz­er fi­nal­ly fin­ish­es a 3-year reg­u­la­to­ry odyssey, bag­ging an FDA OK for 1st Epogen knock­off
A decade af­ter Hos­pi­ra launched its biosim­i­lar of Am­gen's ag­ing ane­mia drug Epogen in Eu­rope, its suc­ces­sors at Pfiz­er have fi­nal­ly pushed it over the fin­ish line at the FDA. The ap­proval of the first Epogen copy­cat to­day — sold by J&J as Pr­o­crit — comes af­ter their knock­off Re­tacrit was snubbed twice at the FDA, first in 2015 and again last sum­mer, when reg­u­la­tors voiced dis­sat­is­fac­tion with their man­u­fac­tur­ing cen­ter.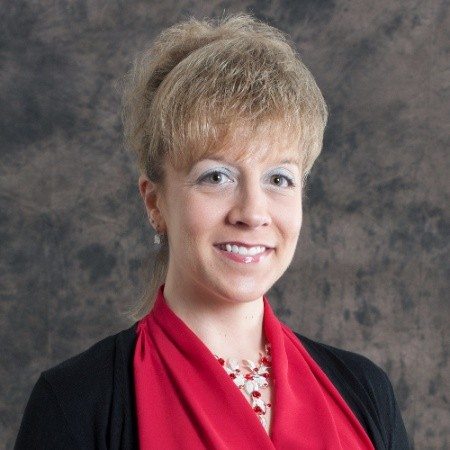 Leah Christl
The reg­u­la­to­ry path­way proved much longer and hard­er than Pfiz­er an­tic­i­pat­ed when it bought Hos­pi­ra in 2015. But the phar­ma gi­ant has been plug­ging away, join­ing No­var­tis, Cell­tri­on and Am­gen it­self as they ad­vanced var­i­ous gener­ic copies of first-gen­er­a­tion bi­o­log­ics to the FDA.
Un­der com­mis­sion­er Scott Got­tlieb, the FDA has voiced its will­ing­ness to help move things along as ef­fi­cient­ly as pos­si­ble, but that hasn't pre­vent­ed a se­ries of re­jec­tions over the past few years.
Epogen was first ap­proved by the FDA in 1989, cre­at­ing a fran­chise that sus­tained Am­gen as it de­vel­oped Big Phar­ma sta­tus. And Am­gen con­tin­ued to wage a long-run­ning le­gal bat­tle to de­lay the ar­rival of Re­tacrit, even though in the long run it didn't need to. The FDA ac­com­plished that task on its own.
Even as the Eu­ro­pean ri­val ate in­to Epogen's rev­enue and Am­gen low­ered prices, it's been a durable block­buster, earn­ing a lit­tle more than a bil­lion dol­lars last year af­ter gar­ner­ing about $1.3 bil­lion in 2016. But its block­buster days are num­bered, es­pe­cial­ly as the Trump ad­min­is­tra­tion push­es low­er cost al­ter­na­tives as a way to re­duce the coun­try's drug bill.
"It is im­por­tant for pa­tients to have ac­cess to safe, ef­fec­tive and af­ford­able bi­o­log­i­cal prod­ucts and we are com­mit­ted to fa­cil­i­tat­ing the de­vel­op­ment and ap­proval of biosim­i­lar and in­ter­change­able prod­ucts," said Leah Christl, di­rec­tor of the Ther­a­peu­tic Bi­o­log­ics and Biosim­i­lars Staff in the FDA's Cen­ter for Drug Eval­u­a­tion and Re­search. "Biosim­i­lars can pro­vide greater ac­cess to treat­ment op­tions for pa­tients, in­creas­ing com­pe­ti­tion and po­ten­tial­ly low­er­ing costs."