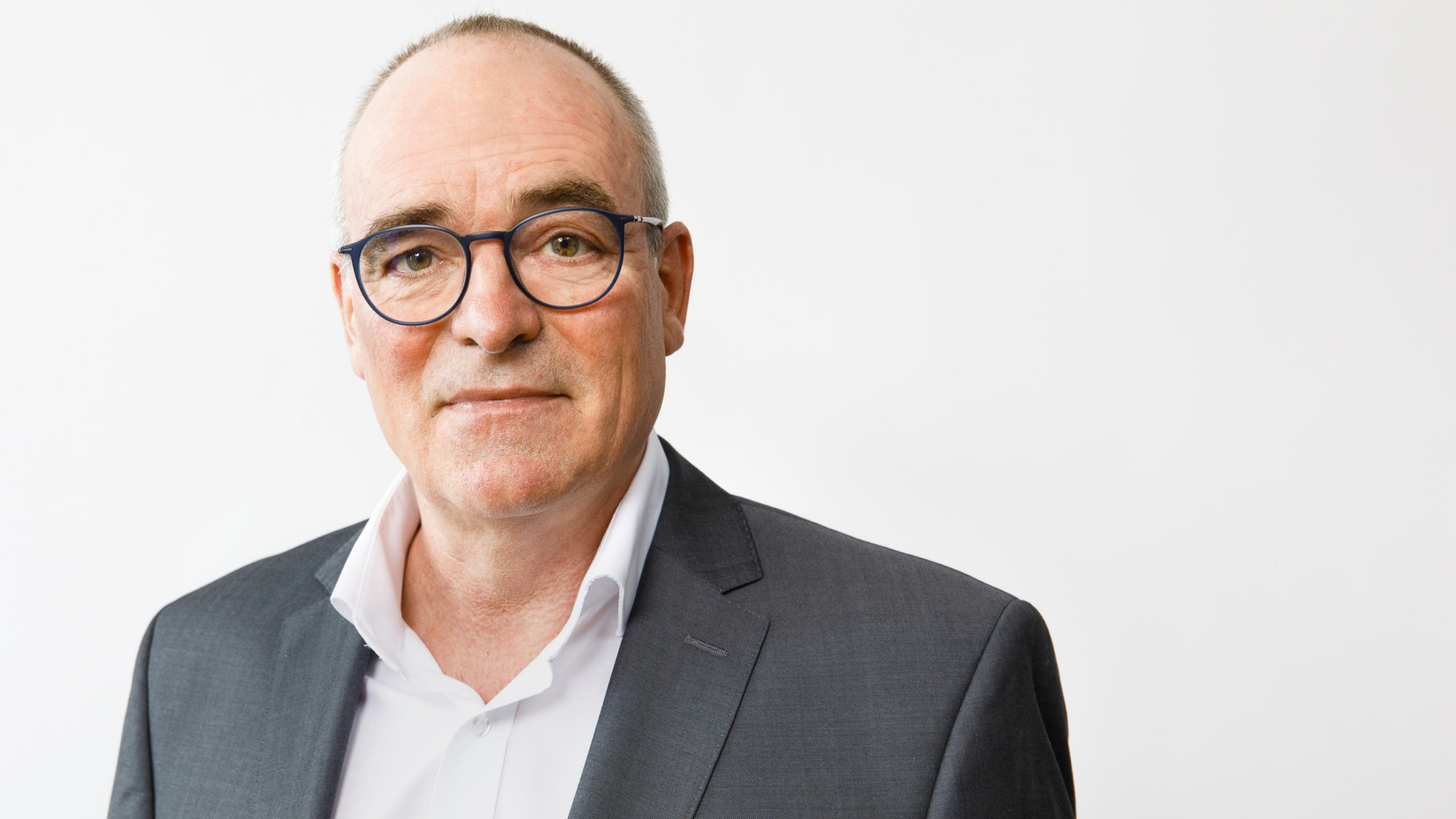 Thomas Lingelbach, Valneva CEO
Pfiz­er nabs $95M stake in Val­ne­va as Ly­me dis­ease vac­cine ap­proach­es piv­otal study
Pfiz­er is in­vest­ing some mon­ey in its Ly­me dis­ease part­ner biotech as the pair gears up for a Phase III study.
The Big Phar­ma chipped in $95 mil­lion in eq­ui­ty for Val­ne­va, good enough for an 8.1% stake in the French vac­cine mak­er. Mon­day's deal comes af­ter the two com­pa­nies ini­tial­ly agreed to de­vel­op the can­di­date in April 2020 and a few months af­ter the pro­gram read out Phase II pe­di­atric re­sults.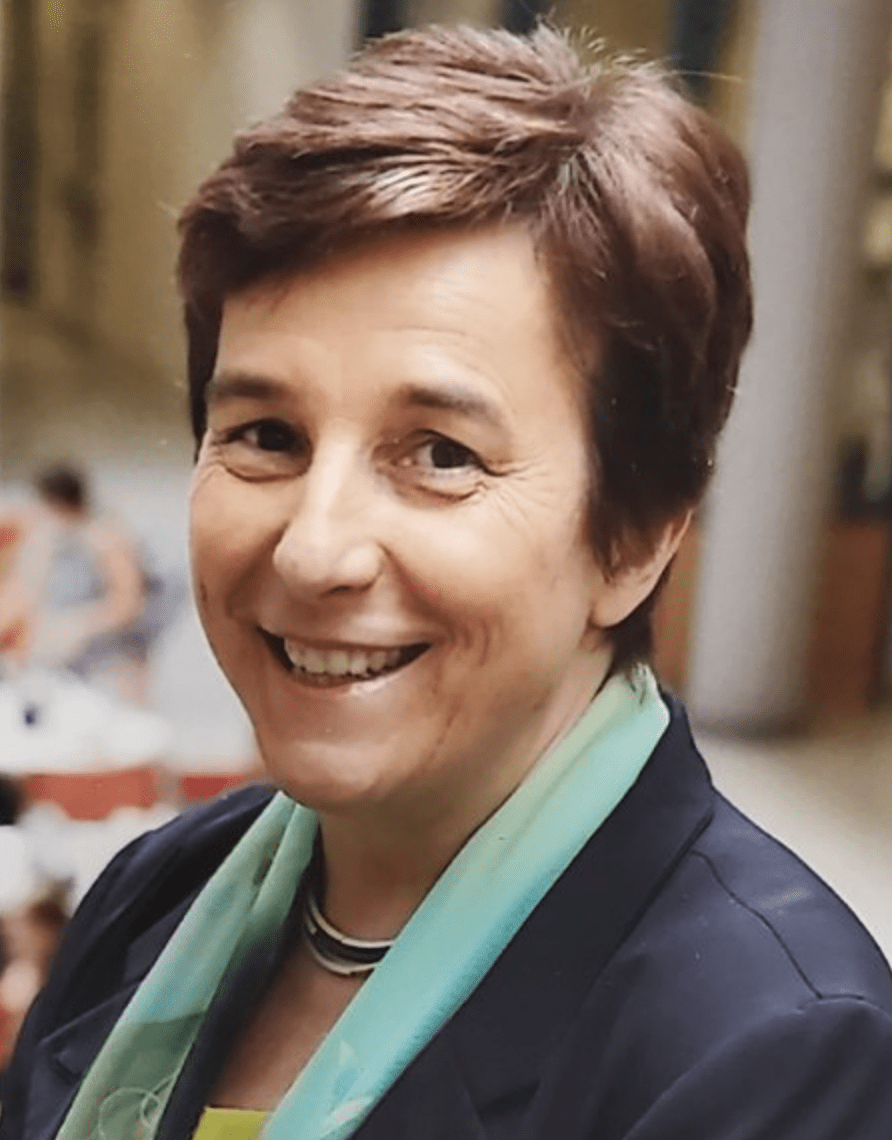 Kathrin Jansen
"As the ge­o­graph­ic foot­print of Ly­me dis­ease widens, the med­ical need for vac­ci­na­tion be­comes even more im­per­a­tive," Pfiz­er's head of vac­cines R&D Kathrin Jansen said in a state­ment. "We are ex­cit­ed to con­tin­ue part­ner­ing with Val­ne­va on the de­vel­op­ment of VLA15 and look for­ward to work­ing to­geth­er to progress the pro­gram."
The eq­ui­ty deal val­ued Val­ne­va's stock price at $10.02 per share. In­vestors re­act­ed warm­ly to the news, with Val­ne­va shares $VALN jump­ing 83% while the mar­ket was closed for the June­teenth hol­i­day, af­ter drop­ping 13% in the fi­nal min­utes of last Fri­day's trad­ing ses­sion.
On top of the eq­ui­ty fi­nanc­ing, Pfiz­er and Val­ne­va are al­so slight­ly amend­ing their orig­i­nal Ly­me dis­ease vac­cine deal. Val­ne­va will now take on 40% of the re­main­ing shared de­vel­op­ment costs in­stead of 30%, and Pfiz­er will pay roy­al­ties rang­ing from 14% to 22% in­stead of start­ing at 19%. Pfiz­er will add an­oth­er $100 mil­lion in po­ten­tial sales mile­stones as well.
Val­ne­va had made most of its head­lines in the last cou­ple years for its work in Covid-19 vac­cines, promis­ing to de­vel­op an al­ter­na­tive shot to the wide­ly used Pfiz­er, Mod­er­na and As­traZeneca jabs. Though Val­ne­va's shot even­tu­al­ly got across the fin­ish line in the UK, the vac­cine like­ly will not be avail­able in Eu­rope much longer af­ter the EU de­cid­ed to ter­mi­nate its pur­chase agree­ment last month.
And last week, the com­pa­ny said chances of re­viv­ing the con­tract are slim, send­ing its shares plung­ing.
But the Ly­me dis­ease pro­gram has rolled right along, pass­ing a Phase II test for adults last Sep­tem­ber and achiev­ing its goals in an­oth­er Phase II study in April. Funds from Mon­day's eq­ui­ty fi­nanc­ing are ex­pect­ed to go to­ward the piv­otal Phase III tri­al, which will like­ly launch in the third quar­ter, the com­pa­nies said.