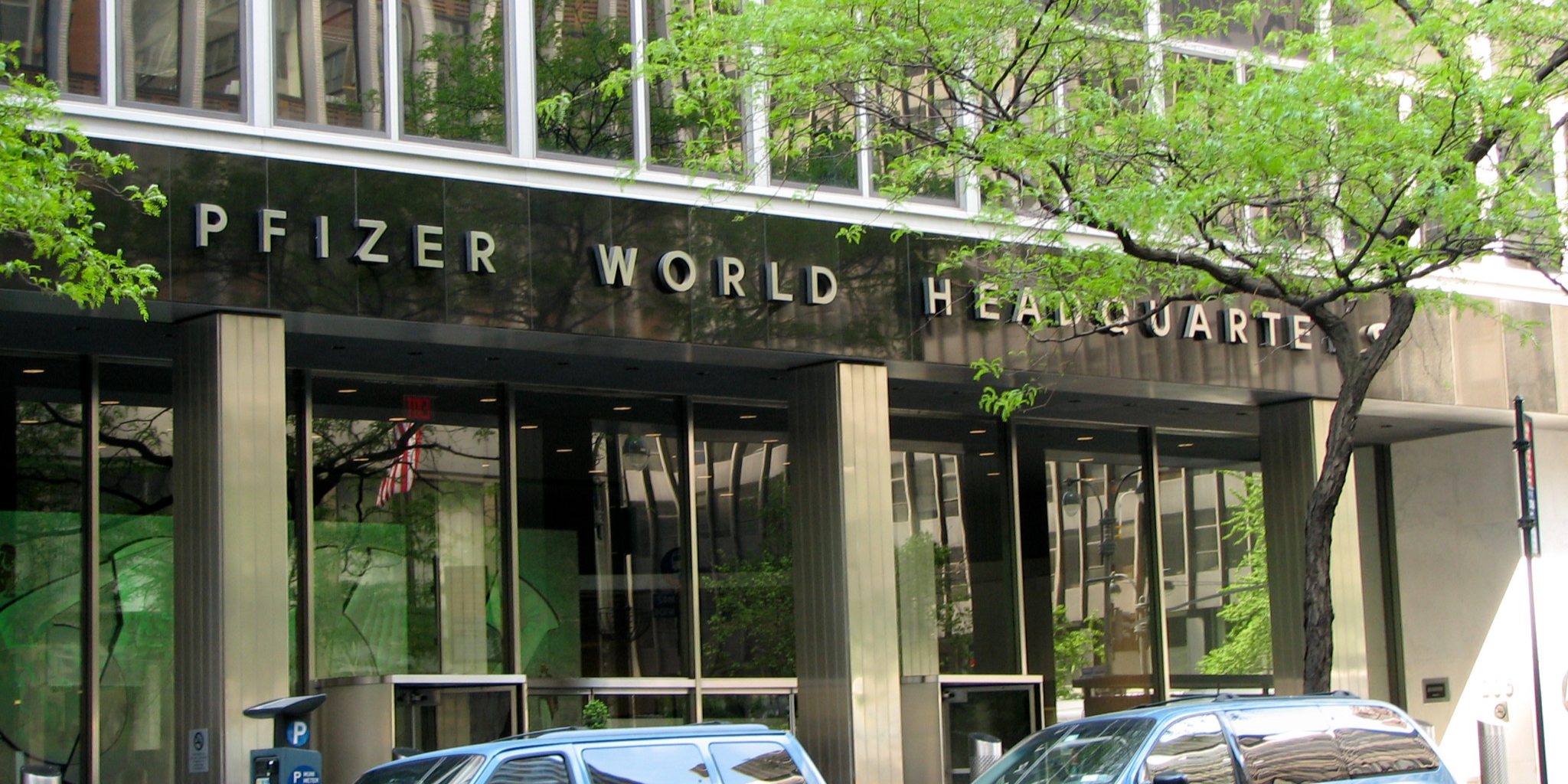 Pfiz­er preps a laun­dry list of drug price hikes for the New Year — let the po­lit­i­cal fire­works be­gin
Pfiz­er is billing this as a re­strained and com­plete­ly rea­son­able move, but the phar­ma gi­ant has just thrown down a gaunt­let beg­ging Pres­i­dent Don­ald Trump to pick it up.
On Fri­day af­ter­noon the phar­ma gi­ant $PFE put out a state­ment say­ing that it's hold­ing the price line on 90% of its drug port­fo­lio come the New Year. But 41 of its drugs have been picked for a price hike on Jan­u­ary 15, av­er­ag­ing 5%. And one of those drugs, which Pfiz­er said has just been ap­proved for 2 new in­di­ca­tions af­ter ex­ten­sive R&D work, is in line for a 9% hike.
This article is for premium subscribers only
Upgrade to a premium subscription plan for unlimited access, and join our community of key biopharma players.