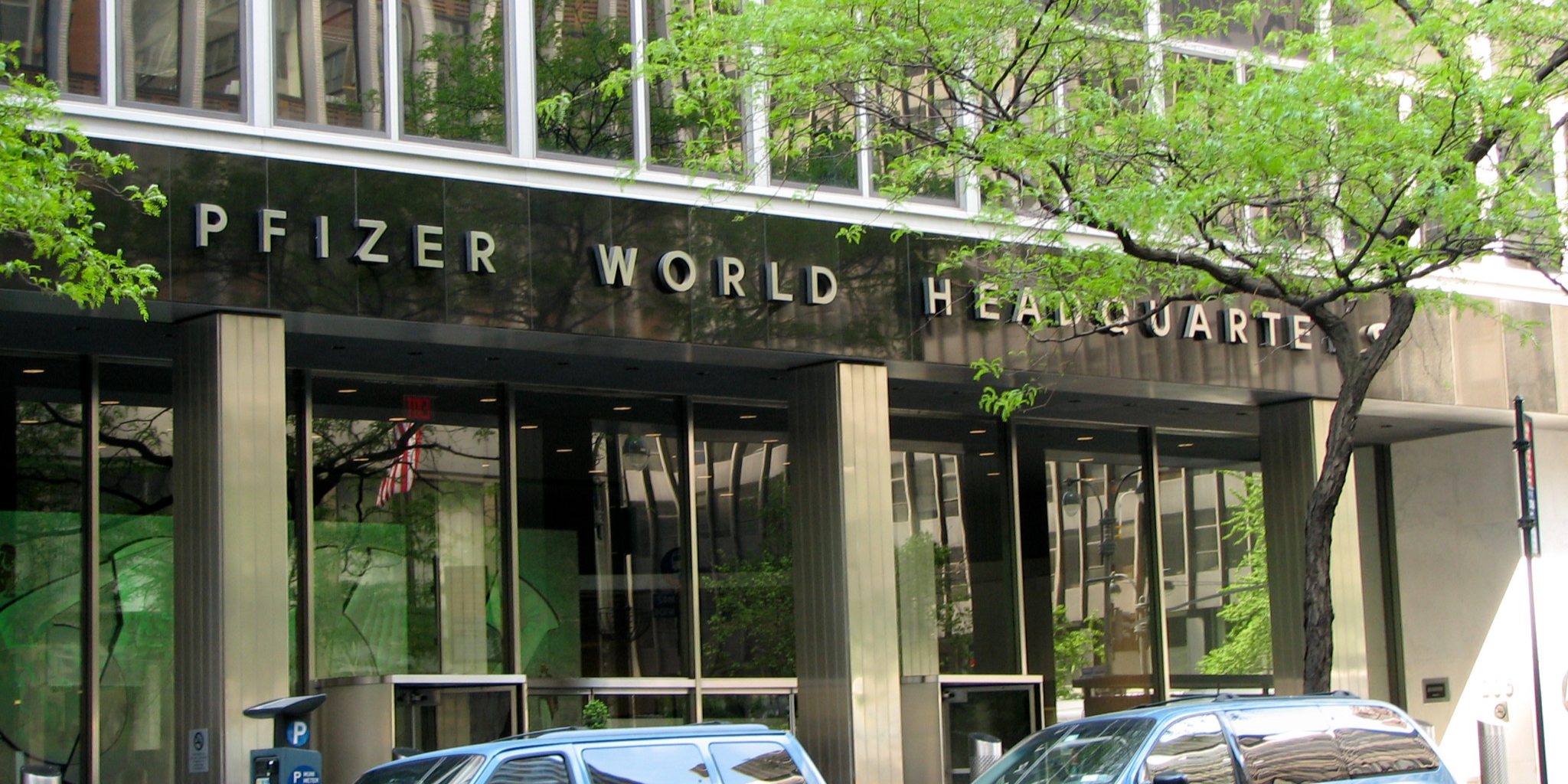 Pfiz­er preps a laun­dry list of drug price hikes for the New Year — let the po­lit­i­cal fire­works be­gin
Pfiz­er is billing this as a re­strained and com­plete­ly rea­son­able move, but the phar­ma gi­ant has just thrown down a gaunt­let beg­ging Pres­i­dent Don­ald Trump to pick it up.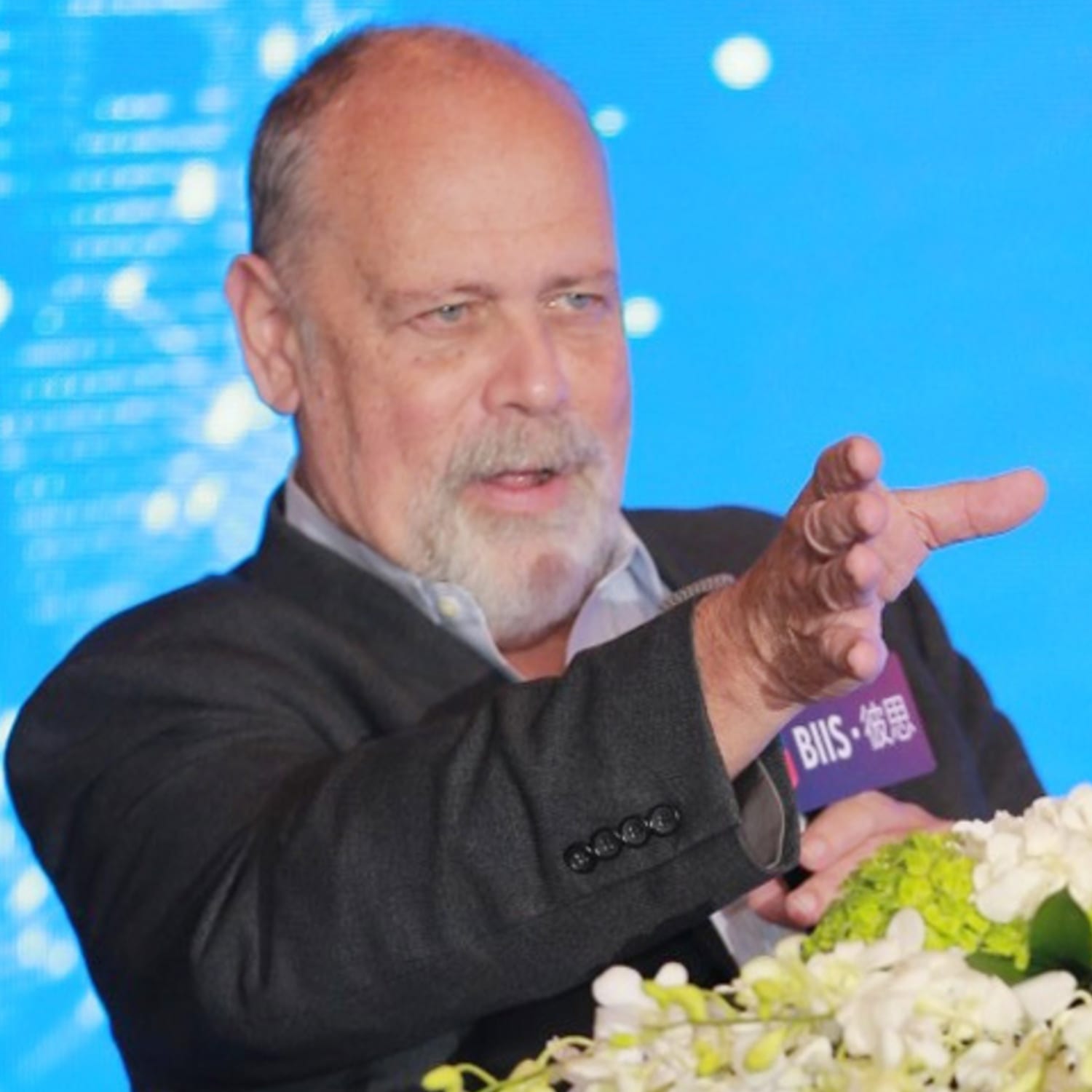 Bioreg­num Opin­ion Col­umn by John Car­roll
On Fri­day af­ter­noon the phar­ma gi­ant $PFE put out a state­ment say­ing that it's hold­ing the price line on 90% of its drug port­fo­lio come the New Year. But 41 of its drugs have been picked for a price hike on Jan­u­ary 15, av­er­ag­ing 5%. And one of those drugs, which Pfiz­er said has just been ap­proved for 2 new in­di­ca­tions af­ter ex­ten­sive R&D work, is in line for a 9% hike.
Two years ago, that news would have been greet­ed as a sign of re­mark­able mod­er­a­tion. But for ear­ly 2019, af­ter Trump has re­peat­ed­ly ex­co­ri­at­ed the ma­jors for "get­ting away with mur­der" on drug prices, it's like­ly go­ing to be seen as a call to leg­isla­tive arms.
Just be­fore the elec­tions Trump sug­gest­ed that Medicare Part B move to im­port over­seas drug prices, hop­ing to per­suade com­pa­nies to mus­cle sin­gle pay­er sys­tems to pay more while low­er­ing the cost of ther­a­pies in the US. Ear­li­er, Trump al­so made a high pro­file call to Pfiz­er CEO Ian Read — one of the most re­sis­tant to rein­ing in price hikes — per­suad­ing him to put a planned slate of price in­creas­es on the back burn­er, at least through the end of the year. Oth­er big play­ers al­so quick­ly fol­lowed suit, though Pfiz­er re­cent­ly in­di­cat­ed that they were mov­ing back to busi­ness as usu­al come 2019.
Pfiz­er is al­so promis­ing that con­sumers shouldn't feel much fi­nan­cial heat. Their state­ment:
These list price in­creas­es are ex­pect­ed to be off­set by high­er re­bates and dis­counts paid to In­sur­ance Com­pa­nies and Phar­ma­cy Ben­e­fit Man­agers and the net ef­fect on rev­enue growth in the U.S. in 2019 is ex­pect­ed to be ze­ro. Giv­en the high­er re­bates and dis­counts, we ex­pect that the health­care sys­tem will share those ben­e­fits with pa­tients so they do not ex­pe­ri­ence high­er costs for their med­i­cines. In 2018 the net im­pact of price in­creas­es on rev­enue growth is pro­ject­ed to be a neg­a­tive 1 per­cent in the U.S com­pared with 2017.
That's un­like­ly to sat­is­fy the cur­rent res­i­dent in the White House, who is like­ly to view the move as a per­son­al provo­ca­tion.
Re­ac­tion from @HHS­Gov to $PFE an­nounce­ment that it will raise the prices of 41 drugs in Jan­u­ary. (And the White House di­rect­ed ques­tions to HHS.) pic.twit­ter.com/Tw4IVSLp07

— Jonathan Rock­off (@jonathanrock­off) No­vem­ber 16, 2018
The Dems, who may wind up as the strangest bed­fel­lows of the Trump ad­min­is­tra­tion on this is­sue, seem to see some op­por­tu­ni­ties here as well.
While work­ing fam­i­lies are strug­gling to pay for their med­ica­tions, Pfiz­er con­tin­ues to raise the prices–al­ready sky-high–of their pre­scrip­tions. We must take swift ac­tion to low­er costs and hold drug com­pa­nies ac­count­able for price-goug­ing. https://t.co/0L9cYUon­FR

— Rep Pe­ter De­Fazio (@Rep­Pe­ter­De­Fazio) No­vem­ber 16, 2018