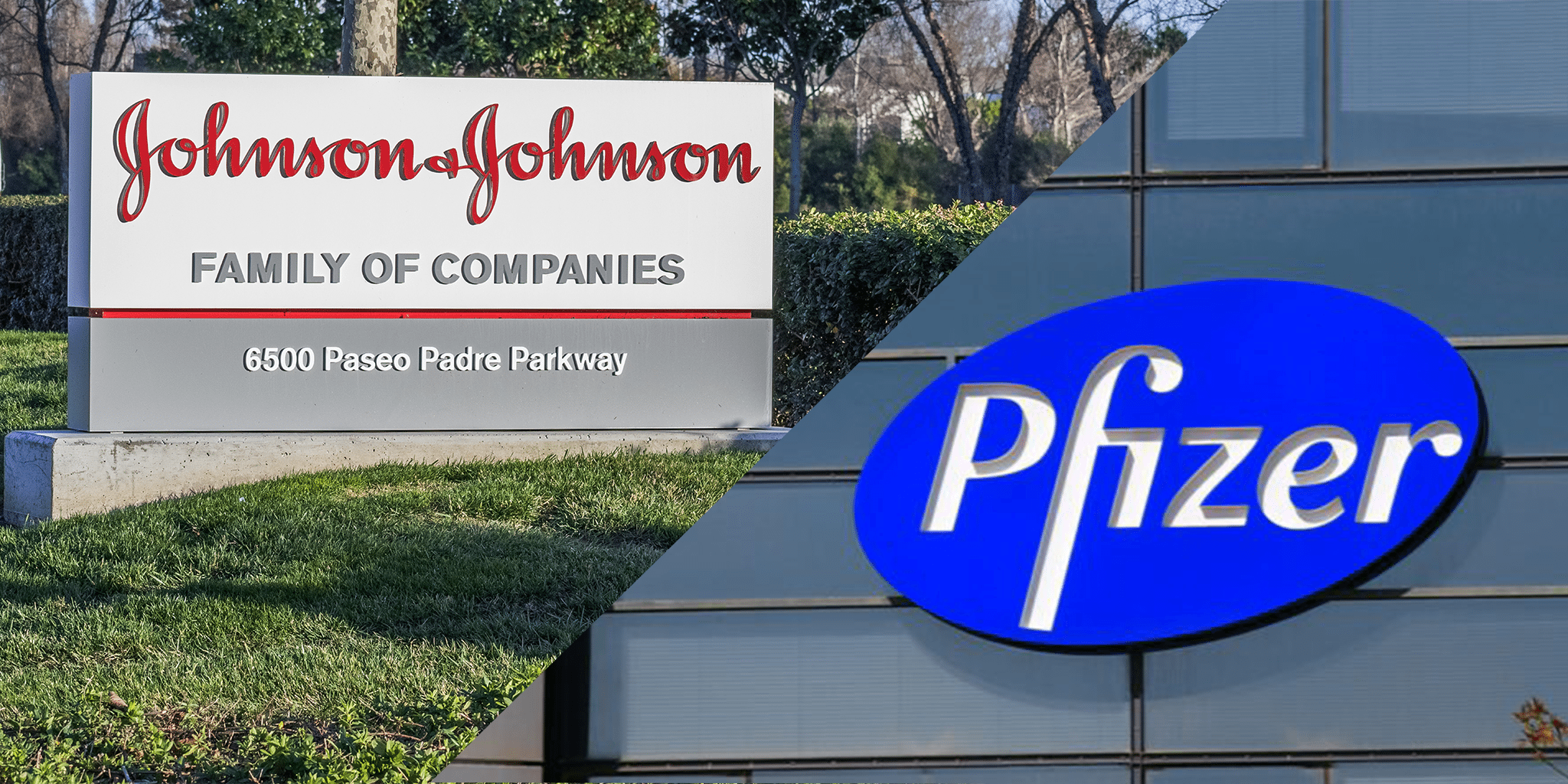 Pfiz­er vs J&J: Re­searchers are duk­ing it out for the cham­pi­onship ti­tle in non­metasta­t­ic prostate can­cer
Pfiz­er $PFE and J&J $JNJ have come down to the wire with piv­otal da­ta on non­metasta­t­ic prostate can­cer. And there are bil­lions of dol­lars in rev­enue on the line here.
Both com­pa­nies post­ed their ab­stracts be­ing re­viewed at AS­CO's Gen­i­touri­nary Can­cers Sym­po­sium Mon­day evening. And while sci­en­tists frown on com­par­ing da­ta from two dif­fer­ent stud­ies, you can bet that an­a­lysts will be lin­ing up the re­sults side-by-side to see who will come out ahead.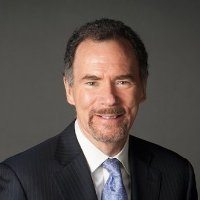 Mace Rothen­berg, Pfiz­er
On the one hand you have Pfiz­er, which post­ed an im­pres­sive 21.9-month im­prove­ment in metas­ta­sis-free sur­vival for prostate can­cer — 36.6 months vs 14.7 months [P < .0001] — for Xtan­di as well as time to first use of new an­ti­neo­plas­tic ther­a­py (39.6 mo vs 17.7 mo [P < .0001]) and time to PSA pro­gres­sion (37.2 mo vs 3.9 mo).
On the oth­er is J&J, which is fight­ing hard to re­tain patent pro­tec­tion on Zyti­ga, which along with Xtan­di has changed the stan­dard of care in prostate can­cer. Study­ing a next-gen drug dubbed apa­lu­tamide, their piv­otal tri­al hit a me­di­an MFS rate of 40.5 months vs 16.2 months in the place­bo group. "Sec­ondary end­points (TTM, PFS, and Sym­Prog) were all sig­nif­i­cant­ly im­proved."
That's a 24.3-month im­prove­ment in MFS, which was 2.4 months bet­ter than its ri­val ther­a­py at Pfiz­er.
But is that big enough to make a siz­able dif­fer­ence?
You can ex­pect to see a lot of com­men­tary on this top­ic in the com­ing days, es­pe­cial­ly with J&J's Zyti­ga fran­chise hang­ing in the bal­ance in a fed­er­al cour­t­house. But don't ex­pect Pfiz­er to back away be­cause the ex­per­i­men­tal con­tender got the edge on MFS.
"When we saw this (da­ta)" on Xtan­di, says Mace Rothen­berg, the chief de­vel­op­ment of­fi­cer for Pfiz­er's on­col­o­gy group, "we were sur­prised and ex­tra­or­di­nar­i­ly pleased. This is not a re­sult in the gray area."
"Out of my 30 years ex­pe­ri­ence," adds Rothen­berg, "the haz­ard ra­tio for the pri­ma­ry and sec­ondary end­points are the best I've ever had a hand in."
In­ves­ti­ga­tors have been par­tic­u­lar­ly in­ter­est­ed in pa­tients with rapid­ly ris­ing PSA scores, a high-risk group that may be par­tic­u­lar­ly in need of a ther­a­py like this. There's al­so been more re­search on the link be­tween metas­ta­sis-free sur­vival and over­all sur­vival, which they've been pay­ing rapt at­ten­tion to. And with a trend to­ward a sur­vival ben­e­fit in the study at this stage, Rothen­berg thinks that the OS re­sults will line up nice­ly when the da­ta ma­ture.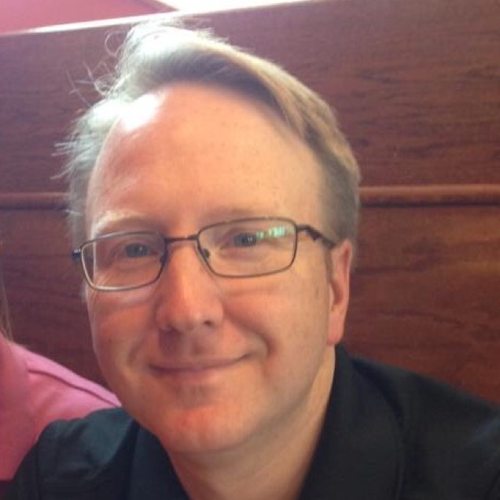 Mark Wild­gust, J&J
Of course, J&J thinks ex­act­ly the same thing about apa­lu­tamide.
"The re­sults are in­cred­i­bly com­pelling," says Mark Wild­gust, vice pres­i­dent of med­ical af­fairs for J&J, who worked on this study with his on­col­o­gy team and gave me a pre­view of the da­ta. Not on­ly is the im­prove­ment in MFS dra­mat­i­cal­ly clear, it's al­so im­por­tant­ly that pa­tients' qual­i­ty of life scores demon­strat­ed that the im­prove­ment didn't come with a sig­nif­i­cant cost of ad­verse events.
Wild­gust al­so cau­tions that J&J will be able to re­veal more about the sec­ondary end­points in their study lat­er this week, which he be­lieves will add to the prod­uct pro­file that they're build­ing.
J&J shouldn't have long to wait be­fore the FDA sig­nals whether it is buy­ing in­to the next-gen prostate can­cer ther­a­py, with a PDU­FA date set for April, just two months away.
Eval­u­ate Phar­ma has pegged 2022 sales at $1.6 bil­lion for apa­lu­tamide, flag­ging some of the zeal that an­a­lysts have for this drug.
The phar­ma gi­ant land­ed this drug in their $1 bil­lion ac­qui­si­tion of Aragon close to 5 years ago. And top ex­ecs have backed it up, high­light­ing block­buster ex­pec­ta­tions.
It's a siz­able mar­ket. Rothen­berg says that there are 20,000 men di­ag­nosed with non-metasta­t­ic prostate can­cer each year in the US.
"We feel very con­fi­dent in the re­sults we've gen­er­at­ed and the ex­pe­ri­ence we've had," adds Rothen­berg, who is al­so quick to cau­tion against di­rect com­par­isons like this. All of these stud­ies are like­ly to in­clude sub­tle nu­ances that could af­fect ag­gre­gate out­comes. At the same time, he's ready to spell out why he thinks Xtan­di is the su­pe­ri­or drug.
Xtan­di "has been on the mar­ket 6 years, 185,000 men have re­ceived Xtan­di, which has es­tab­lished a very strong and large foun­da­tion of ev­i­dence" like­ly to make prac­ti­tion­ers feel com­fort­able about us­ing their drug in this cat­e­go­ry, he says.
It's in the hands of reg­u­la­tors now, but giv­en the way the FDA has viewed piv­otal da­ta and likes to back new choic­es for prac­ti­tion­ers, both of these drugs look like strong con­tenders for an ap­proval lat­er in the year. And that would leave the two gi­ants con­tin­u­ing to duke it out for mar­ket share — to the ben­e­fit of all the pa­tients fight­ing prostate can­cer.
Ben Davies, an as­so­ciate pro­fes­sor of urol­o­gy at the Uni­ver­si­ty of Pitts­burgh, had this to say on Twit­ter:
Looks like min­i­mal dif­fer­ences. I'll go with ap­proval for apa­lu­timide. Xtan­di will al­so get a new in­di­ca­tion. Ad­ver­tis­ing dol­lars will win the day? Or deals with PBMs (while they are still here).
---
Im­age: Shut­ter­stock