Albert Bourla, Pfizer CEO (Matthew Busch/Bloomberg via Getty Images)
Pfiz­er's Al­bert Bourla spells out 'tran­si­tion year' for Covid prod­ucts, with sales ex­pect­ed to reach a low point
On the heels of a record sales year, Pfiz­er is brac­ing for im­pact as it ex­pects Covid-19 rev­enue to bot­tom out in 2023.
That's due to low­er com­pli­ance with vac­cine rec­om­men­da­tions, few­er pri­ma­ry vac­cines be­ing ad­min­is­tered, and a "sig­nif­i­cant" gov­ern­ment sup­ply that's ex­pect­ed to last through­out ear­ly this year, ex­ecs said Tues­day on the com­pa­ny's Q4 earn­ings call.
CEO Al­bert Bourla an­tic­i­pates $13.5 bil­lion in Comir­naty sales this year, down 64% from 2022, and just $8 bil­lion in Paxlovid rev­enue, down 58% from 2022.
"We ex­pect 2023 to be a tran­si­tion year in the US," he said on the call, adding that the com­pa­ny sold more vac­cine and treat­ment dos­es this year than were ac­tu­al­ly used. "This re­sult­ed in a gov­ern­ment in­ven­to­ry build that we ex­pect to be ab­sorbed some­time in 2023 — prob­a­bly the sec­ond half of the year. Around that time, we ex­pect to start sell­ing Comir­naty through com­mer­cial chan­nels at com­mer­cial prices."
Just 15.5% of el­i­gi­ble Amer­i­cans have re­ceived bi­va­lent boost­er dos­es, com­pared to 69.2% who com­plet­ed their pri­ma­ry se­ries, ac­cord­ing to the CDC's lat­est da­ta. Last week, the FDA's vac­cines ad­vi­so­ry com­mit­tee vot­ed unan­i­mous­ly in fa­vor of "har­mo­niz­ing" Covid vac­cine com­po­si­tions, mean­ing all new vac­cine re­cip­i­ents would re­ceive a bi­va­lent shot, re­gard­less of whether they've re­ceived the pri­ma­ry se­ries.
Even so, on­ly 31% of peo­ple in the US re­ceived a Covid vac­cine this year, and Pfiz­er ex­pects that num­ber to dip to about 24% in 2023.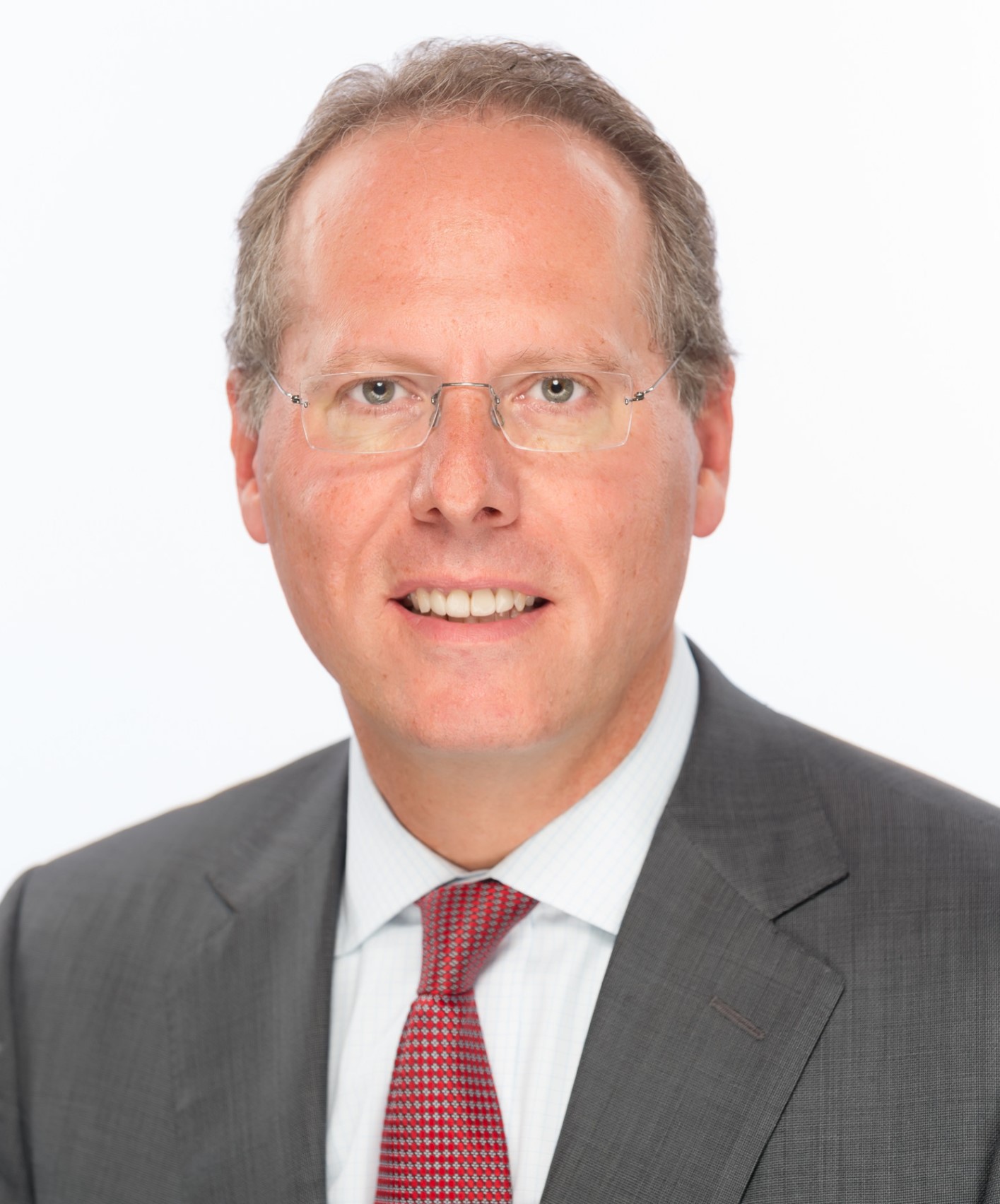 David Den­ton
Bourla's ex­pect­ing a sim­i­lar slump in Paxlovid sales, due to ex­ist­ing un­used gov­ern­ment sup­ply. Ac­cord­ing to da­ta from AS­PR up­dat­ed last week, states have about 4 mil­lion un­used Paxlovid cours­es.
The an­tivi­ral sig­nif­i­cant­ly un­der­per­formed this year, miss­ing Bourla's pri­or full-year pro­jec­tions by just over $3 bil­lion. Comir­naty seemed to pick up the slack, how­ev­er, rak­ing in rough­ly $37.8 bil­lion in glob­al sales, or about $3.8 bil­lion more than Bourla pre­dict­ed at the end of the third quar­ter.
"While pa­tient de­mand for our Covid prod­ucts is ex­pect­ed to re­main strong through­out 2023, much of that de­mand is ex­pect­ed to be ful­filled by prod­ucts that were de­liv­ered to gov­ern­ments in 2022 and record­ed as rev­enues last year," CFO David Den­ton said on the call.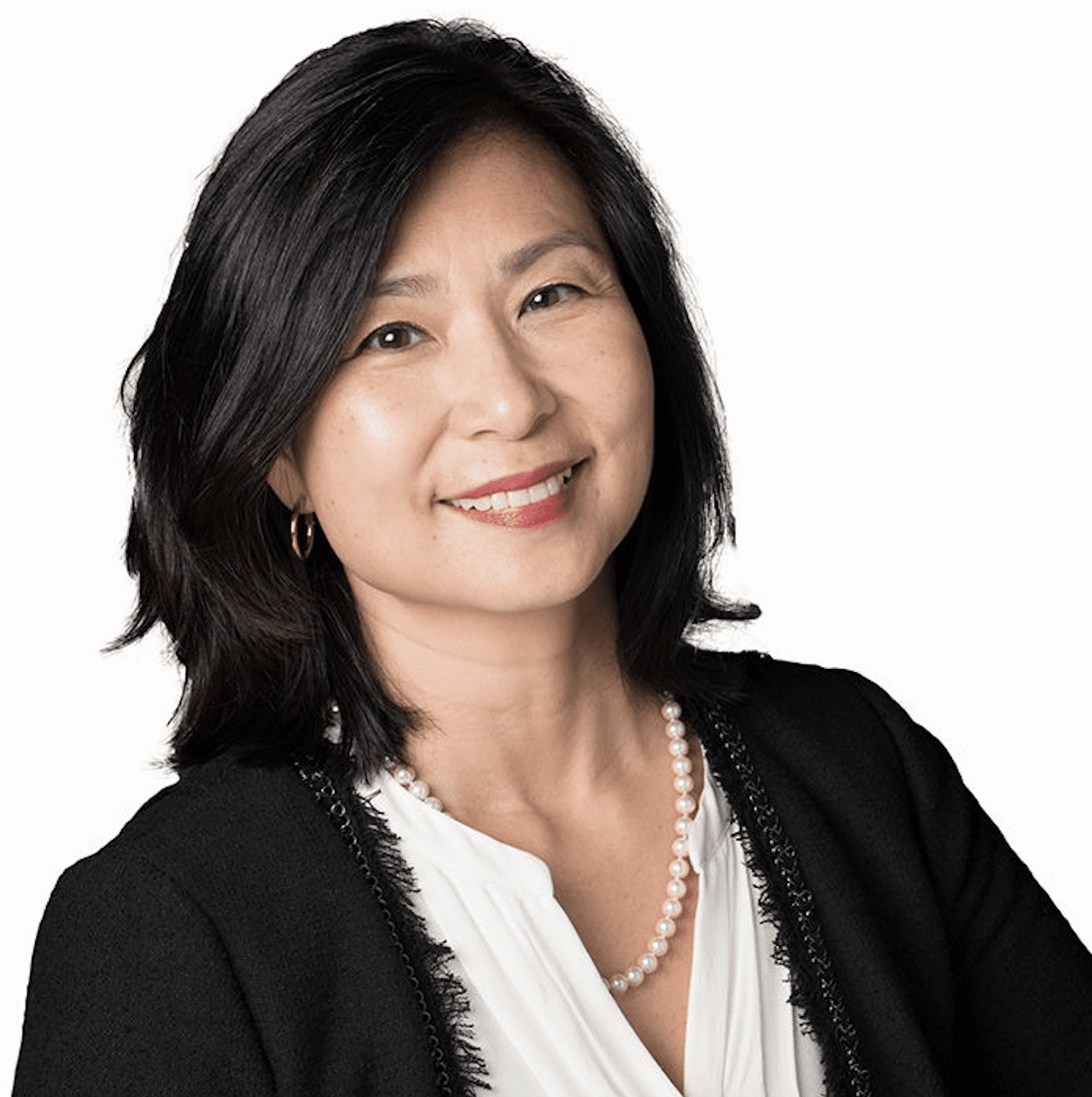 An­gela Hwang
Com­mer­cial pric­ing for both Comir­naty and Paxlovid will like­ly kick in around the sec­ond half of this year, ac­cord­ing to Bourla. While the phar­ma gi­ant pre­vi­ous­ly said it ex­pects to charge be­tween $110 and $130 for the BioN­Tech-part­nered shot (al­most qua­dru­pling the price), chief com­mer­cial of­fi­cer An­gela Hwang said the team is still "prepar­ing what those pric­ing sce­nar­ios could look like" for Paxlovid and will "share more at the right time."
The Pfiz­er team is ex­pect­ing Covid sales to pick back up in the next cou­ple years — and if all goes ac­cord­ing to plan, a suc­cess­ful com­bi­na­tion shot for flu and Covid-19 would "bring the per­cent­age of Amer­i­cans re­ceiv­ing the Covid-19 vac­cine clos­er to the por­tion of peo­ple get­ting flu shots, which is cur­rent­ly about 50%," Bourla said. The com­pa­ny launched a Phase I study for an mR­NA-based com­bo vac­cine back in No­vem­ber.
Low­er pro­ject­ed Covid sales led Bourla to set his full-year sales ex­pec­ta­tions in 2023 at $67 bil­lion to $71 bil­lion, down rough­ly 30% from 2022, which let down some an­a­lysts.
"PFE guid­ance for 2023 pro­vid­ed with 4Q22 re­sults was dis­ap­point­ing de­spite the com­pa­ny talk­ing down fi­nan­cial prospects in re­cent weeks," SVB Se­cu­ri­ties an­a­lysts wrote in a note to in­vestors on Tues­day.
How­ev­er, when it comes to R&D in­vest­ment, Bourla's keep­ing his foot on the gas. As the CEO said back in No­vem­ber, "It's all about what's next."
That's why he's ear­mark­ing around $12.4 bil­lion to $13.4 bil­lion for R&D this year, up near­ly 9% from last year. It's all part of his ef­fort to make up for an ex­pect­ed $17 bil­lion loss due to patent ex­piries be­tween 2025 and 2030.
Last quar­ter, he spelled out am­bi­tious plans to bring 19 new prod­ucts or in­di­ca­tions to mar­ket over the next year and a half. The chief ex­ec­u­tive high­light­ed a few of those pro­grams on Tues­day, in­clud­ing po­ten­tial com­bo shots for flu, Covid-19 and RSV, an oral GLP-1 can­di­date for di­a­betes and obe­si­ty, and po­ten­tial vac­cines for Ly­me dis­ease and shin­gles.
Oth­er pro­grams, how­ev­er, didn't make the cut. Pfiz­er al­so dis­closed on Tues­day that it cut eight pro­grams, in­clud­ing re­cifer­cept, an achon­dropla­sia drug that was the cen­ter­piece of Pfiz­er's Ther­a­chon buy­out in 2019, and two Paxlovid in­di­ca­tions that failed their re­spec­tive Phase III tri­als.