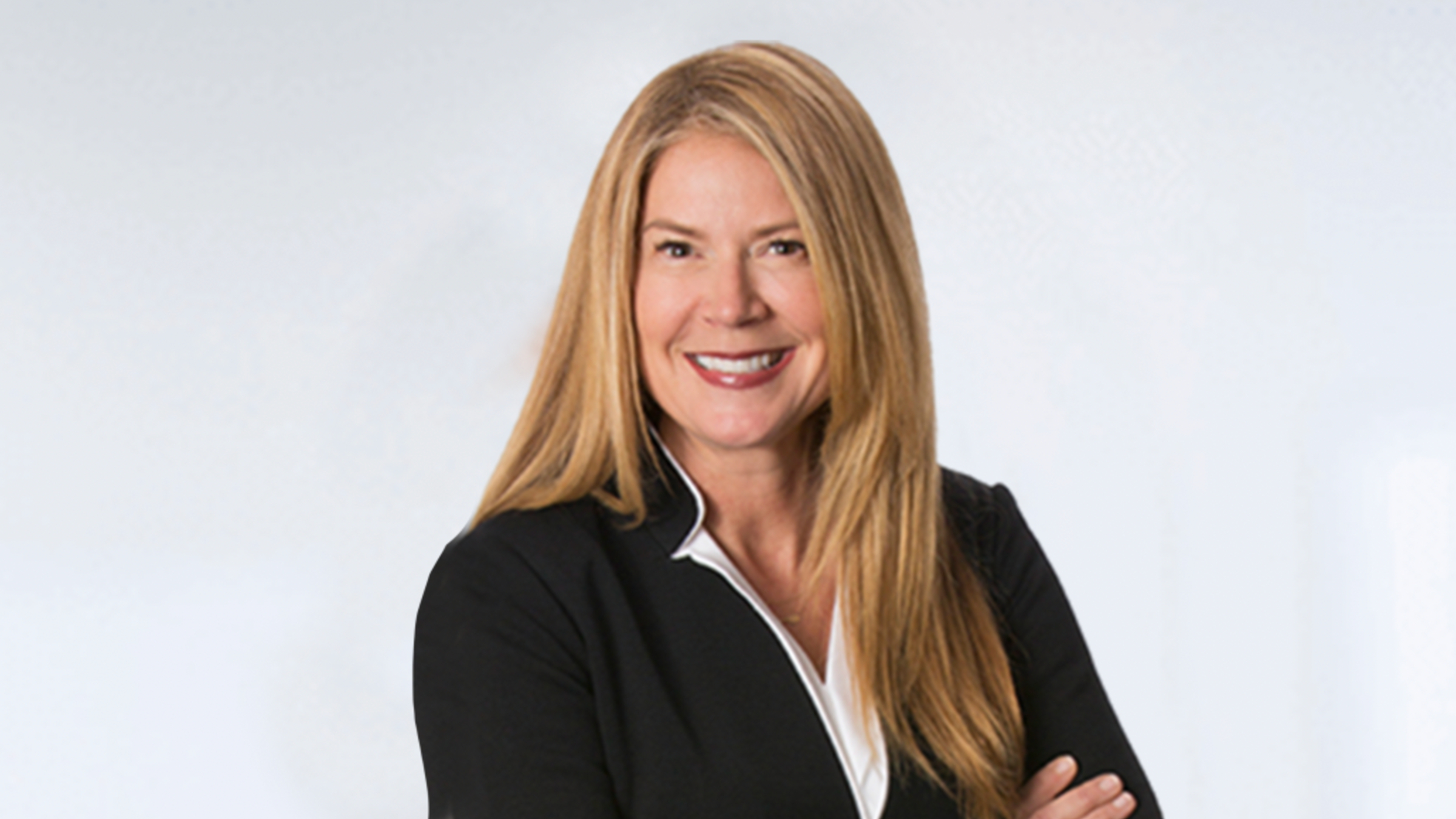 Kathi Vidal, Winston & Strawn
Phar­ma IP in view as new USP­TO di­rec­tor Kathi Vi­dal wins Sen­ate con­fir­ma­tion
The US Patent and Trade­mark Of­fice (USP­TO) has a new Sen­ate-con­firmed di­rec­tor who may take a crack at phar­ma patents, as the spot­light has cen­tered on them through­out the pan­dem­ic.
Pres­i­dent Biden's nom­i­nee Kathi Vi­dal, con­firmed via voice vote on Tues­day night, will take the reins of USP­TO's 13,000+ em­ploy­ees and its near­ly $4 bil­lion bud­get, af­ter she served as man­ag­ing part­ner of Win­ston & Strawn's Sil­i­con Val­ley of­fice, af­ter serv­ing for more than 25 years as an IP lit­i­ga­tor in pri­vate prac­tice.
In her con­fir­ma­tion hear­ing, Vi­dal vowed to take a look at dis­cre­tionary de­nials at the Patent Tri­al and Ap­peal Board, which in re­cent years have been used to de­ny patent chal­lenge re­quests, hurt­ing gener­ic drug­mak­ers' chances of bring­ing com­pe­ti­tion to mar­ket quick­ly for of­ten ex­pen­sive brand name drugs.
IP al­so has re­mained cen­ter stage in dis­cus­sions over Covid-re­lat­ed vac­cine eq­ui­ty, and amid on­go­ing le­gal bat­tles in­volv­ing phar­mas and their claims in­vok­ing cer­tain pay­ments from prof­its the vac­cines have gen­er­at­ed.
For in­stance, Pfiz­er's part­ner, Cana­di­an biotech Acuitas, sued biotechs Ar­bu­tus and Genevant, say­ing in a court fil­ing two weeks ago that their "claim to rights in— and pay­ment for— Comir­naty is base­less."
This was in the af­ter­math of Al­ny­lam su­ing both Pfiz­er and Mod­er­na, al­leg­ing a breach of their in­tel­lec­tu­al prop­er­ty rights over LNP lipids used in the two gi­ants' mR­NA Covid-19 vac­cines.
Non­prof­it I-MAK, short for Ini­tia­tive for Med­i­cines, Ac­cess & Knowl­edge, ex­pressed sup­port for Vi­dal's ap­point­ment but said there's work to do.
"We are look­ing for­ward to work­ing with in­com­ing Di­rec­tor Vi­dal, par­tic­u­lar­ly on ad­vanc­ing re­forms to cre­ate a patent sys­tem that is more eq­ui­table, trans­par­ent, and in­clu­sive," the non­prof­it's state­ment said.
What will make Vi­dal's new job more dis­tinct from her pre­de­ces­sors is that the USP­TO will be more em­pow­ered, at least in part, by a Supreme Court rul­ing from last year: US vs. Arthrex. The court ruled that the di­rec­tor of the patent of­fice, now con­firmed to be Vi­dal, has the pow­er to over­turn de­ci­sions made by the Patent Tri­al and Ap­peal Board, a tri­bunal that re­views the va­lid­i­ty of is­sued patents.