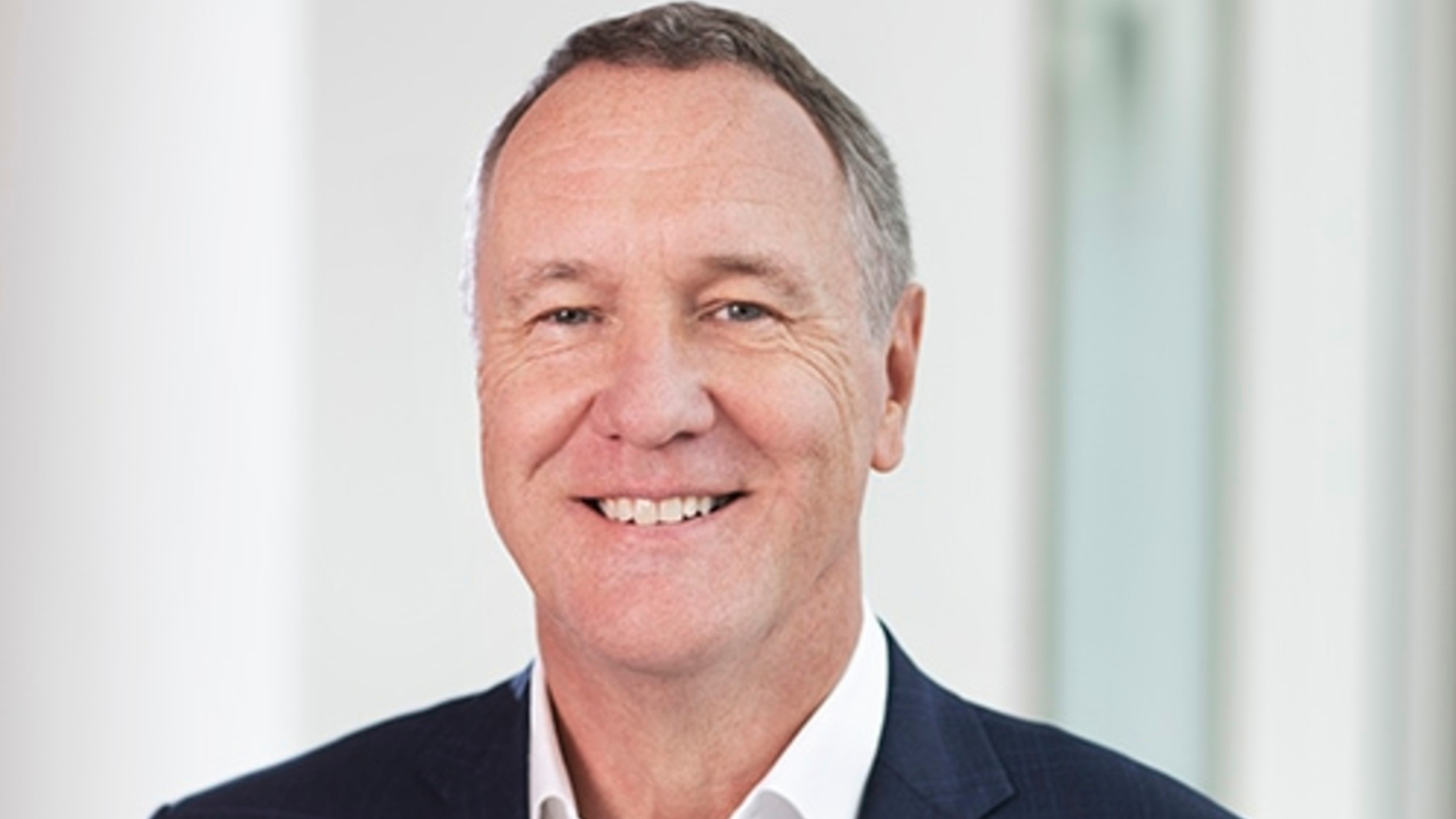 Berndt Modig, Pharvaris CEO
Phar­varis hits a snag with hered­i­tary an­gioede­ma pill as FDA places hold on tri­als
Swiss biotech Phar­varis an­nounced Mon­day that the FDA has placed a hold on the clin­i­cal tri­als for its oral drug PHA121 which aims at treat­ing hered­i­tary an­gioede­ma, or HAE, a rare ge­net­ic con­di­tion.
The reg­u­la­tors placed the hold af­ter re­view­ing the com­pa­ny's non­clin­i­cal da­ta, Phar­varis said. The FDA's de­ci­sion is a set­back for the com­pa­ny's Phase II study, which aims to eval­u­ate the ef­fi­ca­cy and safe­ty of the drug.
Phar­varis is among the few com­pa­nies to de­vel­op an oral drug for HAE, a dis­ease char­ac­ter­ized by painful swelling in hands, feet, and oc­ca­sion­al­ly in the air­ways or in­testi­nal walls. While ef­fec­tive ther­a­pies al­ready ex­ist, such as CSL's Hae­gar­da and Take­da's Cin­ryze, Takhzy­ro and Fi­razyr, all of them are in­jecta­bles.
HAE is caused by a de­fi­cien­cy in the blood plas­ma pro­tein C1 es­terase in­hibitor, and both Hae­gar­da and Cin­ryze try to boost the lev­el of that pro­tein in the blood. Fi­razyr, on the oth­er hand, blocks bradykinin, a blood pro­tein that is over­pro­duced in HAE be­cause of in­creased lev­els of C1. El­e­vat­ed lev­els of bradykinin cause blood cells to leak and tis­sues to swell.
Phar­varis' drug PHA121 is an oral pill that works as a bradykinin B2 re­cep­tor an­tag­o­nist. Phase I da­ta from 16 healthy vol­un­teers sug­gest their mol­e­cule is 24 times as po­tent as Fi­razyr, and the com­pa­ny has al­ready launched two Phase II tri­als: one for pro­phy­lax­is and one for treat­ing acute pain.
Oth­er com­pa­nies have tried to de­vel­op oral ther­a­pies for HAE, but so far on­ly one has crossed the FDA fin­ish line. BioCryst's Or­ladeyo, ap­proved in De­cem­ber 2020, passed a Phase III tri­al, with the high­er dose re­duc­ing the an­gioede­ma at­tack rate by 44% ver­sus place­bo (p<0.001), while the low­er dose cut the at­tack rate by 30% (p=0.024).
Though an­a­lysts were left unim­pressed at the time af­ter sug­gest­ing that the drug need­ed least a 50% re­duc­tion of at­tack rate to en­sure com­pet­i­tive­ness, Or­ladeyo sales fig­ures have been on the rise. Af­ter pulling in $121.6 mil­lion last year, the drug net­ted BioCryst $114.9 mil­lion in the first half of this year alone, the biotech re­port­ed.
Mean­while, Phar­varis CEO Berndt Modig said the com­pa­ny was work­ing close­ly with the FDA to ad­dress the agency's con­cerns. The com­pa­ny's stock $PHVS fell near­ly 20% on Mon­day af­ter the com­pa­ny an­nounced the hold.
Phar­varis was found­ed by Modig, and oth­er vet­er­ans from Jeri­ni, the biotech that orig­i­nal­ly de­vel­oped Fi­razyr. In No­vem­ber 2020, the com­pa­ny raised an $80 mil­lion Se­ries C led by Viking Glob­al In­vestors and Gen­er­al At­lantic.
Ed­i­tor's note: This ar­ti­cle has been up­dat­ed to clar­i­fy that BioCryst's Or­ladeyo was ap­proved in De­cem­ber 2020.