Phar­varis lands an­oth­er $80M as it looks to tack­le Take­da and CSL with an oral ap­proach for HAE
A year af­ter their $66 mil­lion launch, the Swiss up­start Phar­varis has man­aged to con­vince an­oth­er fleet of new and re­turn­ing in­vestors to back their up­start ap­proach for a rare ge­net­ic con­di­tion called hered­i­tary an­gioede­ma, or HAE.
The com­pa­ny said Wednes­day that they've raised an $80 mil­lion Se­ries C led by Viking Glob­al In­vestors and Gen­er­al At­lantic. They'll plow that cash di­rect­ly in­to a pair of Phase II tri­als to test whether their lead mol­e­cule can be­come the first oral drug to suc­cess­ful­ly treat and pre­vent the painful episodes HAE trig­gers.
A hand­ful of ef­fec­tive ther­a­pies al­ready ex­ist for HAE, a dis­ease char­ac­ter­ized by painful swelling in hands, feet and oc­ca­sion­al­ly in the air­ways or in­testi­nal walls. But the drugs, in­clud­ing CSL's Hae­gar­da and Take­da's Cin­ryze, Takhzy­ro and Fi­razyr, are all in­jectable.
The dis­ease is marked by a de­fi­cien­cy in the blood plas­ma pro­tein C1 es­terase in­hibitor and both Hae­gar­da and Cin­ryze try to boost the lev­el of that pro­tein in the blood. Fi­razyr, though, blocks bradykinin, a blood pro­tein that is over­pro­duced in HAE pa­tients and di­rect­ly caus­es blood cells to leak and tis­sues to swell.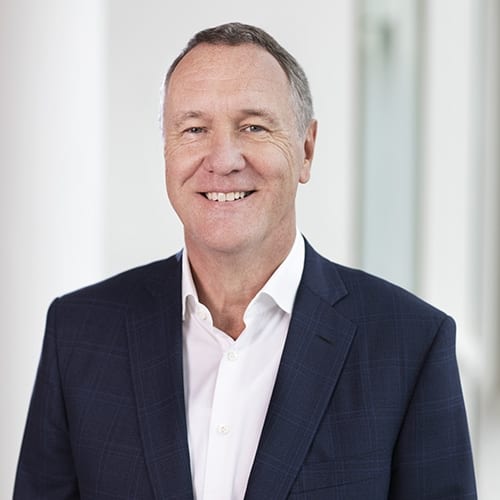 Berndt Modig
Found­ed by Berndt Modig, their CEO, and oth­er vet­er­ans from Jeri­ni, the biotech that orig­i­nal­ly de­vel­oped Fi­razyr, Phar­varis is try­ing to de­vel­op a mol­e­cule that blocks the same bradykinin re­cep­tor but with a pill. Last week, they re­leased Phase I da­ta from 16 healthy vol­un­teers that they say sug­gest their mol­e­cule is 24 times as po­tent as Fi­razyr.
The com­pa­ny will now launch two Phase II tri­als, one for pro­phy­lax­is and one for treat­ing acute pain. If those are suc­cess­ful, they'll fol­low on in with piv­otal Phase III stud­ies.
They are al­so de­vel­op­ing a new for­mu­la­tion that they plan to even­tu­al­ly use in pro­phy­lax­is tri­als in­stead of the cur­rent one.
The chal­lenges in get­ting there will be sig­nif­i­cant, though. Oth­er com­pa­nies have strug­gled to de­vel­op oral HAE treat­ments in the past. Most no­tably, BioCryst saw their shares cut in half last year af­ter Phase III re­sults fell short of in­vestor ex­pec­ta­tions.
Mean­while, al­though the com­pa­ny is con­fi­dent that pa­tients want an oral op­tion, the in­jecta­bles are al­ready high­ly ef­fec­tive and en­trenched. Takhzy­ro, the newest one on the mar­ket, is ex­pect­ed to be a block­buster.