PhI­II de­tails boost Acor­da as ex­ecs rush to FDA with the clock tick­ing on a time bomb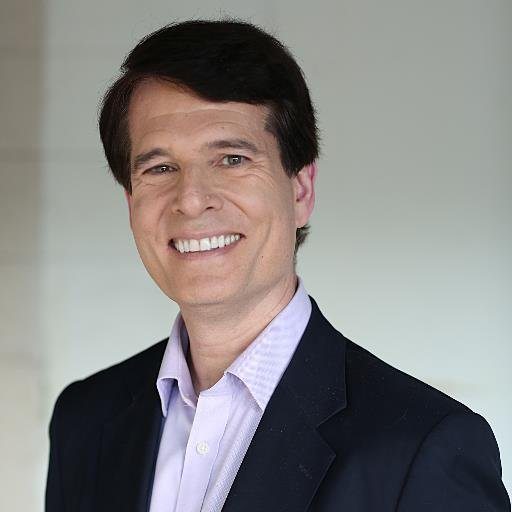 Ron Co­hen, Acor­da
Shares of Acor­da got a boost af­ter the mar­ket closed on Mon­day as in­vestors got a chance to look over the de­tailed Phase III da­ta for its in­haled lev­odopa drug CVT-301. And while we al­ready knew that the top-line da­ta on the pri­ma­ry end­point for Parkin­son's dis­ease were pos­i­tive, it seemed to help that this late-stage ther­a­py ap­pears on track to ar­rive at the FDA lat­er this month as com­pa­ny ex­ecs look to re­place its big mon­ey­mak­er, now poised to lose patent pro­tec­tion.
Fail­ure, or even the hint of a set­back here, would be cat­a­stroph­ic. So the p=0.009 val­ue for a sta­tis­ti­cal­ly sig­nif­i­cant im­prove­ment in mo­tor func­tion among pa­tients ex­pe­ri­enc­ing OFF times was re­as­sur­ing. The switch from OFF to ON— mark­ing pe­ri­ods of the day when the drug is work­ing— and stay­ing ON at 60 min­utes, a key sec­ondary end­point, was al­so pos­i­tive. But the third step in the sec­ondary re­view ran in­to trou­ble, with no sig­nif­i­cant change to the Uni­fied Parkin­son's Dis­ease Rat­ing Scale — III at 20 min­utes.
An­a­lysts al­so flagged some wor­ries about the lack of sig­nif­i­cant im­prove­ment in to­tal OFF time, which could crimp its roll­out, pro­vid­ed reg­u­la­tors of­fer a green light in the first place.
Acor­da's shares jumped 10% af­ter in post-mar­ket trad­ing.
Paul Mat­teis at Leerink of­fered a quick thumbs up:
We be­lieve the full re­sult – con­veyed at the Move­ment Dis­or­ders So­ci­ety An­nu­al Meet­ing – sup­ports our fair­ly high, 90% odds of FDA ap­proval. With­in the full da­ta we are en­cour­aged with what looks to be an ac­cept­able safe­ty pro­file as well as a low, place­bo-like dropout rate. Sec­ondary end­points al­so most­ly trend or are clear­ly in fa­vor of drug – in­clud­ing the pa­tient glob­al im­pres­sion of change – though the lack of dif­fer­ence (p-val­ue of 0.98) on to­tal OFF time may emerge as a sub­ject of dis­cus­sion as in­vestors de­bate the size of the com­mer­cial op­por­tu­ni­ty. We mod­el ~$278MM in CVT-301 sales in 2022E, and we ex­pect the prod­uct to be ap­proved in the mid­dle of next year.
Acor­da shift­ed to sur­vival mode in ear­ly April af­ter a US dis­trict court tossed four key patents on its flag­ship drug Ampyra, leav­ing it with one to stand on in­to next year. The com­pa­ny chopped 20% of its staff as it scram­bles to re­struc­ture while gam­bling that it can field new drugs in short or­der.
But Acor­da CEO Ron Co­hen left his mar­ket­ing team in place, gam­bling that an on-time ap­proval would al­low for a quick hand­off of CVT-301 as they scram­ble to pre­vent a plunge in rev­enue. Ampyra pro­vides the bulk of the com­pa­ny's mon­ey.
Even with high odds of an ap­proval, though, biotech is known for any num­ber of sna­fus that can af­flict the progress of a drug. And this time there's no room for er­ror as they stay fo­cused on the high wire act.