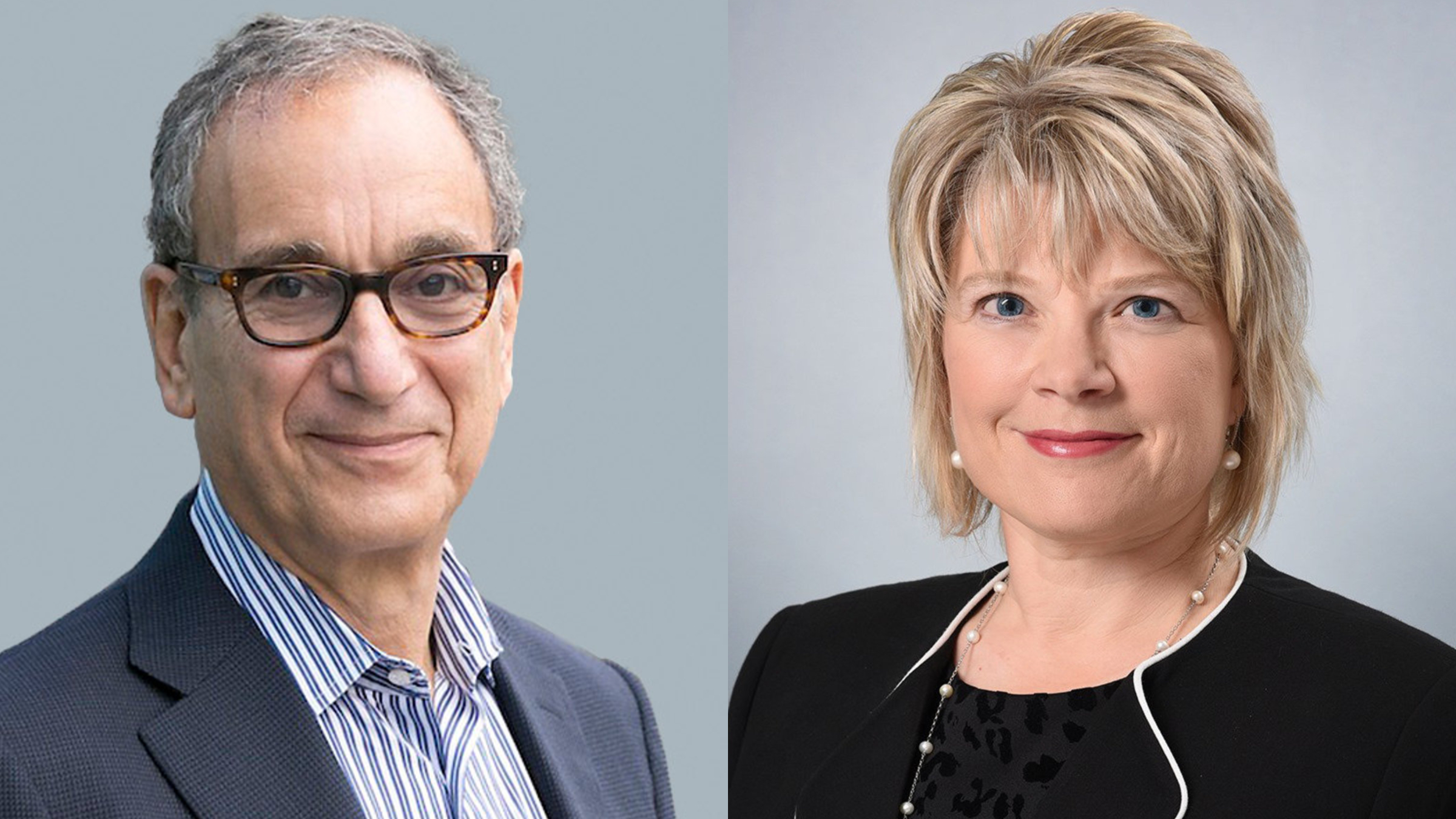 George Scangos (L) and Marianne De Backer
Pi­o­neer­ing biotech icon George Scan­gos hands in his re­tire­ment pa­pers — and this time it's for re­al
George Scangos, one of the all-time great biotech CEOs, says the time has come to turn over the reins one last time.
The 74-year-old biotech legend spent close to three decades in a CEO post. The first was at Exelixis — which is still heavily focused on a drug Scangos advanced in the clinic. The second "retirement" was at Biogen, where he and his team were credited with a big turnaround with the now fading MS blockbuster Tecfidera. And the third comes at Vir, where he traded in his Big Biotech credentials for a marquee founder's role back on the West Coast, hammering out a Covid-19 alliance with Hal Barron — then R&D chief at GSK — and breaking new ground on infectious diseases with some high-powered venture players.
Premium subscription required
Unlock this article along with other benefits by subscribing to one of our paid plans.