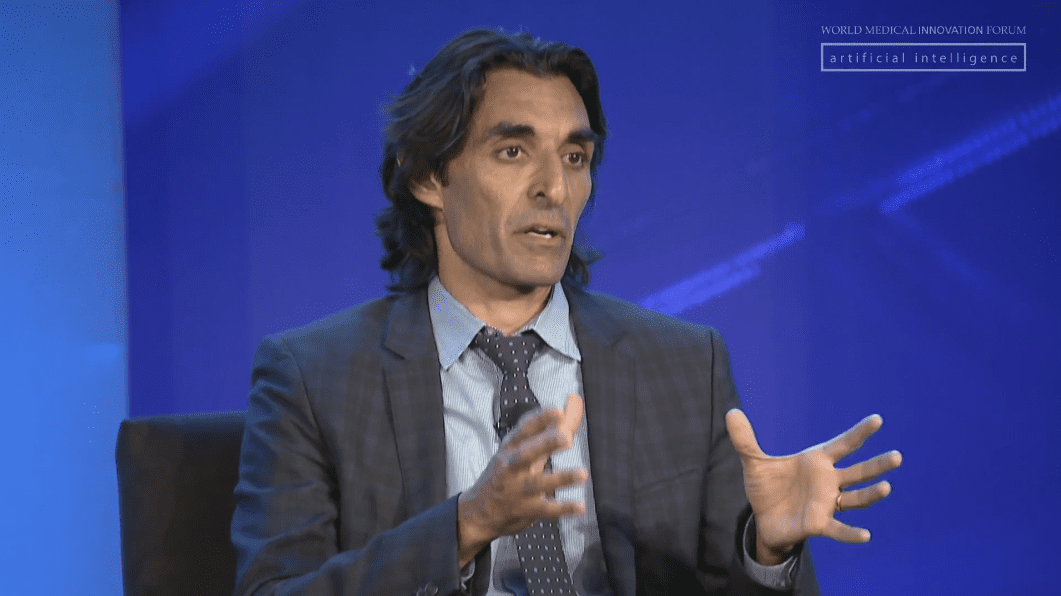 Polaris Partners managing partner Amir Nashat has become a student of the role that biomolecular condensates play in shutting down or activating proteins. And he's convinced that he's found a door that opens on a long pathway to a new drug platform.
So convinced that he's gathered a global syndicate together and packaged a $60 million launch round to back the 15 staffers at Dewpoint Therapeutics who have been assembled to start crafting a pipeline of new drugs from their work.
Nashat and his colleagues know it's early, but they've grown increasingly excited about the steady stream of papers being published on condensates — organelles in cells without membranes — and the role they play in disease. Some of those papers are from company founders who will now help guide Dewpoint to the clinic, including the Whitehead Institute's Richard Young and Anthony Hyman of the Max Planck Institute.
That scientific team — backed by a prominent group of scientific advisers that includes the ubiquitous Bob Langer at MIT — in turn helped bring in Polaris' syndicate partners: Samsara BioCapital, 6 Dimensions Capital, EcoR1 Capital, Alexandria Venture Investments, and Leaps by Bayer.
"Neurodegeneration seems to be condensates gone wrong," says Nashat, who's taken the CEO spot. And focusing on molecules and reagents that can change the movement of a protein in or out of condensates looks like a promising approach to regulating protein behavior — stopping or enhancing the process as an avenue to new drug development where all else has failed.
Adds Nashat: "It was a wide open canvas."
But not one that's easy to paint just now. The Cambridge, MA-based Dewpoint team, which will now double in size over the next year, doesn't have a late-stage preclinical program it can shove into the clinic. The biotech is investing in neurodegeneration, cancer, cardiovascular and other areas for a platform that could, eventually, have extensive applications. But asked about a timeline to proof-of-concept data, Nashat frankly estimates that it will take 4-5 years to birth some hard human data. The money should get them through 3 years and a considerable de-risking approach to their preclinical efforts
The CSO is Mark Murcko, an experienced and well known startup player.
"When I think about new companies a lot of it is about timing; is it too soon or too late?" Murcko notes enthusiastically in our interview. "Is there enough information available to make you think you can take that and use it toward new drugs? Five years ago it was too early, too nascent."
Now, Murcko adds, seems like a great time to give this a go.
---
Image: Amir Nashat. WMIF via YOUTUBE
---
The best place to read
Endpoints News

? In your inbox.

Comprehensive daily news report for those who discover, develop, and market drugs. Join 50,700+ biopharma pros who read Endpoints News by email every day.

Free Subscription
---
---
---