Po­laris' Amir Nashat pulls to­geth­er a $60M launch round to back the birth of a new biotech build­ing a drug de­vel­op­ment plat­form from scratch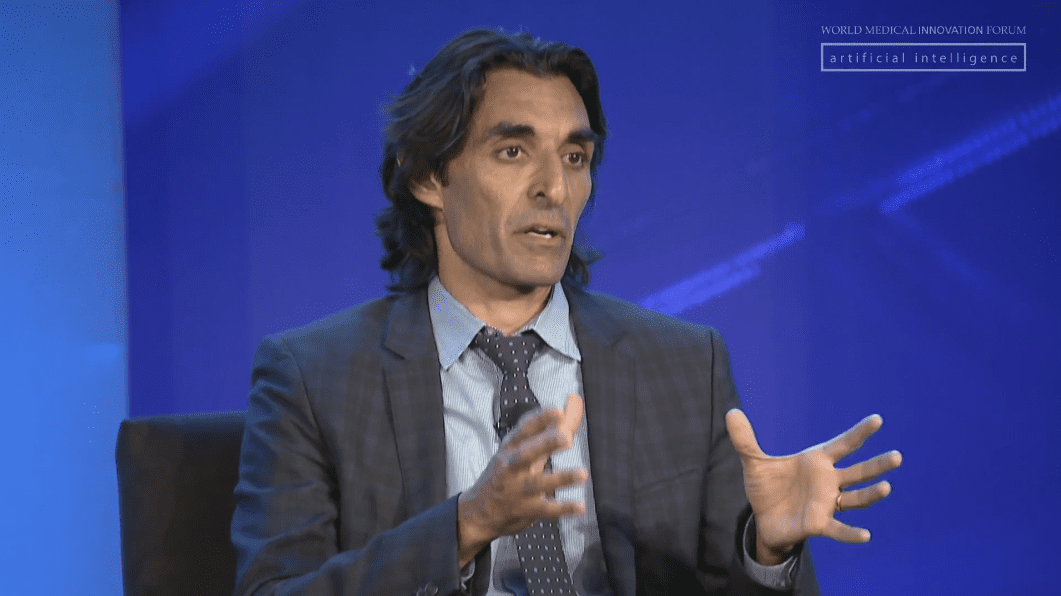 Po­laris Part­ners man­ag­ing part­ner Amir Nashat has be­come a stu­dent of the role that bio­mol­e­c­u­lar con­den­sates play in shut­ting down or ac­ti­vat­ing pro­teins. And he's con­vinced that he's found a door that opens on a long path­way to a new drug plat­form.
So con­vinced that he's gath­ered a glob­al syn­di­cate to­geth­er and pack­aged a $60 mil­lion launch round to back the 15 staffers at Dew­point Ther­a­peu­tics who have been as­sem­bled to start craft­ing a pipeline of new drugs from their work.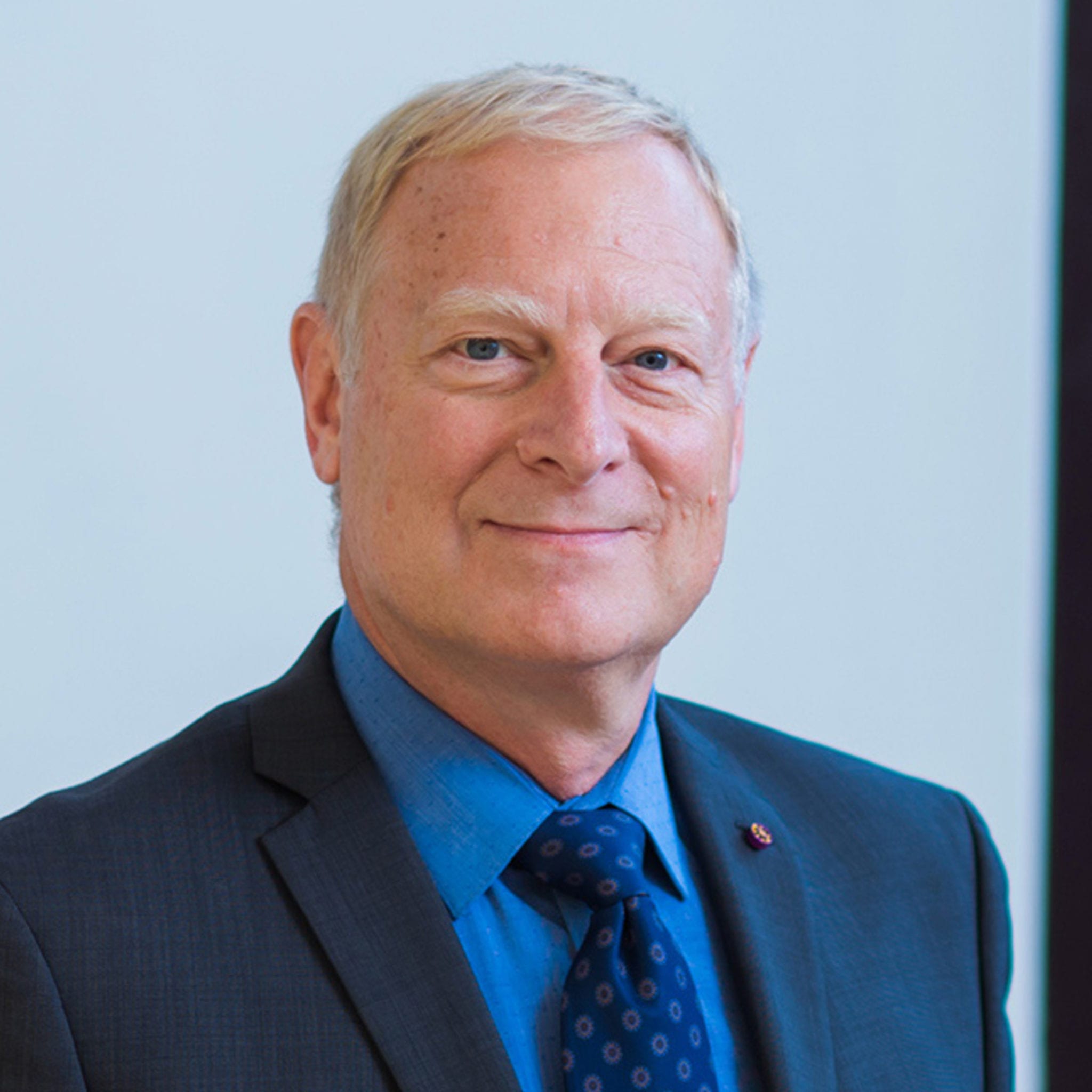 Richard Young
Nashat and his col­leagues know it's ear­ly, but they've grown in­creas­ing­ly ex­cit­ed about the steady stream of pa­pers be­ing pub­lished on con­den­sates — or­ganelles in cells with­out mem­branes — and the role they play in dis­ease. Some of those pa­pers are from com­pa­ny founders who will now help guide Dew­point to the clin­ic, in­clud­ing the White­head In­sti­tute's Richard Young and An­tho­ny Hy­man of the Max Planck In­sti­tute.
That sci­en­tif­ic team — backed by a promi­nent group of sci­en­tif­ic ad­vis­ers that in­cludes the ubiq­ui­tous Bob Langer at MIT — in turn helped bring in Po­laris' syn­di­cate part­ners: Sam­sara Bio­Cap­i­tal, 6 Di­men­sions Cap­i­tal, EcoR1 Cap­i­tal, Alexan­dria Ven­ture In­vest­ments, and Leaps by Bay­er.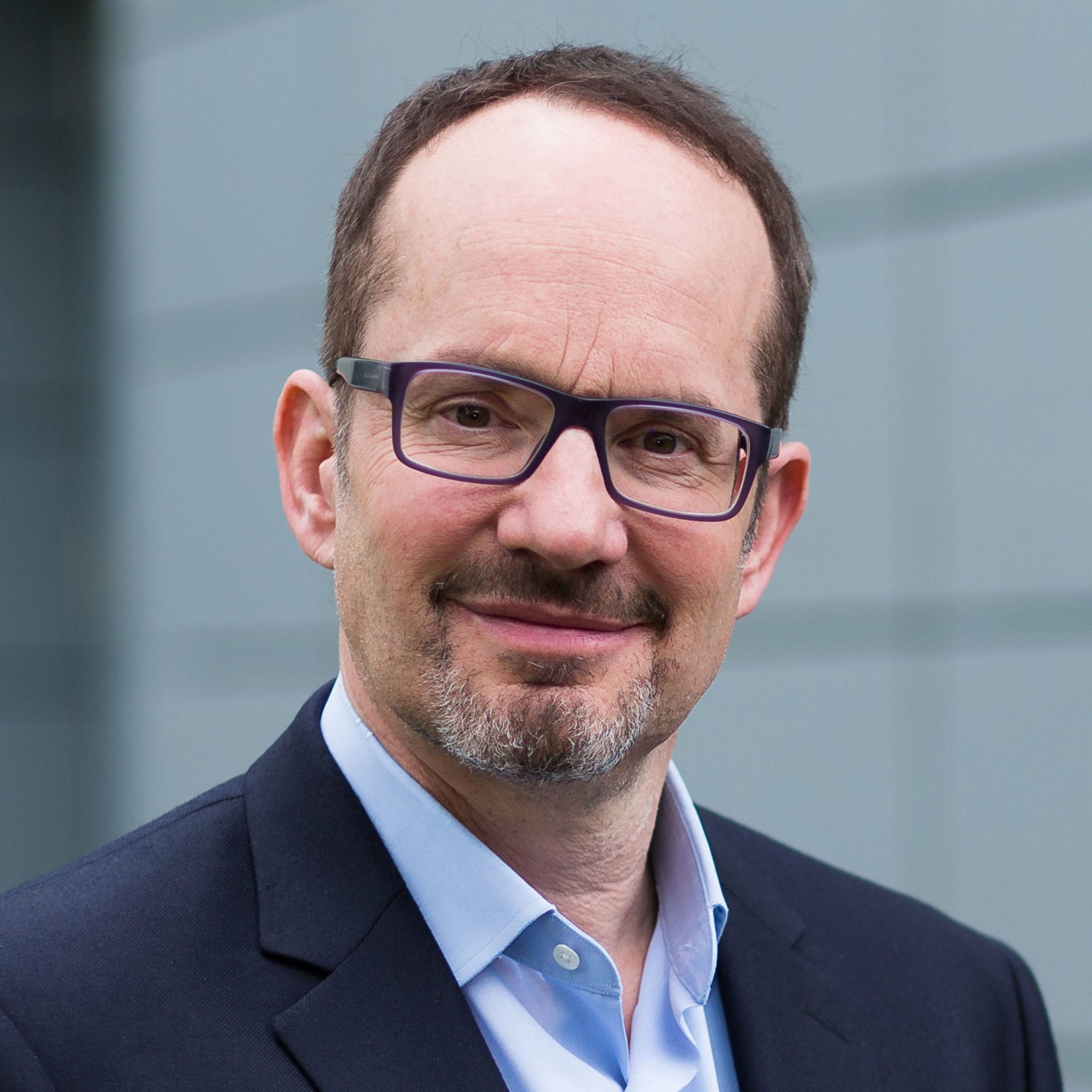 An­tho­ny Hy­man
"Neu­rode­gen­er­a­tion seems to be con­den­sates gone wrong," says Nashat, who's tak­en the CEO spot. And fo­cus­ing on mol­e­cules and reagents that can change the move­ment of a pro­tein in or out of con­den­sates looks like a promis­ing ap­proach to reg­u­lat­ing pro­tein be­hav­ior — stop­ping or en­hanc­ing the process as an av­enue to new drug de­vel­op­ment where all else has failed.
Adds Nashat: "It was a wide open can­vas."
But not one that's easy to paint just now. The Cam­bridge, MA-based Dew­point team, which will now dou­ble in size over the next year, doesn't have a late-stage pre­clin­i­cal pro­gram it can shove in­to the clin­ic. The biotech is in­vest­ing in neu­rode­gen­er­a­tion, can­cer, car­dio­vas­cu­lar and oth­er ar­eas for a plat­form that could, even­tu­al­ly, have ex­ten­sive ap­pli­ca­tions. But asked about a time­line to proof-of-con­cept da­ta, Nashat frankly es­ti­mates that it will take 4-5 years to birth some hard hu­man da­ta. The mon­ey should get them through 3 years and a con­sid­er­able de-risk­ing ap­proach to their pre­clin­i­cal ef­forts
The CSO is Mark Mur­cko, an ex­pe­ri­enced and well known start­up play­er.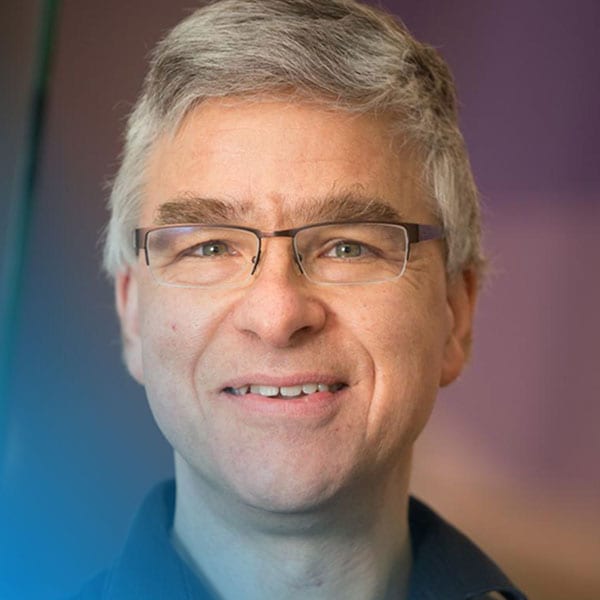 Mark Mur­cko
"When I think about new com­pa­nies a lot of it is about tim­ing; is it too soon or too late?" Mur­cko notes en­thu­si­as­ti­cal­ly in our in­ter­view. "Is there enough in­for­ma­tion avail­able to make you think you can take that and use it to­ward new drugs? Five years ago it was too ear­ly, too nascent."
Now, Mur­cko adds, seems like a great time to give this a go.
---
Im­age: Amir Nashat. WMIF via YOUTUBE