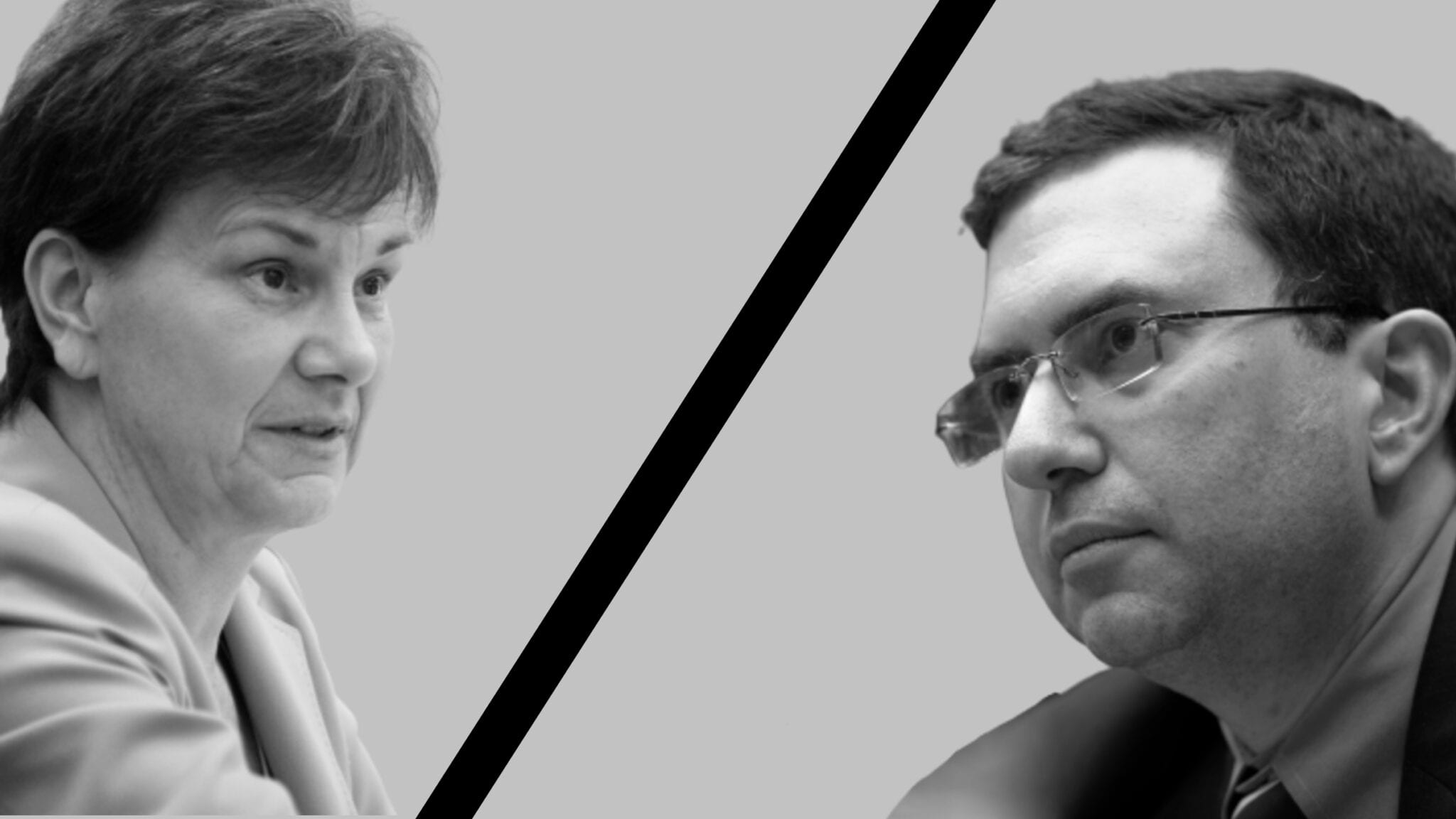 Janet Woodcock and Joshua Sharfstein (AP, Images)
Poll: Should Joshua Sharf­stein or Janet Wood­cock lead the FDA from here?
It's time for a new FDA com­mis­sion­er to come on board, a rite of pas­sage for Joe Biden's ad­min­is­tra­tion that should help seal the new pres­i­dent's rep on seek­ing out the ex­perts to lead the gov­ern­ment over the next 4 years.
As of now, the com­pe­ti­tion for the top job ap­pears to have nar­rowed down to 2 peo­ple: The long­time CDER chief Janet Wood­cock and Joshua Sharf­stein, the for­mer prin­ci­pal deputy at the FDA un­der Peg­gy Ham­burg. Both were ap­point­ed by Barack Oba­ma.
Wood­cock knows where all the bod­ies are buried, and did most of the dig­ging her­self. Sharf­stein is an ex­pe­ri­enced play­er who has been an out­spo­ken ad­vo­cate for greater in­tegri­ty at the FDA af­ter a pe­ri­od when Pres­i­dent Trump rou­tine­ly bul­lied his FDA chief, Stephen Hahn.
So who would you pick, and why?
Please be sure to name your pick in the re­sponse and then ex­plain. Here's the link.