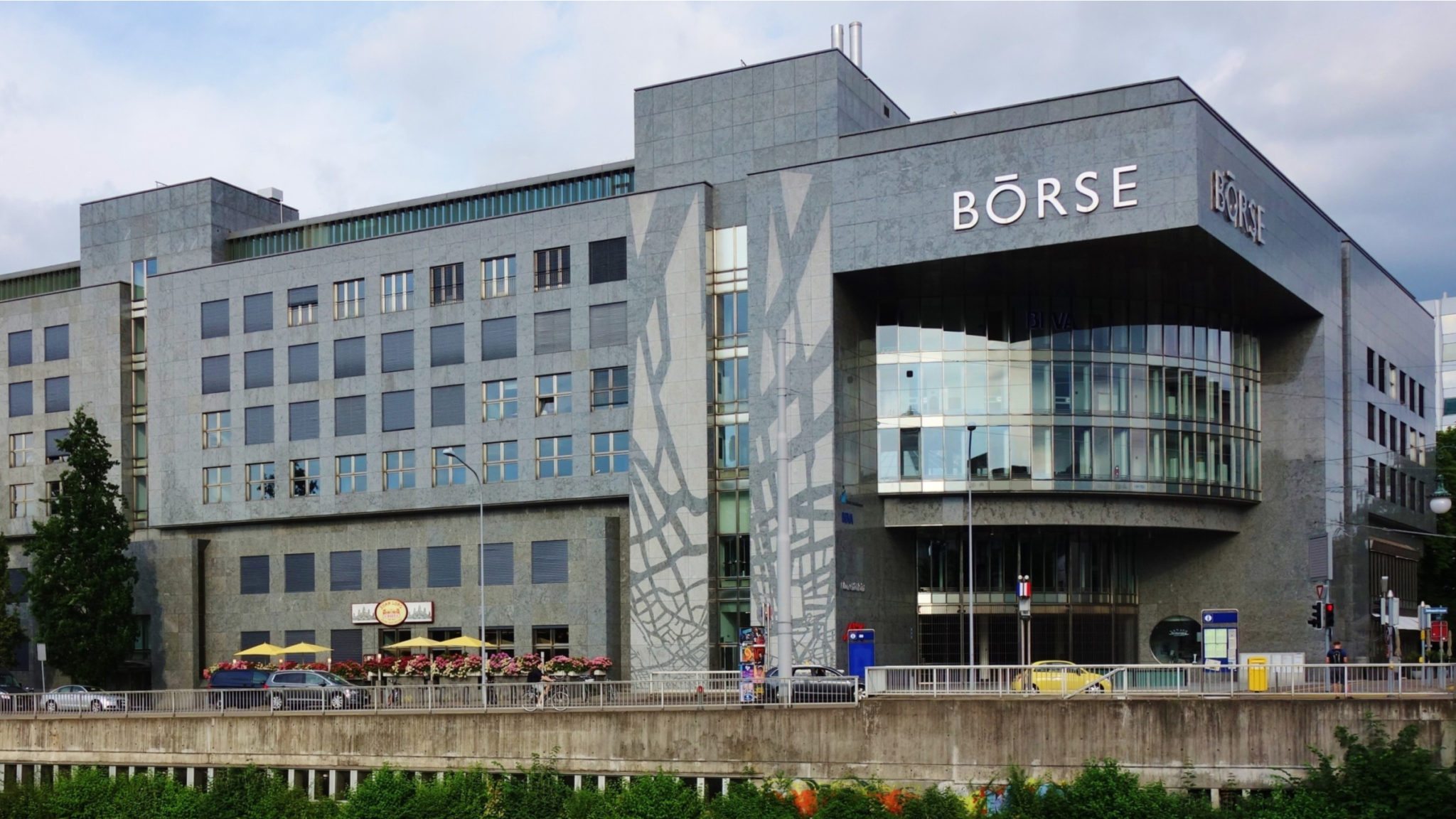 Polyphor par­lays a pathogen-spe­cif­ic an­tibi­ot­ic and I/O work in­to a $165M IPO for its PhI­II pro­gram
Polyphor has suc­cess­ful­ly com­plet­ed an IPO, rais­ing about $165 mil­lion to back its Phase III de­vel­op­ment of a new an­tibi­ot­ic specif­i­cal­ly de­signed to coun­ter­at­tack against Pseudomonas aerug­i­nosa along with an easy-stage shot at im­muno-on­col­o­gy.
The biotech priced an up­sized lot of shares at 38 Swiss Francs — or about $38 — for the of­fer­ing on the Swiss bourse. That makes for a fair­ly un­usu­al hit, with many Eu­ro­pean biotechs drawn to try their luck on the free­wheel­ing Nas­daq, where ear­ly-stage, high-risk biotechs have pulled off a string of suc­cess­ful rais­es.
Dubbed murepavadin (POL7080), their lead an­tibi­ot­ic had stirred some ex­cite­ment a few years ago when Roche stepped in with a deal to col­lab­o­rate with the com­pa­ny, then backed out in late 2015 say­ing that a stream­lined de­vel­op­ment path­way was no longer avail­able to the phar­ma gi­ant.
But Polyphor con­tin­ued to press for­ward, though, with help from the Well­come Trust and oth­ers. This is the first new class of an­tibi­otics to come along in 50 years, the biotech says, which they call Out­er Mem­brane Pro­tein Tar­get­ing An­tibi­otics. Its pitch to break from the usu­al brand of broad-spec­trum an­tibi­otics and de­vel­op a pathogen-spe­cif­ic rem­e­dy at a time of ris­ing drug re­sis­tance res­onat­ed in the com­mu­ni­ty. And Polyphor has been build­ing a pipeline of new prod­ucts in the process, with the Phase III fo­cused on ven­ti­la­tor-as­so­ci­at­ed bac­te­r­i­al pneu­mo­nia.
More re­cent­ly, Polyphor has al­so been at­tract­ing at­ten­tion in the boom­ing I/O field, where its drug, the an­ti-CX­CR4 drug bal­ix­afor­tide, com­bined with Halaven (eribu­lin) achieved a 38% over­all re­sponse rate.
Big Phar­ma has been a re­luc­tant play­er in an­tibi­ot­ic de­vel­op­ment for years now, put off by thin mar­gins and cheap gener­ics. De­spite the in­crease in drug re­sis­tance, the mar­ket it­self hasn't been gen­er­ous and in­cen­tives by them­selves have not been enough to reawak­en their in­ter­est. That has left the bulk of the work to a start­up gen­er­a­tion of biotechs like Polyphor, which are ex­pect­ing to see the num­bers im­prove as the sit­u­a­tion wors­ens.
In this par­tic­u­lar case, murepavadin has the po­ten­tial to ad­dress hos­pi­tal cas­es, where the mor­tal­i­ty rate has been high and re­im­burse­ment can be as well.
---
Im­age: SIX Swiss Ex­change. SHUT­TER­STOCK