Post-merg­er, gene ther­a­py play­er Ad­verum makes Am­ber Salz­man CEO, de­lays a clin­i­cal tri­al start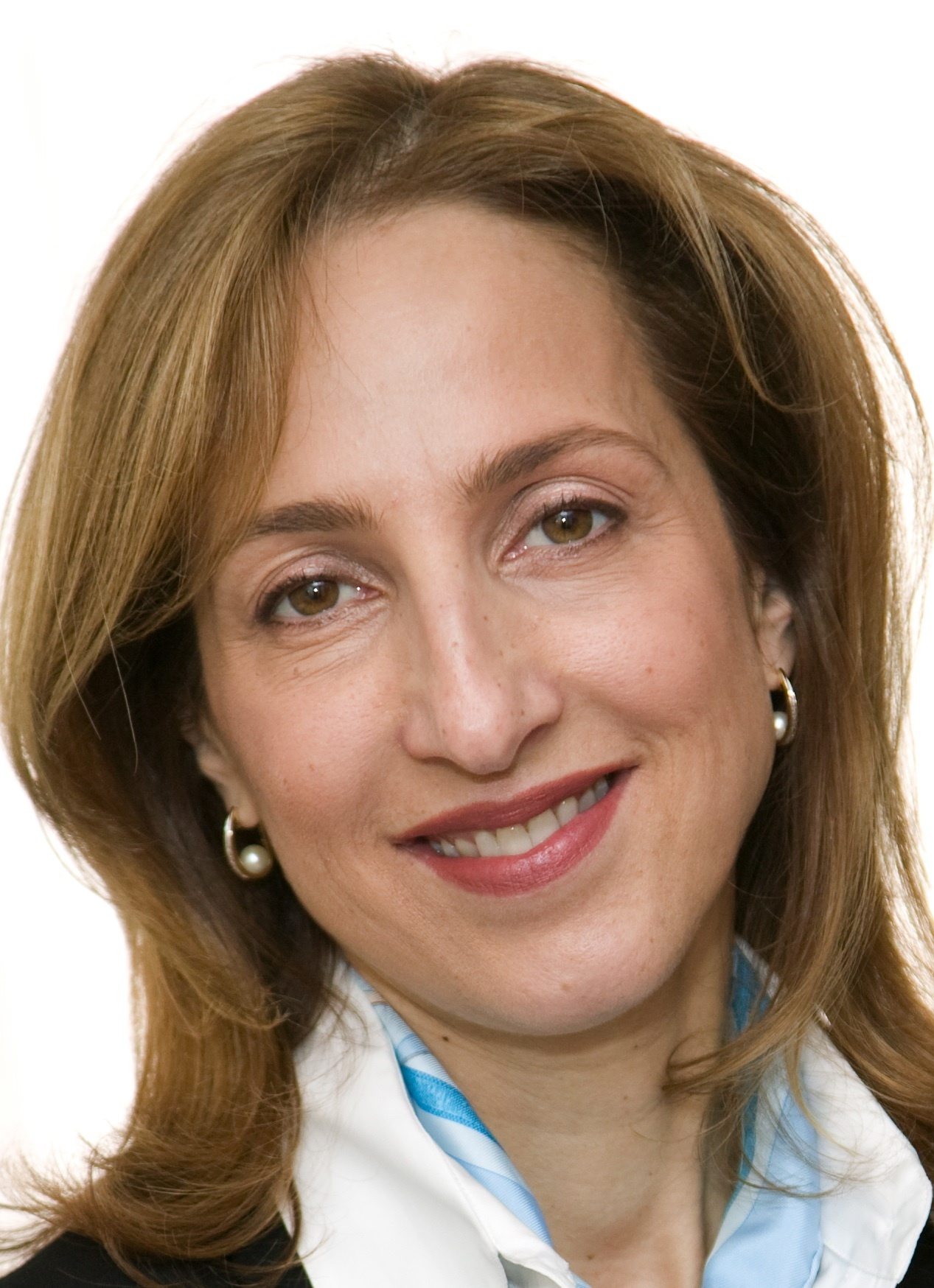 Am­ber Salz­man
Avalanche Biotech­nolo­gies' ac­qui­si­tion of Paris-based An­na­pur­na and their merg­er in­to a new gene ther­a­py com­pa­ny called Ad­verum Biotech­nolo­gies $AD­VM is still play­ing out.
Five months af­ter the two biotechs an­nounced the deal, for­mer An­na­pur­na CEO Am­ber Salz­man is step­ping up to the CEO's job, and one of her first acts as chief is de­lay­ing the start of a key tri­al by a year. Paul Cleve­land, mean­while, is step­ping up to the ex­ec­u­tive chair­man's post in the quick re­arrange­ment of ti­tles.
Cleve­land had promised back in May that Men­lo Park, CA-based Ad­verum would start dos­ing their first pa­tients for A1AT de­fi­cien­cy by the end of this year. Salz­man, though, now says she wants to shift their man­u­fac­tur­ing tech over to a large CMO, and that means that the tri­al for AD­VM-043 won't get start­ed un­til the end of next year.
The change-up seems to be play­ing well with in­vestors this morn­ing. Ad­verum's stock is up 15% in pre-mar­ket trad­ing.
Avalanche ran head first in­to a wall of in­vestor skep­ti­cism back in 2015 when it tried to dress up messy ef­fi­ca­cy da­ta for its lead drug for wet, age-re­lat­ed mac­u­lar de­gen­er­a­tion and present it as a sig­nif­i­cant suc­cess. (In bet­ter days, the biotech had part­nered with Re­gen­eron in a $640 mil­lion deal.) The mar­ket wasn't hav­ing it, though, and the stock price col­lapsed. Then CEO Thomas Chal­berg was out the door soon af­ter and the com­pa­ny scrapped plans for a fol­low-up mid-stage study and then re­grouped un­der the new CEO, Paul Cleve­land.
Now it's up to Salz­man, an ex­pe­ri­enced R&D vet with a stint at GSK on her re­sume, to set things right.
Says Salz­man:
"Our goal is to meet with the FDA to re­view our mod­i­fied plans in the first quar­ter of 2017, to al­low us to move ahead with pa­tient en­roll­ment in our planned Phase 1/2 clin­i­cal tri­al for AD­VM-043 in the fourth quar­ter of 2017. We are com­mit­ted to ad­vanc­ing this nov­el gene ther­a­py for pa­tients with A1AT de­fi­cien­cy, and are plan­ning to be ready to de­liv­er this po­ten­tial prod­uct through a ro­bust com­mer­cial-ready man­u­fac­tur­ing process."