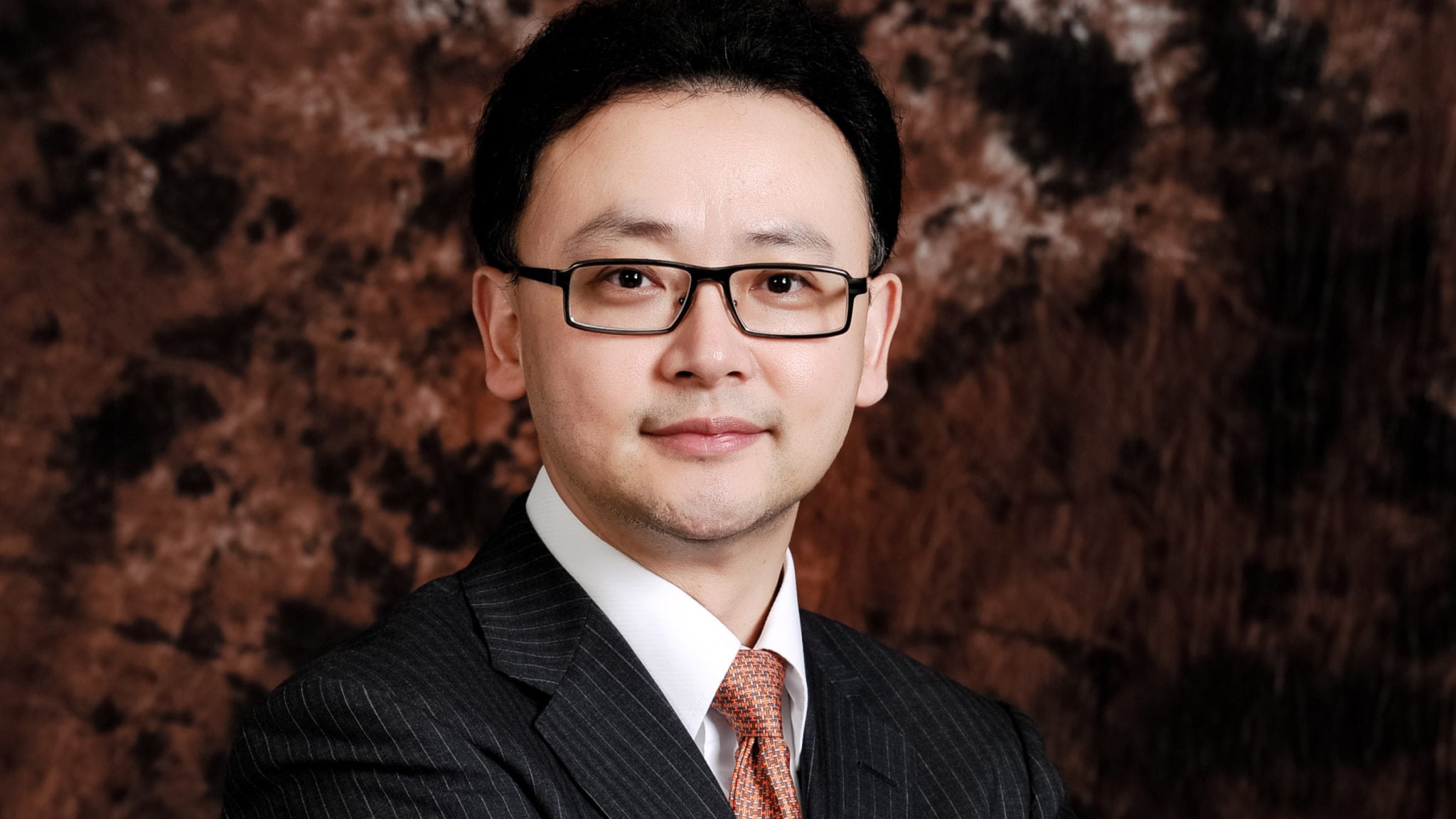 Prep­ping a drug launch, Zai Lab poach­es As­traZeneca's top can­cer drug sales ex­ec in Chi­na
A boom­ing Zai Lab $ZLAB has poached As­traZeneca's top on­col­o­gy drug mar­keter in Chi­na to help with the planned launch of its first can­cer drugs in the mas­sive Asian mar­ket.
William Liang played a key role in bur­nish­ing As­traZeneca's Q1 num­bers with the suc­cess­ful growth in Tagris­so sales, which the phar­ma gi­ant bad­ly needs to prove to an­a­lysts that the next chap­ter at the com­pa­ny will in­clude grow­ing rev­enue num­bers. Dur­ing his stretch at As­traZeneca as vice pres­i­dent of the on­col­o­gy busi­ness unit, Liang's sales group grew from 500 to around 2,000.
Liang tells me he's un­sure ex­act­ly how big the sales group should be at Zai Lab; that's some­thing he's work­ing on now. But the on­col­o­gy fran­chise is a big fo­cus at Zai, which in-li­censed Tesaro's PARP in­hibitor ni­ra­parib with plans to gain a near-term ap­proval for a roll­out in Chi­na.
More drugs are com­ing up the pipeline right be­hind it.
Zai CFO Bil­ly Cho notes that the com­pa­ny has grown fast in size since its IPO, dou­bling the 75 staffers it had at the time and now look­ing to race to 200 by the end of the year. Adding a com­mer­cial or­ga­ni­za­tion — "we're go­ing to do it all in-house," he tells me — will fur­ther fu­el that growth.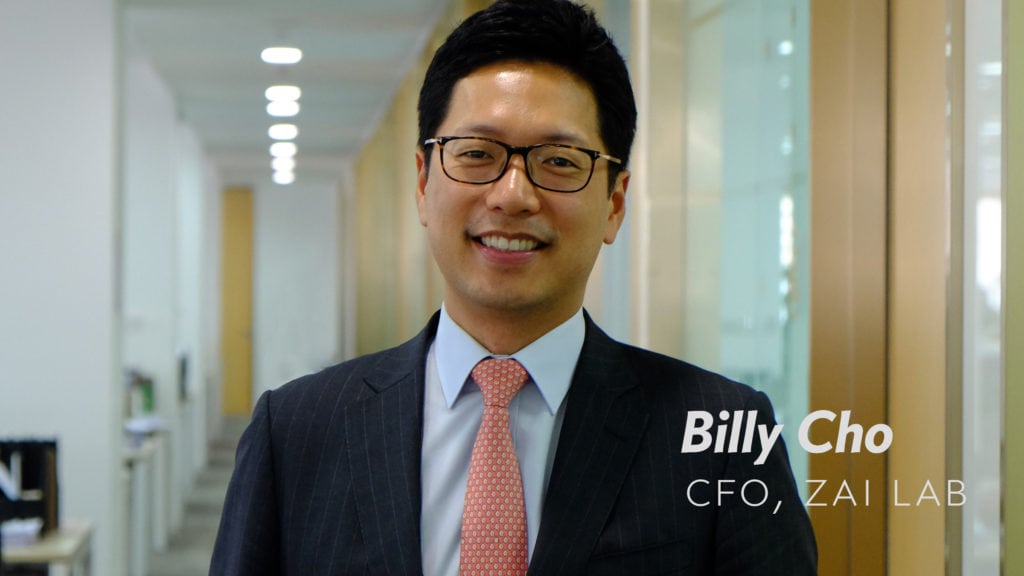 Zai is led by Saman­tha Du, an ex­pe­ri­enced bio­phar­ma vet­er­an who's been busi­ly in-li­cens­ing a pipeline of can­cer, in­fec­tious dis­ease and im­munol­o­gy drugs as the com­pa­ny builds up its own R&D group in the coun­try. The coun­try's po­lit­i­cal lead­ers have been open­ing up the reg­u­la­to­ry path­way to the mar­ket, help­ing com­pa­nies like Zai es­tab­lish them­selves and move quick­ly to the mar­ket­ing phase.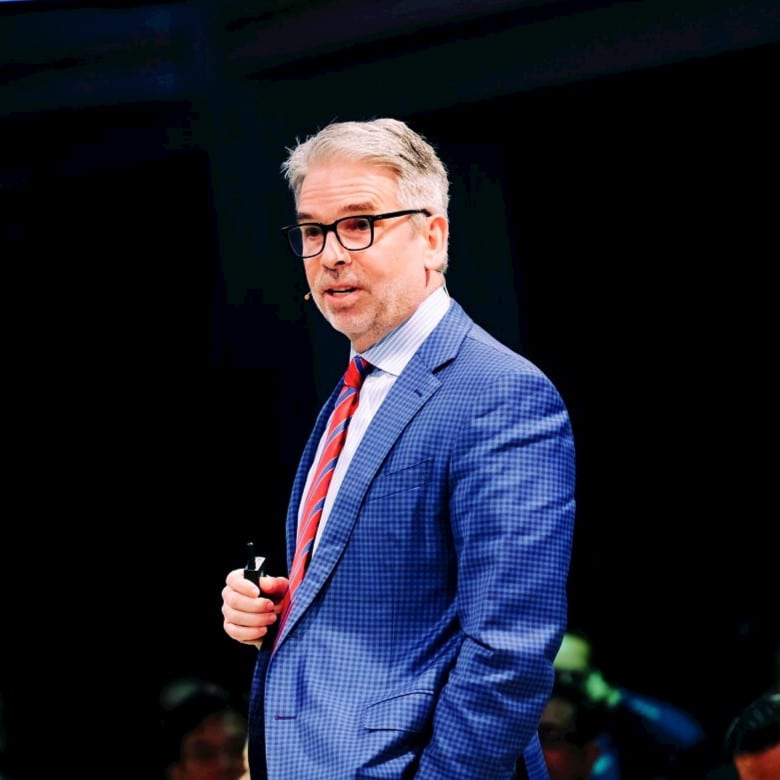 Mark Mal­lon
The full po­ten­tial in the Chi­na mar­ket is still be­ing ex­plored, but dur­ing As­traZeneca's last quar­ter­ly call with an­a­lysts, EVP Mark Mal­lon helped set the stage that Zai is about to jour­ney out on­to, with the help of one of the phar­ma gi­ant's top sales ex­ecs.
"We def­i­nite­ly see Chi­na as a pos­i­tive and to have such a strong po­si­tion in there," he not­ed. "And we see con­tin­ued growth in fu­ture po­ten­tial….In fact, you might ar­gue that Chi­na is show­ing sig­nals to be even more com­mit­ted to in­no­v­a­tive med­i­cines in the way they've been sup­port­ing changes in the Chi­na FDA, adopt­ing glob­al stan­dards and re­cent­ly adding a num­ber of prod­ucts to the NRDL."
---
Im­age: William Liang, Zai Lab chief com­mer­cial of­fi­cer.